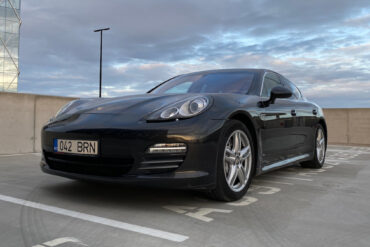 Yippee ki-yay Panamera This well known quote from the infamous John McClane* immediately popped into my mind the first time...
Read More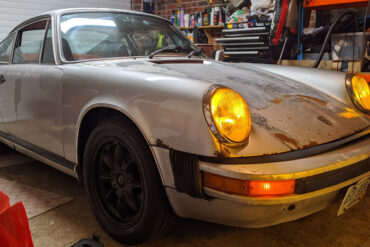 The survivor-look 911 Obsession, it can strike at any time. Unfortunately, mine struck about five years too late after the...
Read More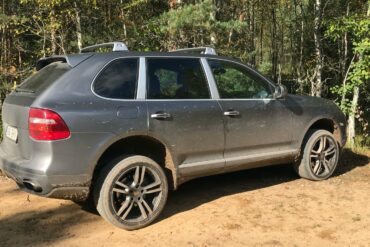 One year later Using the Cayenne as a daily driver has been quite a ride, pun intended. I never thought...
Read More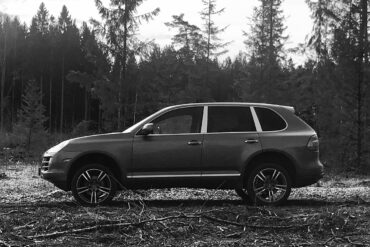 I must be crazy Why on earth would someone sell a perfect color combination 911 Turbo with manual transmission and...
Read More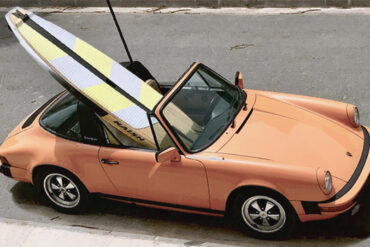 The first day of the rest of your life Certain things/events/people define our lives, our beliefs and attitude. Most of...
Read More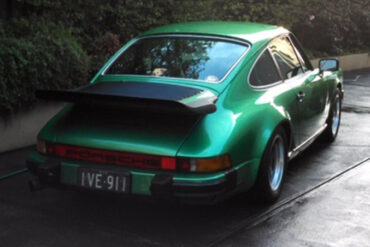 911 Carrera 3.0 "Arschloch" I have an Australian delivered 1977 Porsche 911 Carrera 3.0, which I purchased in 1985 from...
Read More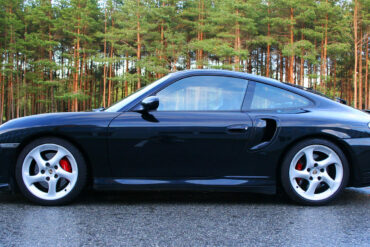 A Porsche 911 Turbo "Barn Find" Having first driven a naturally aspirated 944 for seven years and then spending another...
Read More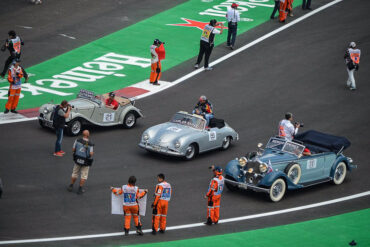 Driver's Parade at the 2016 Mexican Formula One GP with Carlos Sainz sitting in the 356 A 1600 Super Cabriolet...
Read More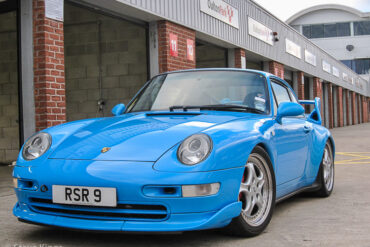 Porsche 993 Carrera RS 'RSR 9' parked in the pit lane at the 10th RS Track Day Oulton Park, March...
Read More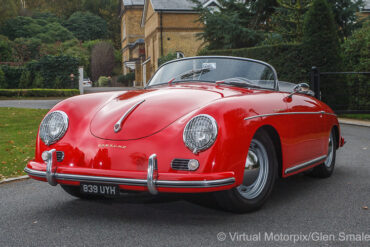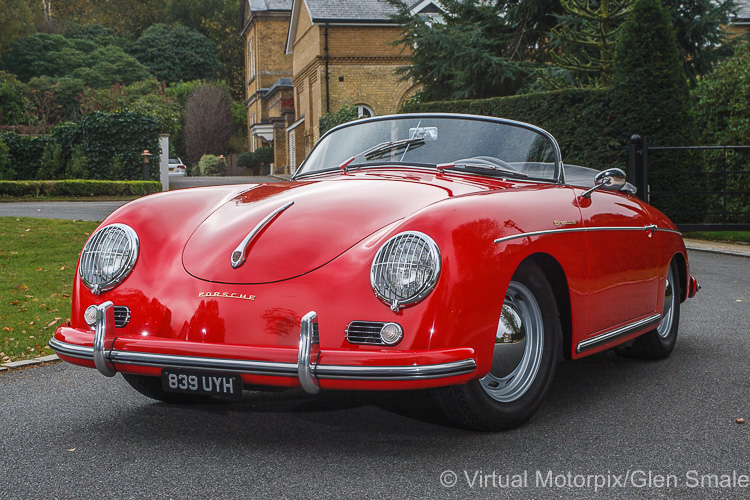 1957 Porsche 356 A Speedster – looking chocolate box pretty! It was Max Hoffman, the New York-based Porsche importer, who...
Read More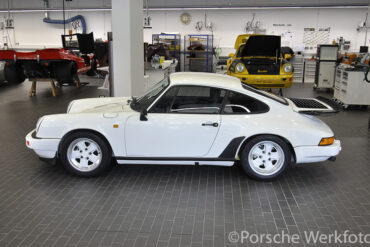 Porsche 911 Carrera 3.2 Clubsport (1985) in the Museum workshop As I've explained on the few occasions I've burst into...
Read More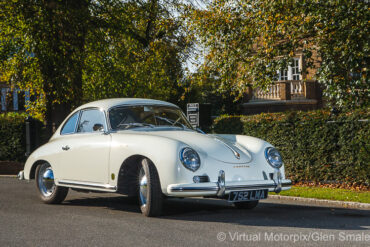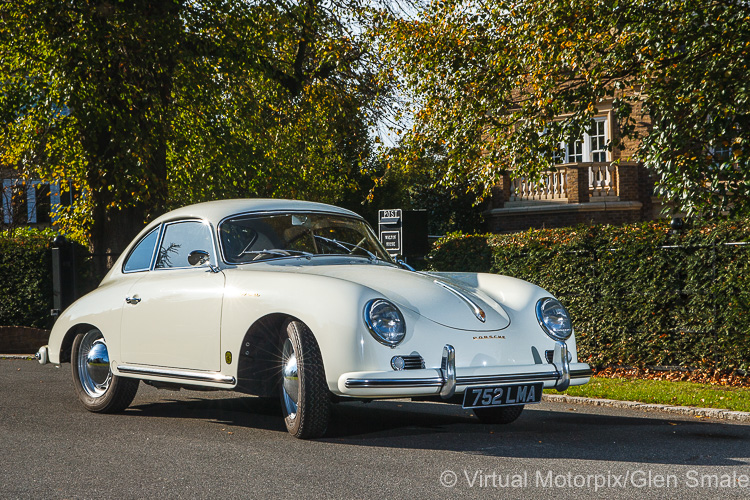 1956 Porsche 356 A Carrera 1500 GS – 752 LMA For many years now, the name 'Carrera' has been associated...
Read More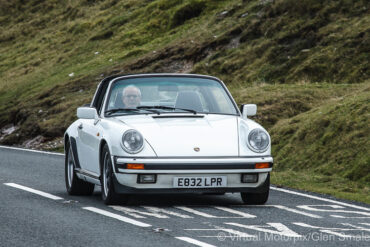 1987 Porsche 911 3.2 Carrera Sport Targa at the top of the Black Mountain Pass (A4069) in South Wales My...
Read More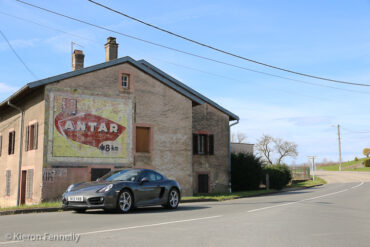 Kieron Fennelly sitting behind the wheel of his 993 Owning a sports car is a compromise: on the one hand,...
Read More