Recent Porsche News & Updates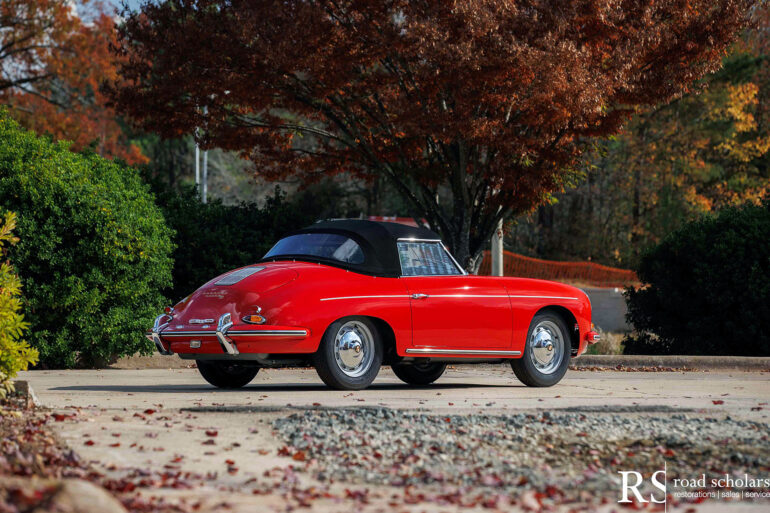 Reviewed and Edited by Rex McAfee Impeccable numbers matching 356B S90 Roadster In 1959, Porsche introduced a complete update of the 356 as the 356 B with a body that was more suitable for the American market. The largest changes...
Read More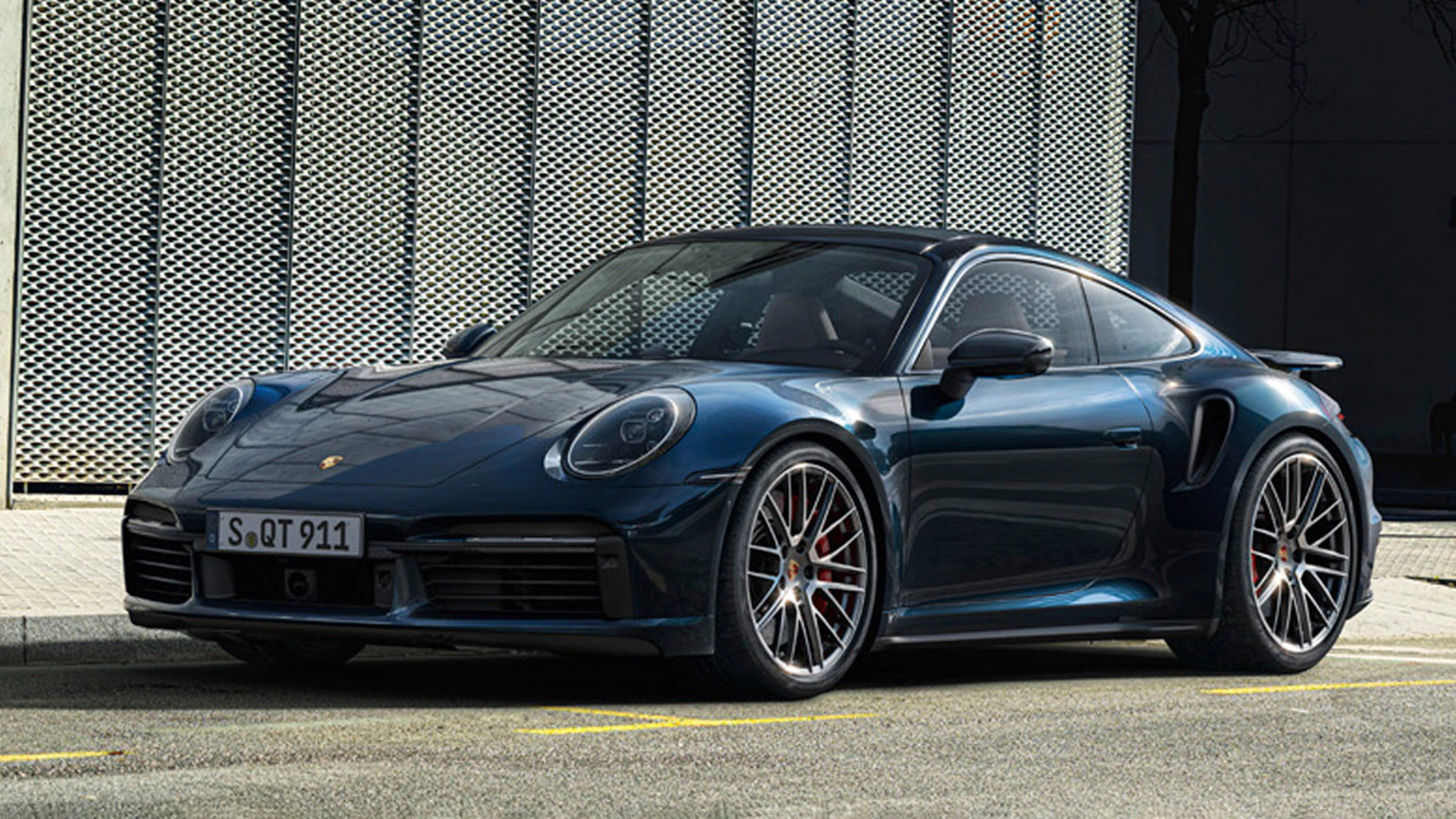 Members enjoy a completely ad-free experience and receive exclusive in-depth content featuring profiles on Porsche's cars, designers, drivers, and history.
Recent Porsche News & Updates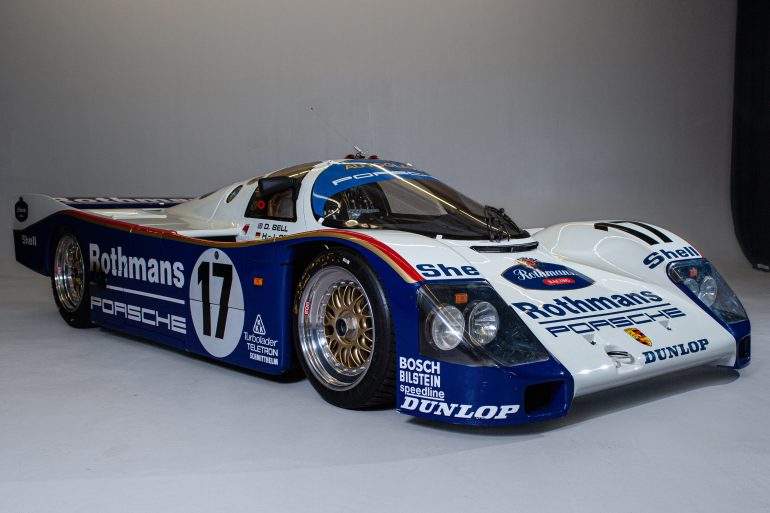 Written by: Glen Smale Images by: Virtual Motorpix/Glen Smale and Corporate Archives Porsche AG Most motorsport enthusiasts, if not all, know the Porsche 962 as the successor to the 956 model. This is of course true, but in the factory,...
Read More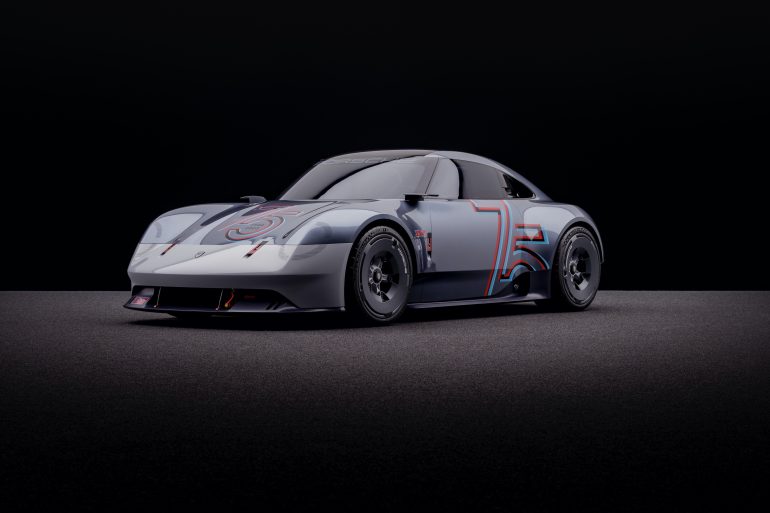 Built on the technology platform of the 718 Cayman GT4 RS, the Porsche Vision 357 is a design study that represents outstanding sports car performance. The exterior concept study is the highlight of the special exhibition "75 Years of Porsche sports cars" at the Volkswagen Group's "DRIVE" Forum in Berlin. The fundamental concept reflects the interplay between tradition and innovation: what would the dream of a sports car of Ferry Porsche might look like today? A tribute to the 356 on its 75th anniversary.
Read More
2023 Porsche Vision 357 Pictures & Gallery ...
Read More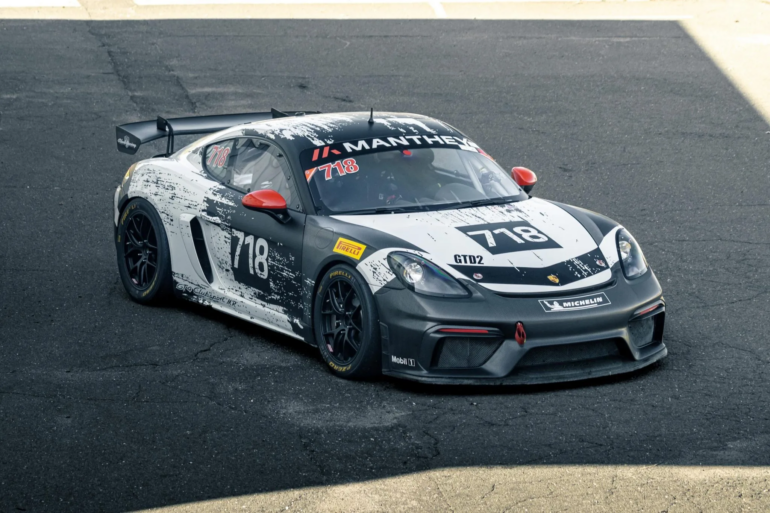 Prepared by Porsche Motorsports, the new 718 Cayman GT4 Clubsport is a track car that offers supreme performance chops. Porsche offers it in two forms: the "Trackday" model for amateur racers and the "Competition" model for national and international racing. The Cayman GT4...
Read More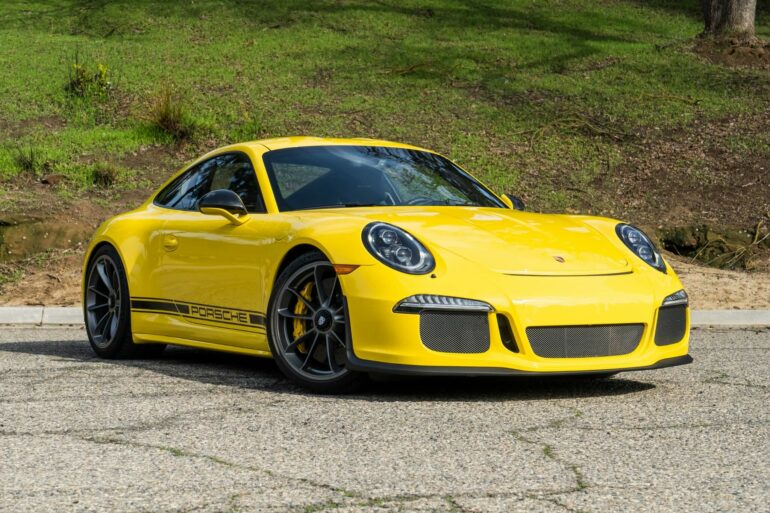 PCarMarket is now offering a striking and low mileage example of a 2016 Porsche 911 R. The car is also one of the few examples that came out of the factory finished in Racing Yellow. Porsche designed this car for...
Read More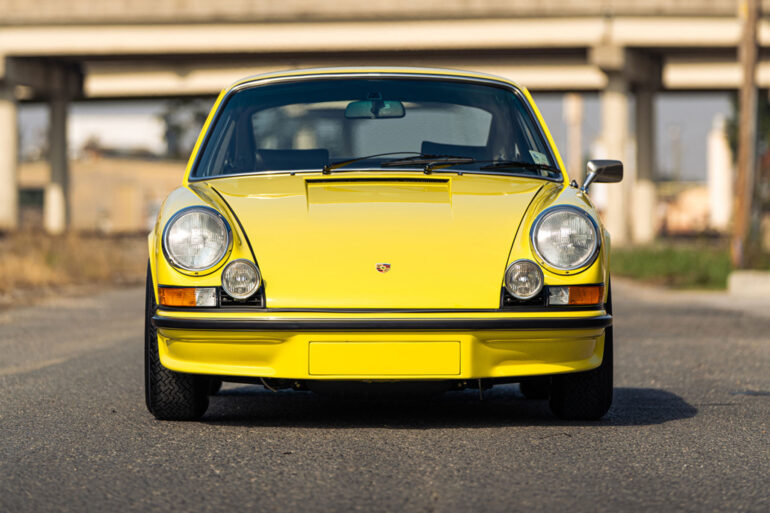 Tradition is Born Each year during the second week in March, the Amelia Island Concours d'Elegance takes place at The Ritz-Carlton in Amelia Island, Florida. Created by businessman and car collector Bill Warner, a photographer and writer for Road &...
Read More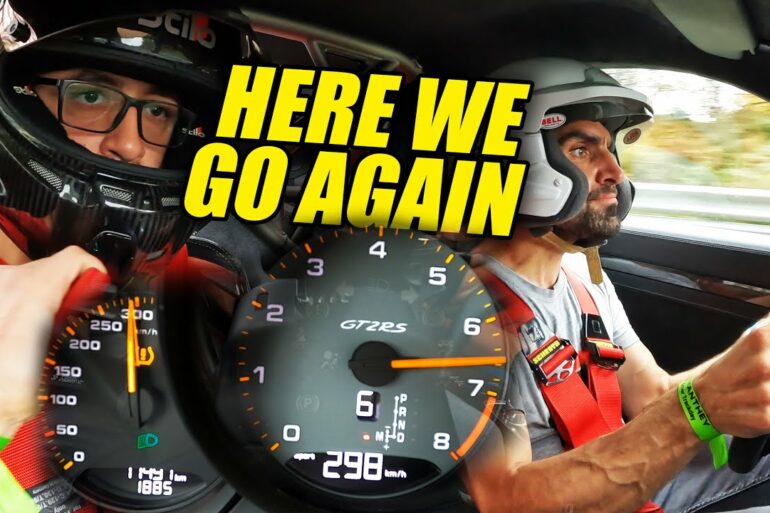 The Porsche GT2 RS MR is a car that currently holds the limited production car record at the Nordschleife, at 6 minutes and 40 seconds. Misha Charoudin managed to get a ride in a Porsche GT2 RS MR as it...
Read More