Recent Porsche News & Updates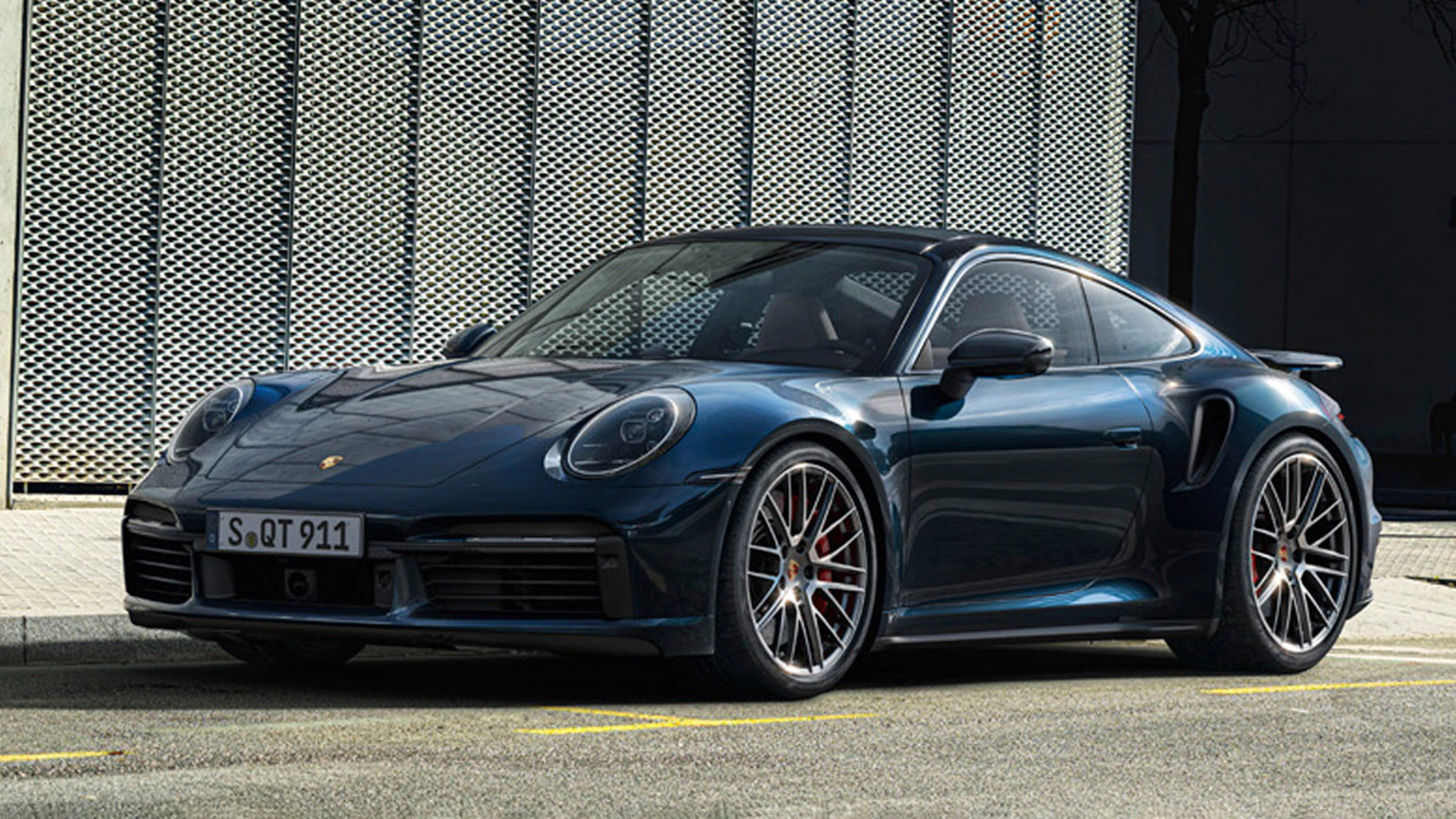 Members enjoy a completely ad-free experience and receive exclusive in-depth content featuring profiles on Porsche's cars, designers, drivers, and history.
Recent Porsche News & Updates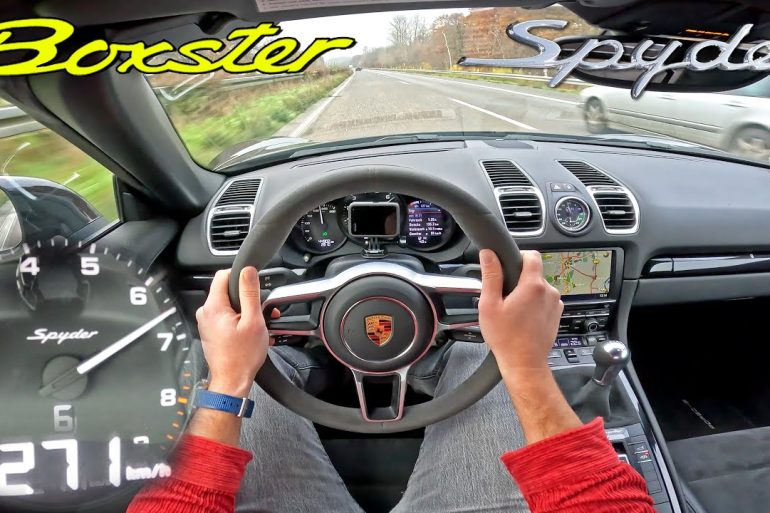 Even though the 981 Spyder is an entry-level sports car and is often considered by many as a poor man's Porsche, it is no slouch when it comes to speed and performance which has been proven by the folks at...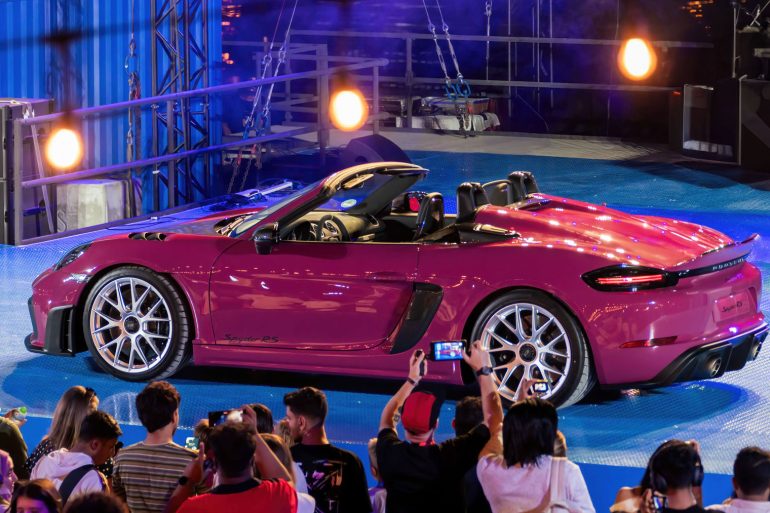 A 911 Turbo Sonderwunsch and the new Panamera were among the highlights of Dubai's annual Icons of Porsche festival. Fans of classic cars, arts, and culture were on hand to commemorate 75 years of Porsche sports cars, as well as...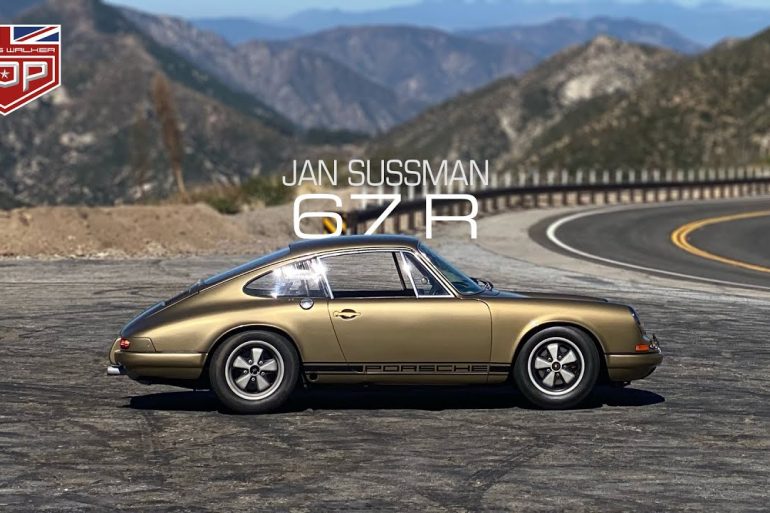 Based on the 911S, the 911 R was produced by Porsche to compete in the FIA's GT 2.0 category. To make it competitive, the 911R was powered by a flat-six engine, Type 901/22 from the Porsche 906, capable of 210...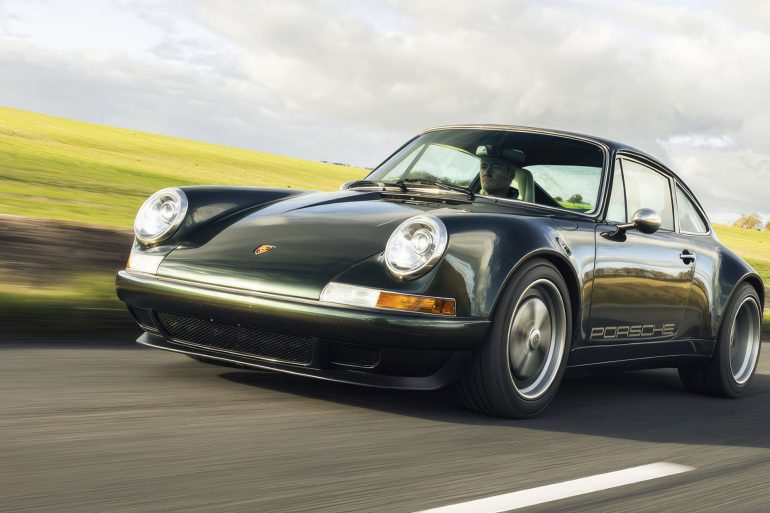 Theon Design has revealed its latest bespoke Porsche 911 (964), its second for a UK customer. Finished in classic Oak Green Metallic with dark 'ghost' stripes, warm satin chrome brightwork, and complementary matching 18" Fuchs-style wheels, it further exemplifies Theon's...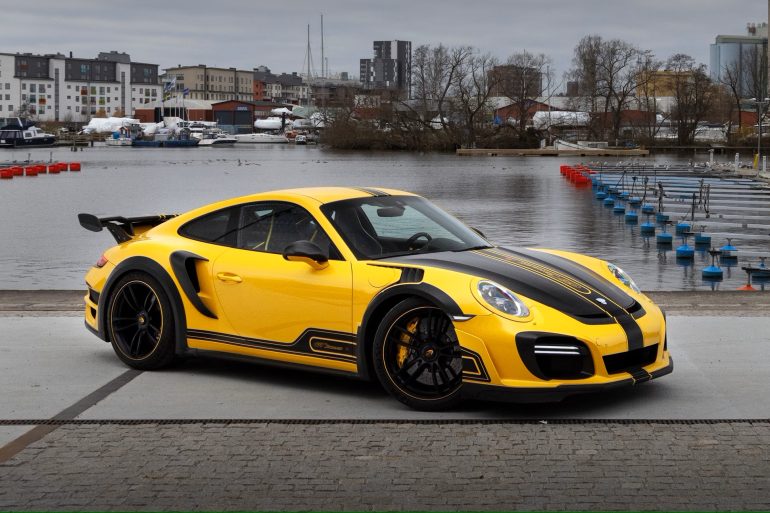 TechArt has fully upgraded this 991.2-generation Porsche 911 Turbo S to GTStreet R specification. The rear engine lid houses a TechArt-enhanced 3.8-litre twin-turbocharged flat-six, delivering up to 700 horsepower to all four wheels through a seven-speed PDK transmission. Externally, the...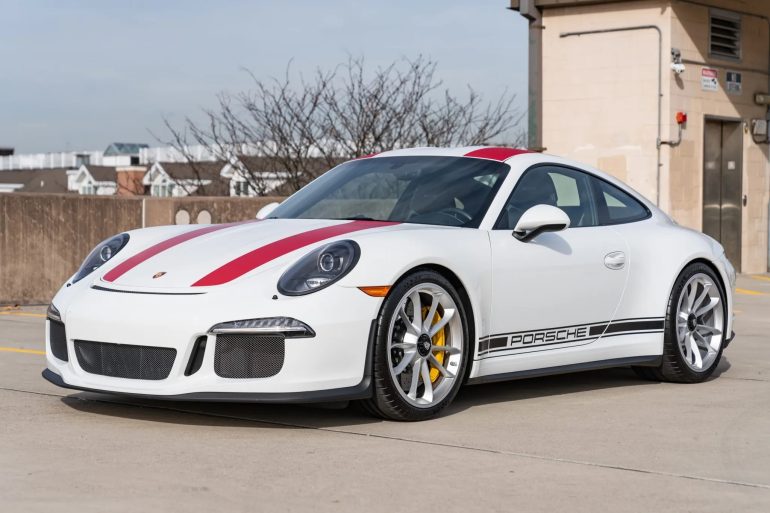 The 2016 Porsche 911 R, arguably the purest form within the 911 model range, pays homage to the brand's storied heritage with a blend of modern elements. Renowned for providing a manual transmission option for Porsche's top naturally aspirated model,...
The 718 Spyder RS was created solely for the joy of driving, incorporating Porsche's finest naturally aspirated flat-six engine into its most spirited convertible sports car. The captivating sound produced by the flat-six as it reaches the 9,000 rpm redline...