Recent Porsche News & Updates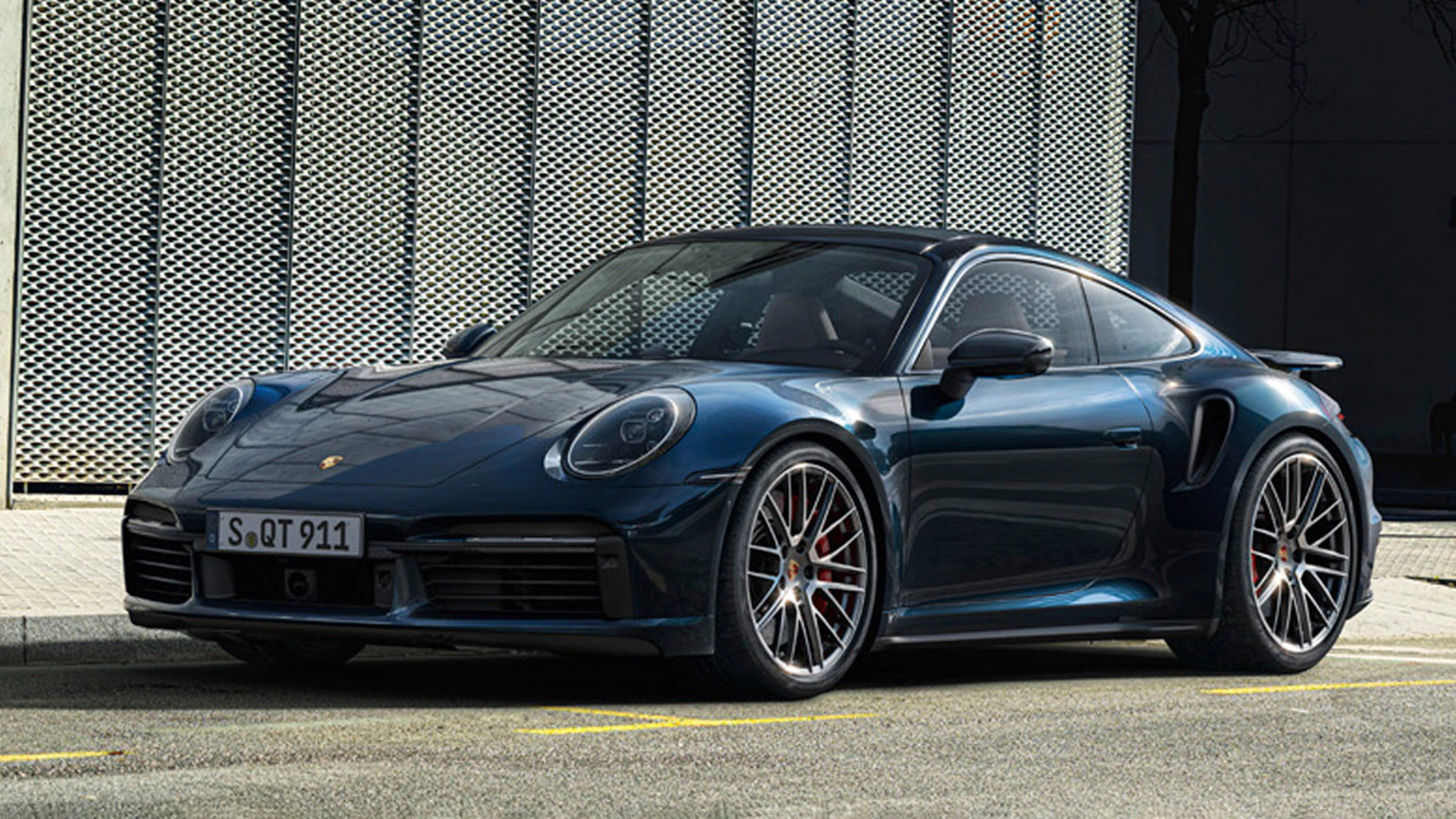 Members enjoy a completely ad-free experience and receive exclusive in-depth content featuring profiles on Porsche's cars, designers, drivers, and history.
Recent Porsche News & Updates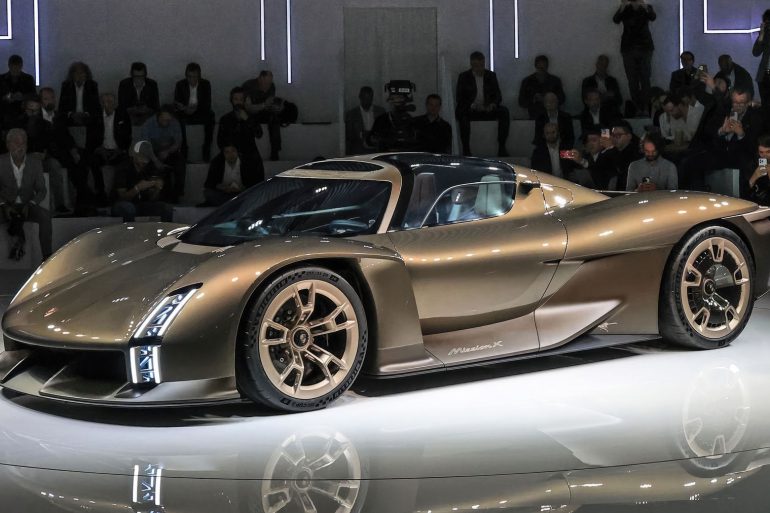 "It's a dream," says Head of Design Michael Mauer, when asked about developing the next potential hypercar. "And a whole lot of stress." He's the picture of relaxation at the moment. The Mission X was just unveiled at the Porsche...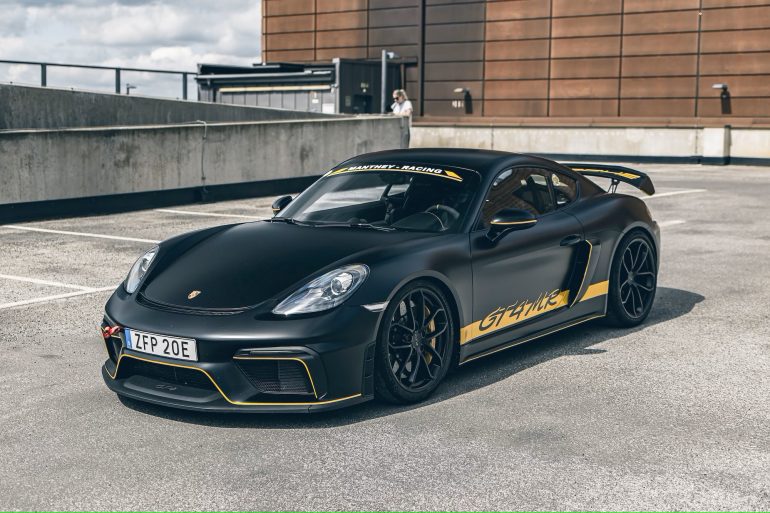 This Porsche 718 Cayman GT4 has undergone a significant transformation with the installation of the highly sought-after Manthey-Racing Performance Kit. The kit includes MR coilover suspension, MR brake pads, MR steel flex lines, a protective air intake grille set, an...
Available for purchase on PCARMARKET is a truly unique 2022 Porsche 911 GT3, specially ordered through Porsche's Sonderwunsch program. This Porsche 992 GT3 showcases a Paint To Sample Linden Green exterior, paired with an interior of Black leather and Race-Tex,...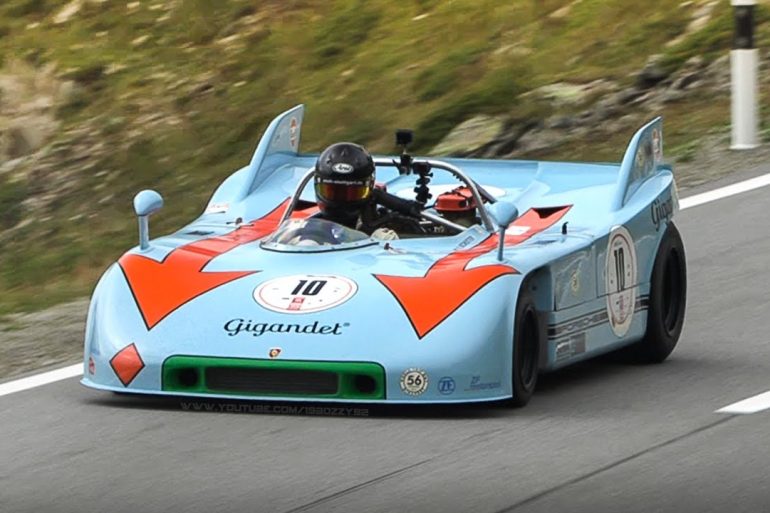 The 903/3 prototype was built for the sole purpose of winning the Targa Florio and Nürburgring legs of the world Championship. The 908 specialized in lightweight design through the use of a 48 lbs titanium space frame and 26 lbs body. Known...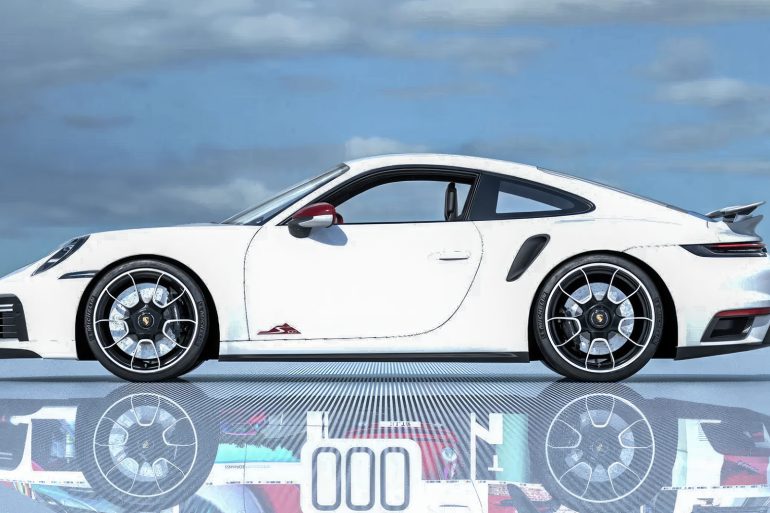 Presenting the 000 Commission, a 911 Turbo S coupe edited by 000 in collaboration with Porsche Sonderwunsch. Available only in conjunction with the Lightweight Package and select optional equipment, this group of exterior and interior touches celebrates David Donner's extraordinary...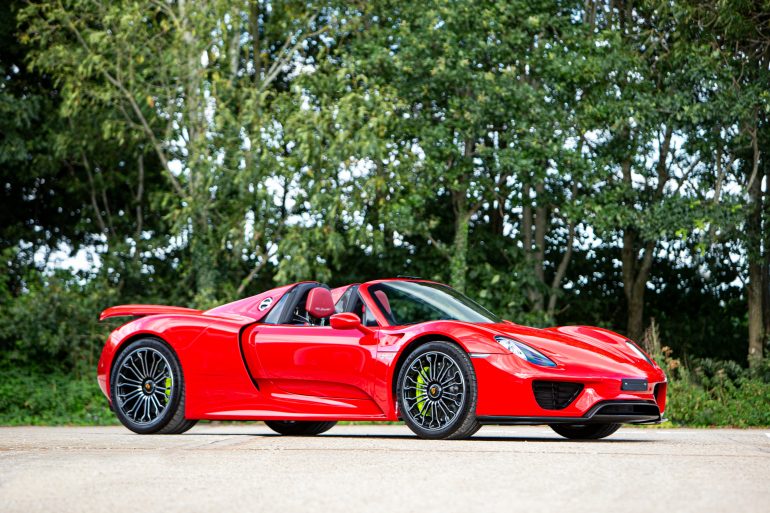 The Porsche 918 Spyder, a mid-engined plug-in hybrid hypercar, showcased the seamless integration of hybrid technology in high-performance vehicles. At its core, the Porsche 918 Spyder boasted a naturally-aspirated 4.6-liter V8 engine generating 608 horsepower, complemented by two electric motors,...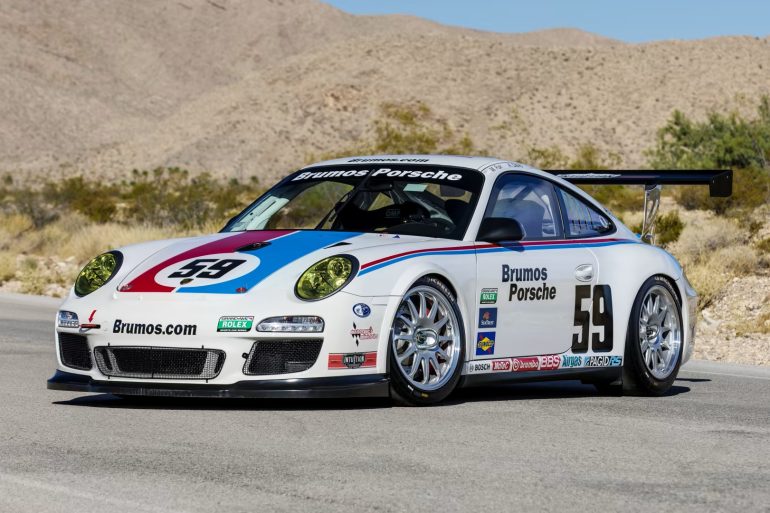 Brumos Racing, champions of the 2011 Rolex Grand-Am GT Championship, achieved victory using a Porsche 911 GT3 Cup car driven by Hurley Haywood, Andrew Davis, and Leh Keen. To commemorate this victorious racing season, Brumos Porsche of Jacksonville, Florida, commissioned...