Celebrating Porsche Road & Race Cars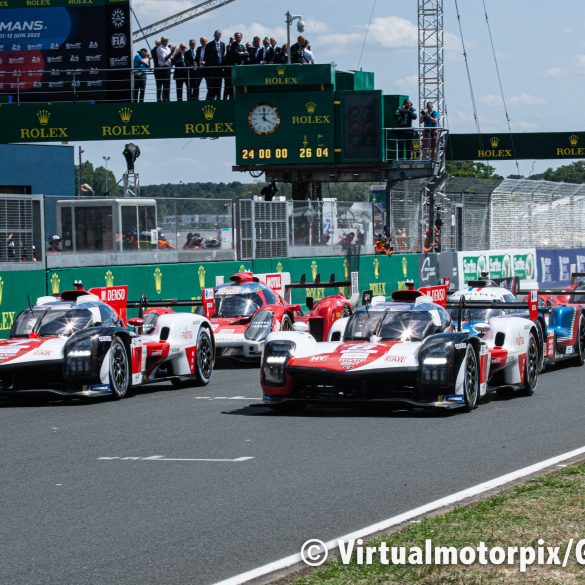 Celebrating 24 Heures du Mans' 90th Anniversary Race
Recent Porsche News & Updates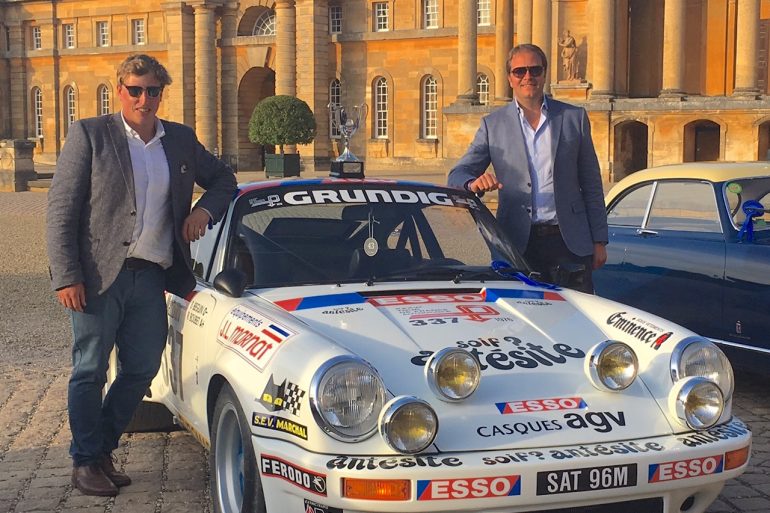 Chassis No: 911 460 9029 Engine No: 684 0053 Prod. No: 104 2302 G/box No: 716 1222 (15/1) Colour: White/Gold First delivered to: Sonauto Dealership , Paris, France Aluminum roll bar fitted First registered as: 556 ACR 75 There are...
Read More
Recent Porsche News & Updates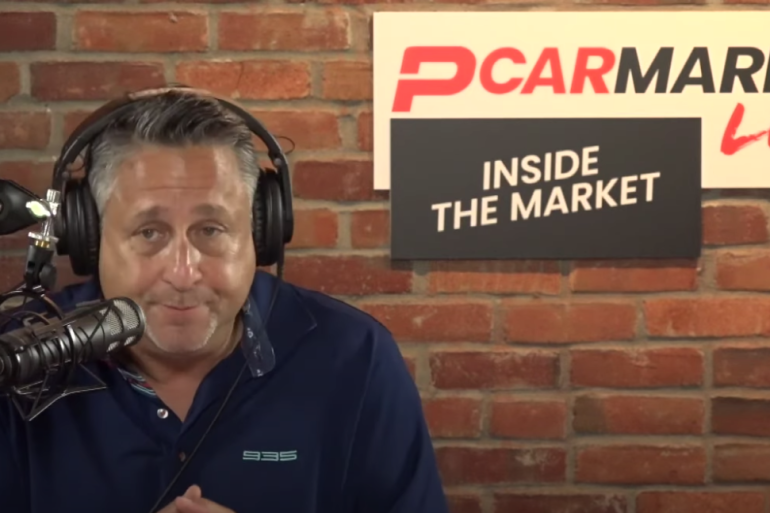 Current Porsche 992 Market and A Deep Dive into the Crazy Secondary Market Pricing If you are looking to buy a new Porsche 911 you already know that getting your hands on one through Porsche directly is really tough. If...
Read More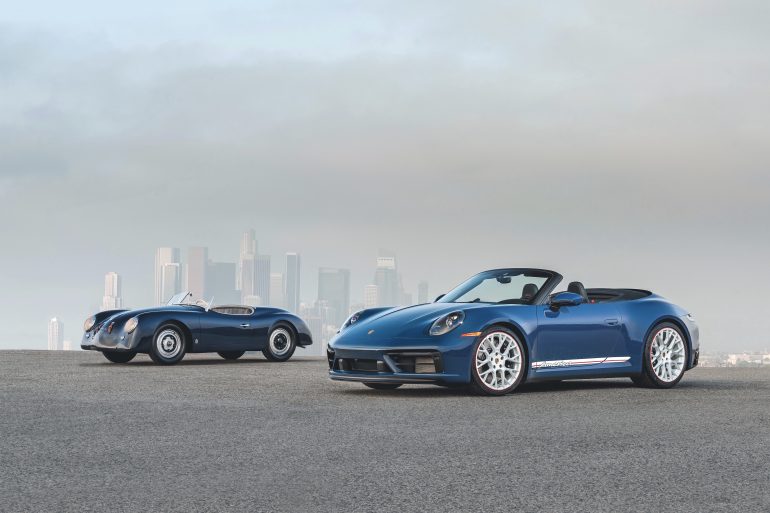 If you're not one for celebrating special models that don't improve performance, this 2023 Porsche 911 Carrera GTS Cabriolet America will be right up your alley. Porsche has gone beyond just slapping on some new paint, unique trim, and special wheels. There is some performance to go along with the history behind the America name-plated Porsche, besides the incredibly long name.
Read More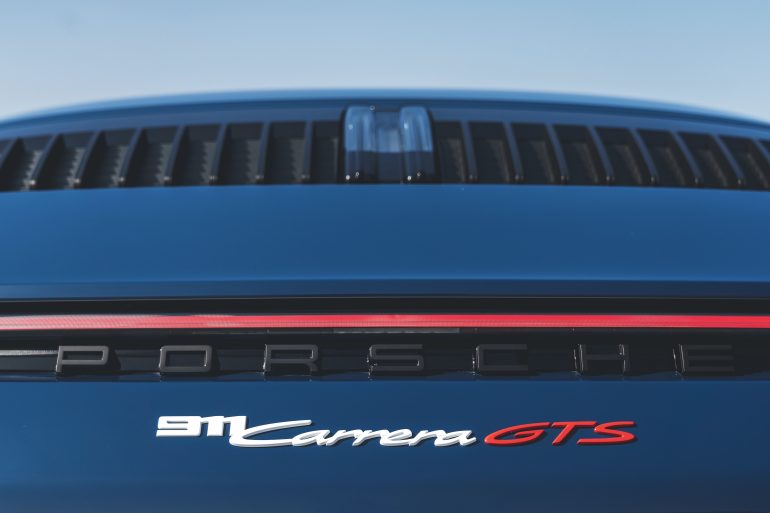 2023 Porsche 911 Carrera GTS Cabriolet America (992) Technical Specifications Model 911 Carrera GTS Cabriolet America Design and cylinders Twin-turbo boxer 6 Number of cylinders 6 Fuel grade 98 Bore 91.0 mm Stroke 76.4 mm Displacement 2,981 cc Max Power 473...
Read More
2023 Porsche 911 Carrera GTS Cabriolet America (992) Pictures & Gallery ...
Read More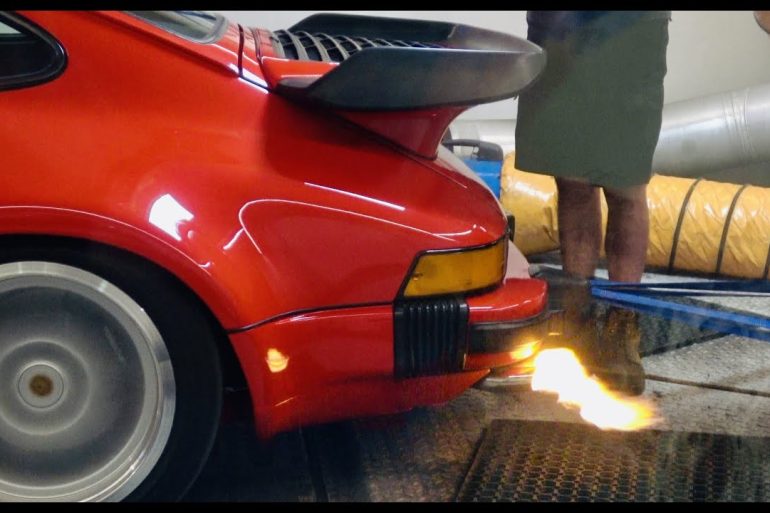 Cracking car and history After the trip to Spain, Harry's tweaked 'Sonderwunsch' Porsche 930 Turbo S was fully run in and once Jaz Porsche had completed its first service, he took it to Lichfield Motors where they put it on...
Read More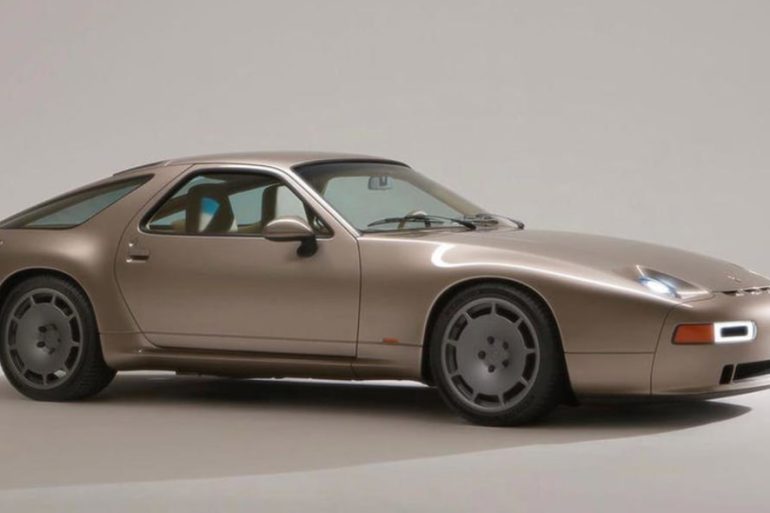 Porsche's V8-powered 928 has been re-imagined with a modern twist by a young French company called Nardone Automotive. The restomodded coupe receives design tweaks inside and out, a custom-built body made with carbon fiber, and a 400-horsepower V8 engine. The...
Read More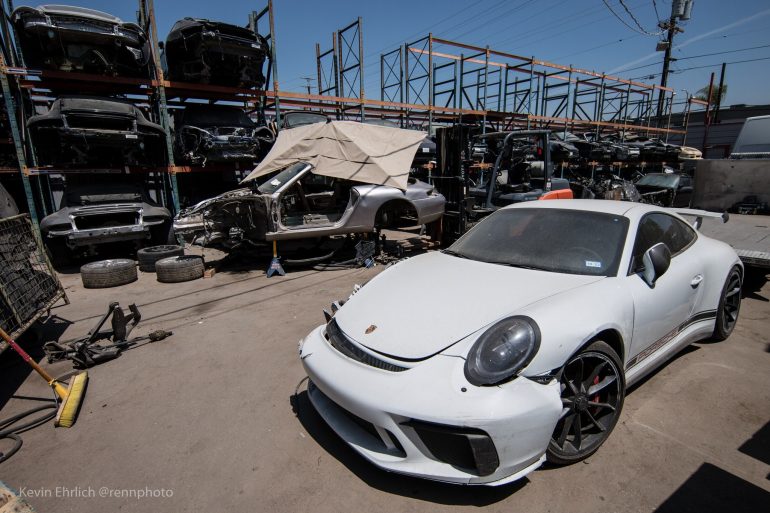 Porsche design cues trace their origins to a sawmill in Gmünd, Austria where the first hand-crafted sportscars bearing the family name were born. Curves penned by designers over decades both honored tradition and advanced the marque forward. What happens to...
Read More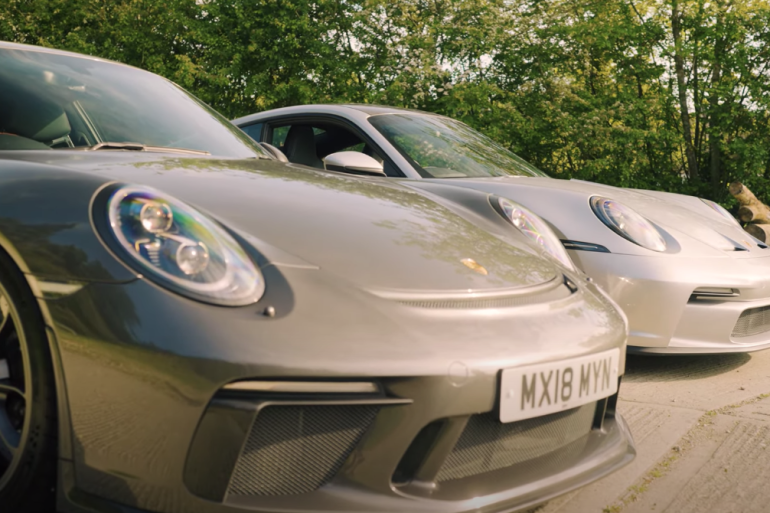 Two of the Best – Head to Head This is a pretty timely comparison video because I have been spending the last few days arguing with a few friends about whether the 991 GT3 Touring is better than the 992...
Read More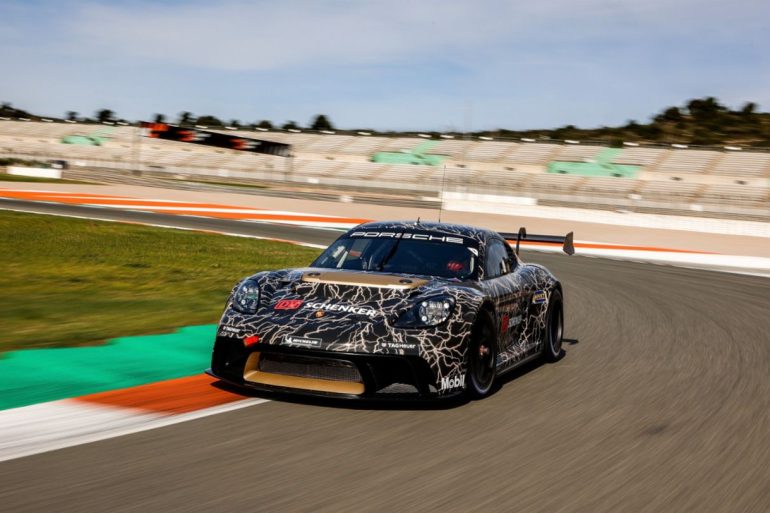 All images courtesy of Porsche Newsroom It would not be surprising if you haven't heard of the Mission R Program. As companies under the umbrella of the VW Group are all headed towards electric vehicles and those powered by sustainable...
Read More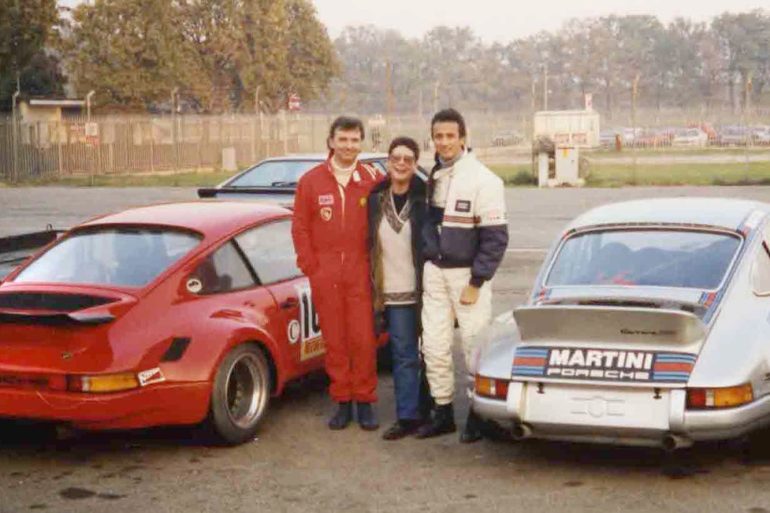 My first "real" racing car was a Porsche RS/R, which I bought in the mid-1980s. Previously, I had done quite a lot of Hillclimbs in England with, first of all, a variety of Jaguar XK120s and then a 1974 Porsche...
Read More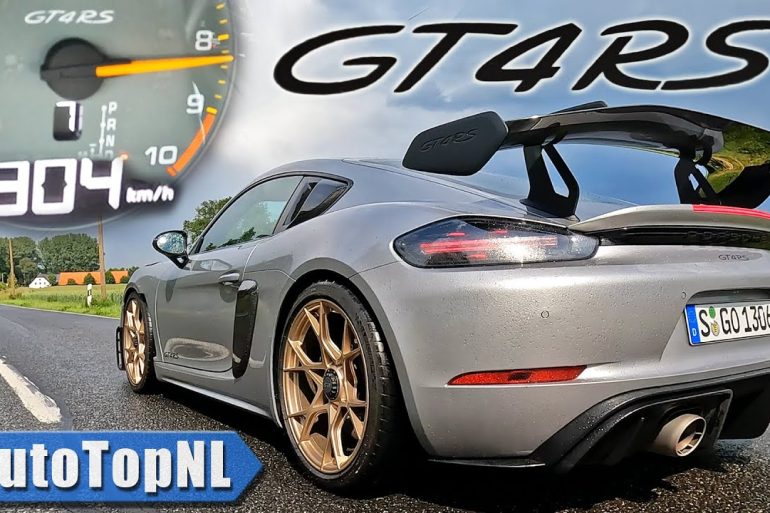 Acceleration & Top Speed Runs As Well As Drifting. Doesn't Get Better Than This....
Read More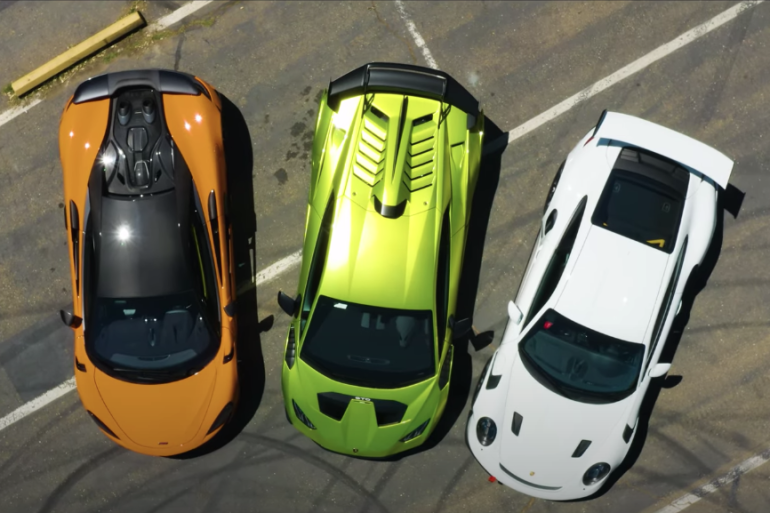 McLaren 600LT vs Lamborghini Huracan STO vs Porsche GT3 RS This is actually a pretty fair comparison video. For those of us who would choose the GT3 RS, it is worth considering the 600LT and the STO....
Read More