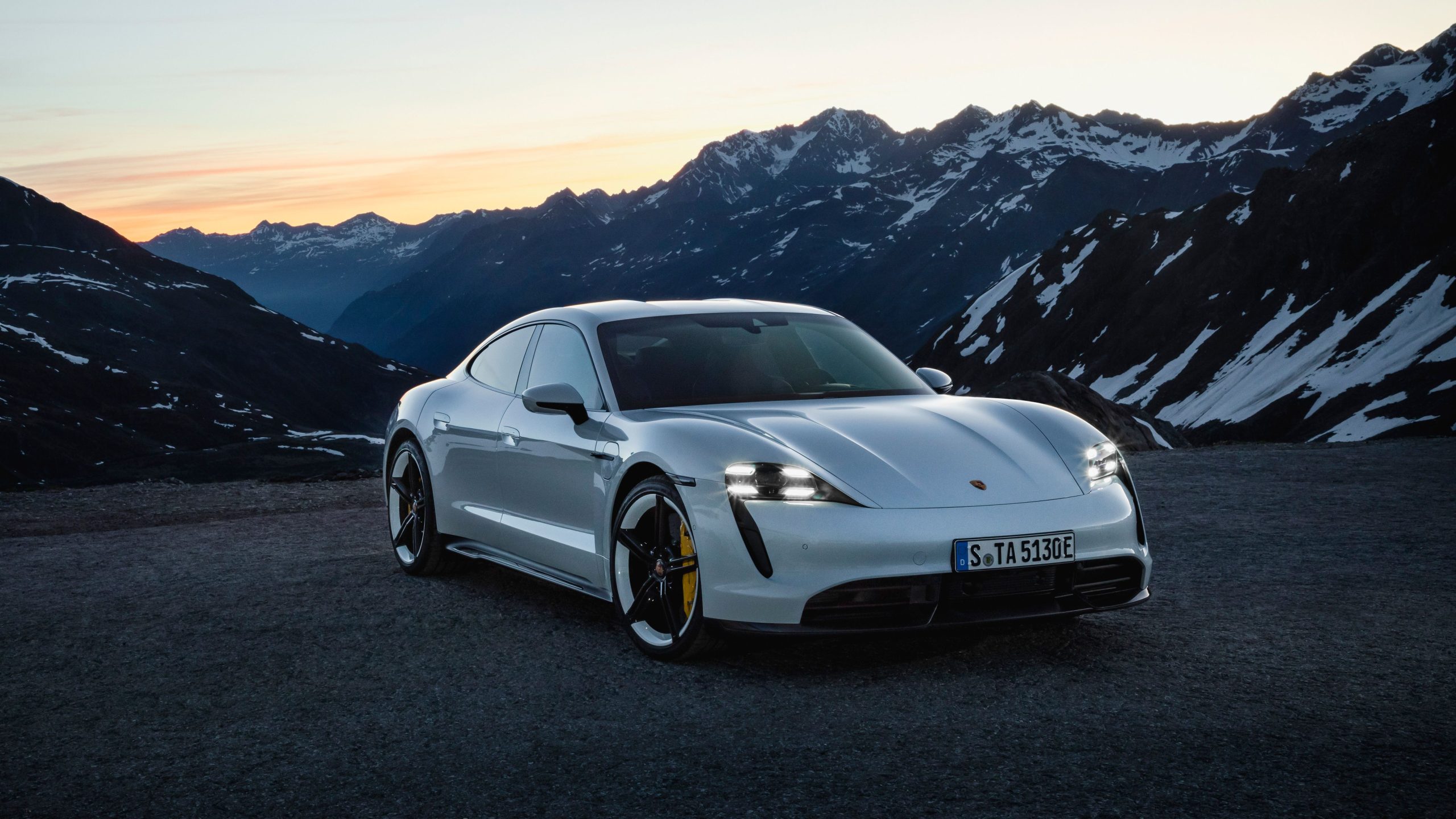 Get Porsche news, press releases and expert reviews along with detailed photos, spy shots and road tests. Updated daily, we scour the internet for all the latest Porsche news.
Porsche News, Spy Shots & Rumors
The most recent worldwide Porsche news and reviews
Recent Porsche News & Updates
Get the latest comprehensive up-to-date Porsche news coverage, features, vehicle reviews and, specs with our official news page. The one-stop shop for Porsche news.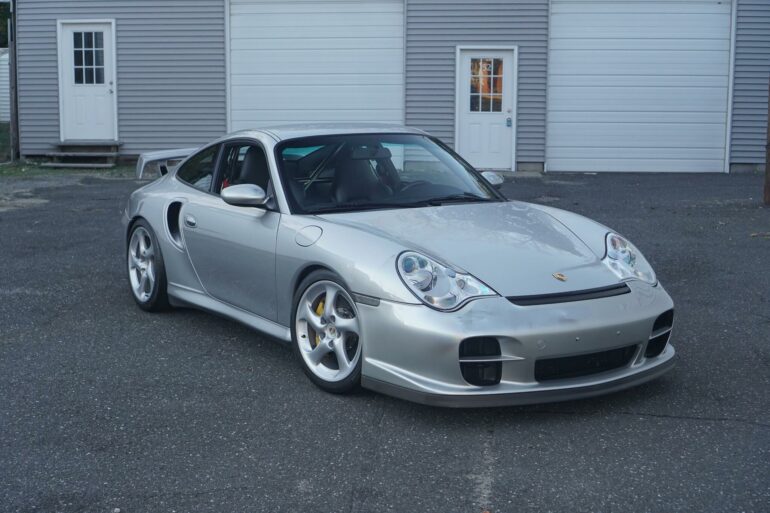 The power unit featured in the new Porsche 911 GT2 is a high-performance evolution version of the six-cylinder horizontally opposed engine first appearing in the 911 Turbo. The two turbochargers now have an even higher air throughput allowing an increase in charge pressure under full load to 2 bar. Output of the 3.6-litre power unit is now 340 kW (462 bhp) at 5700 rpm, that is 10 per cent more than on the 911 Turbo. Maximum torque of 620 Newton […]...
Read More
Join Our Porsche Community
Sign up for our weekly Porsche newsletter. The latest Porsche news, rumors, reviews and more delivered to your inbox. Cool Porsche stuff perfect for the flat-six obsessed.
There is a lot more Porsche data, details and obsession to explore.