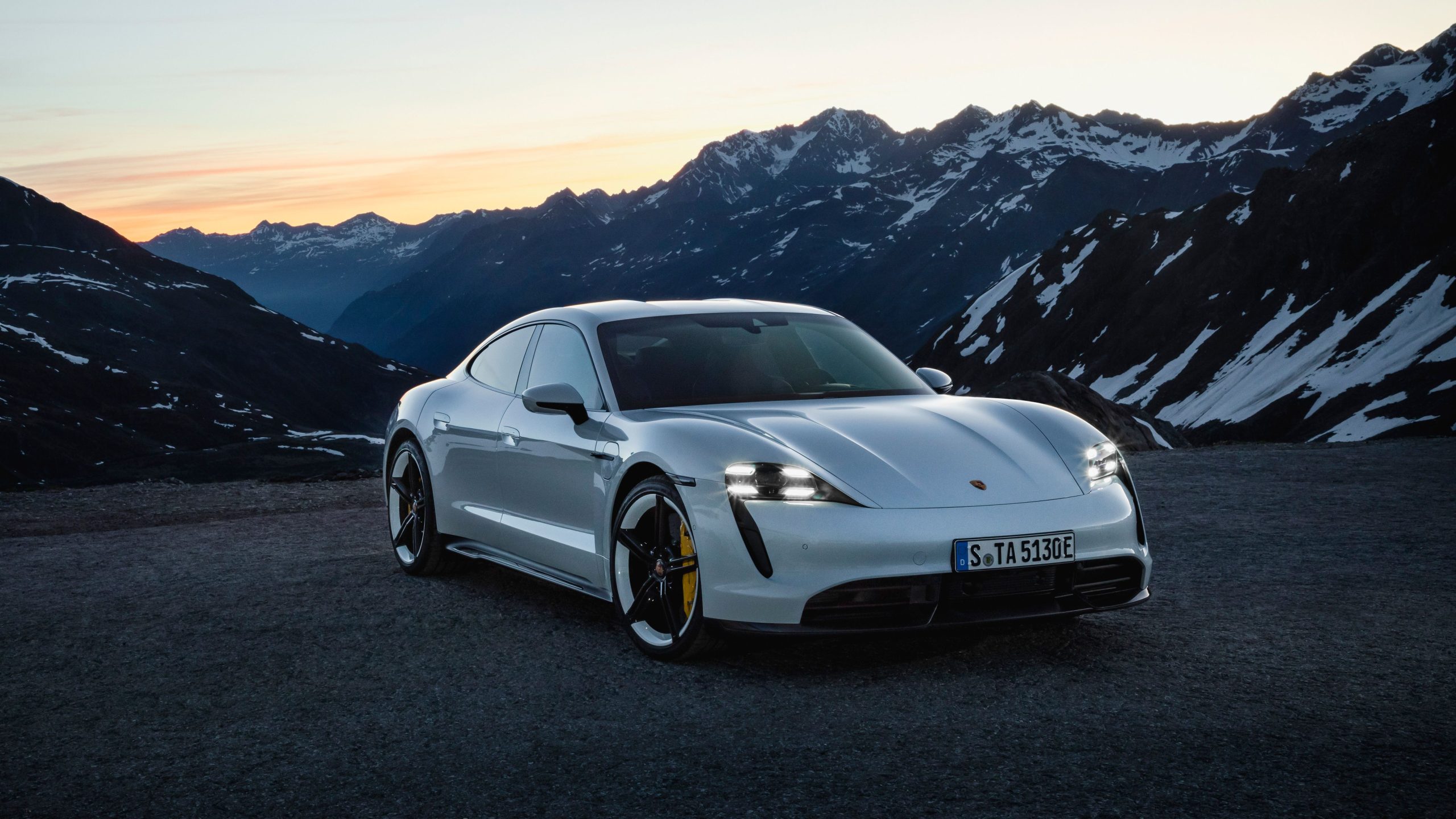 Get Porsche news, press releases and expert reviews along with detailed photos, spy shots and road tests. Updated daily, we scour the internet for all the latest Porsche news.
Porsche News, Spy Shots & Rumors
The most recent worldwide Porsche news and reviews
Recent Porsche News & Updates
Get the latest comprehensive up-to-date Porsche news coverage, features, vehicle reviews and, specs with our official news page. The one-stop shop for Porsche news.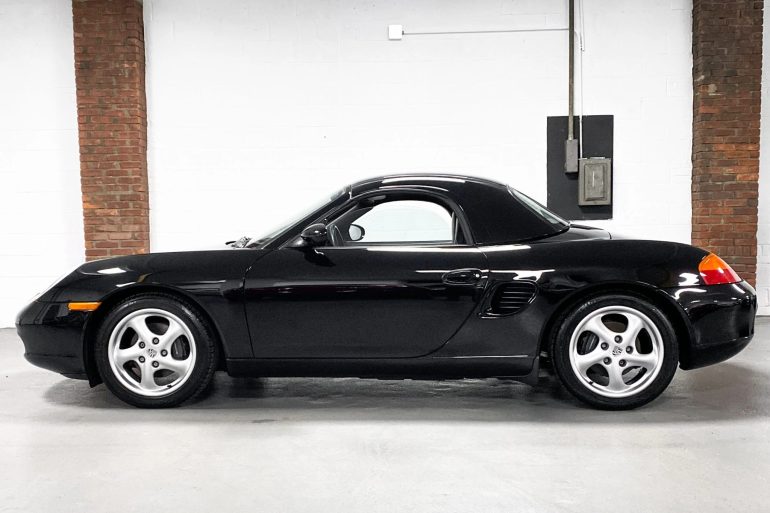 If you're in the market for a classic Porsche Roadster or some contemporary Porsche Boxsters, then you're in luck as these lots are currently on offer at Bring A Trailer. Currently, there's a 1961 Porsche 356B 1600S Roadster, a 1999 Porsche Boxters, and a 2003 Porsche Boxster are up for grabs. 1961 Porsche 356B 1600S Roadster The current owner acquired this 1961 Porsche 356B 1600S Roadster in 1997 and by then it was already refinished in blue, matched with a […]...
Read More
Join Our Porsche Community
Sign up for our weekly Porsche newsletter. The latest Porsche news, rumors, reviews and more delivered to your inbox. Cool Porsche stuff perfect for the flat-six obsessed.
There is a lot more Porsche data, details and obsession to explore.