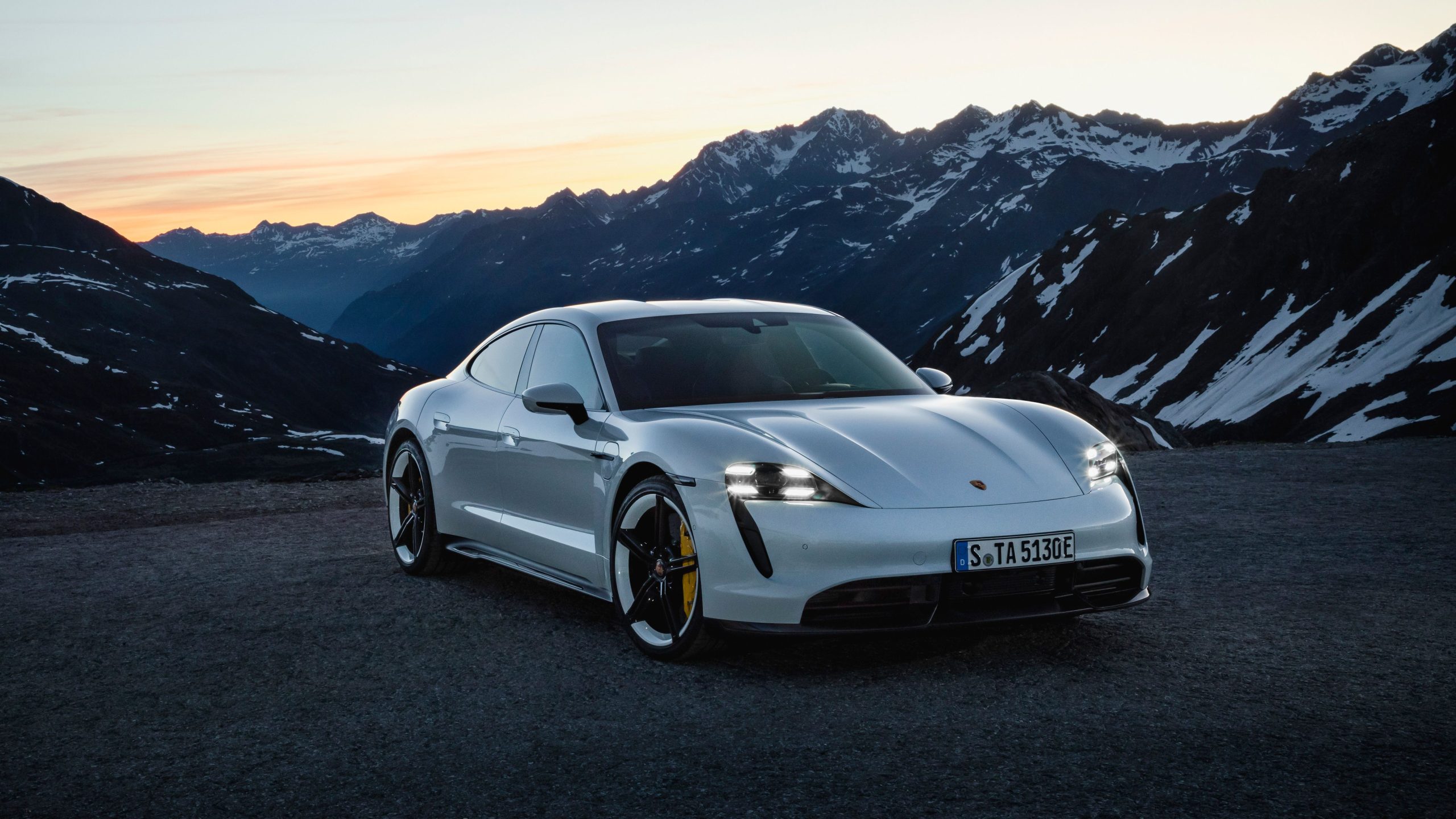 Get Porsche news, press releases and expert reviews along with detailed photos, spy shots and road tests. Updated daily, we scour the internet for all the latest Porsche news.
Porsche News, Spy Shots & Rumors
The most recent worldwide Porsche news and reviews
Recent Porsche News & Updates
Get the latest comprehensive up-to-date Porsche news coverage, features, vehicle reviews and, specs with our official news page. The one-stop shop for Porsche news.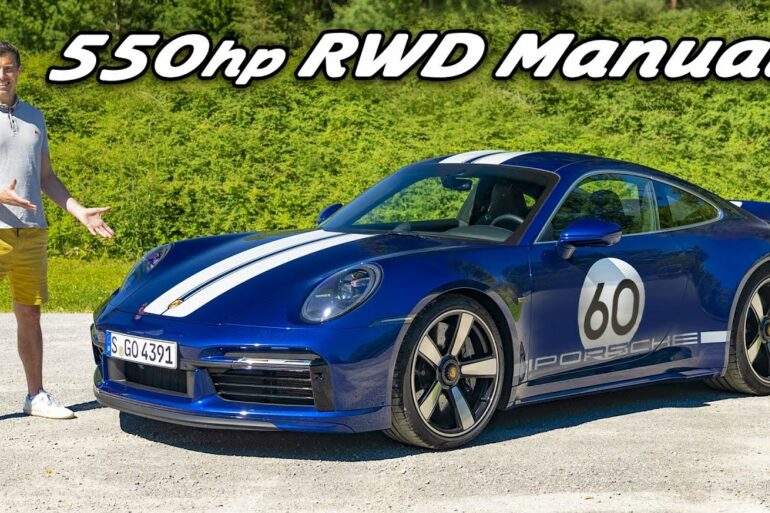 This is the Porsche 911 Sport Classic. Starting with the exterior, you'll find a big stripe up the bonnet to help it stand out from any other 911. It also comes with a double bubble roof, a unique alloy design and some big decals down the side. At the rear, you'll find some gold Porsche badging, and our personal favorite feature – a ducktail spoiler! That's right, this is the only new 911 on sale to come with a ducktail! […]...
Read More
Join Our Porsche Community
Sign up for our weekly Porsche newsletter. The latest Porsche news, rumors, reviews and more delivered to your inbox. Cool Porsche stuff perfect for the flat-six obsessed.
There is a lot more Porsche data, details and obsession to explore.