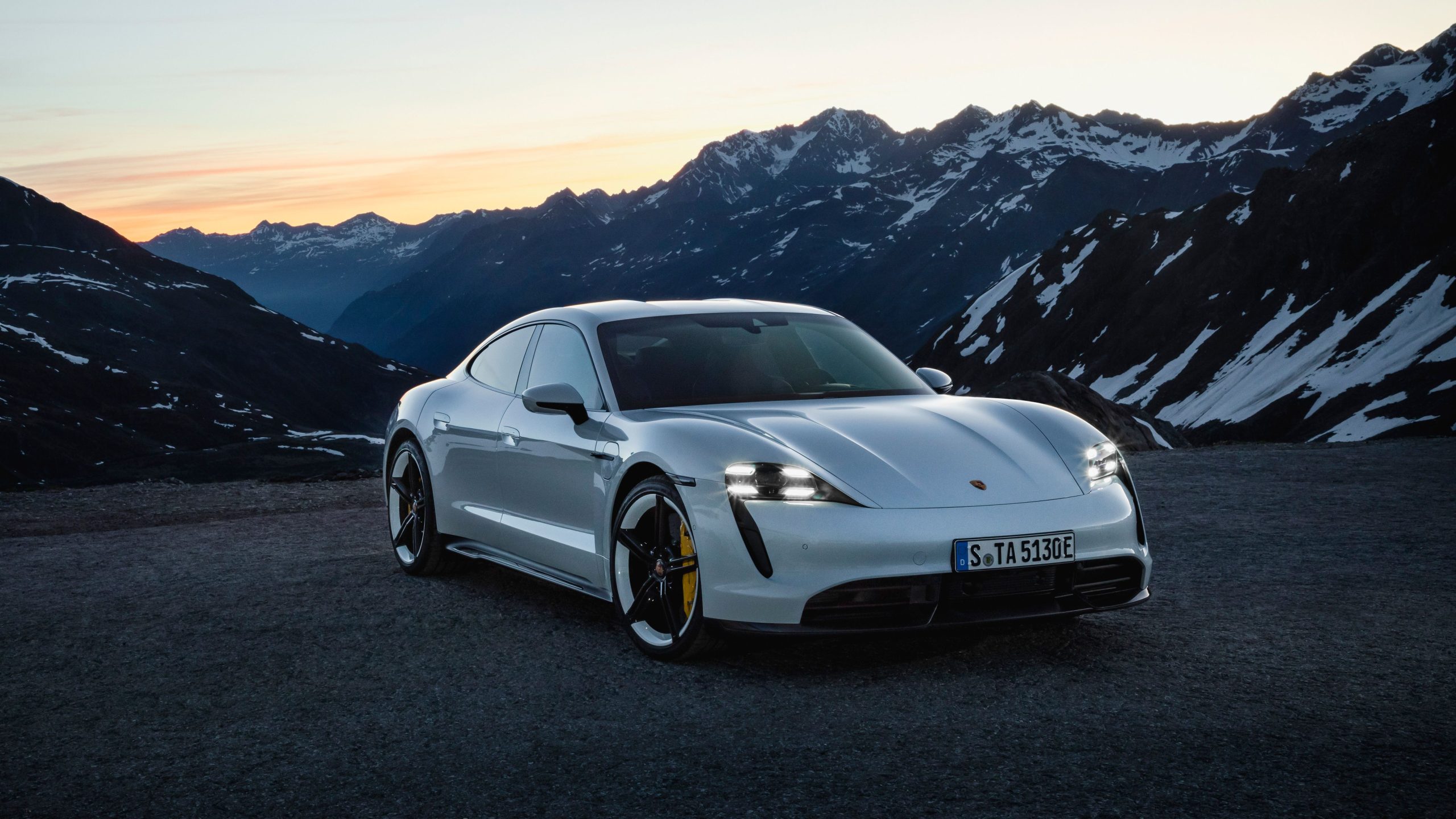 Get Porsche news, press releases and expert reviews along with detailed photos, spy shots and road tests. Updated daily, we scour the internet for all the latest Porsche news.
Porsche News, Spy Shots & Rumors
The most recent worldwide Porsche news and reviews
Recent Porsche News & Updates
Get the latest comprehensive up-to-date Porsche news coverage, features, vehicle reviews and, specs with our official news page. The one-stop shop for Porsche news.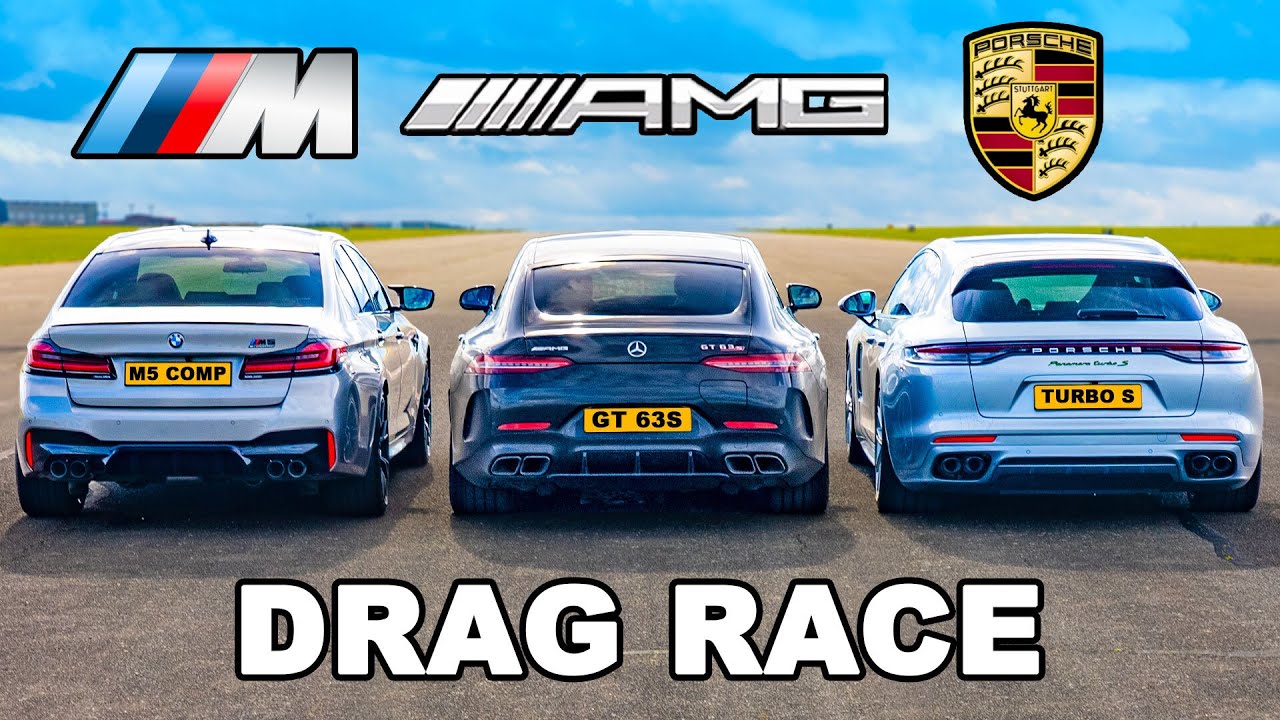 In a recent video, CarWow lined up three super sports cars in a drag race, two of which feature electrified hybrid drive systems: the Porsche Panamera Turbo S e-hybrid and Mercedes-AMG GT 63 S e-hybrid, and the ICE powered BMW M5 Competition. Among the competitors, the Porsche Panamera Turbo S e-hybrid holds the title for being the heaviest, weighing in at 2350 kg. It is equipped with a four-liter V8 engine supported by an electric motor, resulting in a combined […]...
Join Our Porsche Community
Sign up for our weekly Porsche newsletter. The latest Porsche news, rumors, reviews and more delivered to your inbox. Cool Porsche stuff perfect for the flat-six obsessed.
There is a lot more Porsche data, details and obsession to explore.