911 Carrera 3.0 "Arschloch"
I have an Australian delivered 1977 Porsche 911 Carrera 3.0, which I purchased in 1985 from the car's original owner. The car had 80.000 km on it and no major work carried out. In January of 2015, some oil leaks prompted me to re-build the engine.
It was a total re-build, carried out by the only mechanic that I had used over that period. When the engine case was split, I received a phone call from him asking me to call in if I could, so I headed over. On arrival he showed me where on the case, the word "Arschloch" had been engraved. He did not know what it meant. My partner is German, so I called her and asked. That's "arsehole", she said!
In 2016, we went to Germany on holiday and toured the Porsche Museum and factory. During the Factory Tour, our guide, Max asked if anyone had a story about their car, so I told him mine. He said that there was a long held rumour about the night shift doing this type of thing, but they had never seen proof…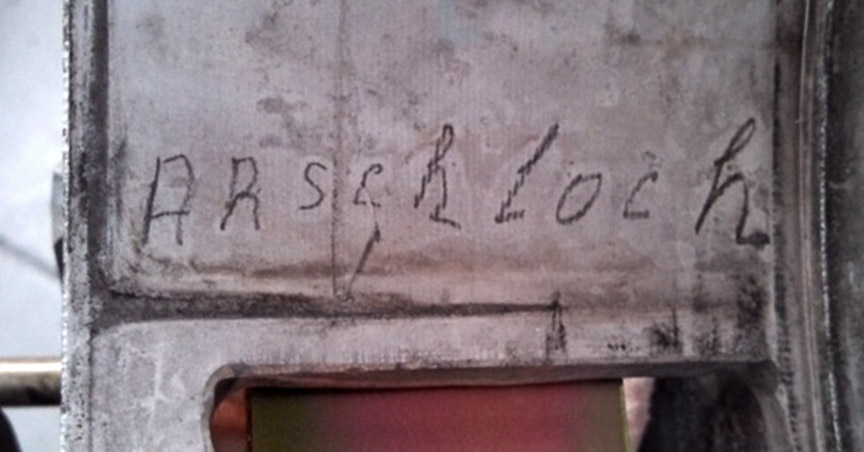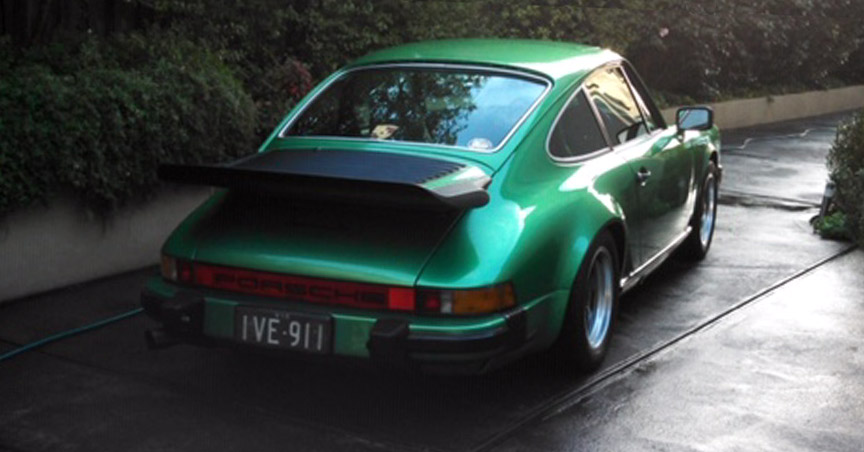 Ken Ellaway
stuttcars.com/u/20137