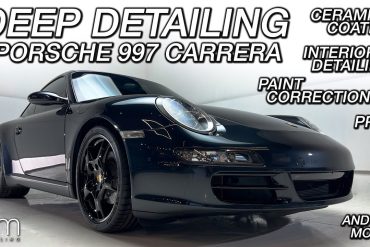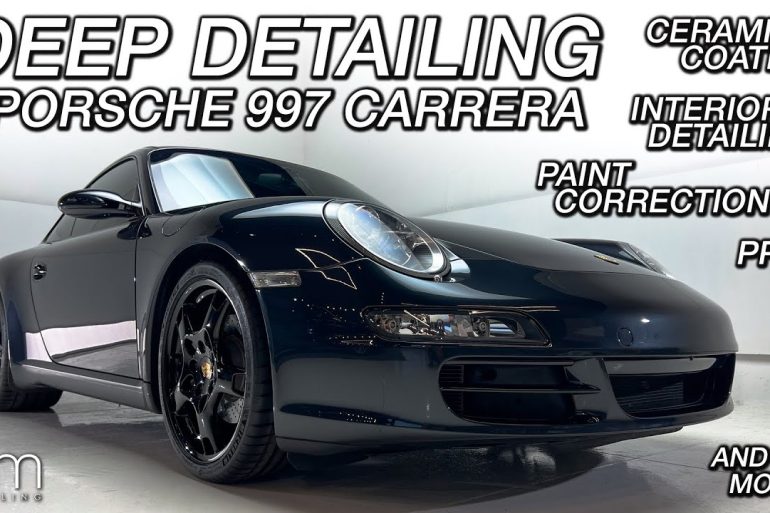 Porsche 997 Carrera gets THE WORKS! Paint Correction, Ceramic Coating, PPF I have a confession to make. I like to...
Read More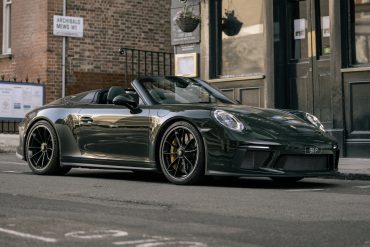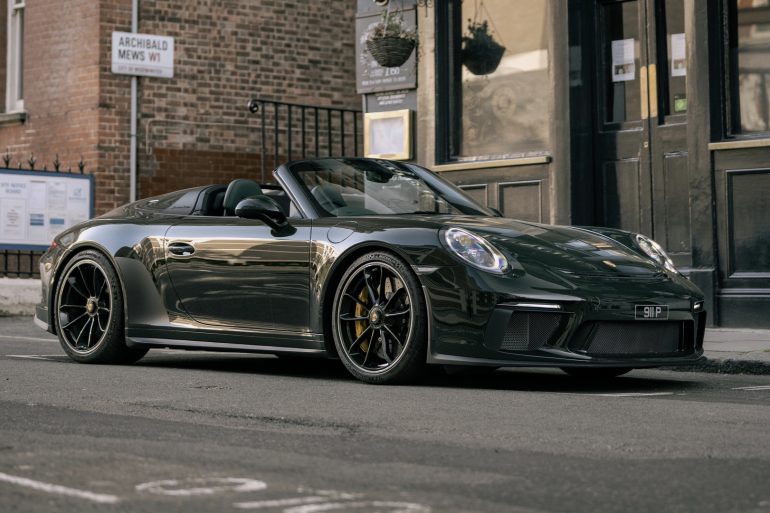 Porsche's Exclusive Manufaktur division Works its Magic on This One-Off Speedster Check out this recent creation of this 911 Speedster,...
Read More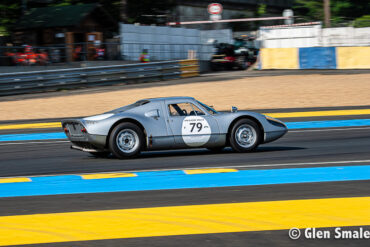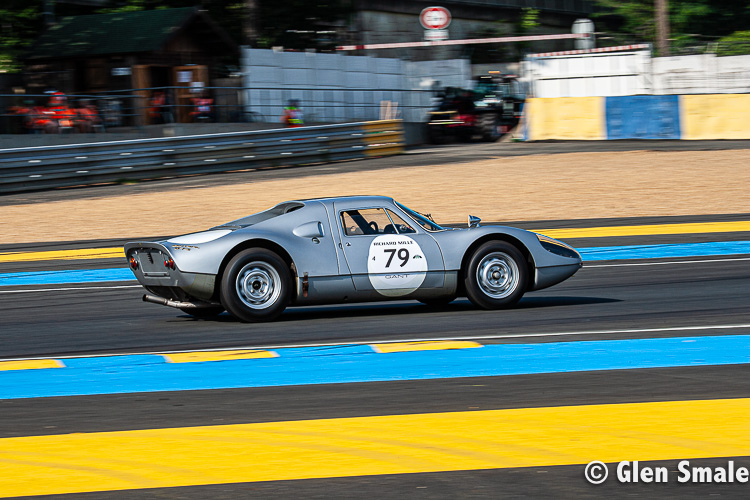 Le Mans Classic, 6 July 2018: #79 Porsche 904 Carrera GTS driven by Boden/Lins Those with sharp eyes may have...
Read More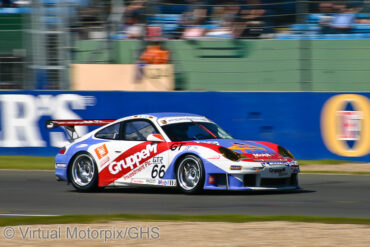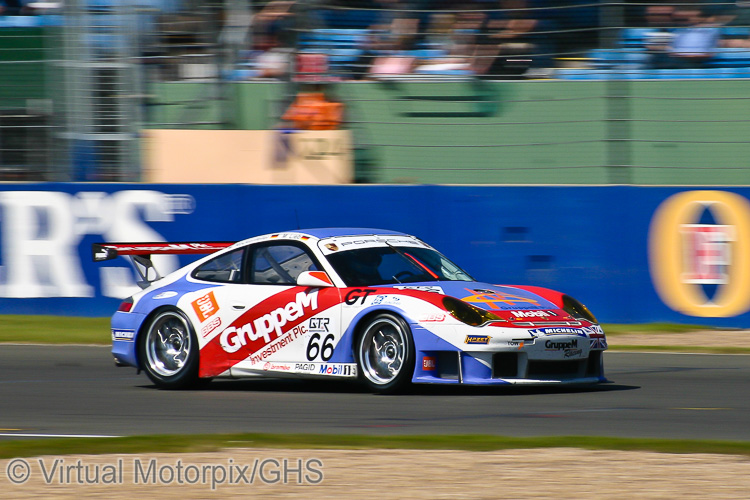 Silverstone, FIA GT Championship, 15 May 2005: The #66 GruppeM Racing Porsche 996 GT3 RSR was driven by Marc Lieb...
Read More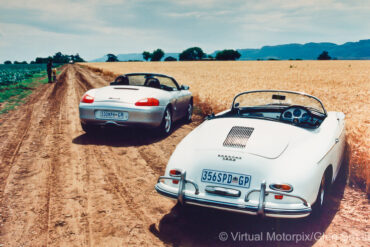 A 1997 Porsche Boxster (left) and a 1958 Porsche 356 A Speedster (right) The day dawned bright and clear with...
Read More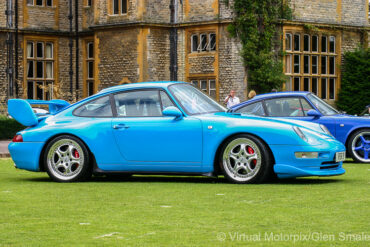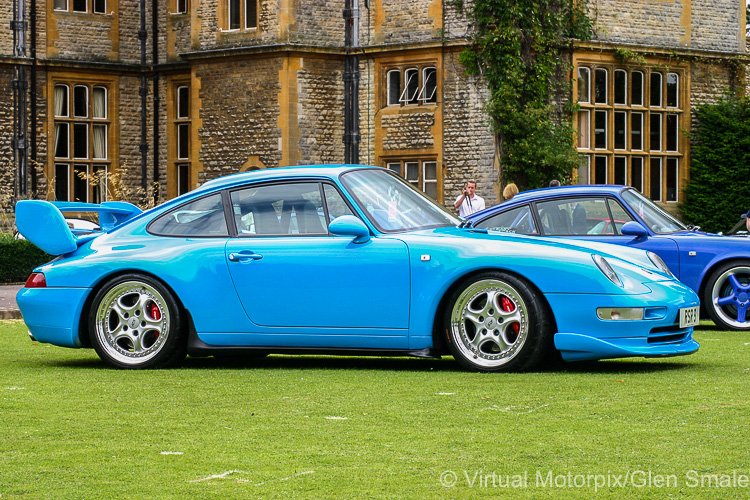 It is forty years since the introduction of Porsche's first RS, the mighty Carrera RS 2.7, back in 1973. For...
Read More