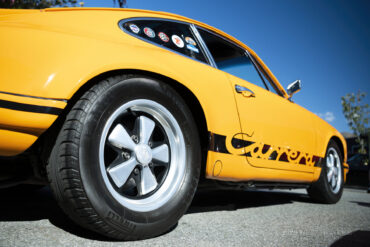 by Rex McAfee Stock or UnStock? Southern California's air-cooled Porsche culture is undoubtedly home to faithful enthusiasts who believe Porsche's...
Read More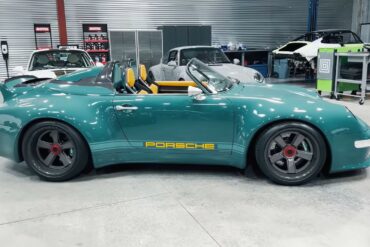 Join James of Mr. JWW as he deservedly raves about the new Porsche 993 Speedster by Guntherwerks....
Read More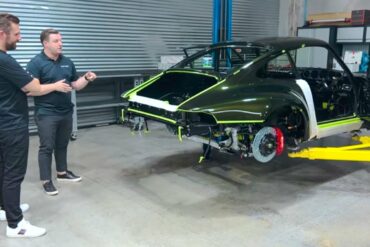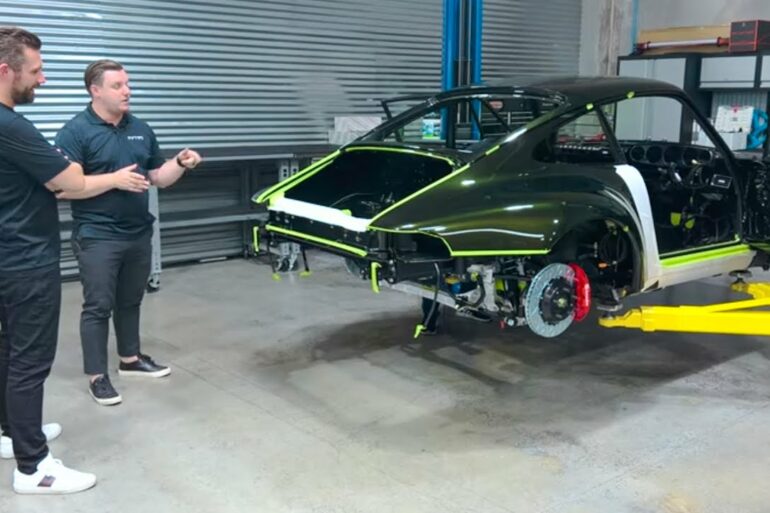 The Full Gunther Werks Process This video is a great in-depth look at how the folks at Gunther Werks take a...
Read More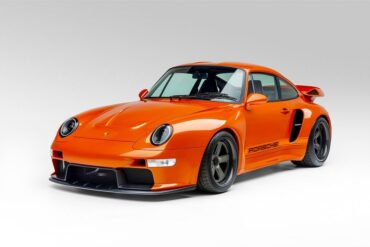 Stunning Porsche 993 'GT2 RS' by Guntherwerks Gunther Werks, the company that remasters the Porsche air-cooled 993 just announced their...
Read More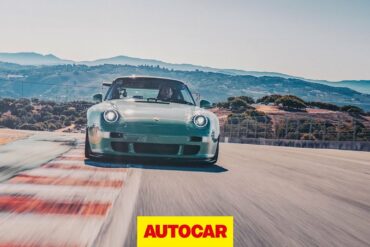 Autocar Drives the Gunther Werks 993 And in this vid is a rather serious take on the theme. California-based Gunther...
Read More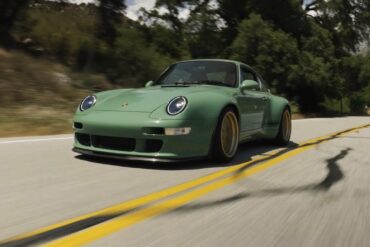 The Gunther Werks 993 The Drive returns to the Gunther Werks headquarters to get an insider's look at the new...
Read More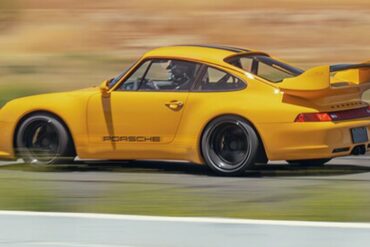 A Legend Remastered, Driven by Randy Pobst Randy Pobst gets behind the wheel of Gunther Werks' Remastered 993 and dives...
Read More