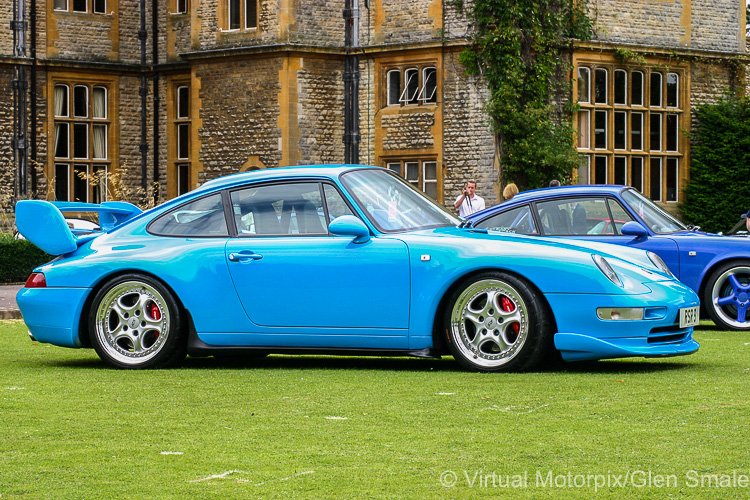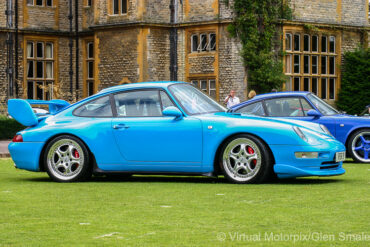 It is forty years since the introduction of Porsche's first RS, the mighty Carrera RS 2.7, back in 1973. For...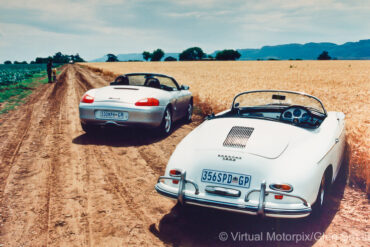 A 1997 Porsche Boxster (left) and a 1958 Porsche 356 A Speedster (right) The day dawned bright and clear with...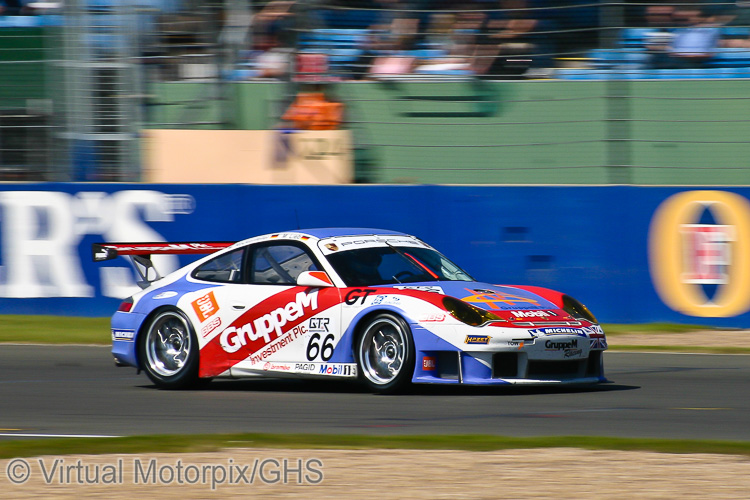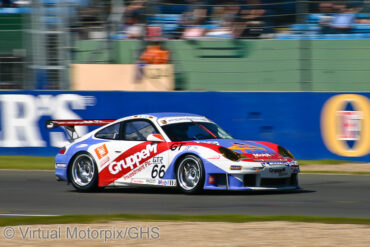 Silverstone, FIA GT Championship, 15 May 2005: The #66 GruppeM Racing Porsche 996 GT3 RSR was driven by Marc Lieb...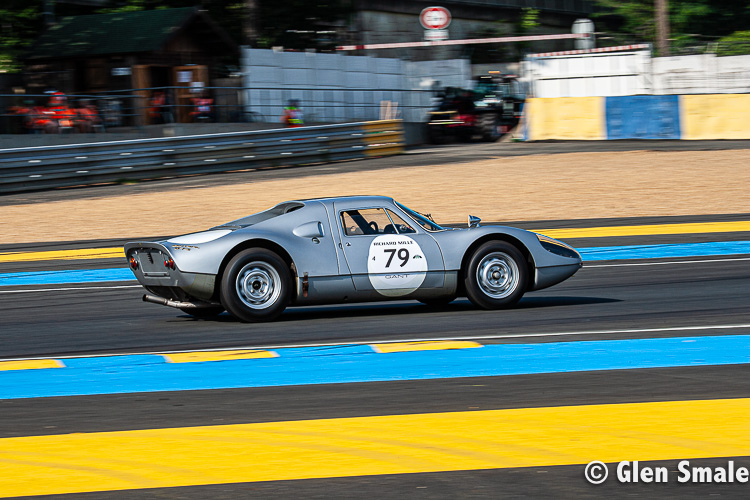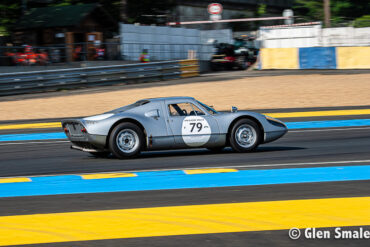 Le Mans Classic, 6 July 2018: #79 Porsche 904 Carrera GTS driven by Boden/Lins Those with sharp eyes may have...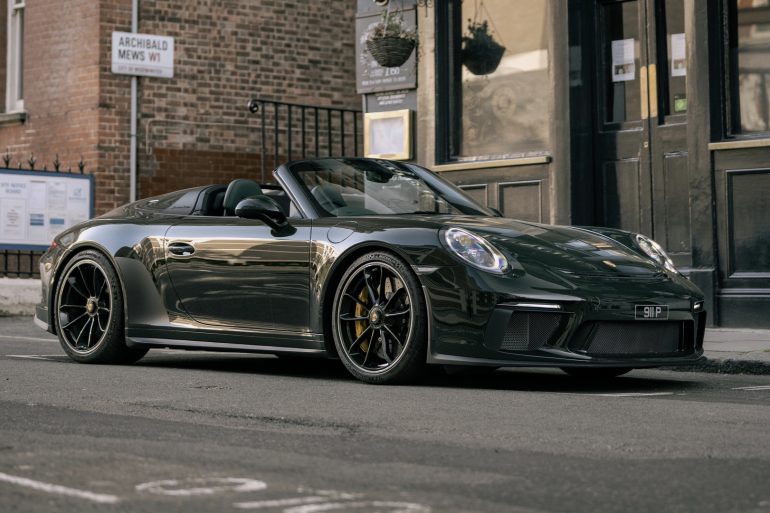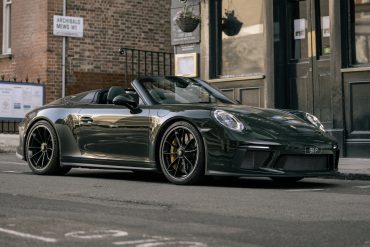 Porsche's Exclusive Manufaktur division Works its Magic on This One-Off Speedster Check out this recent creation of this 911 Speedster,...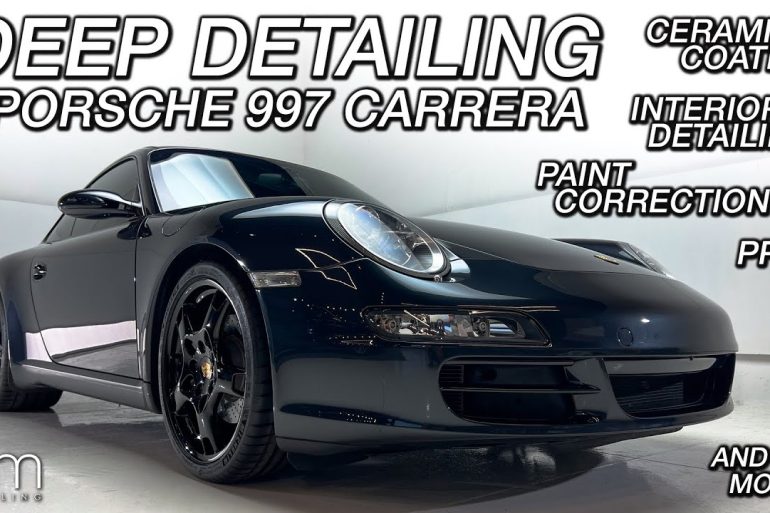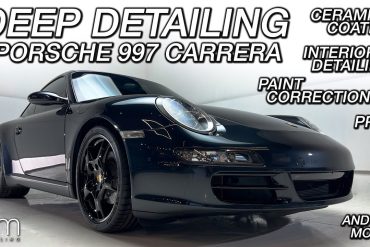 Porsche 997 Carrera gets THE WORKS! Paint Correction, Ceramic Coating, PPF I have a confession to make. I like to...