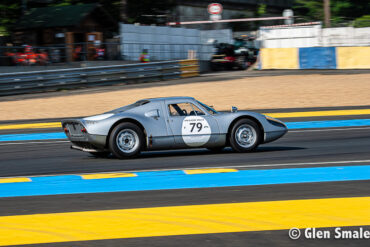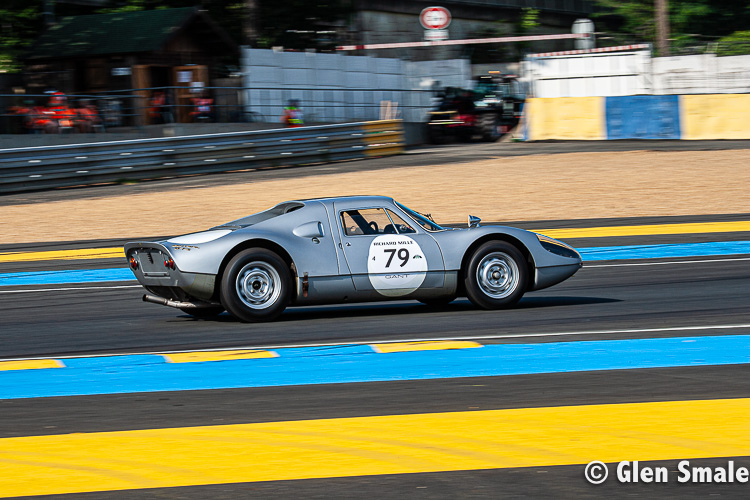 Le Mans Classic, 6 July 2018: #79 Porsche 904 Carrera GTS driven by Boden/Lins Those with sharp eyes may have...
Read More
Porsche 904 Carrera GTS Pictures...
Read More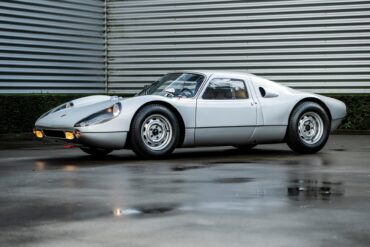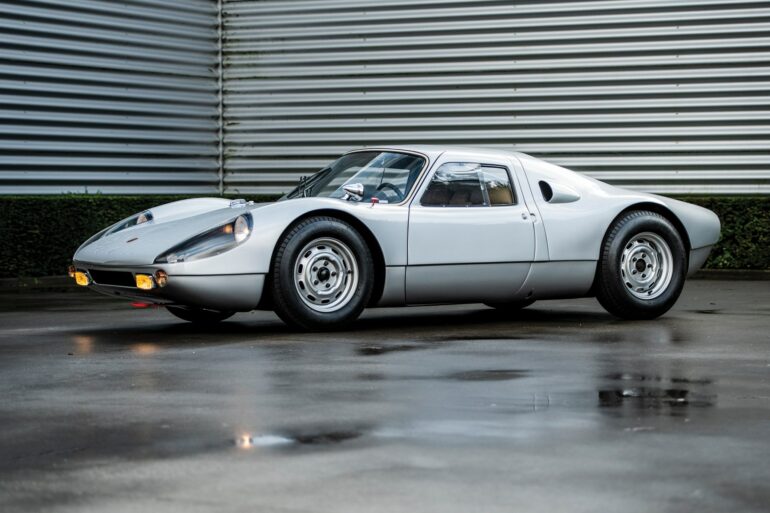 Porsche 904 Carrera GTS Specifications production 106 price $ $7,425 USD engine Air Cooled, Type 587/3, All Aluminum, Flat 4...
Read More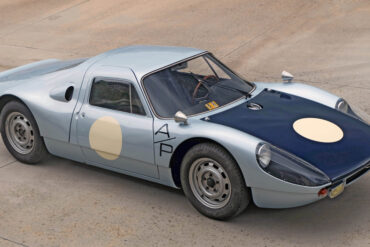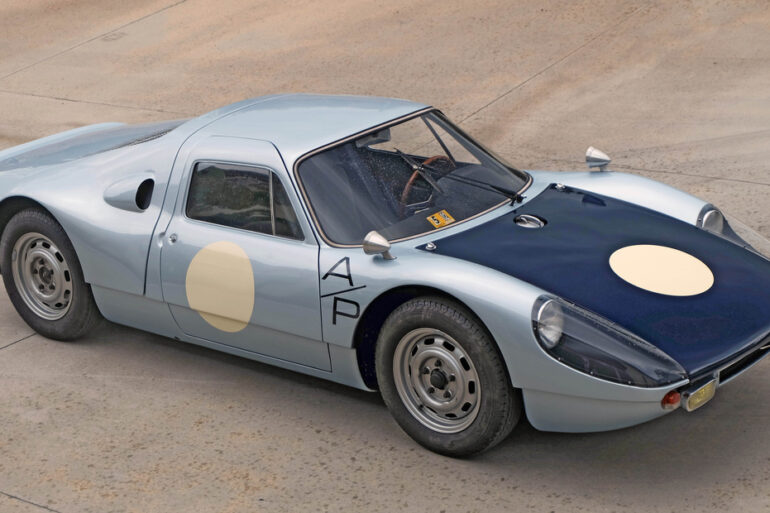 The Porsche 904 debuted late in 1963, for the 1964 racing season. Porsche designed the 1965 Porsche 904 Carrera GTS variant to compete in the FIA-GT class at various international racing events and a street-legal version debuted in 1964 in order to comply with FIA's Group 3 homologation regulations. When the 904 Carrera GTS debuted, it represented Porsche's first foray into fiberglass bodywork and the last hurrah for its four-cam, four-cylinder engine. 
Read More