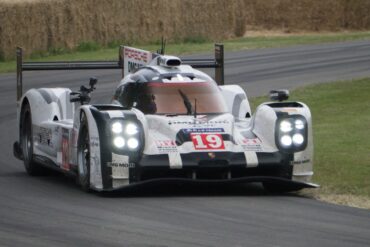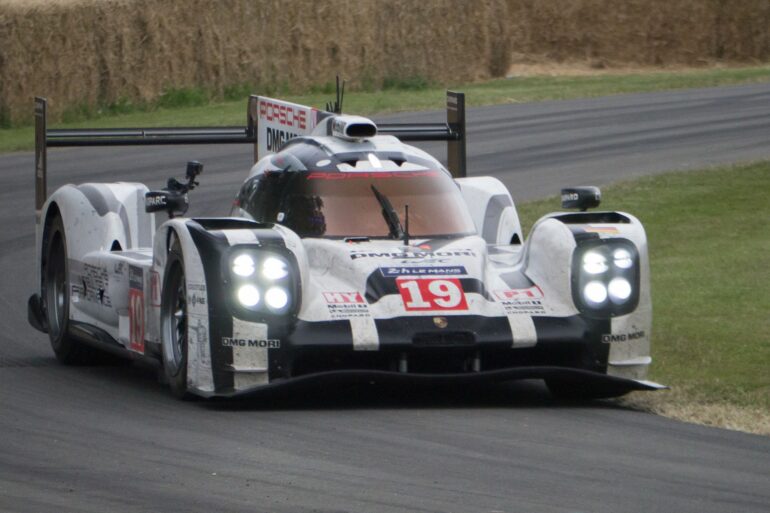 The 24 Hours of Le Mans. Even just the name evokes memories of classic races, unbelievable tragedy, and some of...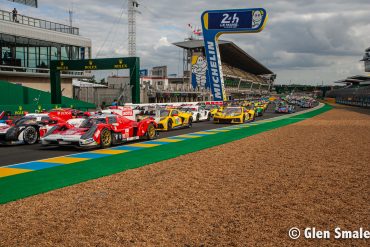 Without doubt, this race is recognised as the most important, the most charged and the one that everyone who is...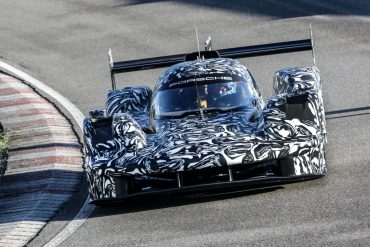 Porsche is back! The German carmaker departed the world of endurance racing at the end of the 2017 season. In...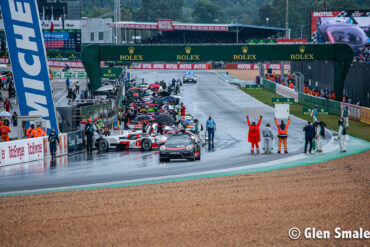 The start of the 89th Le Mans 24 Hours gets underway in the wet, with Derek Bell leading the field...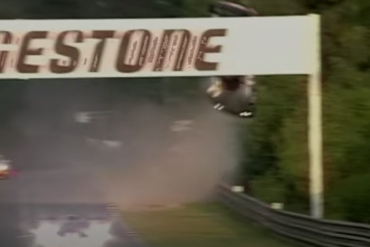 Both Mark Webber and Peter Dumbreck flipped their Mercedes CLR-GT1s during practice for the 1999 Le Mans 24 hour race....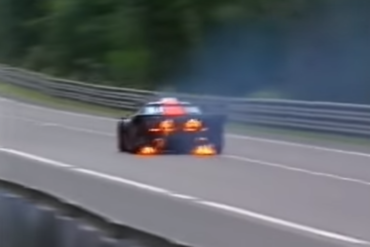 The works Porsche 911 GT1 was leading with a decent margin by 2pm on Sunday. Around after 1.40pm, Ralf Kelleners...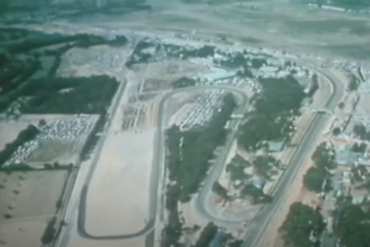 The Porsche 936 was a racing car introduced in 1976 by Porsche as a delayed successor to the Porsche 908,...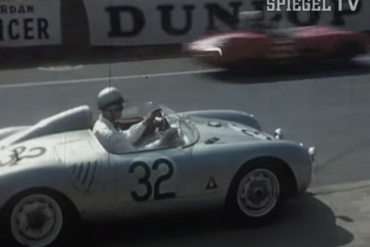 Mit den Porsche 718 RSK fährt Porsche auf den dritten Platz. Zwei Klassensiege und die Teamwertung können die Zuffenhausener bei...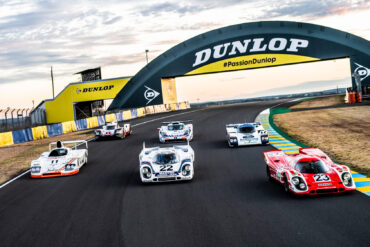 Porsche at Le Mans – The Ultimate Guide to Every Year & Every Result Circuit de la Sarthe is situated...