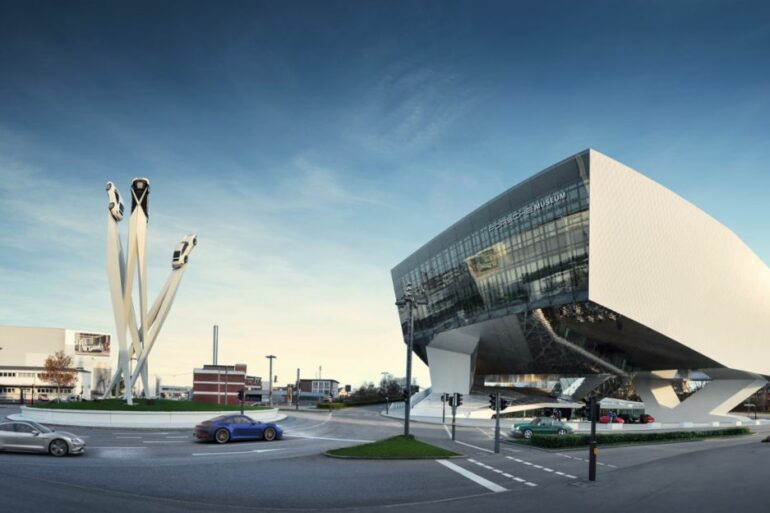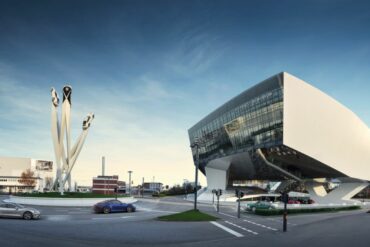 Porsche Museum Stuttgart Overview & Guide The new 100 million euro Porsche museum was built a 1 minute walking distance...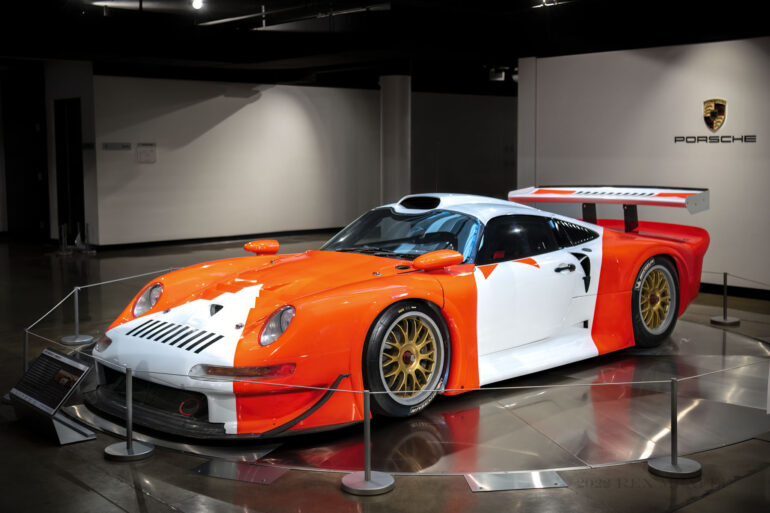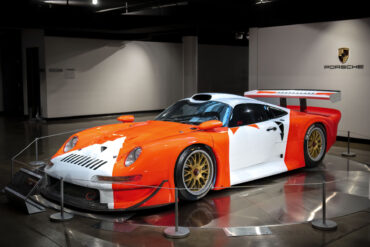 By Rex McAfee Unlikely Home for a Spectacular Collection: Remember the days of going to a Porsche dealership as a...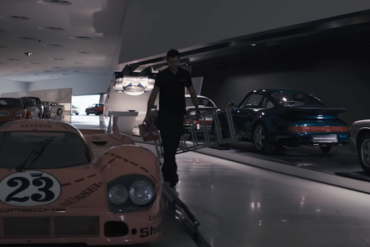 Enjoy a close-up experience of the history of Porsche at the Porsche Museum, at night when the museum comes alive!...
Porsche Museum The new Porsche-Museum will be opened on 31 January 2009. Enjoy a close-up experience of the history of...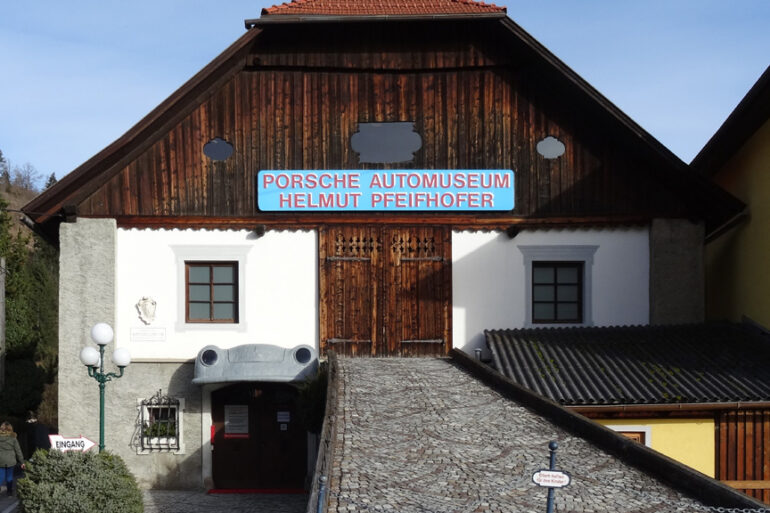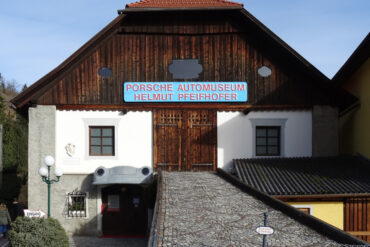 Porsche Automuseum Pfeifhofer in Gmünd, Carinthia, Austria Porsche Near Gmünd in 1944-1949 As the Porsche construction office had to move...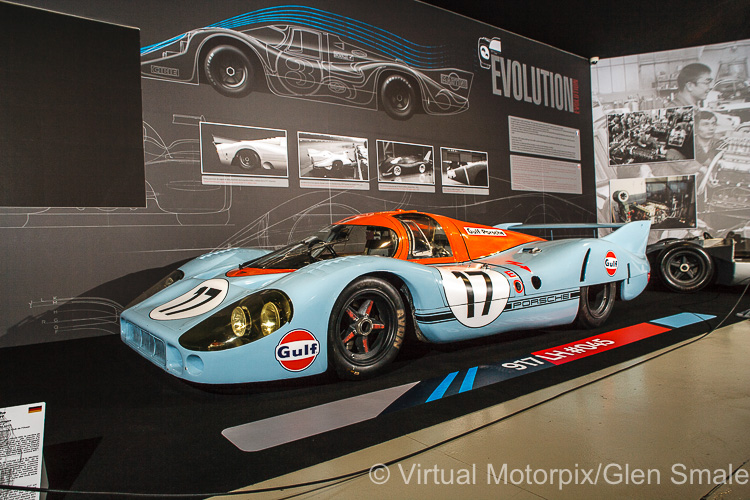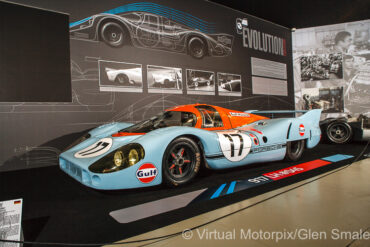 This large poster announced the 50th anniversary of the first victory by the Porsche 917 at the 1970 Le Mans...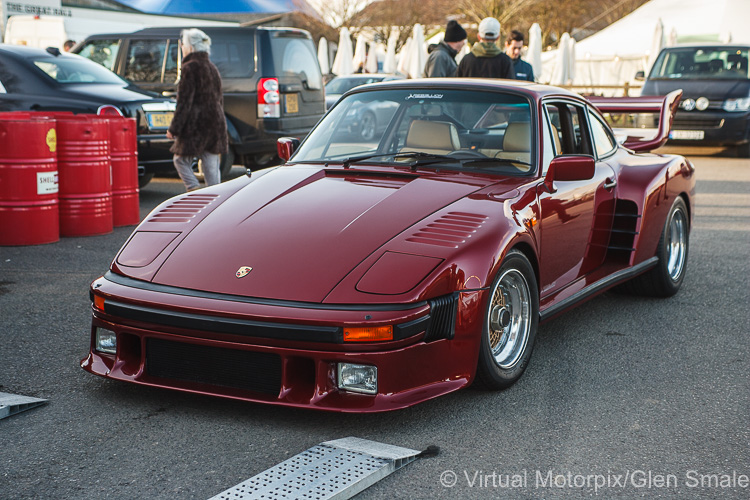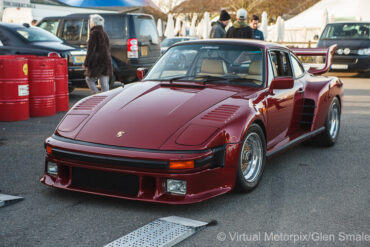 A huge banner adorns the side of this high bay warehouse in Werk 2, announcing the 25th anniversary exhibition of...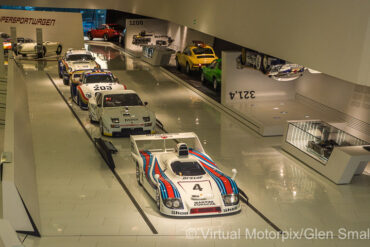 Taken just a year after its completion, the new Porsche Museum presents a striking silhouette on the Stuttgart skyline Have...