In the vast design world, few names resonate with as much acclaim and distinction as Porsche. While many associate this name primarily with high-performance cars, there's another realm where the Porsche legacy thrives: product design. This evolution commenced with Porsche Design, founded by Prof. Alexander 'Butzi' Porsche in 1972.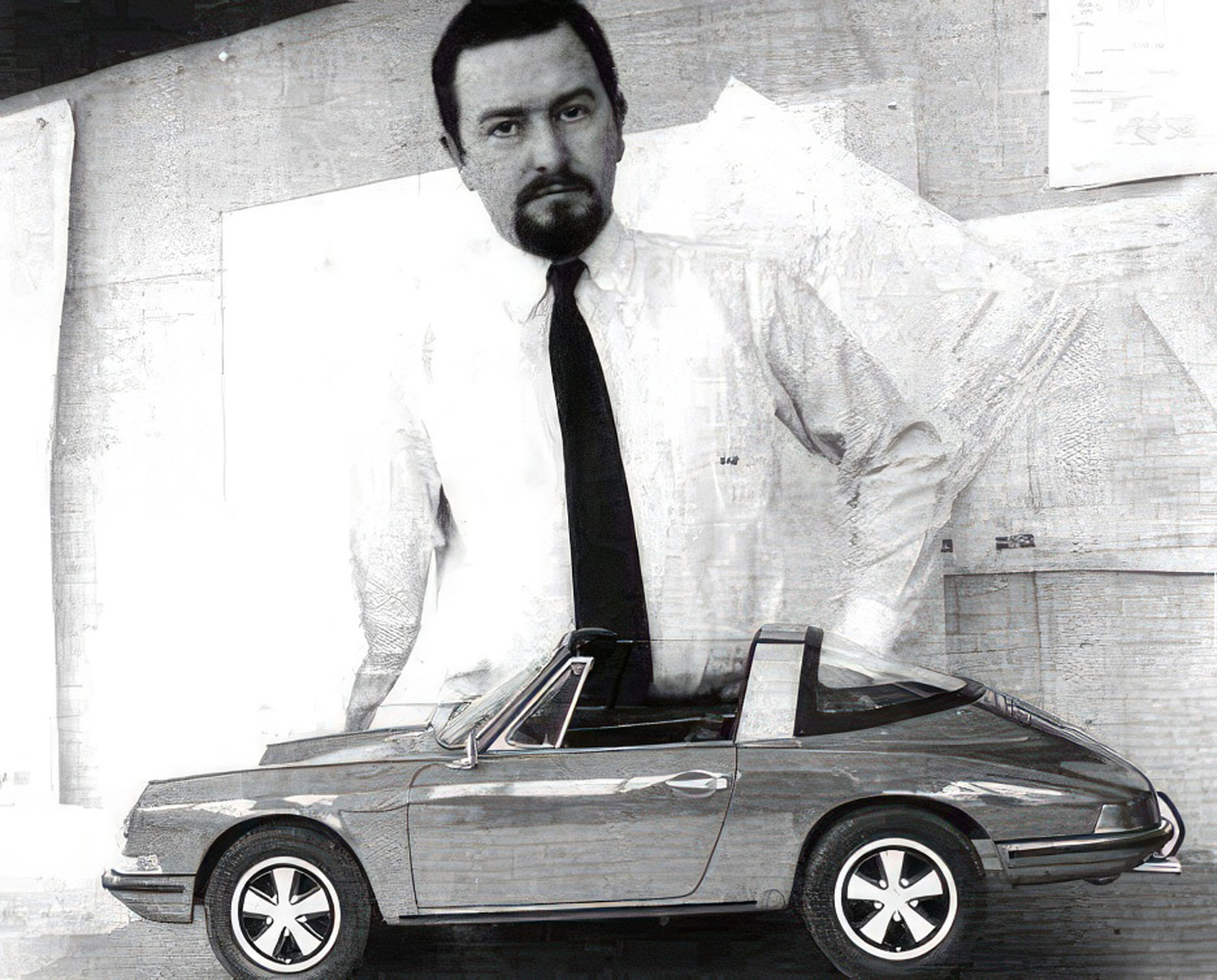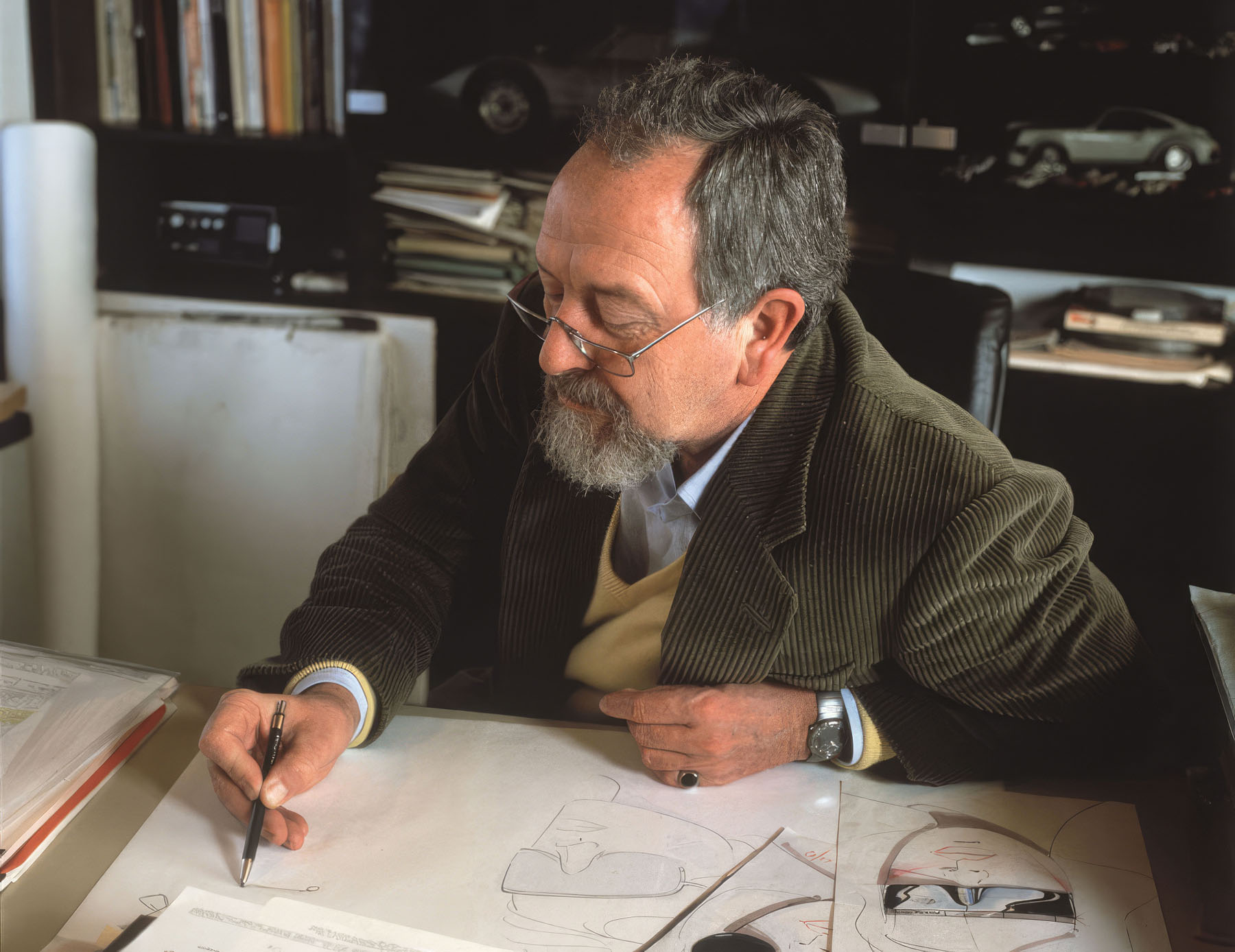 Early influences
The eldest child of Dorothea and Ferry Porsche, Butzi grew up around the design firm of his grandfather, Dr. Ferdinand Porsche. He would eventually work for Porsche, the automobile company founded by his father Ferry. When the model 356 needed a successor, Butzi's design for a next-generation Porsche became the primary influence for the new 901 model (later named the 911).  In the early 1970s, Porsche became a publicly traded company, which resulted in Butzi losing his role as Chief Designer. Wanting to continue his career in design, he left his family's sportscar company and founded his own firm in 1972, Porsche Design.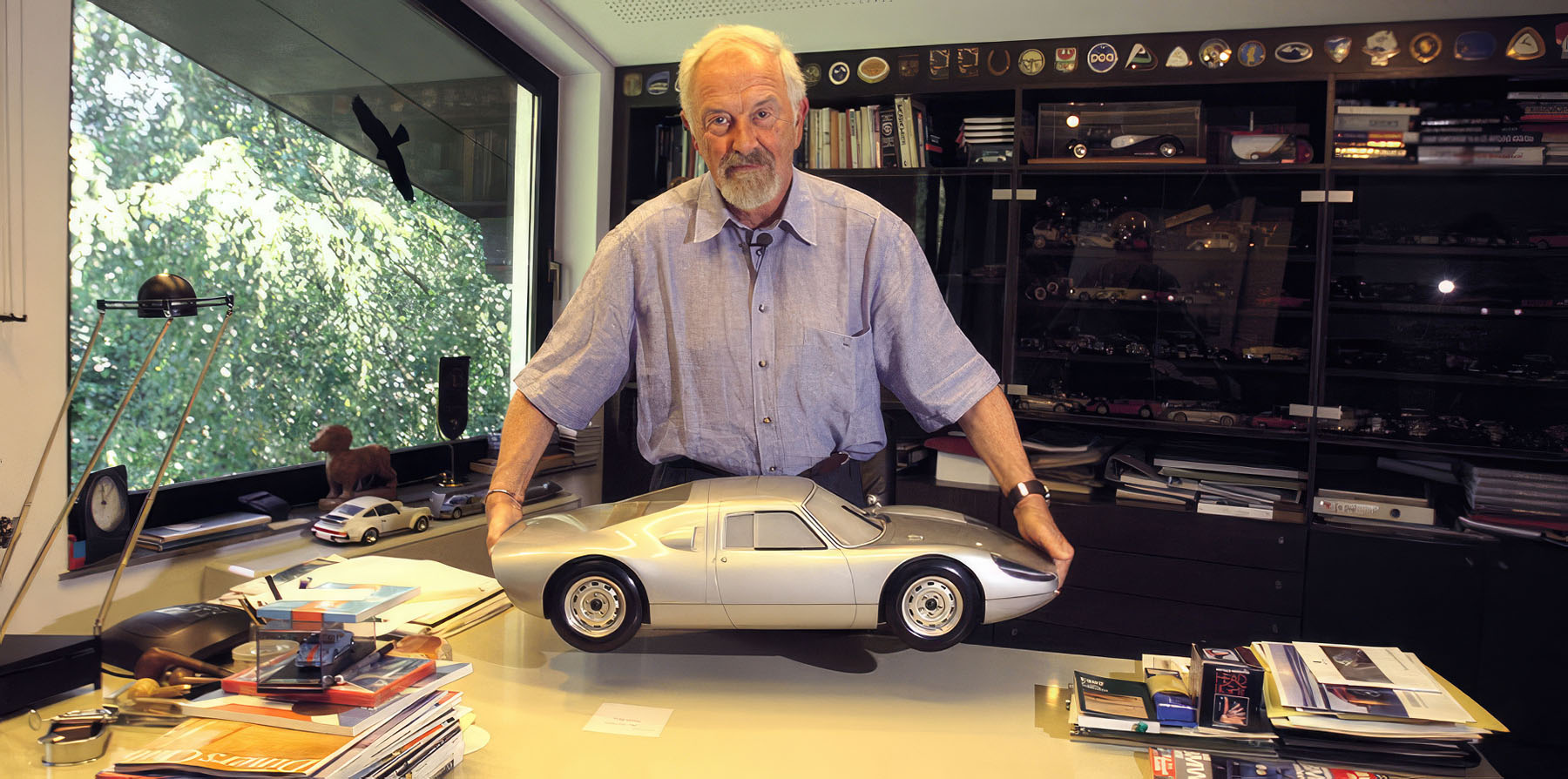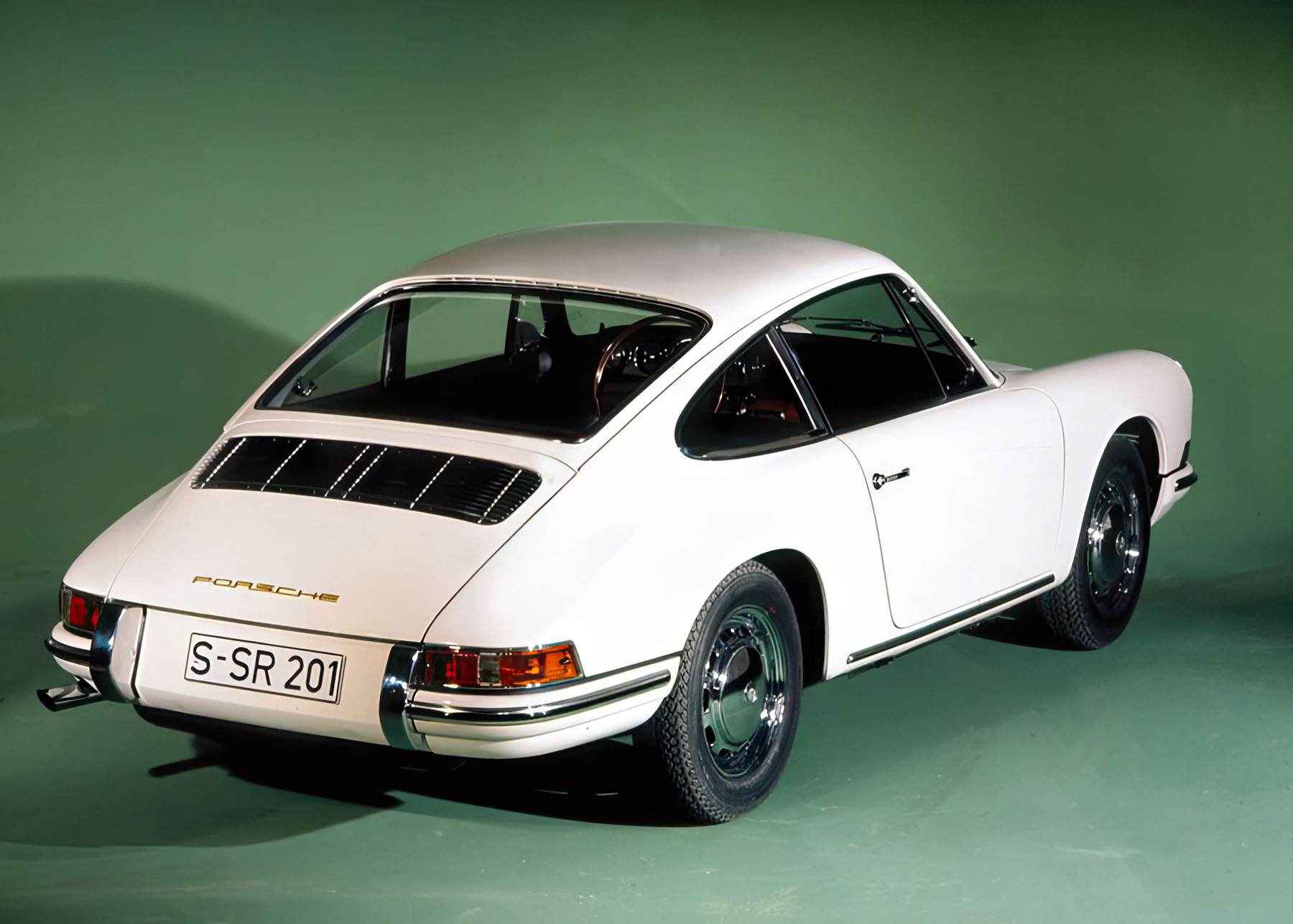 Transition from Automotive to Product Design
Prof. Porsche's transition was marked not by a departure from the principles that made the Porsche brand legendary but by applying them in new arenas. The company's inaugural product was a wristwatch made in partnership with Swiss watchmaker Orfina. Notably, the Chronograph I was the world's first black timepiece—a testament to Porsche Design's inclination towards innovation. Its all-black design reduced glare, embodying the blend of functionality and aesthetic appeal the brand would come to be known for.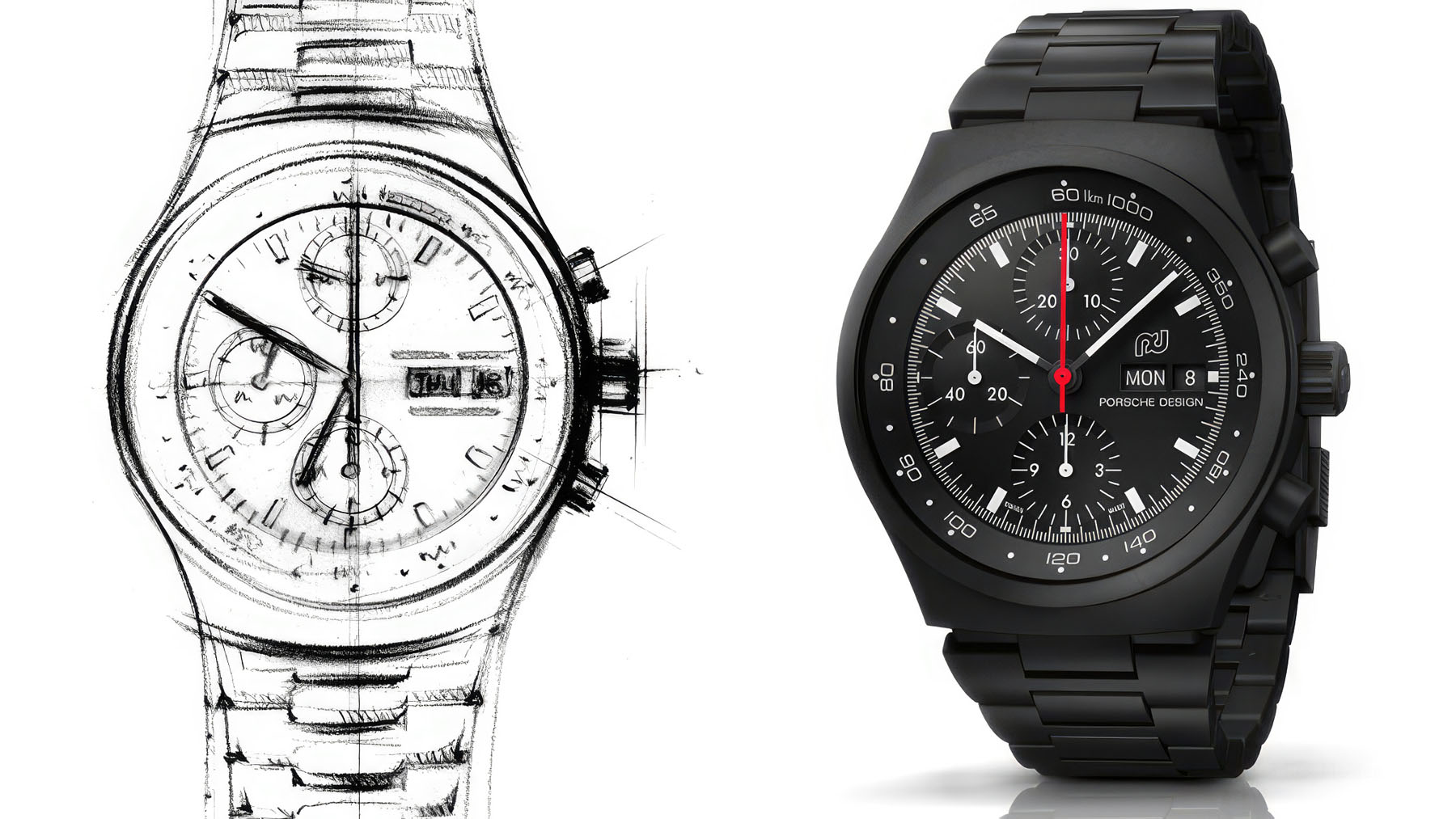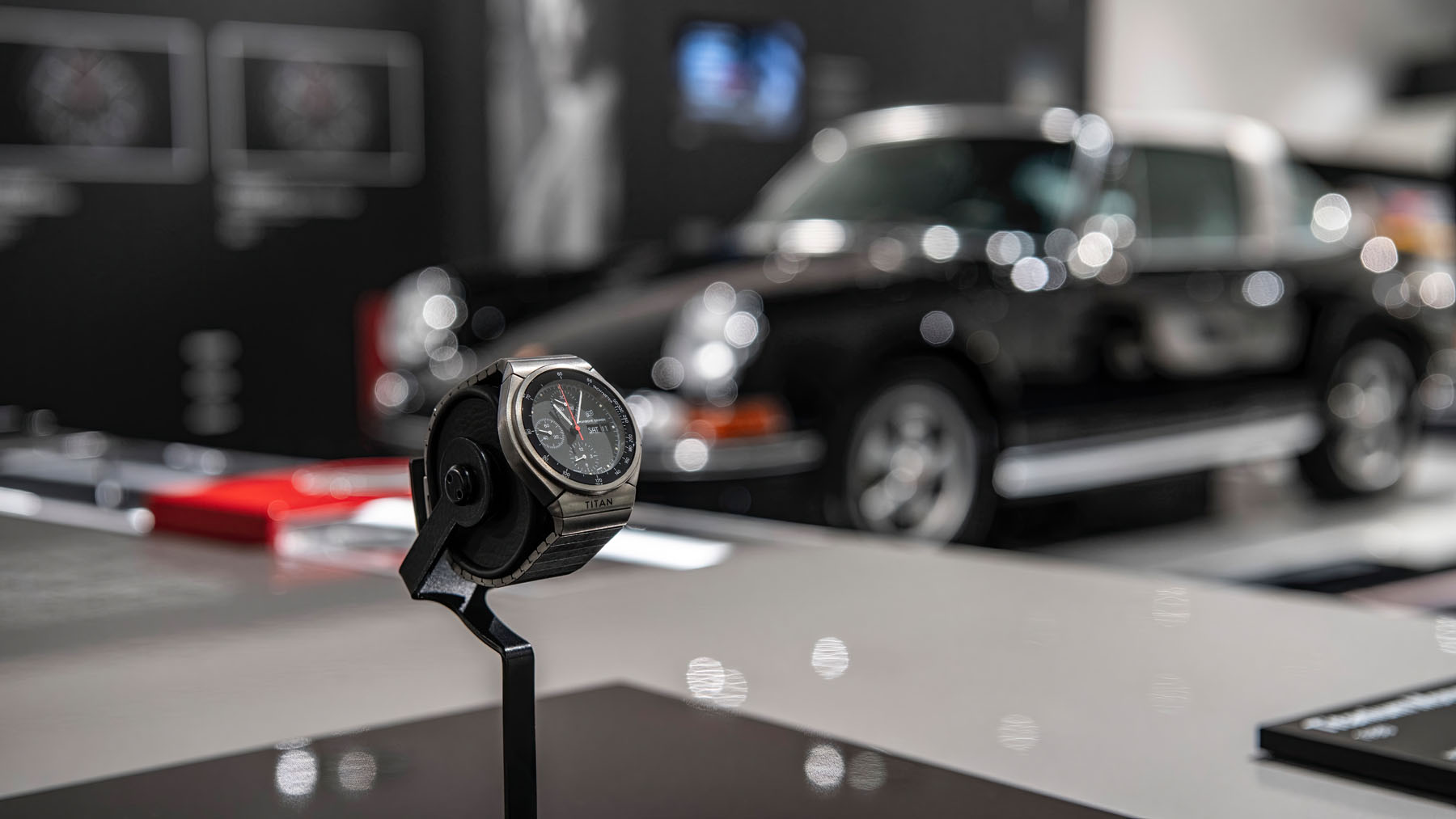 A Legacy of Innovation
Porsche Design's portfolio quickly expanded into a variety of sectors. From eyewear with the pioneering interchangeable lens system to writing tools, luggage, electronics, and even fashion, the brand consistently pushed boundaries. One such example is the P'8478 sunglasses model, introduced in 1978, which became an iconic piece with its titanium frame and interchangeable lenses. Not only was it a testament to Porsche Design's avant-garde approach, but it also showcased its commitment to durability and high-quality materials.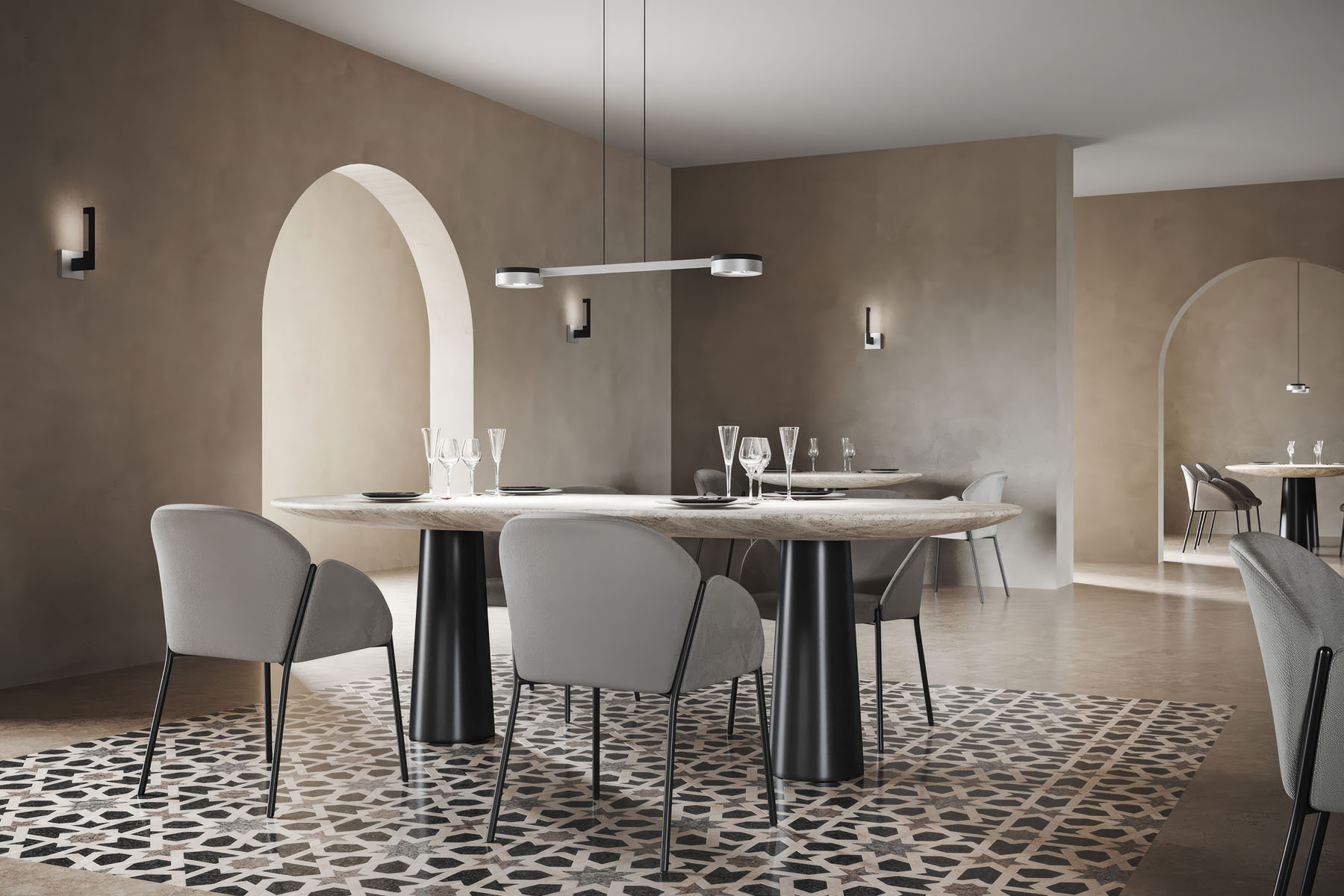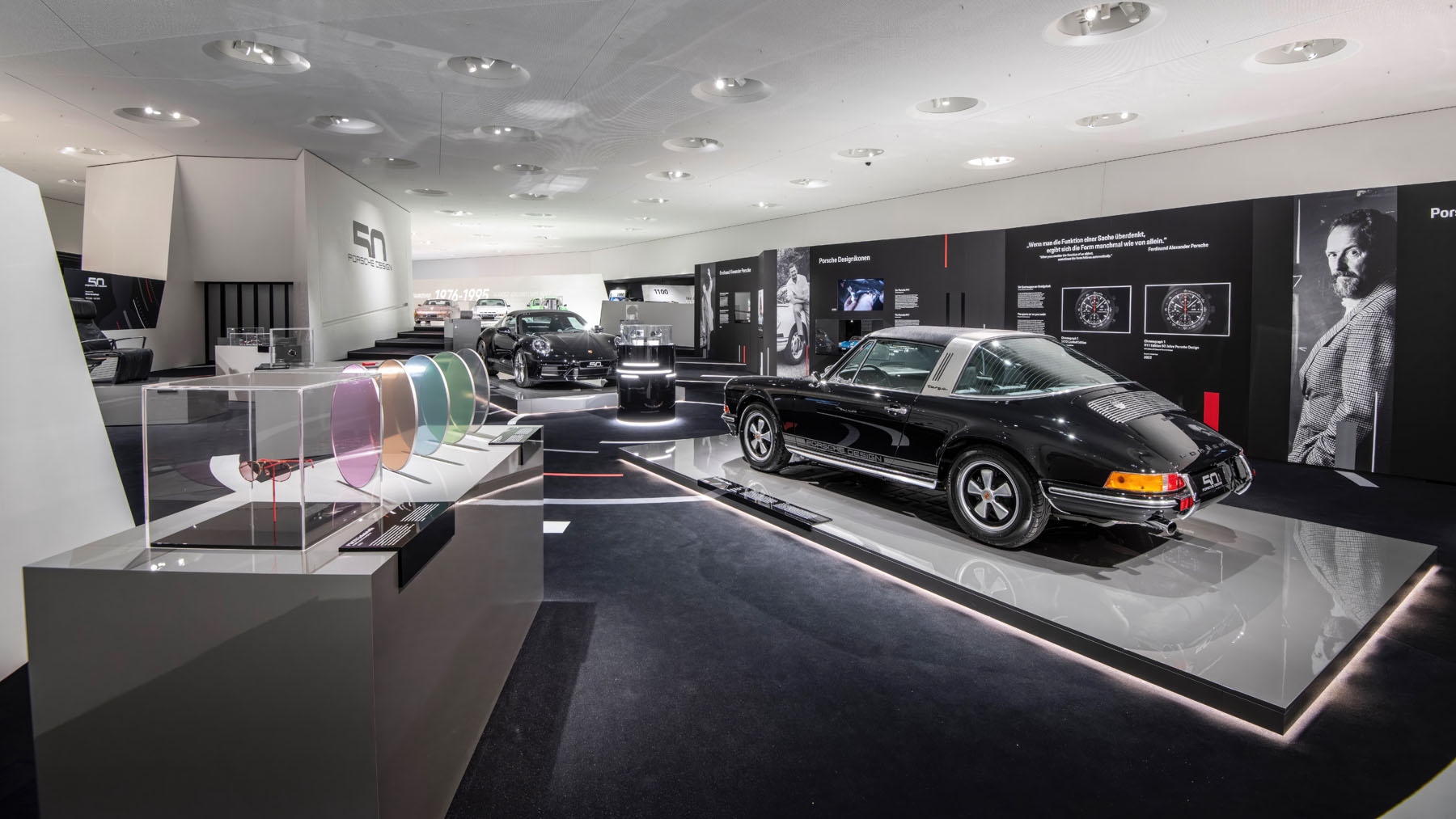 Collaboration and Expansion
Understanding the value of collaboration, Porsche Design often partnered with industry leaders to bring its vision to life. Joining hands with brands like Adidas for sportswear, AOC for computer monitors, and KEF for high-fidelity audio systems, the company was able to infuse its design principles into diverse product categories. These collaborations not only expanded Porsche Design's reach but also fostered a cross-industry exchange of innovation and expertise.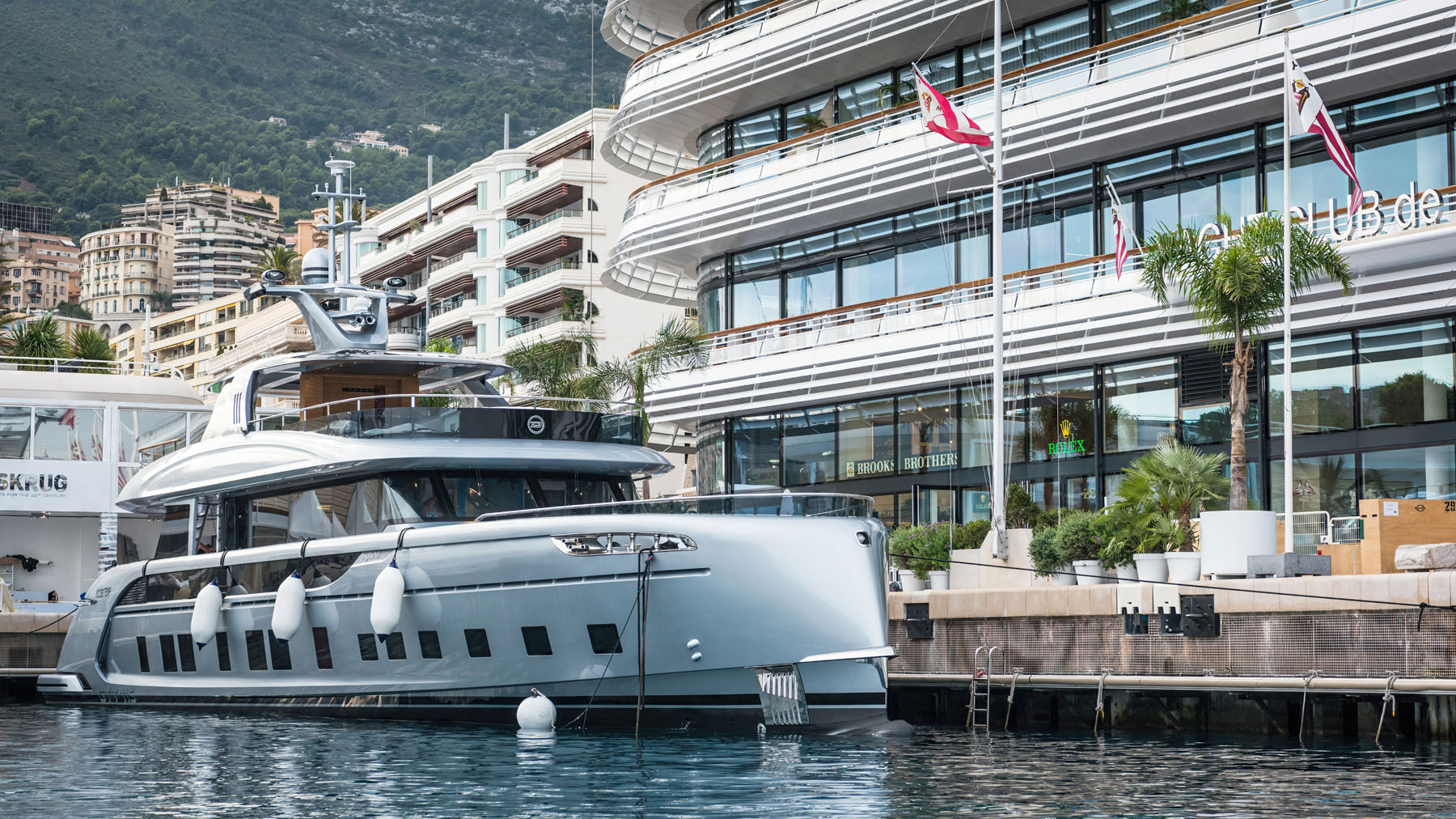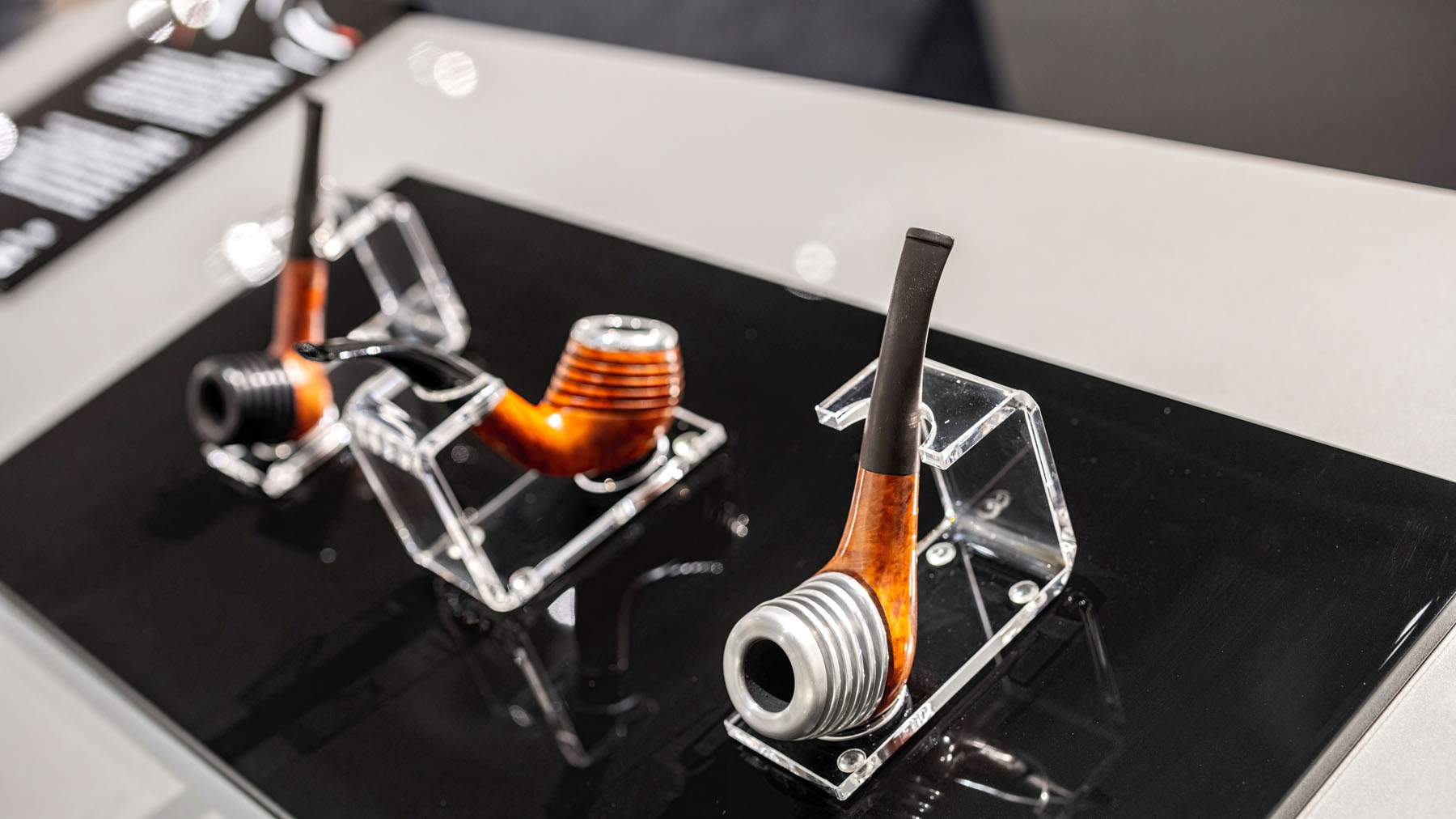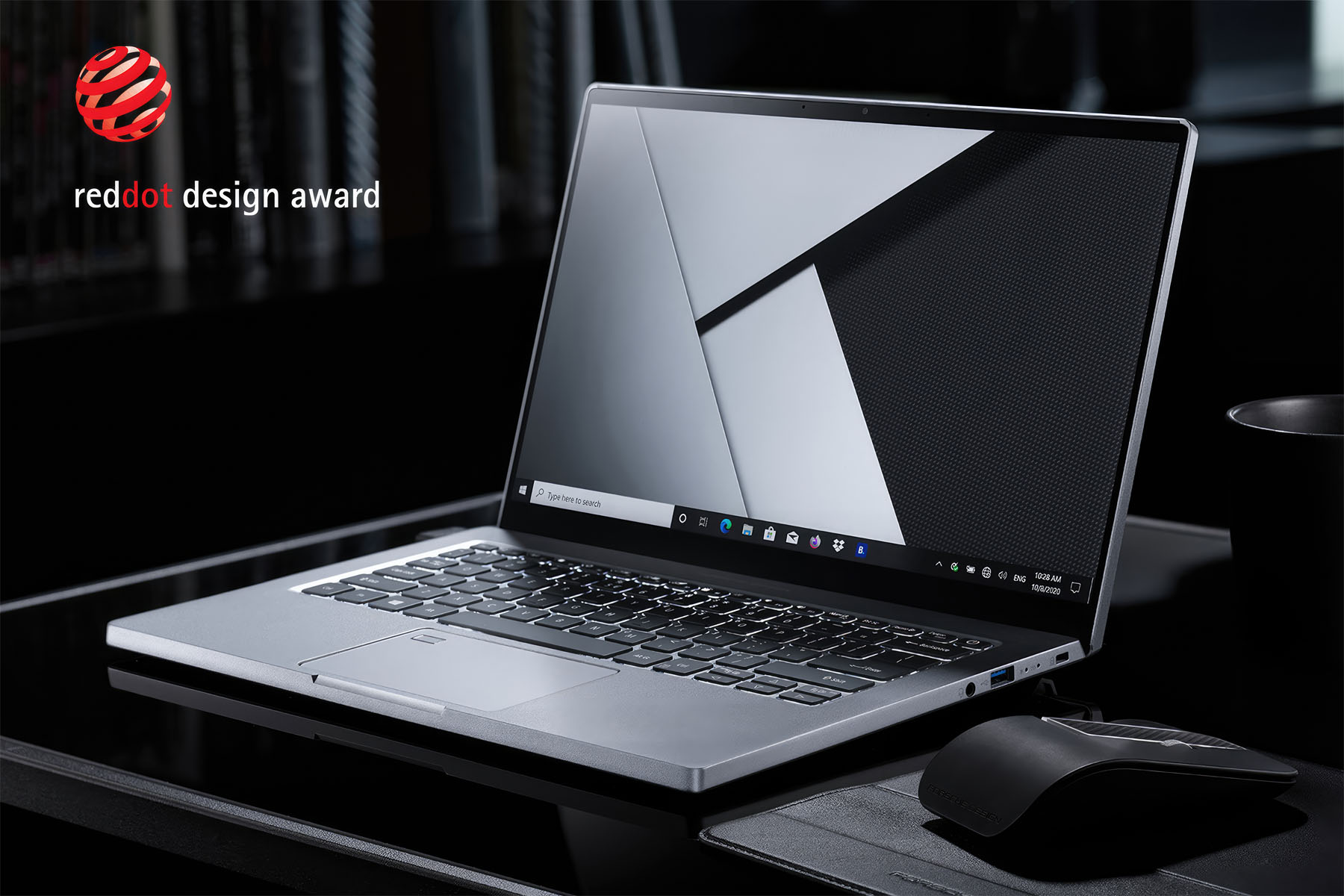 A Holistic Design Philosophy
Butzi Porsche's vision wasn't restricted to individual products; it extended to creating a cohesive lifestyle experience. This was evident in projects like the Porsche Design Tower in Miami, a 60-story building that brought the brand's design ethos to real estate. With features like the 'Dezervator,' a patented automobile elevator system, residents could drive their cars directly into their apartments. Such projects underscored Porsche Design's commitment to pushing the envelope of design possibilities.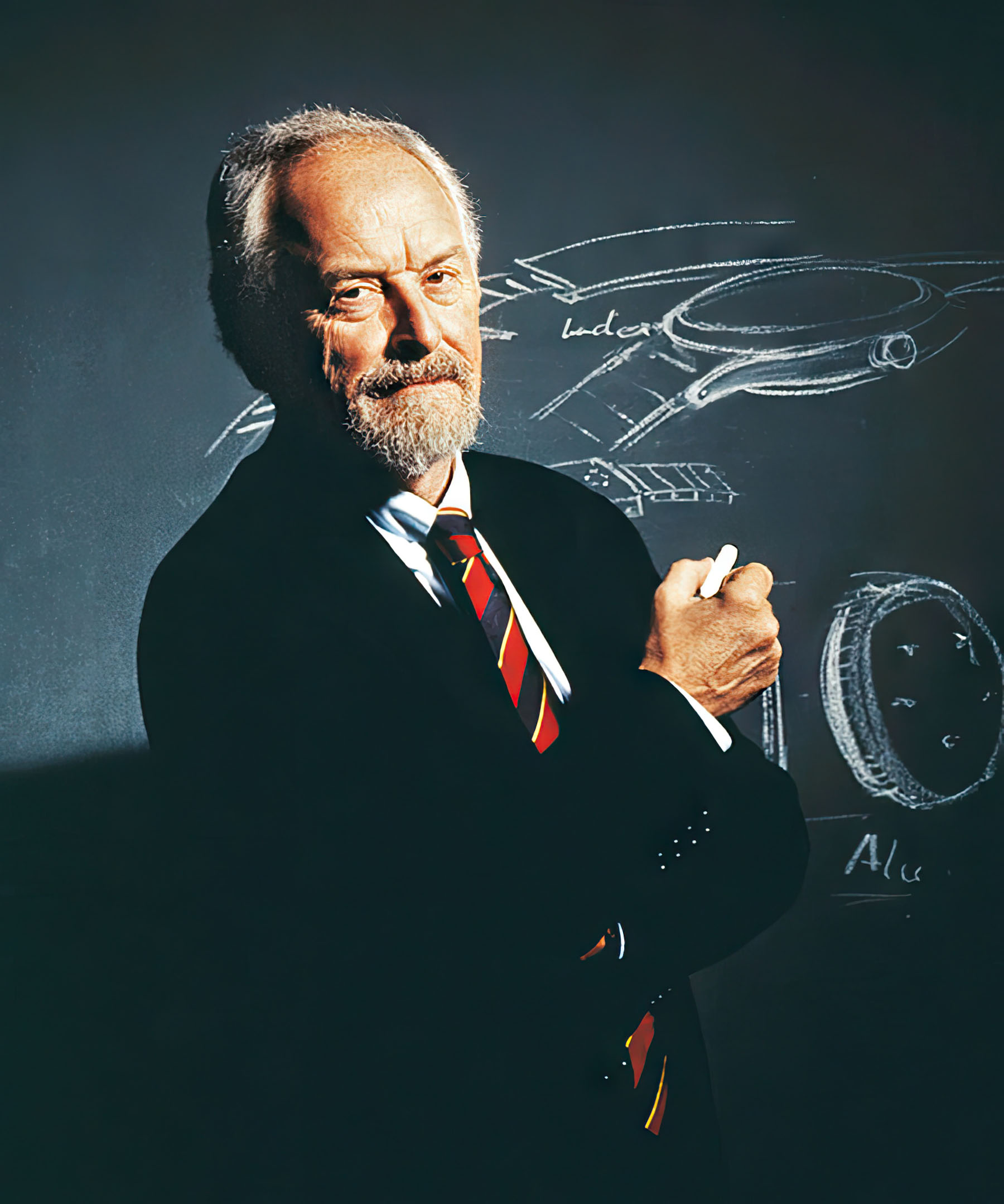 Continuation and Modern Evolutions
While Prof. Alexander 'Butzi' Porsche died in 2012, his legacy endures. The company continues its journey on the path he paved, emphasizing innovation and a commitment to excellence. Contemporary products, whether they be smartwatches or tech accessories, still bear the unmistakable touch of Porsche Design's foundational principles. Today, Porsche Design continues to be recognized as a beacon of innovation and excellence, with its success still attributed to the vision of its founder, Prof. Alexander 'Butzi' Porsche. From automotive expertise to a multi-faceted design empire, the brand's journey is a testament to visionary thinking and the pursuit of perfection.