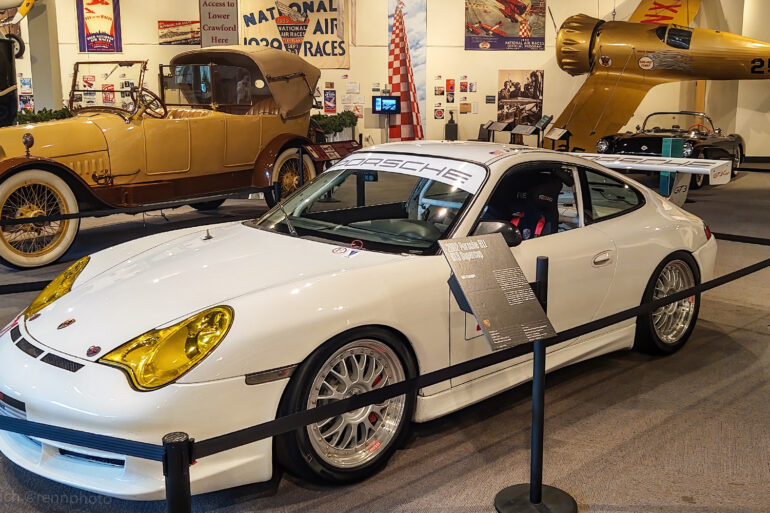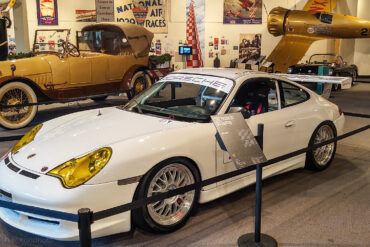 Almost Extinct The Porsche 911 came very close to extinction. American Peter Schutz began his tenure as CEO at Porsche...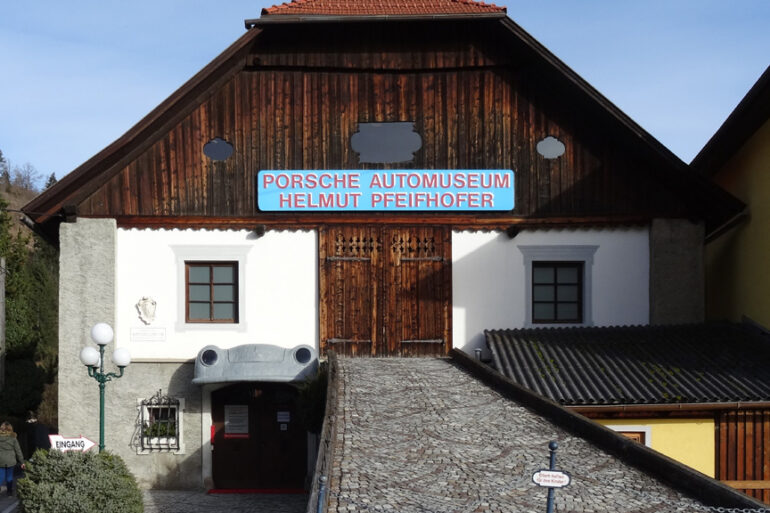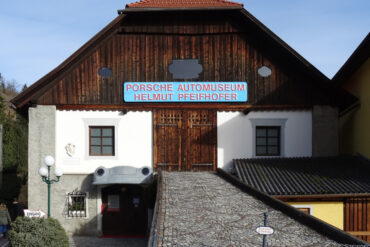 Porsche Automuseum Pfeifhofer in Gmünd, Carinthia, Austria Porsche Near Gmünd in 1944-1949 As the Porsche construction office had to move...
Porsche Museum The new Porsche-Museum will be opened on 31 January 2009. Enjoy a close-up experience of the history of...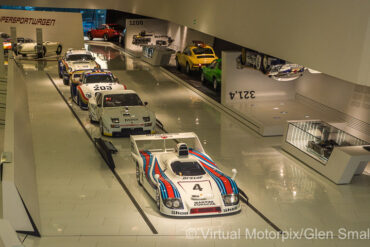 Taken just a year after its completion, the new Porsche Museum presents a striking silhouette on the Stuttgart skyline Have...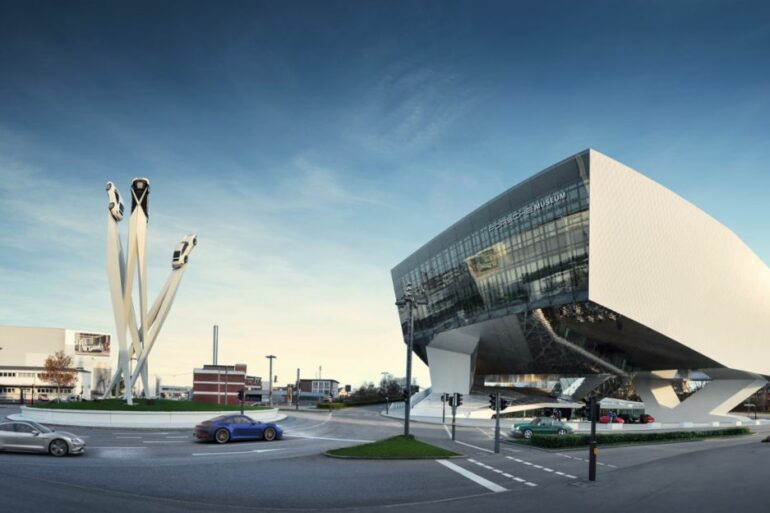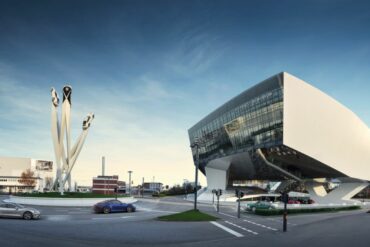 Porsche Museum Stuttgart Overview & Guide The new 100 million euro Porsche museum was built a 1 minute walking distance...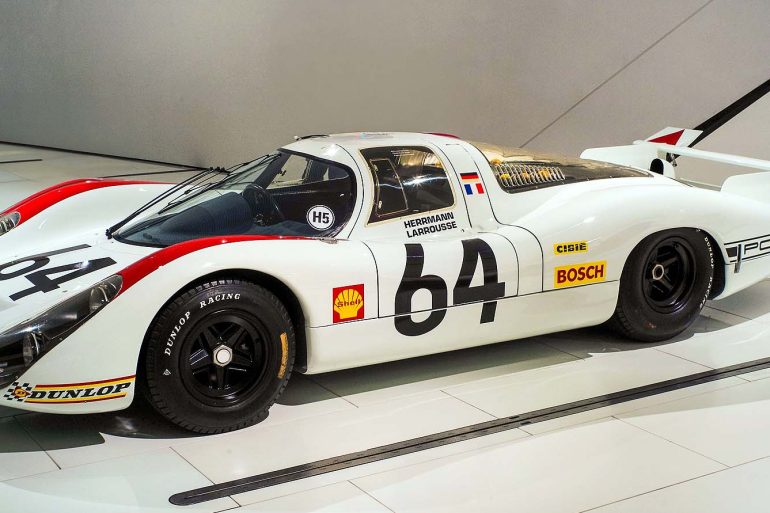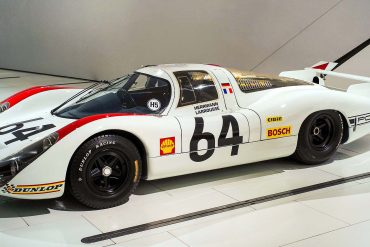 Words and photos by Dom Miliano Deeply devout people of all stripes live their lives hoping to, someday, visit the...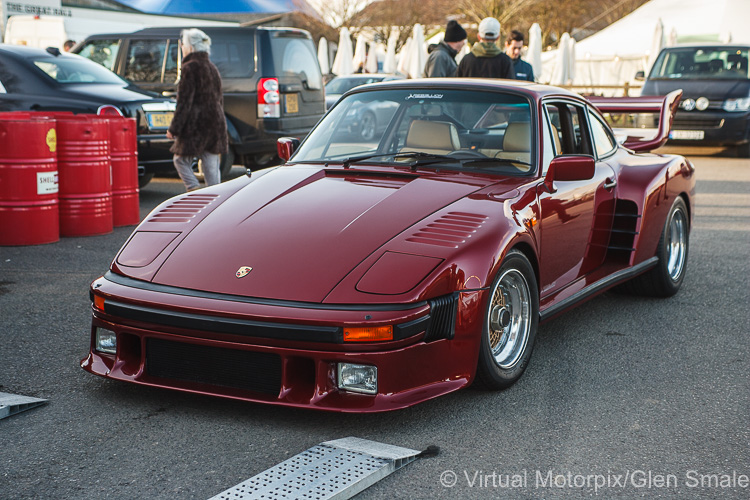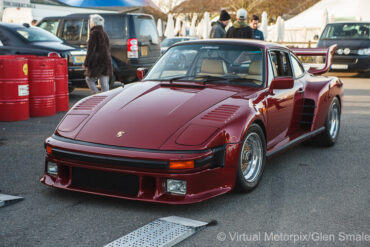 A huge banner adorns the side of this high bay warehouse in Werk 2, announcing the 25th anniversary exhibition of...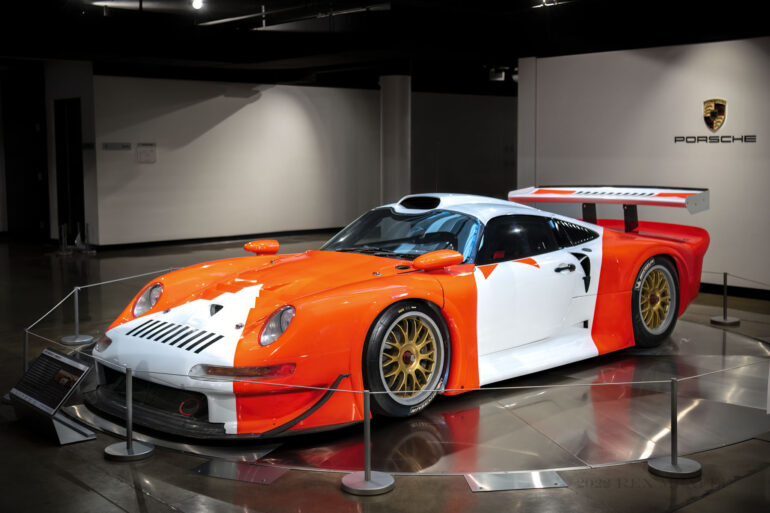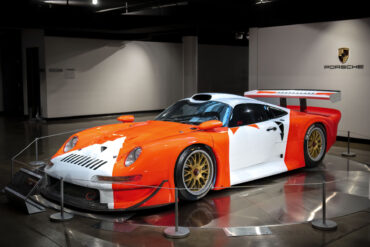 By Rex McAfee Unlikely Home for a Spectacular Collection: Remember the days of going to a Porsche dealership as a...