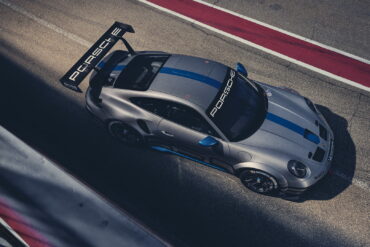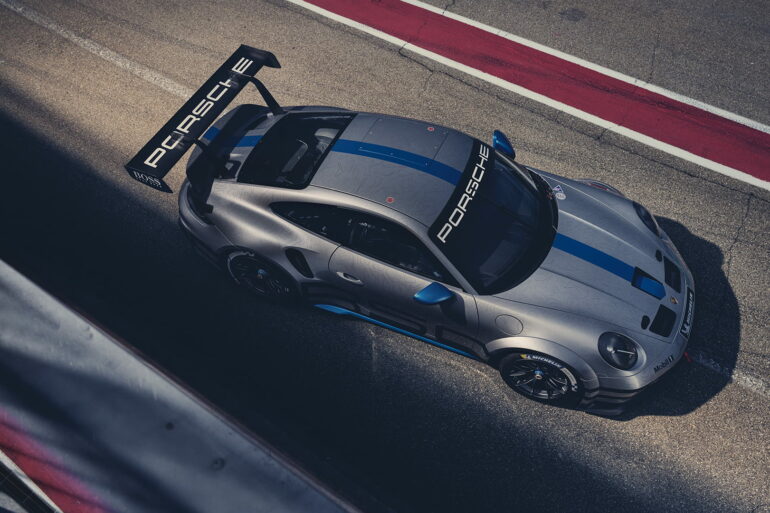 Current Porsche 911 GT3 Cup (992) Technical Specifications Concept Single-seater customer race car Engine Water-cooled six-cylinder boxer engine Displacement 3,996cm³;...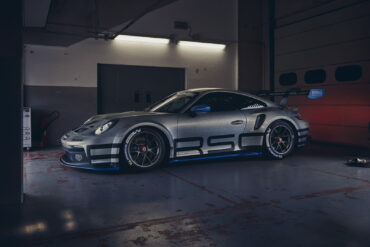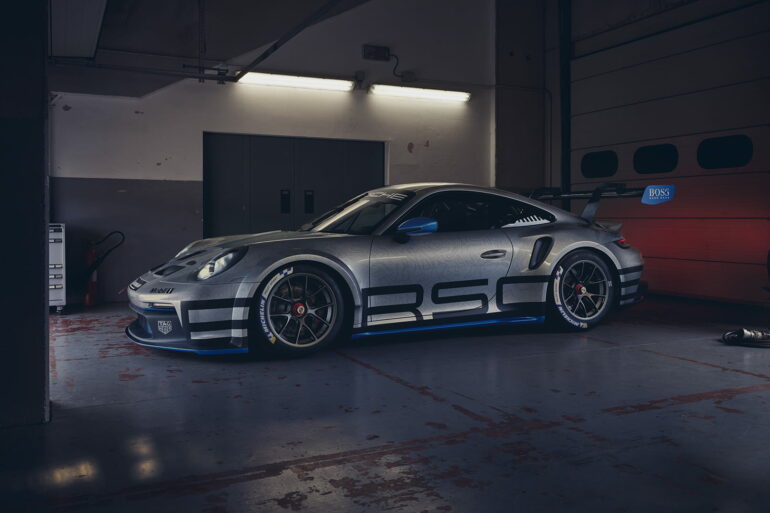 The Porsche Mobil 1 Supercup features the Porsche 911 GT3 Cup, the world's best-selling race car. For this season, it's the new generation. 510 hp, optimised intake manifold, electronic gearshift and power steering, fully digital cockpit, larger rear wing, and a double-wishbone front axle. This is a meaningfully upgraded race car. The new 911 GT3 Cup is taking on a great legacy. And it has already proven itself!
2021 – Present Porsche 911 GT3 Cup (992) Pictures & Gallery ...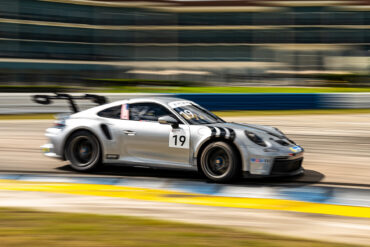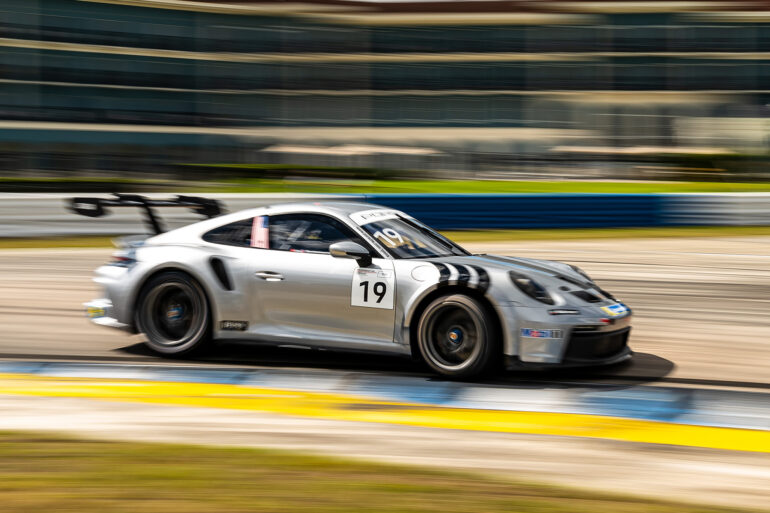 Early Beginnings It all began in 1990 with the vehicles built for the Porsche Carrera Cup Deutschland. Since then, the...