The Cup car, styled in a spectacular manner, stands as the first racing car based on the current 992 generation road car and marks the first one-make cup racer from the German sports car manufacturer to showcase a broad turbo-spec body.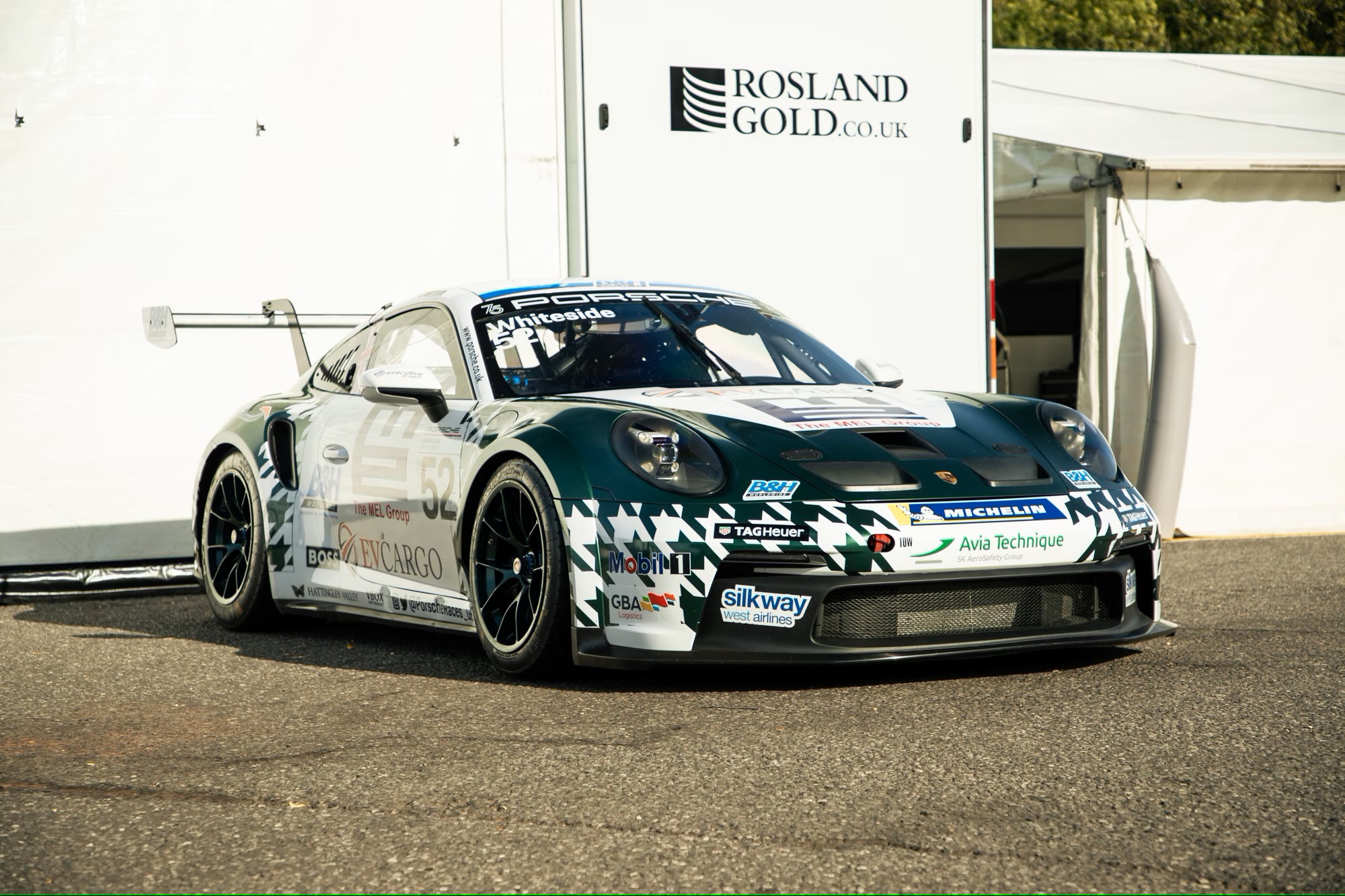 The updated 992-generation 911 GT3 Cup boasts numerous enhancements over its predecessor, incorporating a new electronic shift actuator, augmented downforce, a redesigned intake manifold, an expanded rear wing, a double-wishbone front axle, a sizable digital dashboard, and a revamped carbon-fiber steering wheel.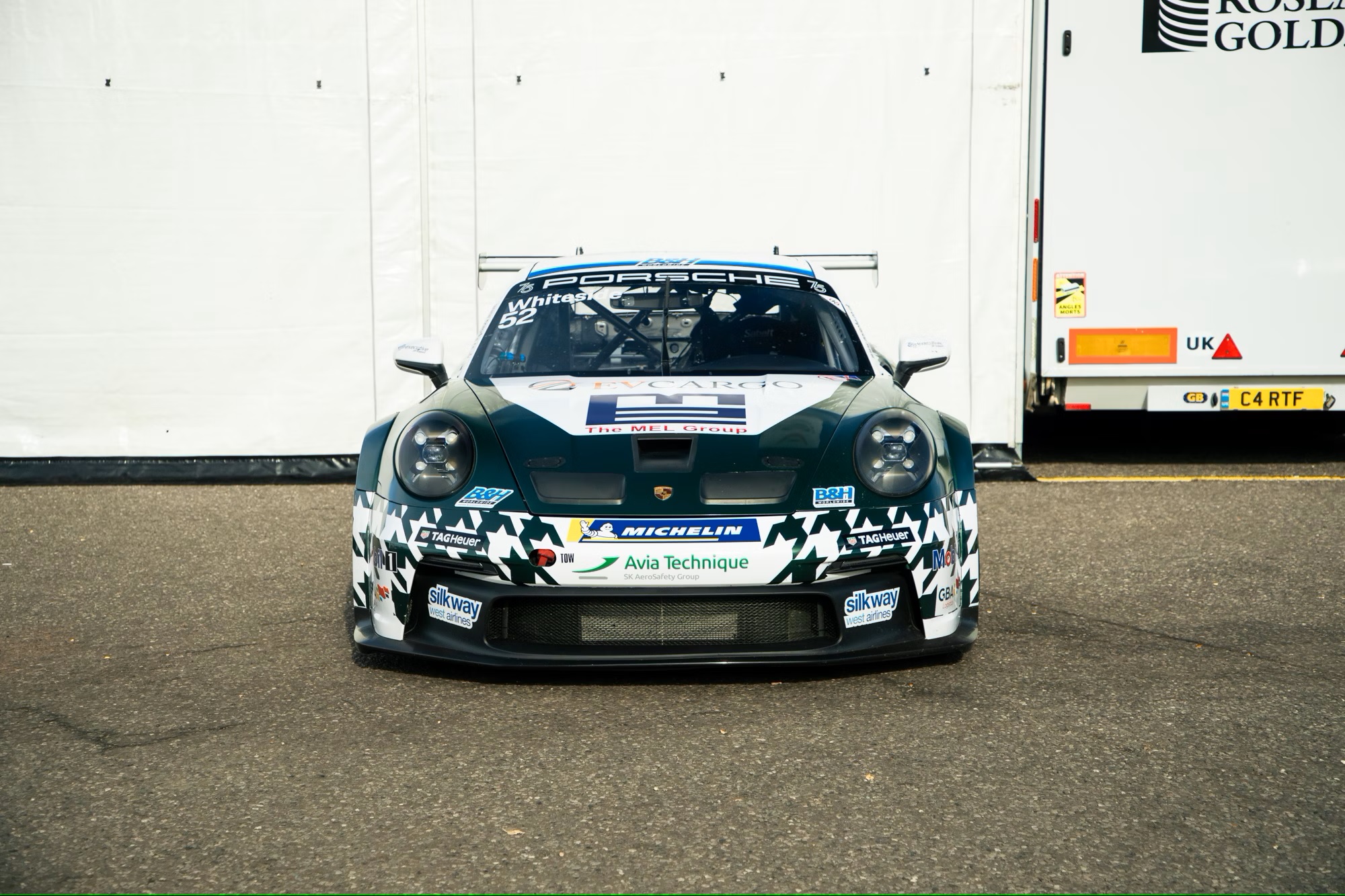 The Porsche 911 GT3 Cup car retains a 4.0L naturally-aspirated engine, consistent with its forerunner and the 992 GT3 road car. In its latest iteration, the engine generates 510 hp @ 8,400 rpm, an increase from 485 hp @ 7,500 rpm in the outgoing race car, along with 347 lb-ft of torque @ 6,250 rpm. The 4.0L naturally-aspirated flat-6 engine pairs with a 6-speed sequential transmission, electronically controlled via steering-wheel-mounted paddle shifters. Noteworthy enhancements to the drivetrain, including new driveshafts, enhance the durability of the race car significantly.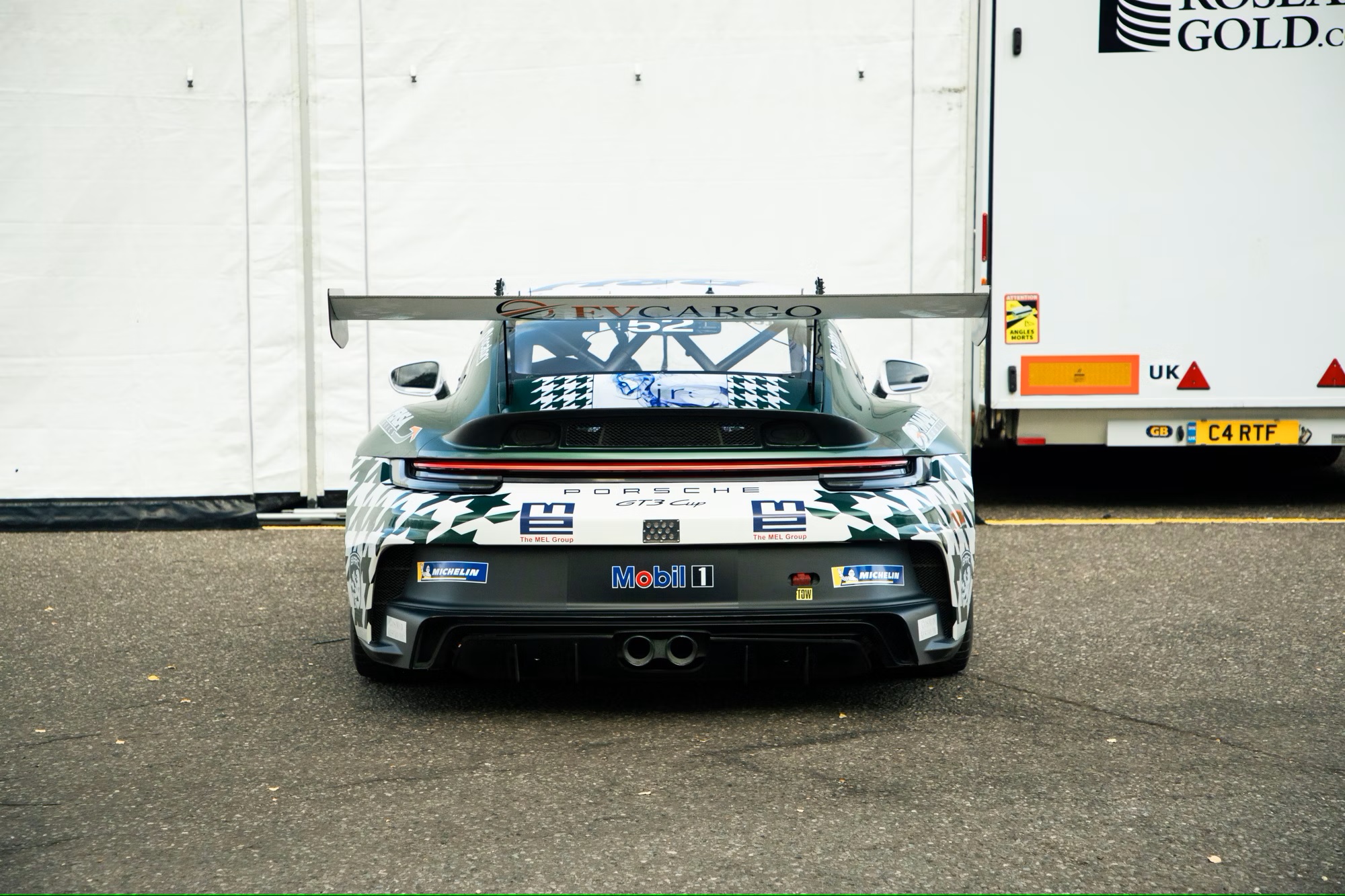 The Porsche 911 (992) GT3 Cup featured here is a remarkable example with just 15 hours of use since an interim service. Having participated in two seasons of the Porsche Carrera Cup GB and run by Century Motorsport, it displays a distinctive green and white livery, adorned with various sponsor decals and logos. Riding on green 18-inch center-lock alloy wheels clad in Michelin Pilot Sport tires, the cabin features a single black Sabelt seat, and a dashboard-integrated switch bank for auxiliary functions.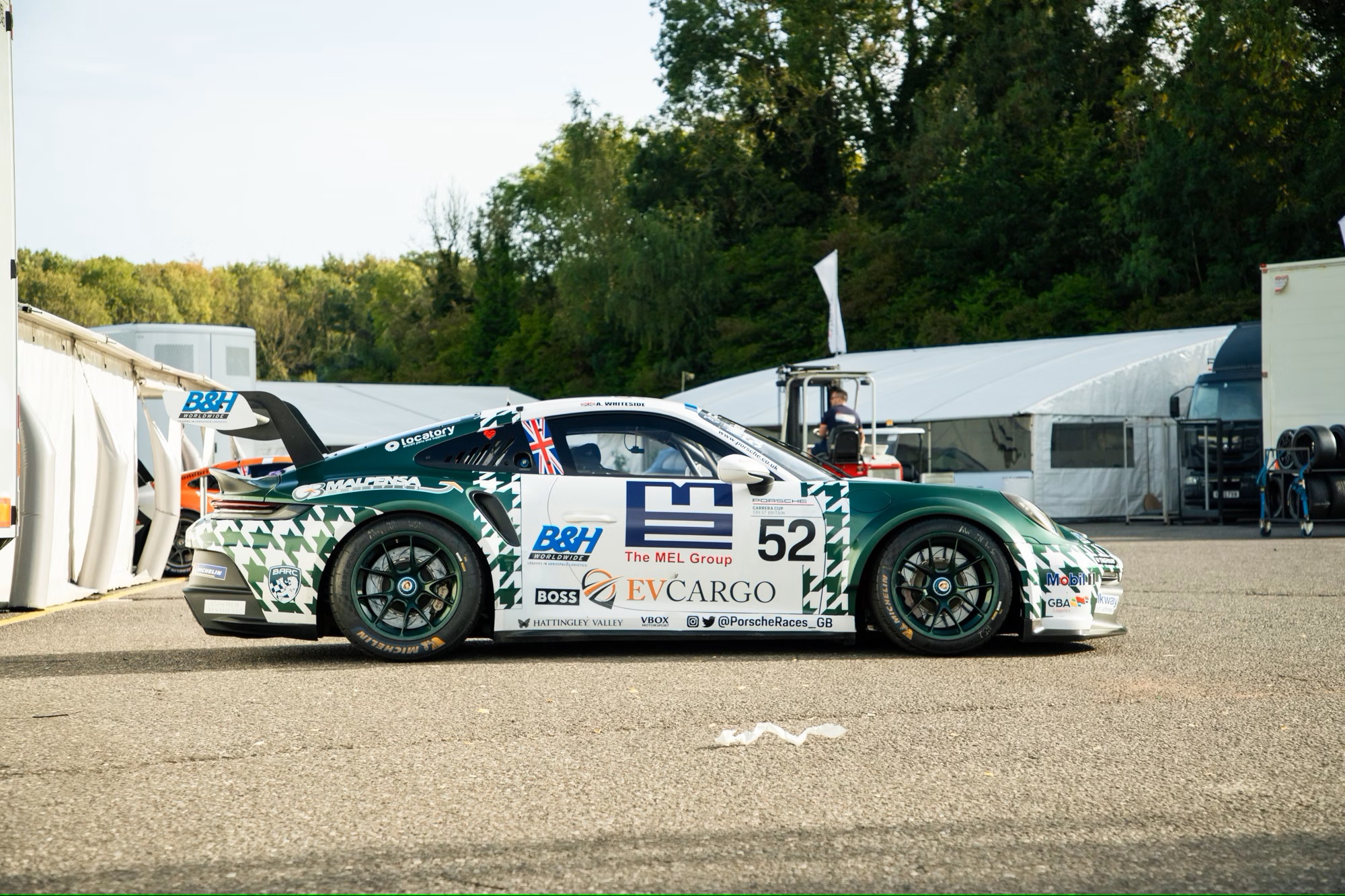 Having served its purpose in two seasons of racing within the Porsche Carrera Cup GB, this Porsche 911 GT3 Cup is now currently up for grabs on Collecting Cars. It's a superb example for any motoring enthusiast who would like to have a formidable contender in various racing events, including the Carrera Cup, Porsche Mobil 1 Supercup, and the Nürburgring 24 Hours.
Source: Collecting Cars