The new Porsche 911 GT3 Cup is the first race car based on the current 911 model series 992. Like everything at Porsche Motorsport, the seventh race car generation is equally as committed to sporting success – it's a tradition after all. Since 1990, Porsche has built and sold more than 4,250 copies of the world-renowned cup car.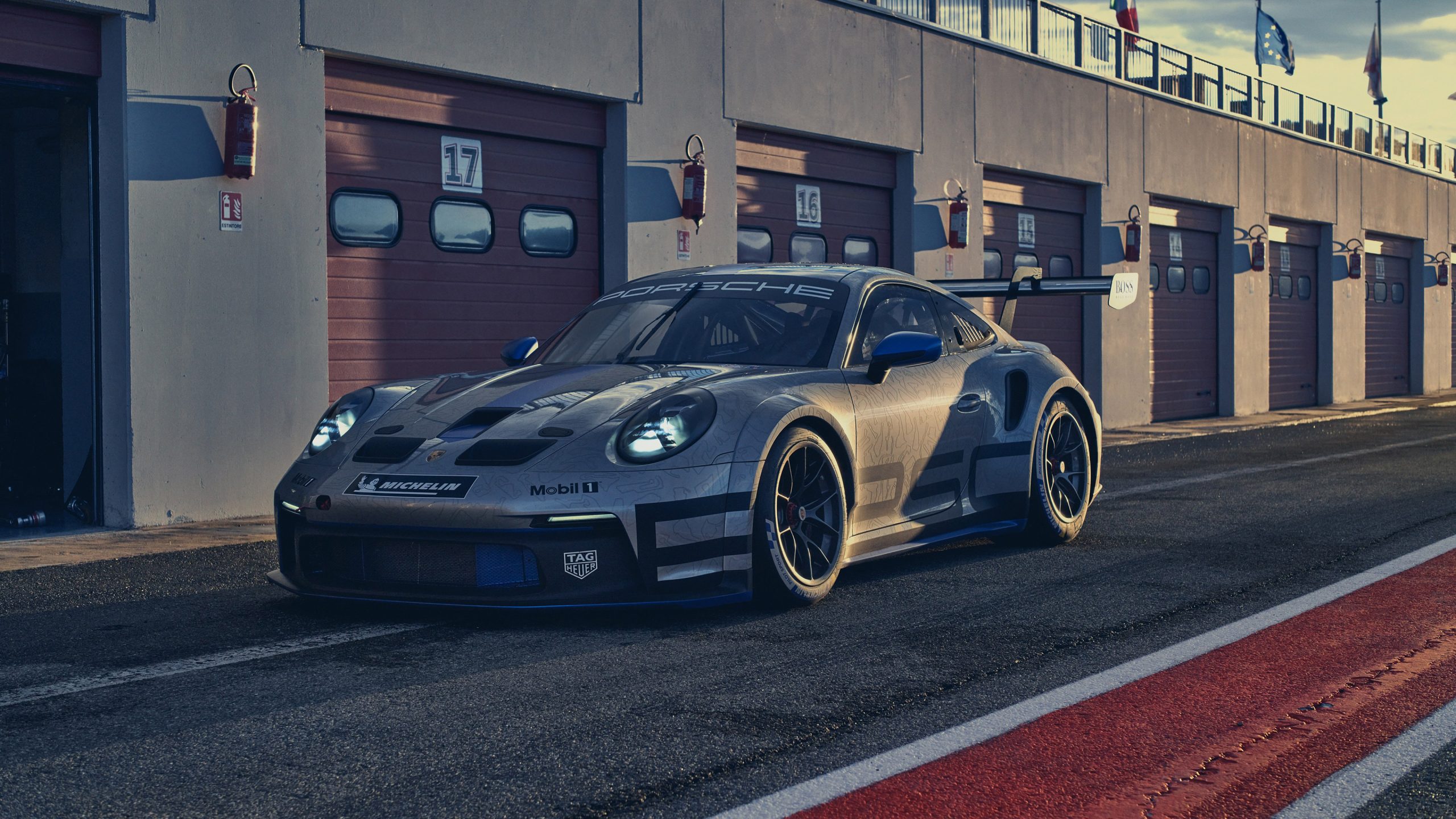 Broad and brutish, the new bolide stands on the tarmac, every inch a thoroughbred race car. This is something also highlighted by the significant changes compared to the 2017 version (991.2): 510 hp, optimized intake manifold, electronic gearshift and power steering, fully digital cockpit, larger rear wing, and a double-wishbone front axle – which means the toe at the front is wider for the first time at 1,920 mm compared to the rear axle (1,902 mm).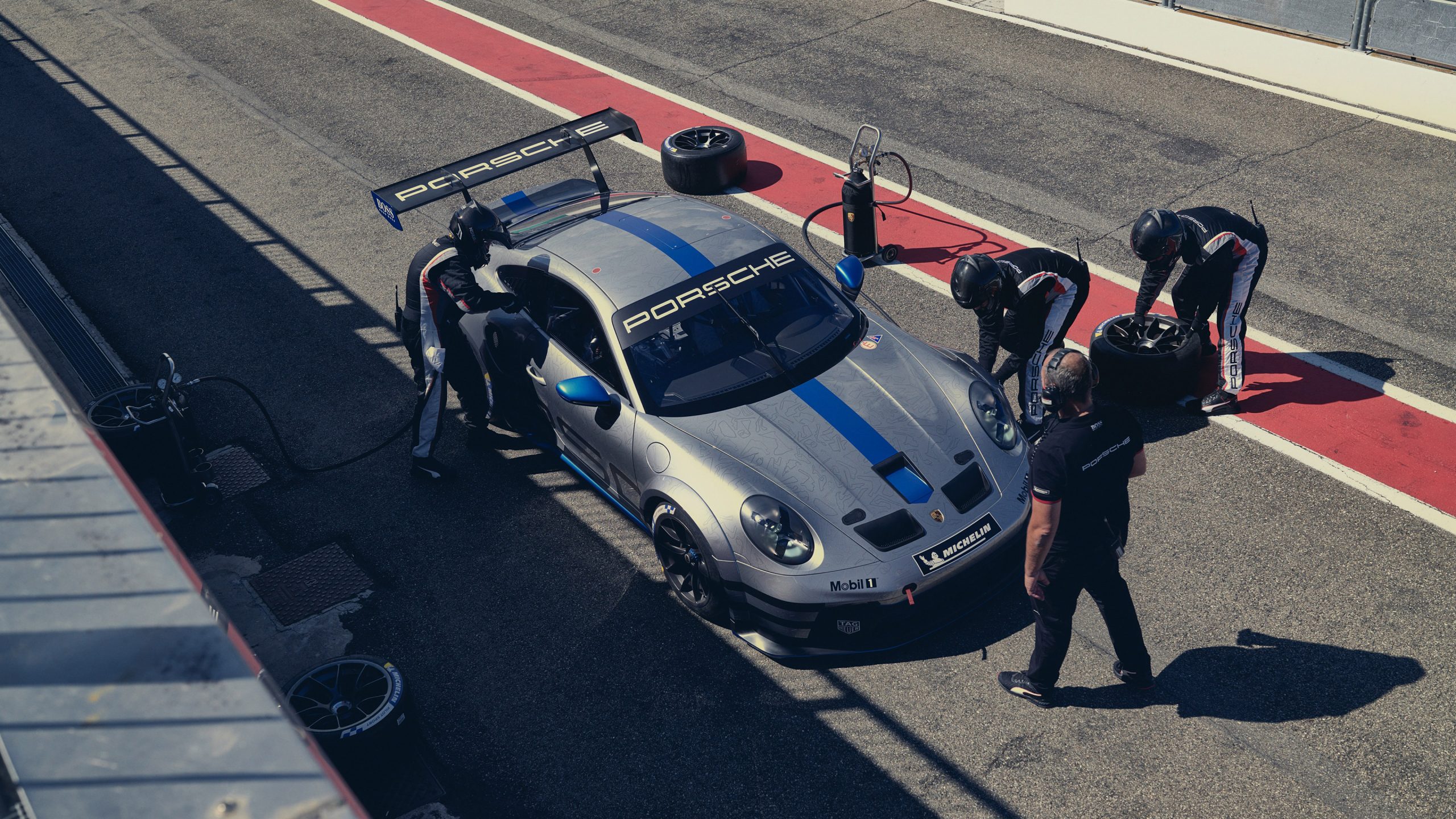 The new Porsche 911 GT3 Cup produces more downforce with the gooseneck rear wing and a larger front lip. The result: higher cornering speeds and more direct turn-in for faster lap times, especially on winding circuits. A giant leap from the 991 to the 992!