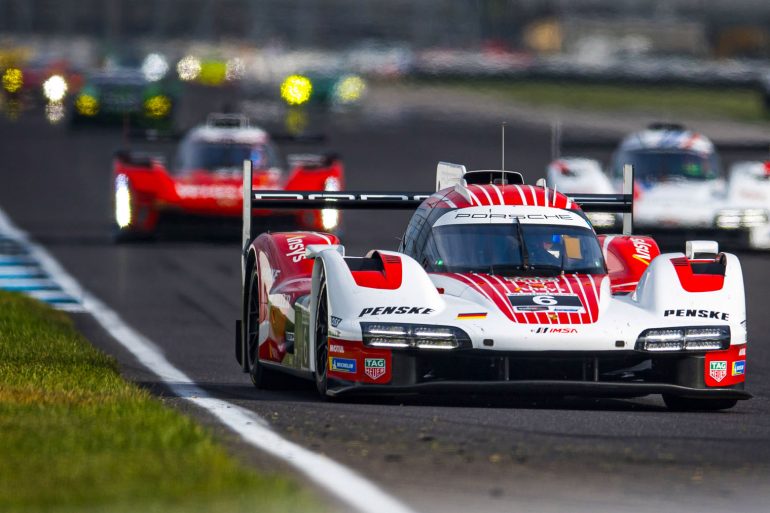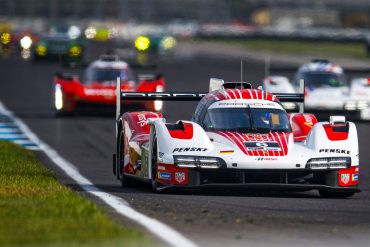 The two Porsche 963 fielded by the Porsche Penske Motorsport works team clinched the first one-two victory at round ten...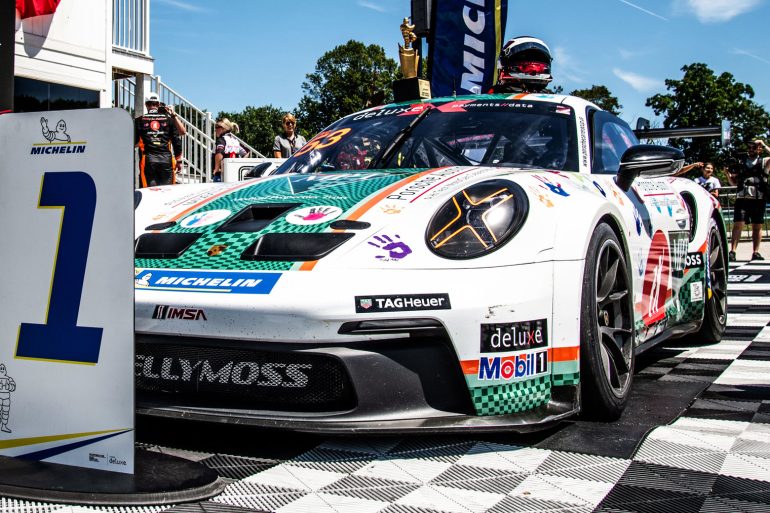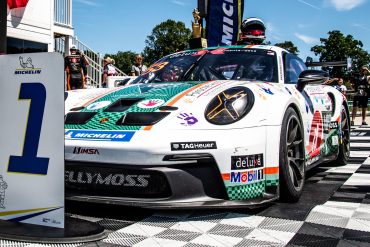 Vintage and Modern combined Amid a cadre of historic, even legendary, Porsche race and road cars in attendance at Porsche...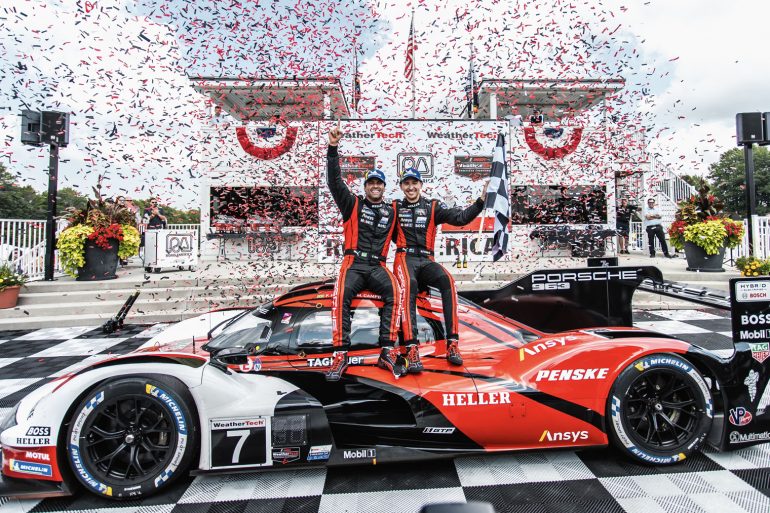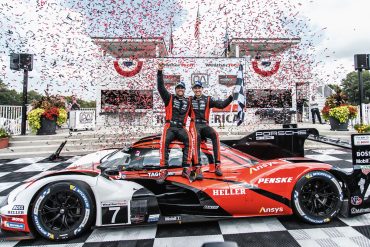 Success at Road America Round eight of the IMSA WeatherTech SportsCar Championship at Road America in Wisconsin took off with...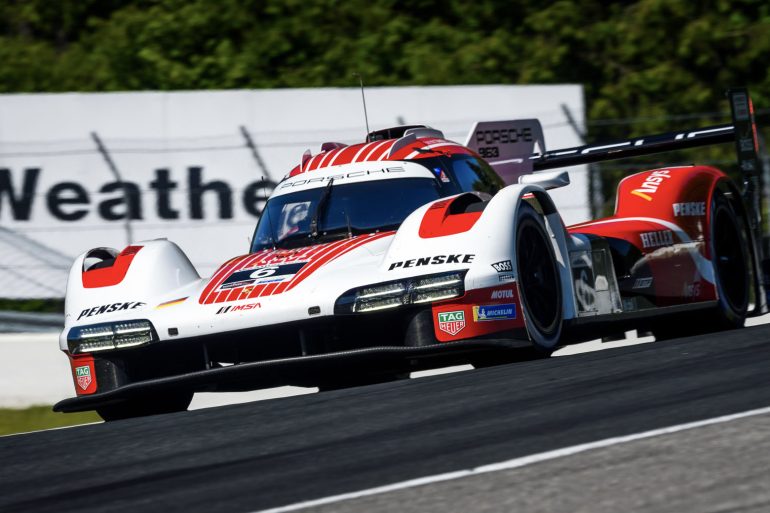 Lack of speed in Qualifying Works driver Felipe Nasr has qualified in fifth for round six of the IMSA WeatherTech...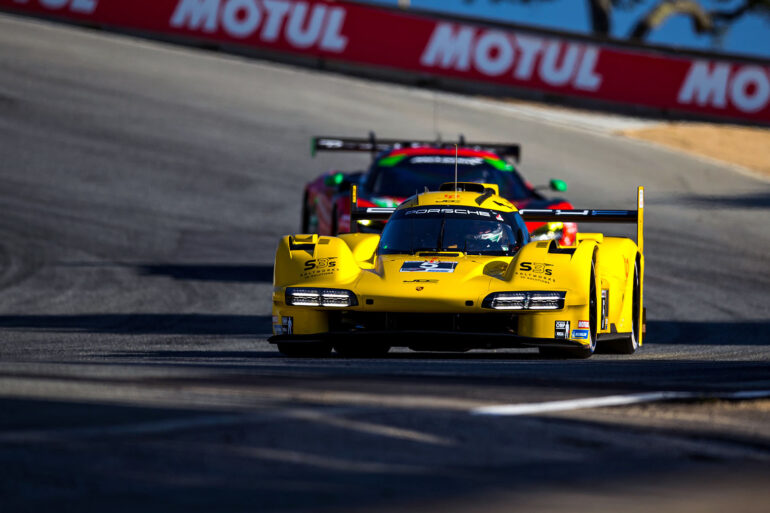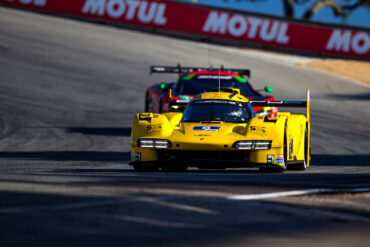 More podiums for Porsche on the West coast swing Porsche Newsroom: Porsche Penske Motorsport has achieved another podium result in...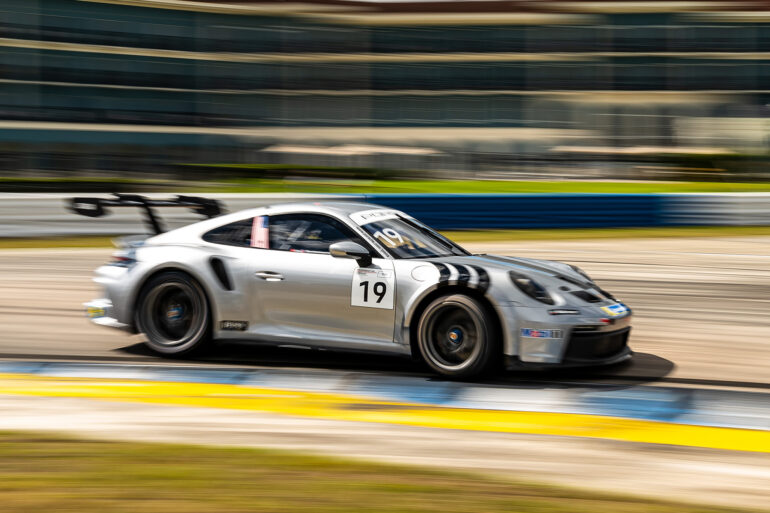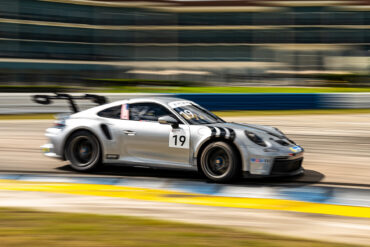 Early Beginnings It all began in 1990 with the vehicles built for the Porsche Carrera Cup Deutschland. Since then, the...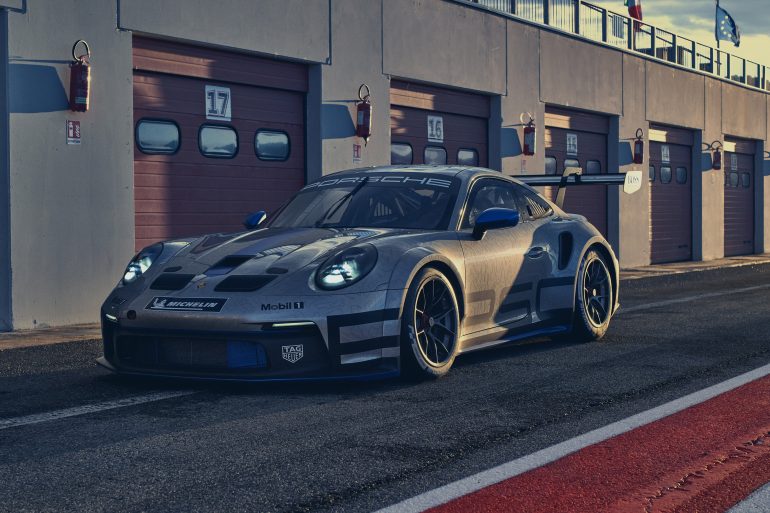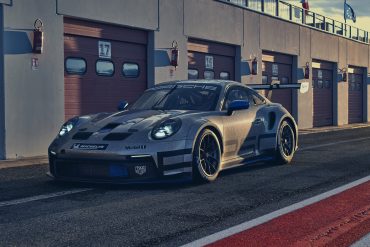 The new Porsche 911 GT3 Cup is the first race car based on the current 911 model series 992. Like...
2021 – Present Porsche 911 GT3 Cup (992) Pictures & Gallery ...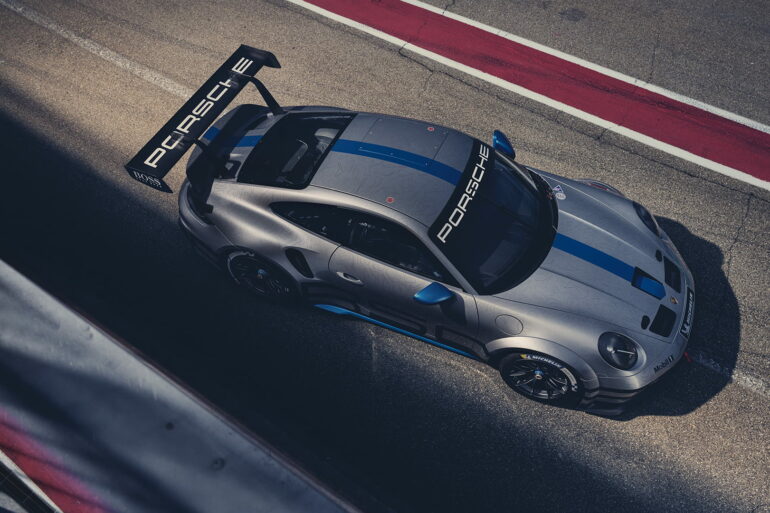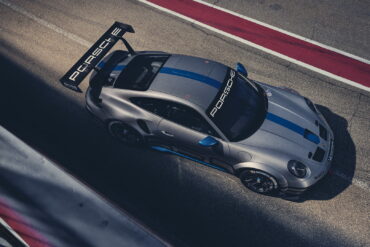 Current Porsche 911 GT3 Cup (992) Technical Specifications Concept Single-seater customer race car Engine Water-cooled six-cylinder boxer engine Displacement 3,996cm³;...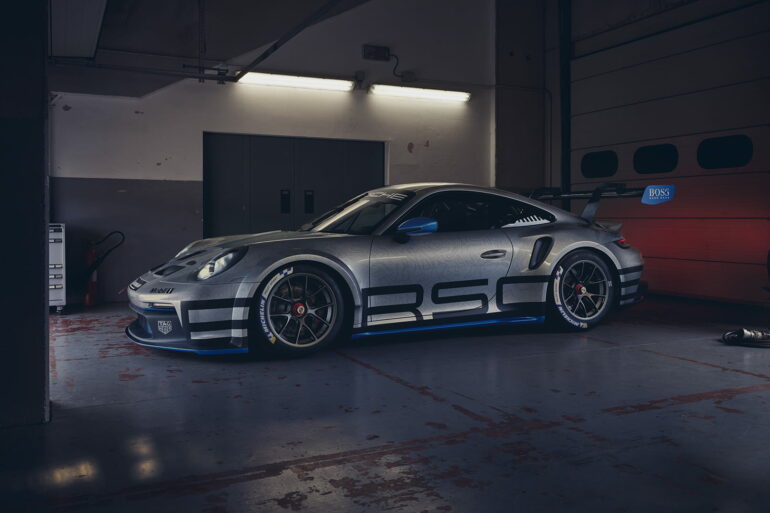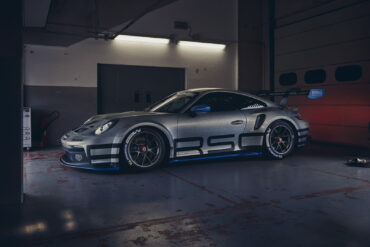 The Porsche Mobil 1 Supercup features the Porsche 911 GT3 Cup, the world's best-selling race car. For this season, it's the new generation. 510 hp, optimised intake manifold, electronic gearshift and power steering, fully digital cockpit, larger rear wing, and a double-wishbone front axle. This is a meaningfully upgraded race car. The new 911 GT3 Cup is taking on a great legacy. And it has already proven itself!