2025 Projection
It's no surprise that Porsche, like other sports car manufacturers, is facing the inevitable of electrification to address the transportation industry's quest for "green performance." Each will evolve its product line in slightly different ways, but the end result is the same: pure electric vehicles. As always, Stuttcars keeps you updated with the most recent news, including our recent story on the future Porsche 911 hybrid. Porsche is currently preparing its battery-powered successor to the 718 Boxster and Cayman sports car for introduction in 2025. Apparent at the car's rear is a centrally mounted flap in the rear bumper that swings open to reveal its Type 2 plug, as well as a DC fast-charging plug below it.
Bring on the snow
Porsche engineers are busy putting the sports cars through their paces in the harsh winter conditions of Northern Sweden as they search for solutions to combat low-temperature battery performance. CEO Oliver Blume announced that the electric sports cars would be revealed by the middle of the decade at the brand's 2023 annual press conference. He also announced that the electric 718 Boxster and Cayman twins would "run in parallel" to gasoline-powered versions.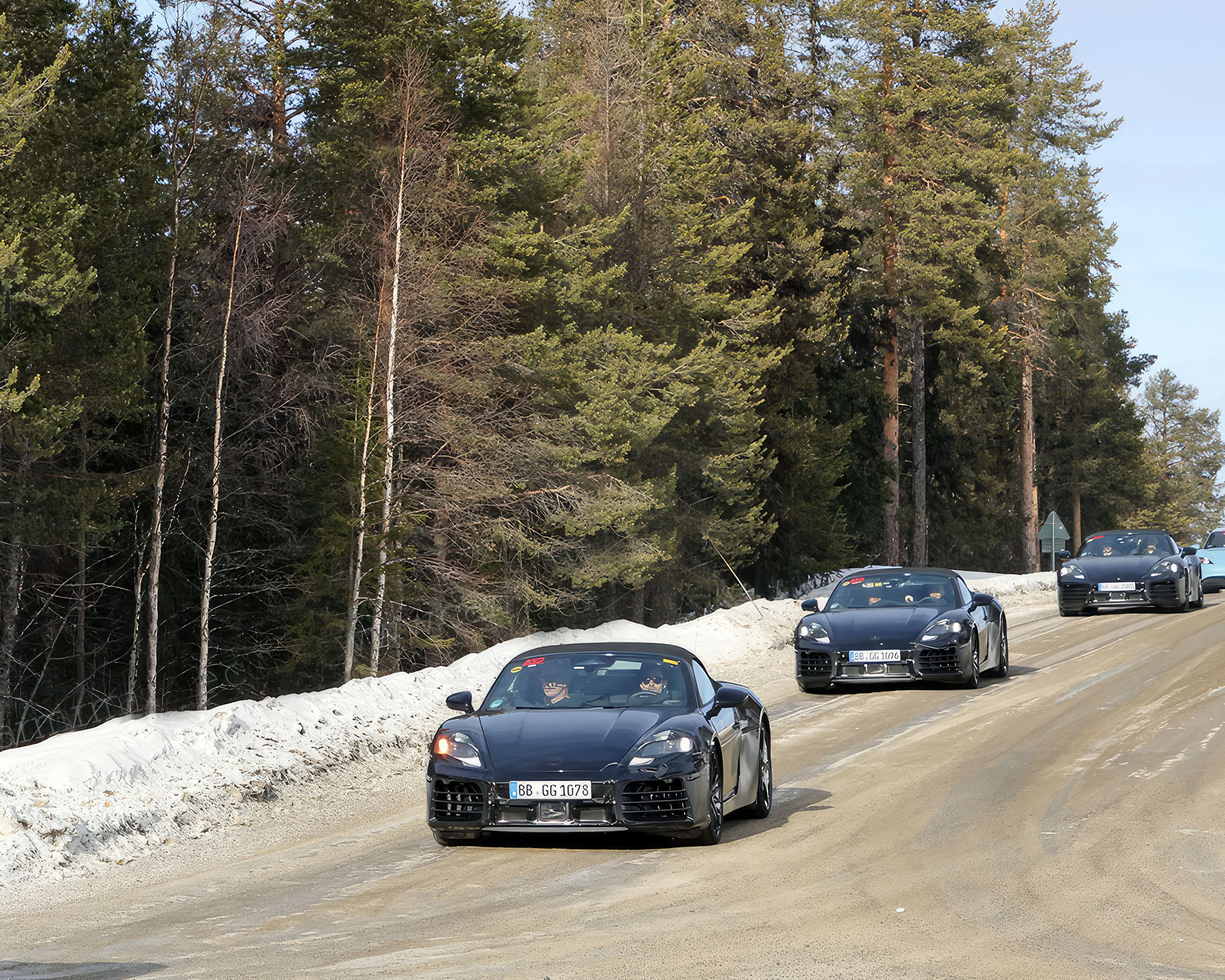 All electric Porsche Boxster for 2025
It just makes sense for different models to share the same EV technology. Hence it's no surprise that the future all-electric Macan, Taycan, Boxster, and 718 Cayman will share much of their chassis and EV technology. Some sources suggest that twin-motor electric Boxsters will produce up to 400bhp, although Porsche will be keen to keep some clear water between its junior sports cars and its evergreen 911.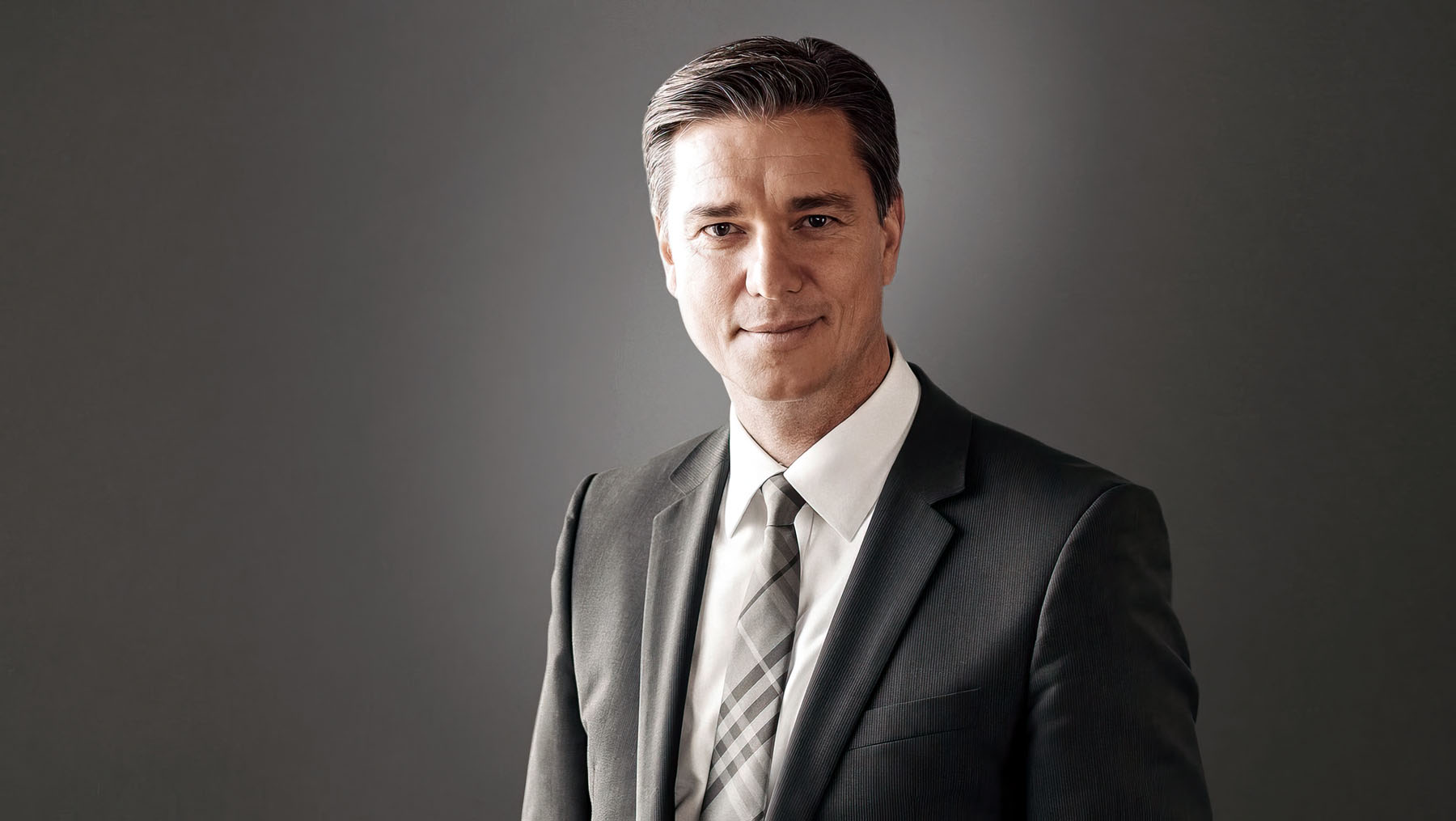 Battery Technology
Porsche's Michael Steiner commented that improved battery technology was needed for an electric Porsche sports car. "If there were a breakthrough in battery technology, something like solid-state batteries – this direction would trigger a two-door sports car fully electrified. But I do not see in the first half of this decade a good chance of a breakthrough in battery technology. We will see step-by-step incremental benefits with lithium-ion batteries. We predict a 2-3% improvement year-by-year in lithium-ion battery improvement. I am still not happy with the weight, though"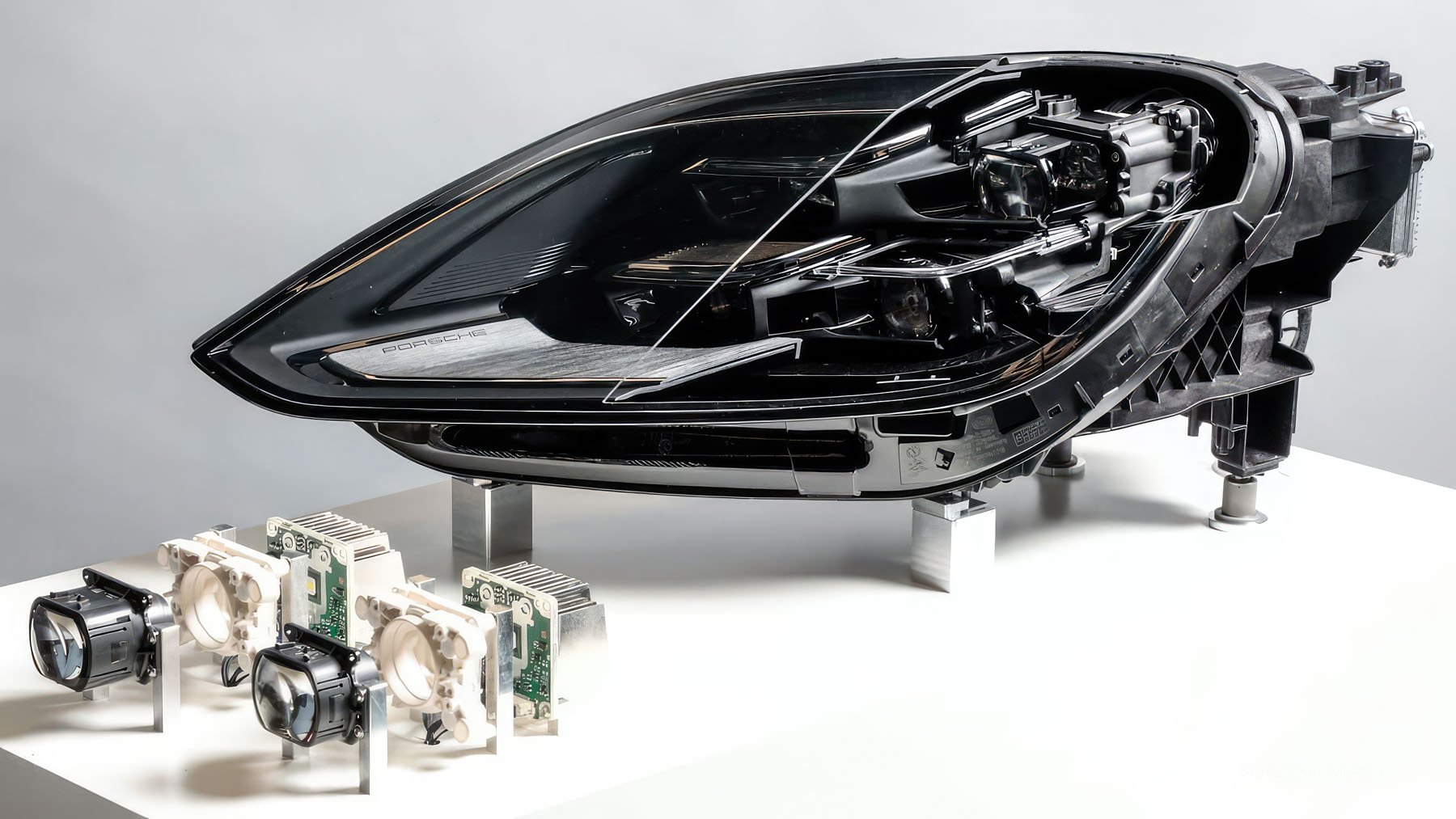 Bye-bye to internal combustion Porsches?
It's impossible to know the timeline for complete product line electrification or whether environmental legislators worldwide would allow for limited production of certain niche vehicles powered by internal combustion engines. It's likely we will see limited production runs of hybrid models that retain the manufacturer's signature performance heritage. What is not speculation though is Porsche's investment in Rimac to ensure it will remain on the forefront of EV technology.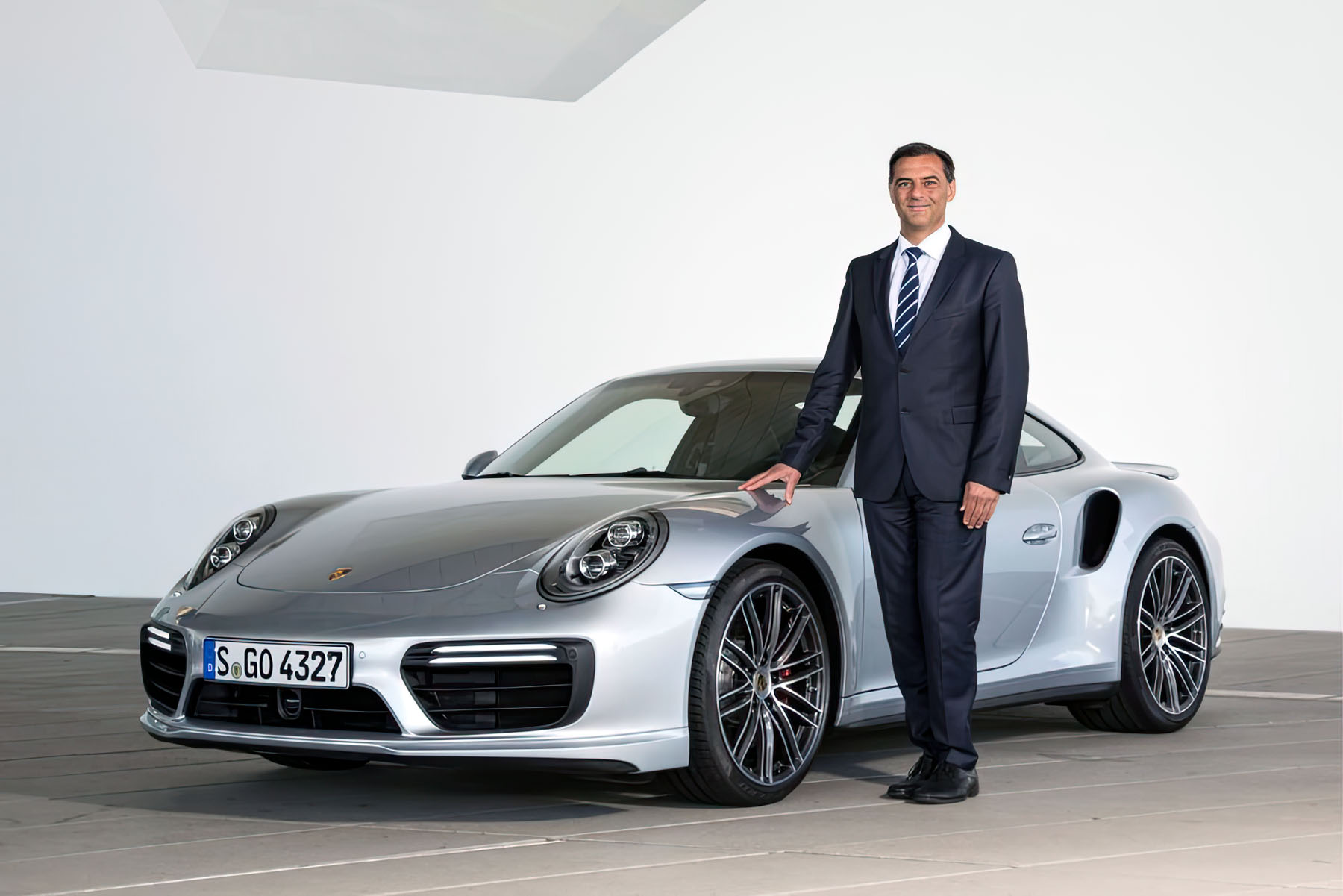 Conclusion
Lutz Meschke, deputy chairman of Porsche AG, said "In the sports car segment, we have to think about the pure electric car. With the 911 it will be a bit difficult, but for the 718 I think it could be a very good step for the future, on a completely new platform we can then discuss to share with other brands."
Video of Porsche EV Winter Testing