The Porsche Macan EV test vehicle was spied being put through its paces somewhere in the Arctic Circle. The EV is set to be Porsche's second all-electric vehicle, after the Taycan that had its own debut back in 2019. Expectations are understandably high for the electric crossover, thanks to the success of the Taycan. Then, there is the fact that the Macan is Porsche's best-selling model and has been so for some years.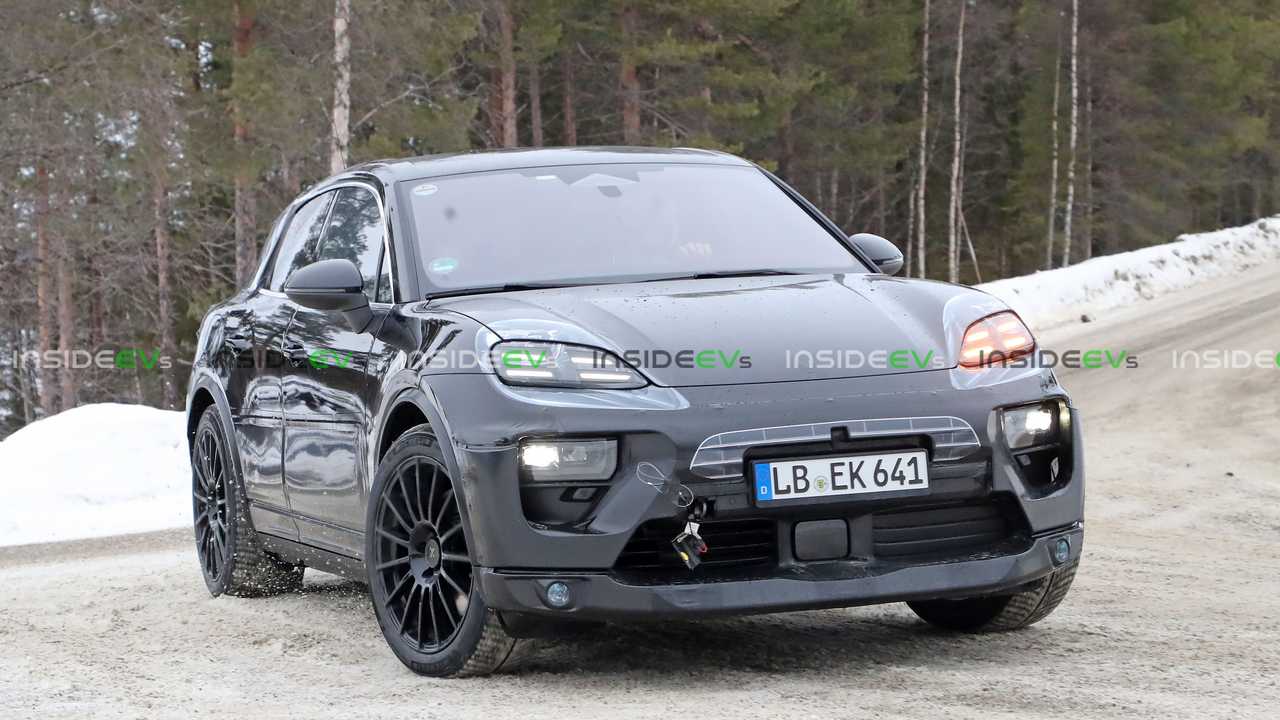 Porsche has done its best to discourage prying eyes with a combination of black paint and camouflage material. However, some design highlights can still be spotted – elements that should differentiate it from its internal combustion siblings. The sloped roof hints that the Macan EV will have a coupe-style body. It is also possible to spot slim Taycan-inspired headlights and a total lack of front grille; EVs don't really need one anyway. There is an active rear spoiler that will deploy at speed to help with the car's handling.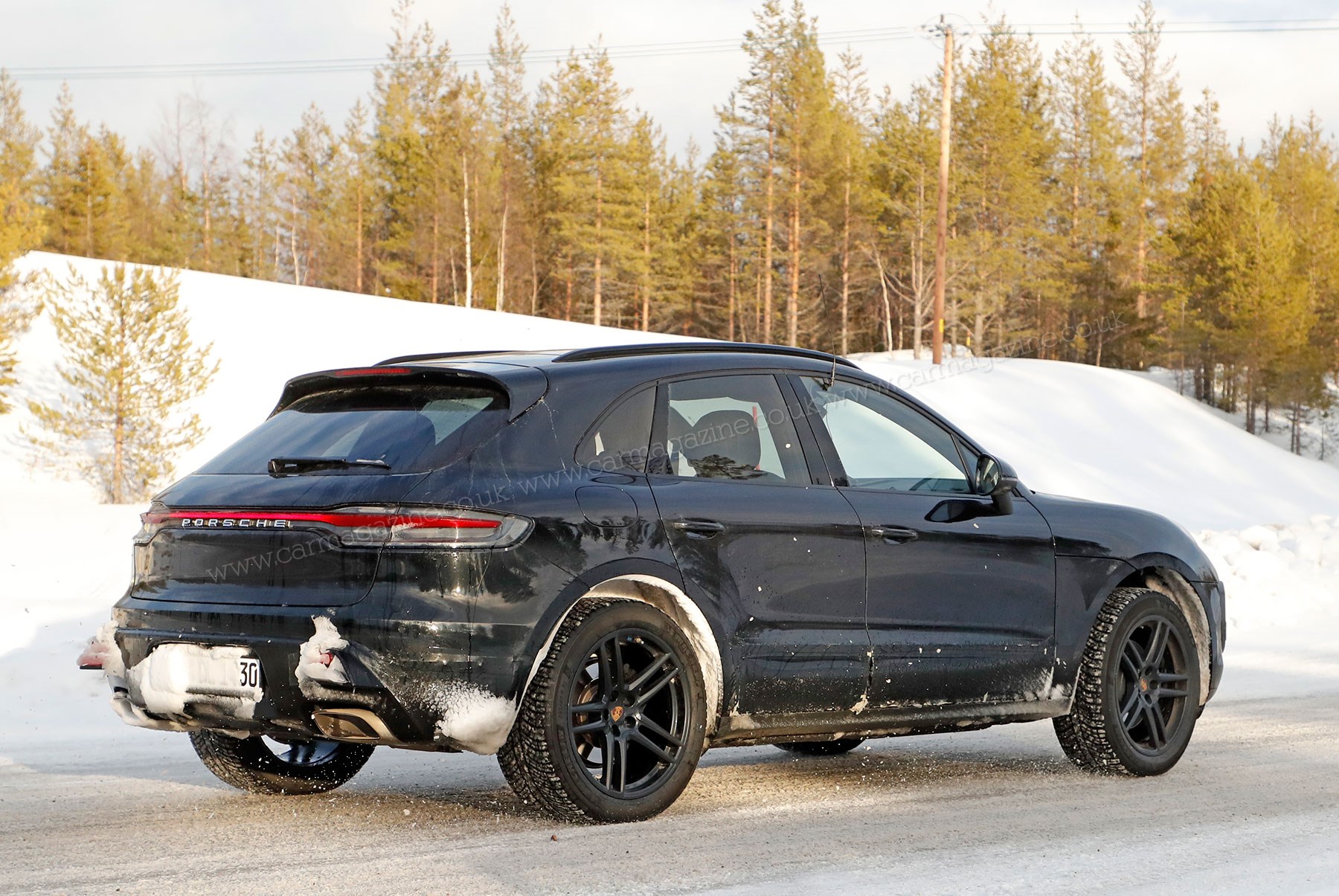 It's all guesswork at this point. However, it will not be too far-fetched to assume the upcoming Macan will be based on the Premium Performance Electric architecture as Audi's A6 e-Tron and Q5 e-Tron. That means one can expect about 400 miles of range and 800v charging architecture to facilitate fast charging.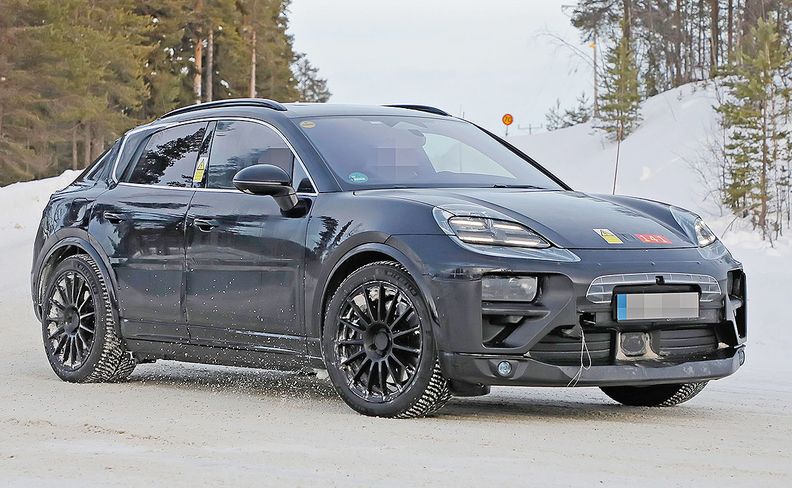 Porsche will confirm these details and more in the coming months. The Macan EV is expected to be unveiled later this year, and production will commence in late 2022. It will line up alongside the ICE Macans until the latter is completely phased out in 2024 as Porsche continues its transition to a mainly electric model portfolio.