by Rex McAfee
Resistance is Futile:
While "change" is not something we humans necessarily like, it is a prerequisite to survival. Striving to be a market leader, Porsche has been facing the reality of designing cleaner and more sustainable products for decades. By 2025 more than half of all new Porsche cars sold are expected to be electrified – either fully or as plug-in hybrids. By 2030, the Stuttgart sports car manufacturer's target is for more than 80%  of its new car deliveries to be fully electric models.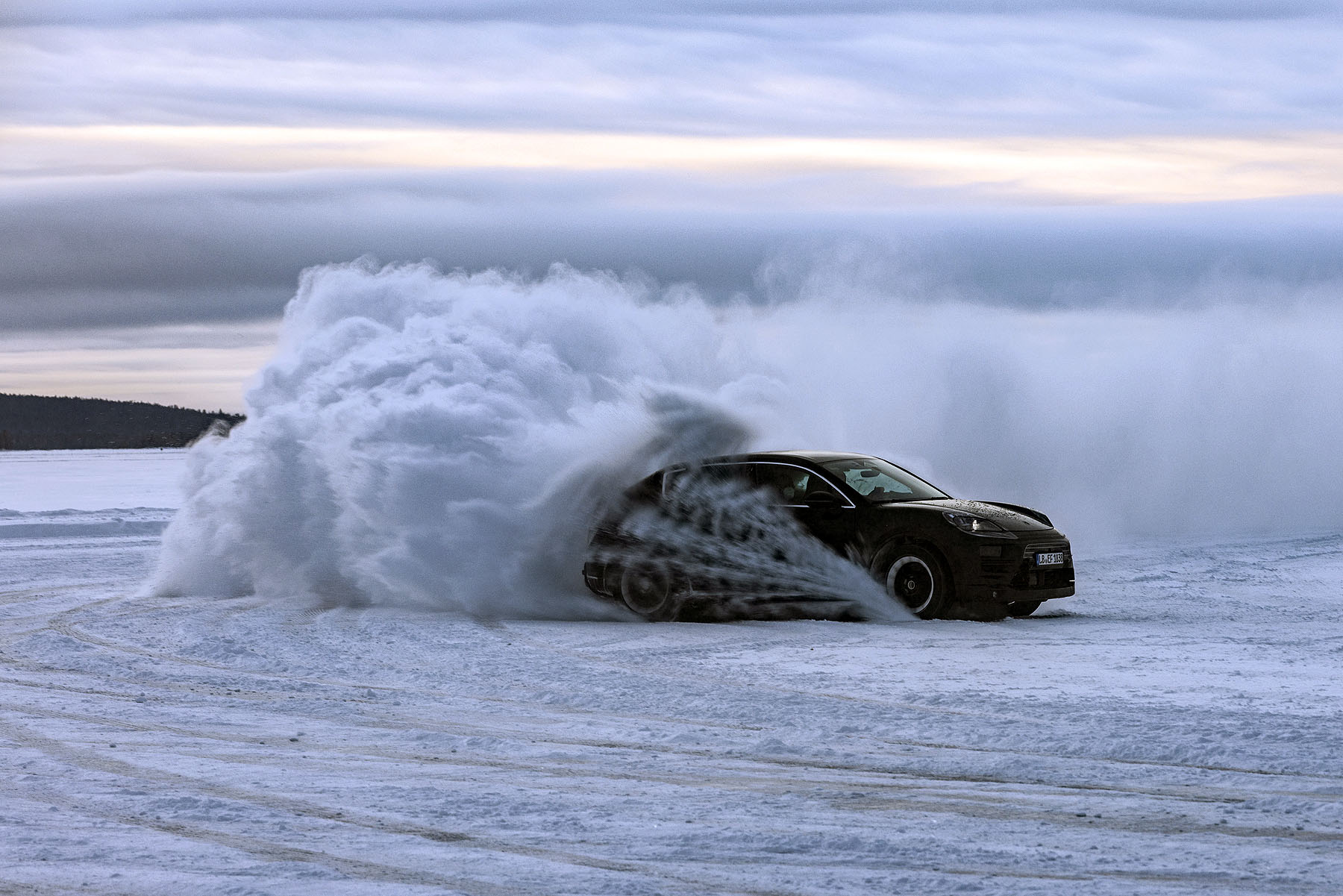 Rumors Confirmed:
As confirmed most recently by Porsche's CEO Oliver Blume, Porsche's most sacred model, the 911, isn't exempt from adding hybrid propulsion:
"Our aim is to offer in each of our segments—the two-door sports cars, the four-door [sedans], and the SUVs—a combustion engine version, a hybrid version, and a fully electric version," Blume said. "Coming back to the two-door sports cars, we will add a very sporty hybridization to the 911, so then we will have the offer of combustion engines and hybrid in the 911, and we already announced we will come with a fully electric 718."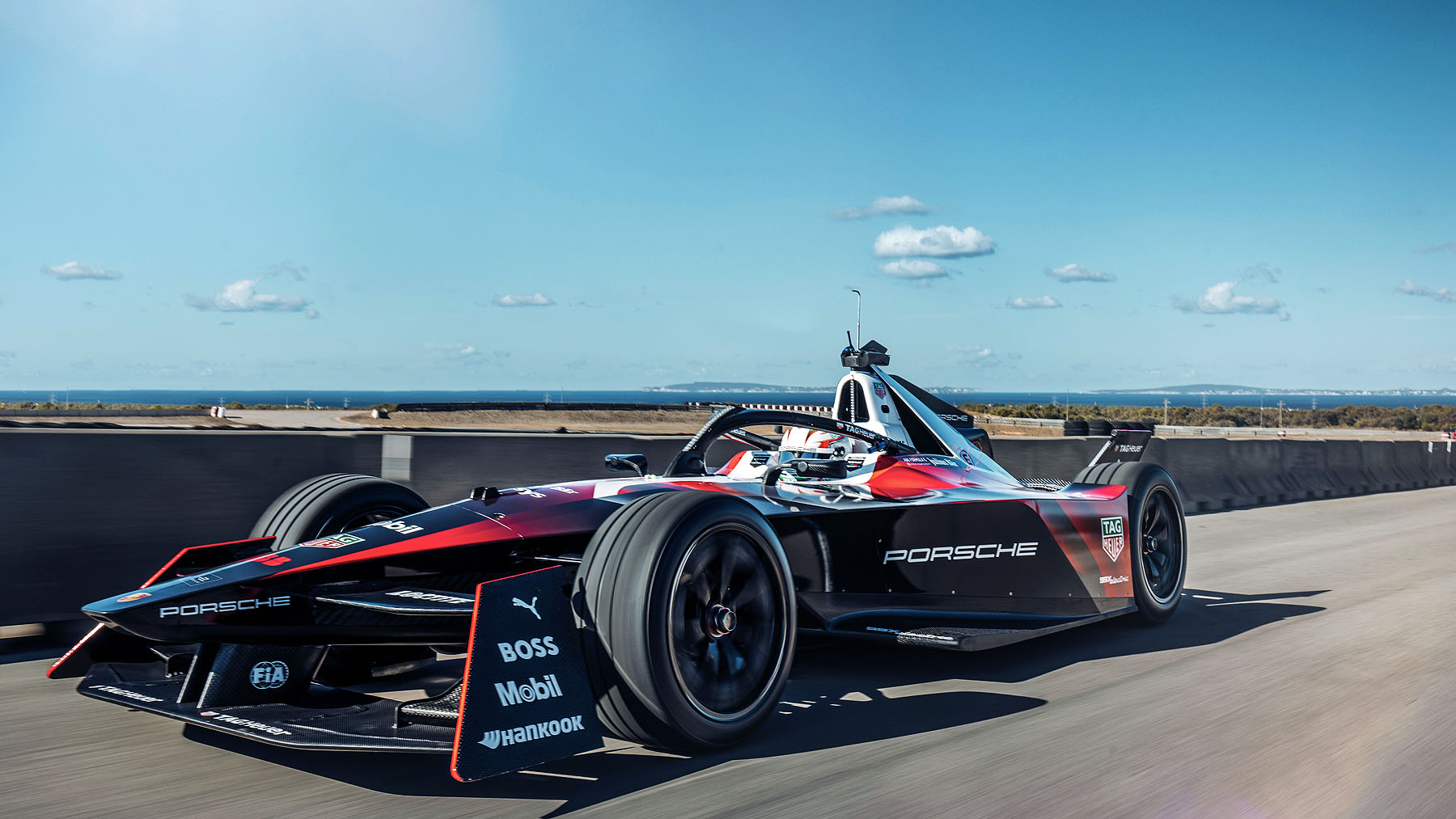 New Electric Platform:
Named "Premium Platform Electric" or PPE, this new "skateboard" platform will allow Porsche to market high-volume models to stringent standards. With PPE, Porsche and Audi have together developed an architecture for all-electric cars using an architecture that allows the adjusting of the wheelbase, track width, and ground clearance.  Simply put, different models can be designed without using a clean sheet approach each time.
The first Porsche based on the PPE will be the all-electric Macan. With its 800-volt architecture, the powerful electric motor of the latest generation, and state-of-the-art battery and charge management, this model offers the E-Performance that is characteristic of Porsche. The successor to the successful compact SUV will be the sportiest model in its segment. Along with reproducible best-in-class performance values, the development targets include long-range capability and high-performance fast charging.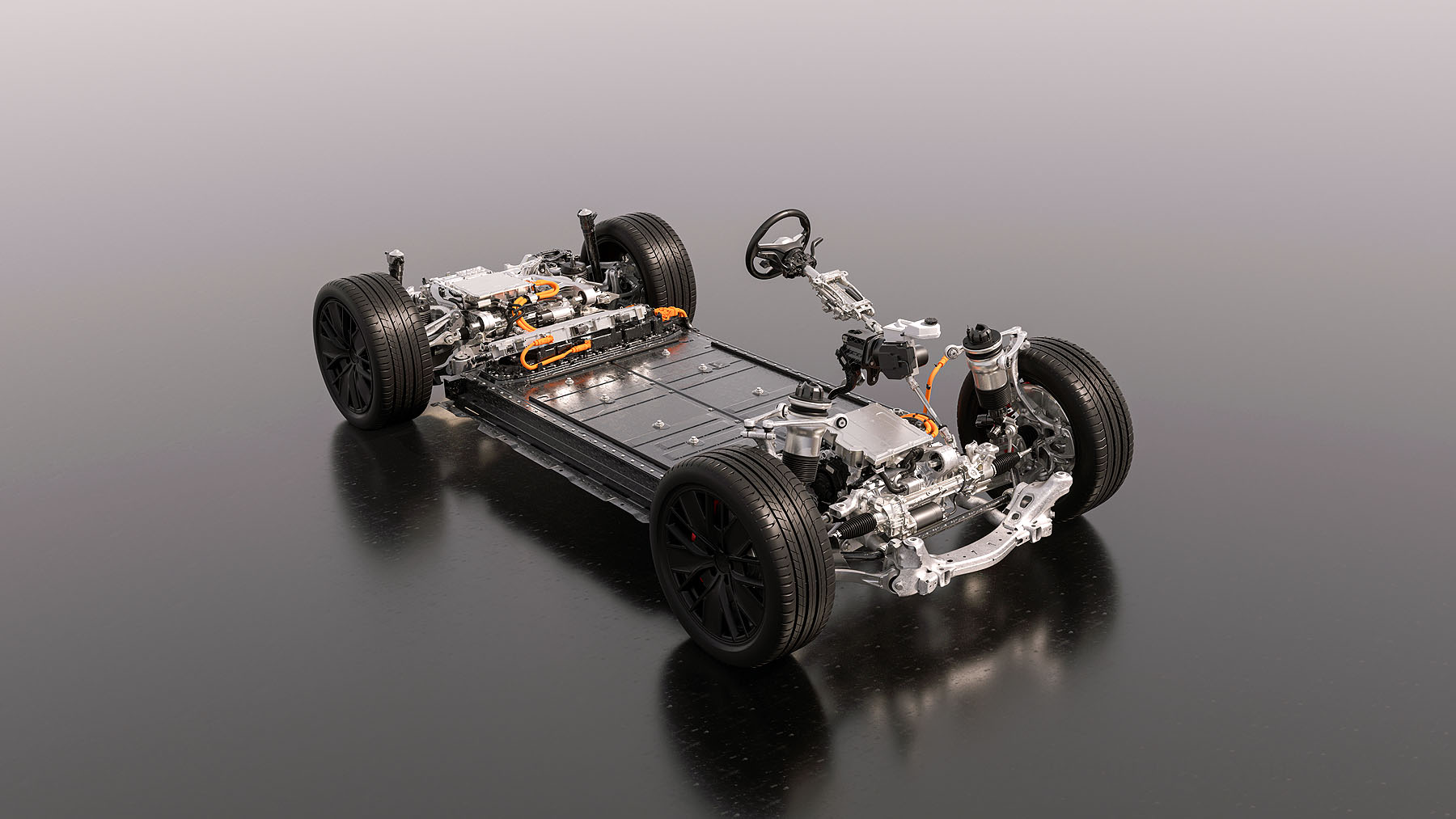 All-Electric Macan SUV:
Porsche made headlines in 2019 with its first all-electric offering, the Porsche Taycan. But since that development, the German performance brand has only developed new body styles and trims for the Taycan instead of releasing any new electric models. That is about to change with the upcoming electric Macan SUV. Porsche has now published information on the performance and technology that will come in the new SUV and future vehicles based on its PPE platform.
There are many amazing revelations in Porsche's most recent press release. Still, perhaps the most significant is the release of performance specifications for the upcoming EV platform, which the Macan EV will be based on. The platform will initially have a maximum power output of 611 horsepower (450kW) and 738 pound-feet of torque (1000Nm). Porsche did not specify the number of motors used to produce this output, though the company did note that this power output came through an all-wheel-drive system.
800 Volts of Motivation:
The all-electric Macan is the first Porsche based on the PPE platform. It features an 800-volt architecture, a powerful electric motor, and advanced battery and charge management, offering the E-Performance that Porsche is known for. The battery is a lithium-ion with a total capacity of 100 kWh and 12 modules with prismatic cells for a higher energy density. It can be charged with an even higher capacity than the Taycan at a powerful fast-charging station and uses "bank charging" for the first time at 400-volt technology.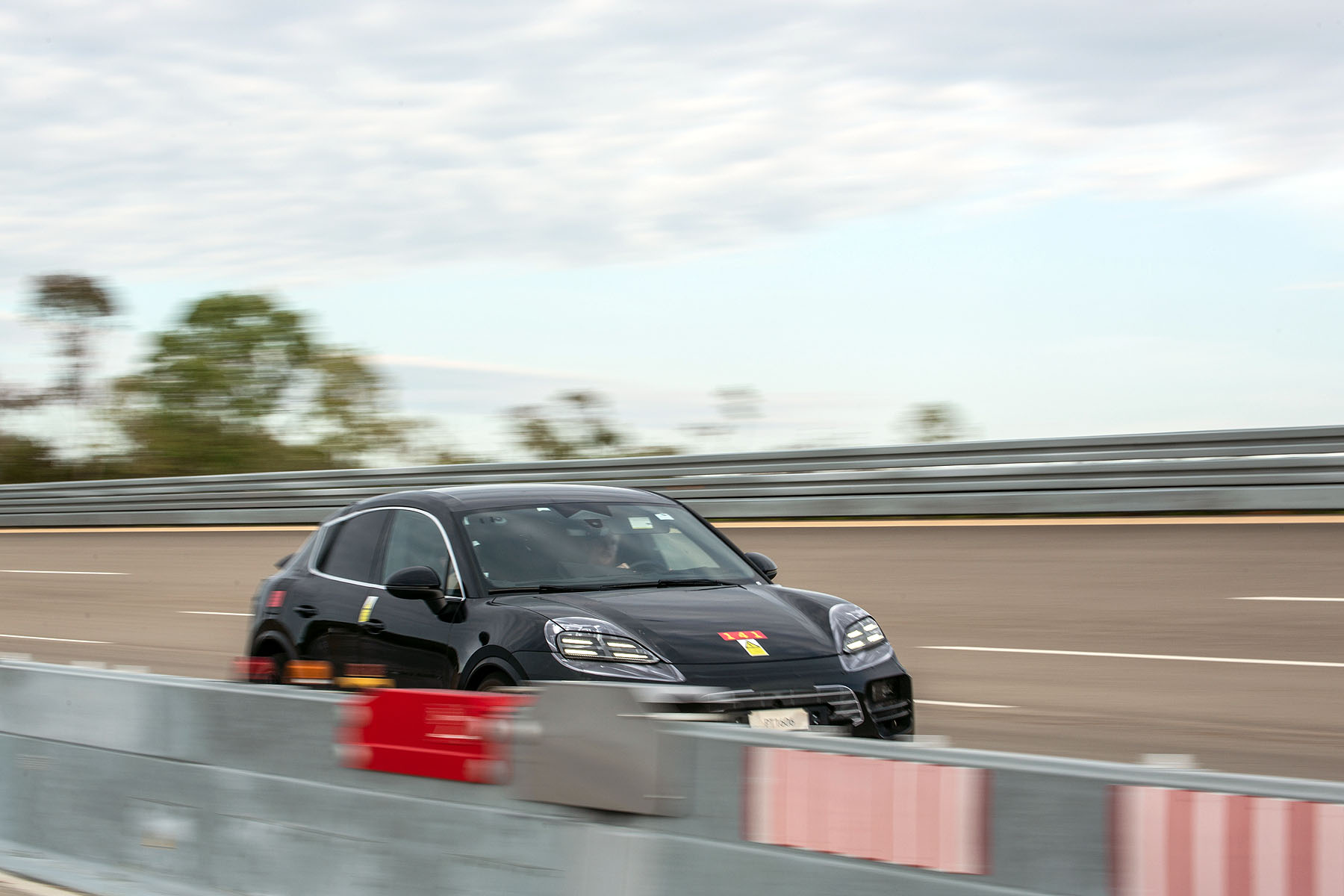 Summary:
Most sports car enthusiasts feel the sound of a vehicle is part of its DNA. With the transformation to hybrid and all-electric technology, that Internal Combustion Engine sound is obviously reduced, thereby leaving many of us wondering whether to true essence of Porsche will be lost. While change is inevitable, Porsche is known for their "Evolution, not Revolution" Modus Operandi. If my hunch is correct, the Stuttgart based company will always produce vehicles that excite the senses.