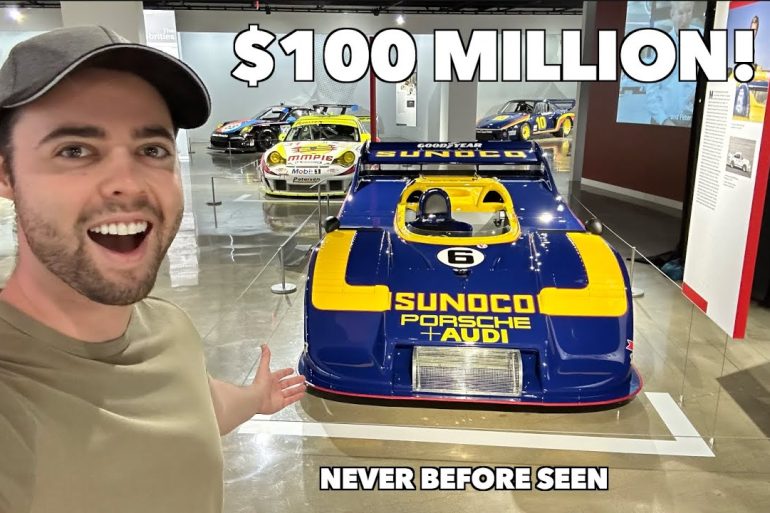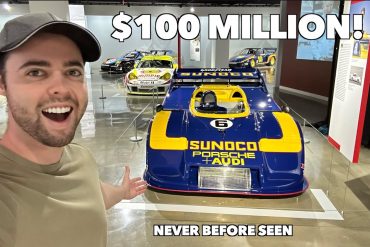 The Petersen Automotive Museum is renowned for showcasing impressive collections of sports cars that would otherwise remain obscure to car...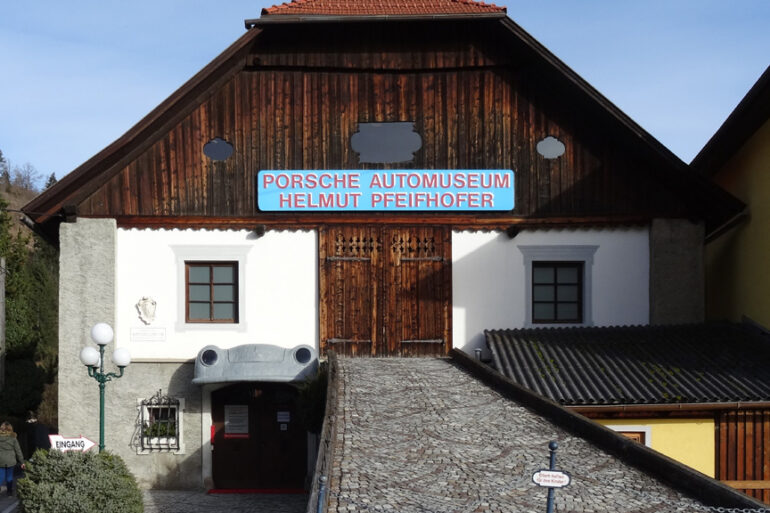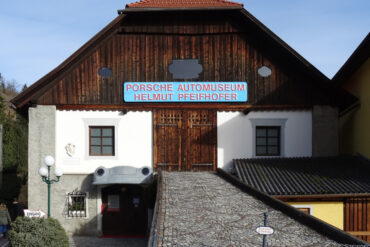 Porsche Automuseum Pfeifhofer in Gmünd, Carinthia, Austria Porsche Near Gmünd in 1944-1949 As the Porsche construction office had to move...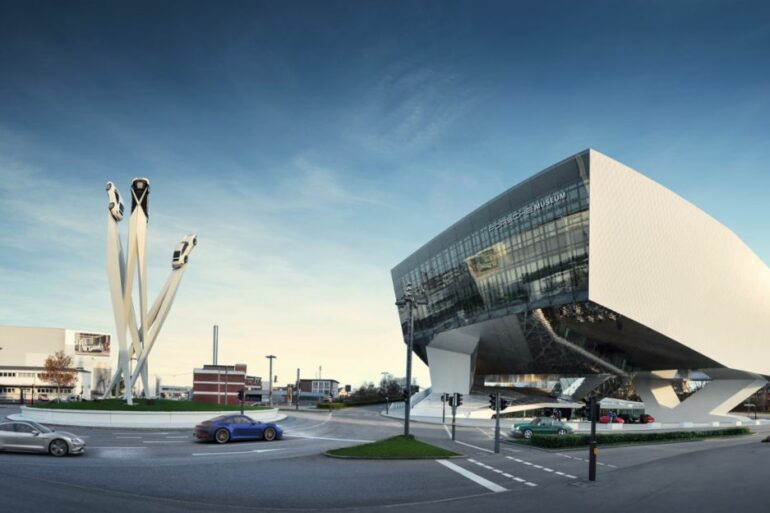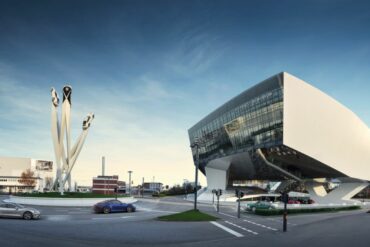 Porsche Museum Stuttgart Overview & Guide The new 100 million euro Porsche museum was built a 1 minute walking distance...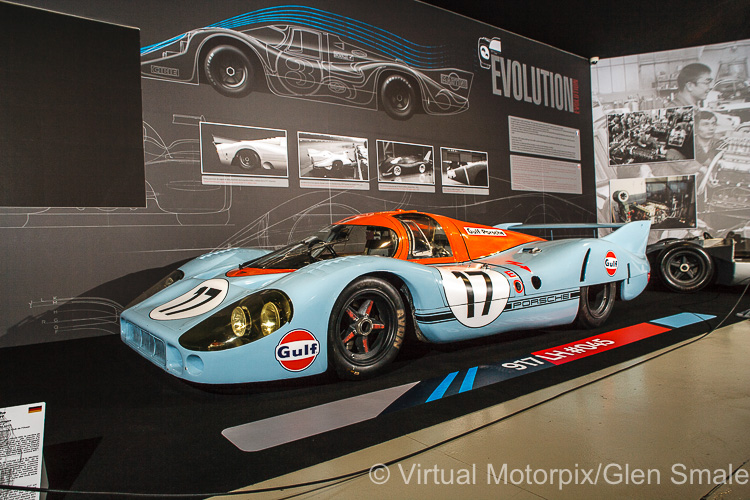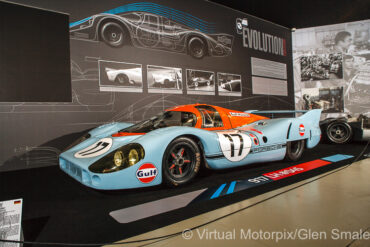 This large poster announced the 50th anniversary of the first victory by the Porsche 917 at the 1970 Le Mans...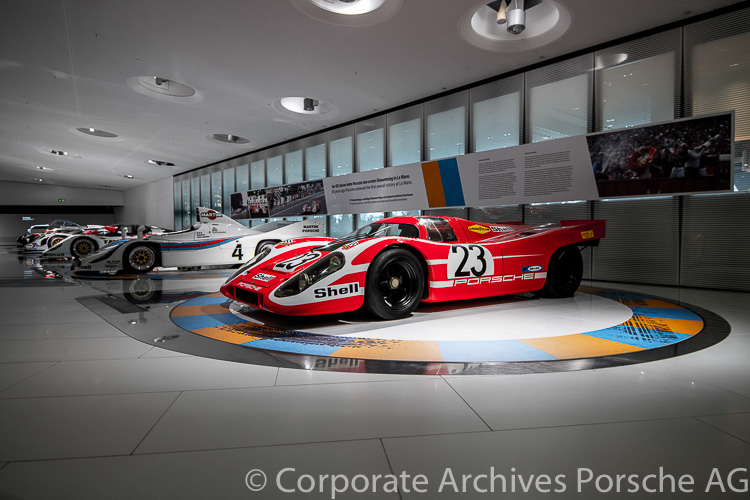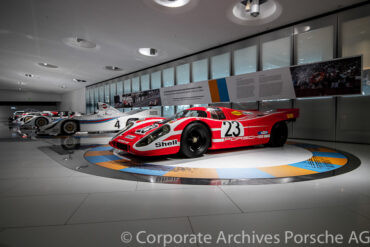 The 1970 #23 Porsche 917 KH at the Le Mans 50 years victory celebration at the Museum on 13/14 June...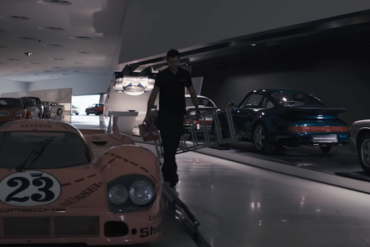 Enjoy a close-up experience of the history of Porsche at the Porsche Museum, at night when the museum comes alive!...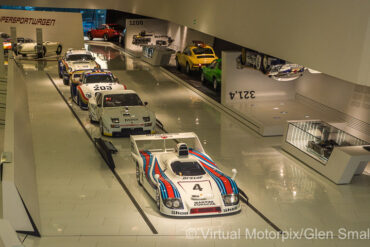 Taken just a year after its completion, the new Porsche Museum presents a striking silhouette on the Stuttgart skyline Have...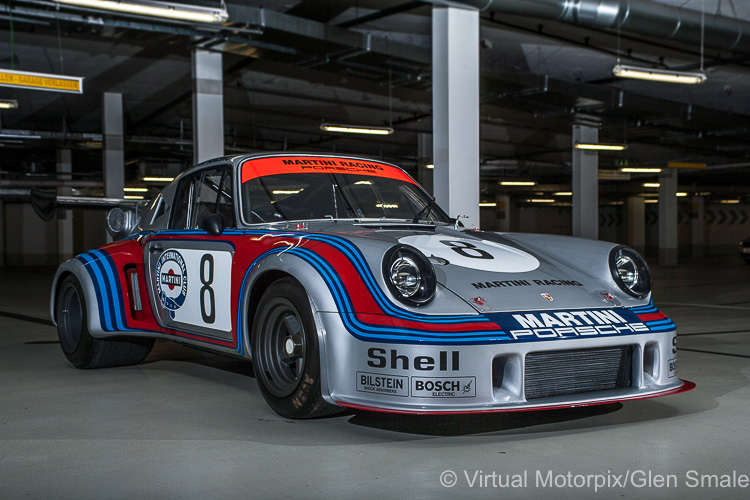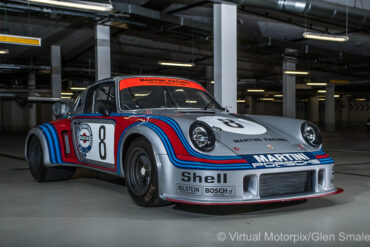 The year 1974 will be remembered for many different reasons, depending on where you were living in the world at...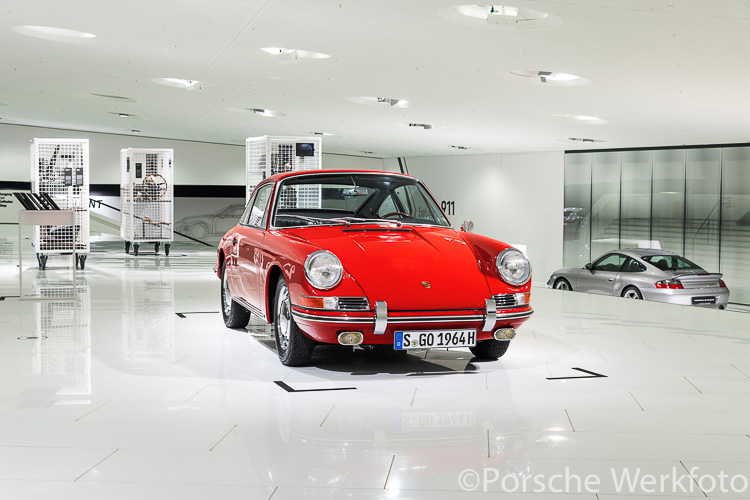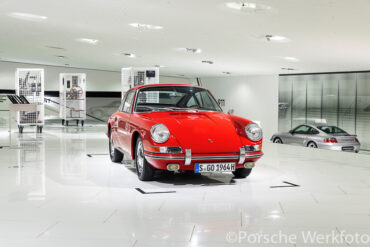 1965 Porsche 901 chassis #57 After three years of restoration, the Porsche Museum will finally present one of the newest...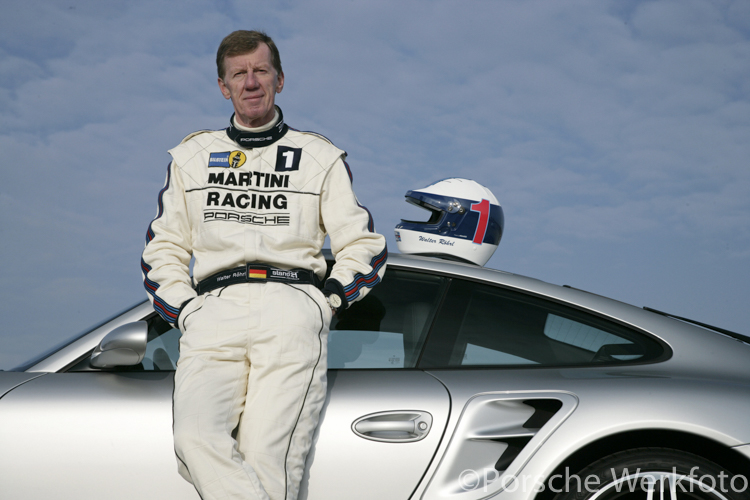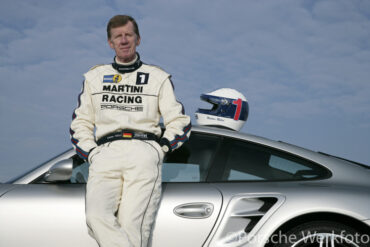 A special exhibition at the Porsche Museum celebrates Walter Röhrl's 70th birthday 'Genius on wheels' is the name of the...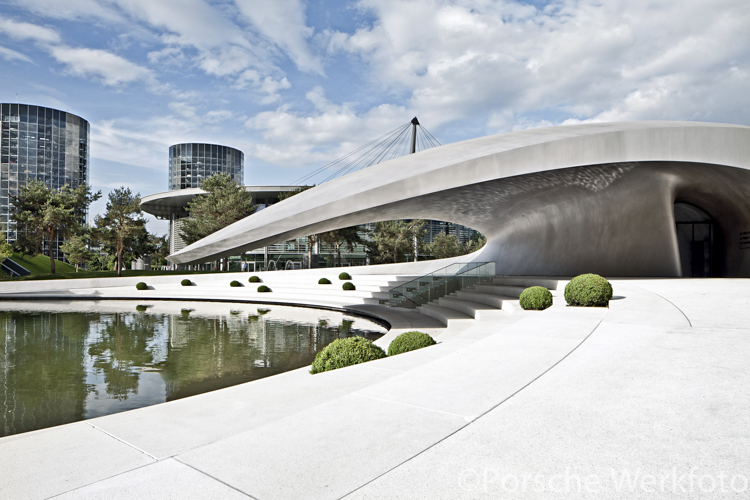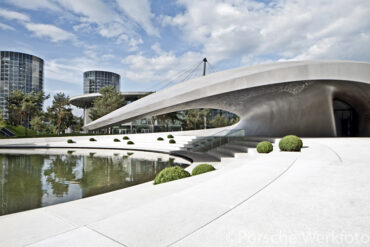 Porsche pavilion in Autostadt Park, Wolfsburg Porsche AG reopened its pavilion at the Autostadt park in Wolfsburg 15 November 2016,...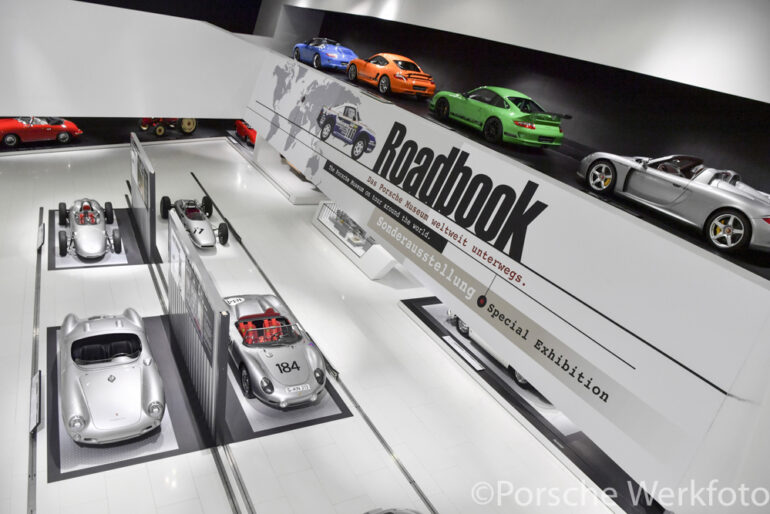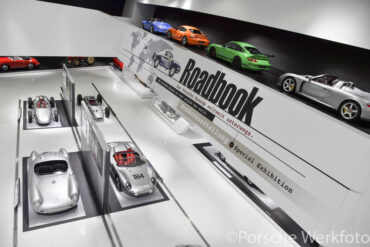 The Porsche Museum is a living museum, and is equally at home at its state-of-the-art headquarters in Zuffenhausen as it...
Porsche Museum The new Porsche-Museum will be opened on 31 January 2009. Enjoy a close-up experience of the history of...