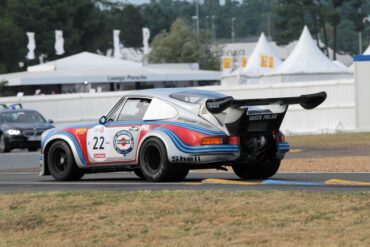 1974 Porsche 911 Carrera RSR Turbo 2.1 Technical Specifications Engine Location Rear Drive Type Rear Wheel Body / Chassis Monocoque...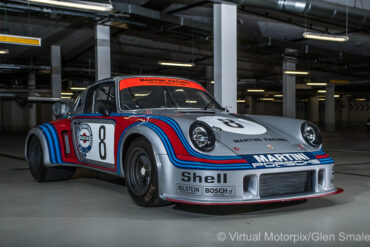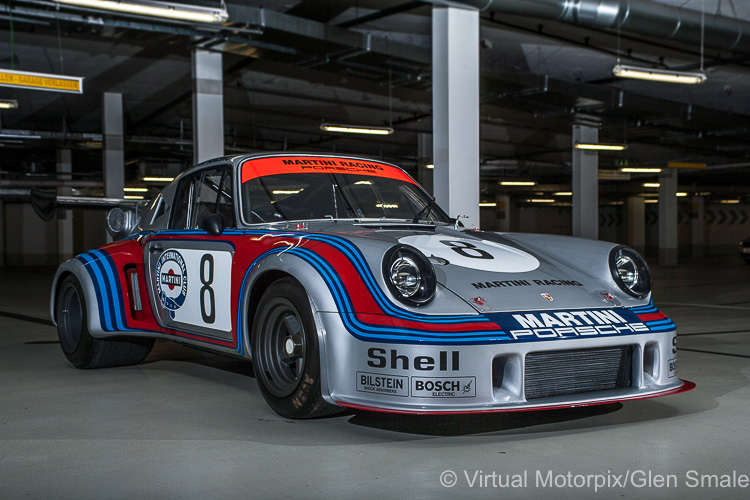 The year 1974 will be remembered for many different reasons, depending on where you were living in the world at...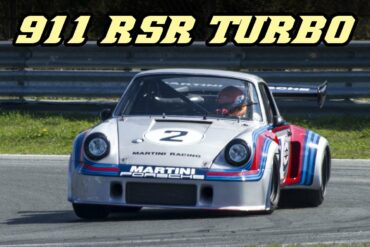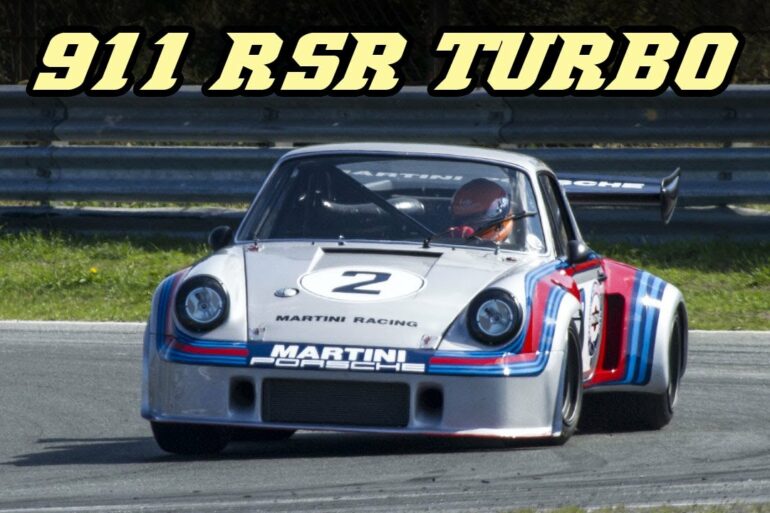 Porsche 911 Carrera RSR Turbo 2.1 On Track This is a 911 that wrote a big part of Porsche history....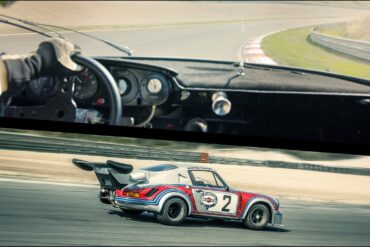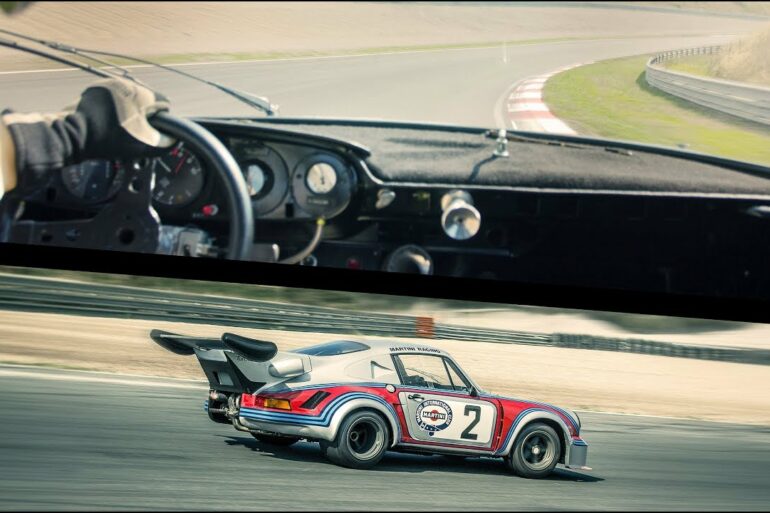 Best On Track POV Video I've Ever Seen This Porsche 911 Carrera RSR being hammered on-track is the stuff of...
1974 Porsche 911 Carrera Turbo 2.1 Pictures & Gallery...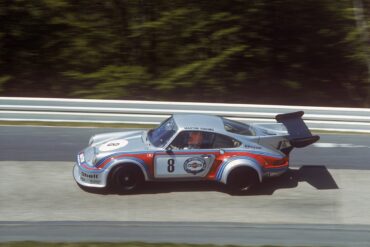 For 1974 both the 911 Carrera RSR 3.0 and RSR Turbo 2.1 were created - the 3.0L for the customer teams and the 2.1 turbo for Porsche's own team. The 911 Carrera RSR Turbo 2.1 developed 338-368 kW in power, but as the engine was small, the turbo lag was big and it wasn't as easy to drive out of the corners as it was with the 3-litre normally aspirated car. Weight reduction measures included plastic hoods, fender flares and doors and an aluminium safety cage.