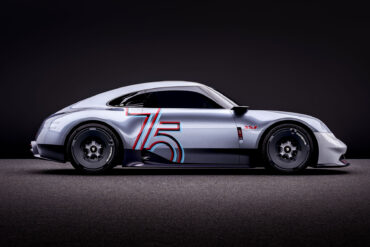 Remembering Porsche's first model, the 356 Seventy-five years ago, on June 8, 1948, the 356 No. 1 Roadster became the...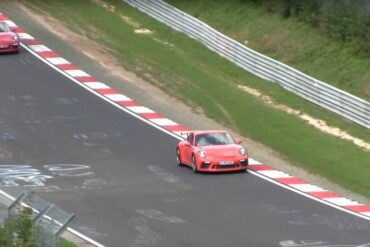 Porsche had a smash hit with the 2019 718 Cayman GT4. 414 HP from a 4.0-liter boxer 6, a decently...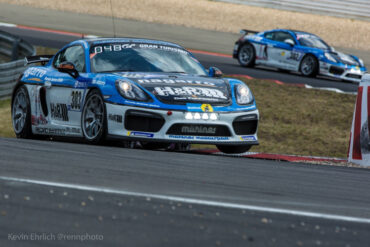 Depending on your view, the Gods of the Green Hell either restored Porsche to its rightful place on the top...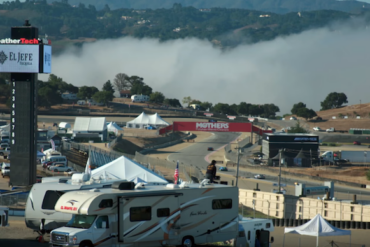 Run by Competent Motorsport, the Pirelli Trophy West USA is an amateur one-make racing series in which Porsche club racers...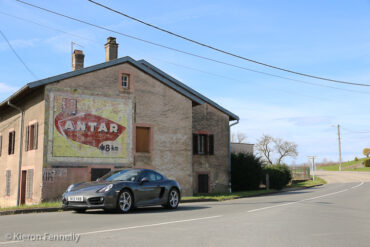 Kieron Fennelly sitting behind the wheel of his 993 Owning a sports car is a compromise: on the one hand,...