Still affordable, still respected
The Porsche 987.1 Cayman, introduced in 2006, was born out of a desire to offer a mid-engine sports car that complemented the iconic Porsche 911. Positioned below the 911, the Cayman offered enthusiasts a more affordable option while maintaining the brand's renowned performance and driving experience. The challenge of providing the "Porsche experience" at a lower cost comes with risks (e.g., remember the 914 and 924?). But nearly 20 years later, the first Cayman remains a viable option among sports car owners.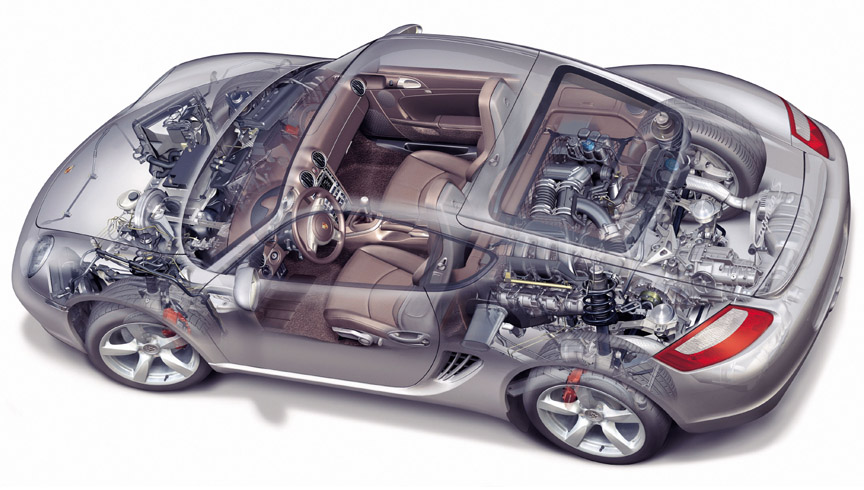 Pricing, then and now
The 987.1 Cayman strove to offer strong performance and affordability. As a used vehicle, it often presents a more accessible entry into the Porsche ownership experience, especially compared to newer models. Current pricing is influenced by model year, mileage, condition, optional features, and market demand. For potential buyers who are patient enough to search out a well-maintained example, the 987.1 Cayman provides an engaging sports car experience within reach of most budgets. See current market Caymans via the link at the bottom of the article.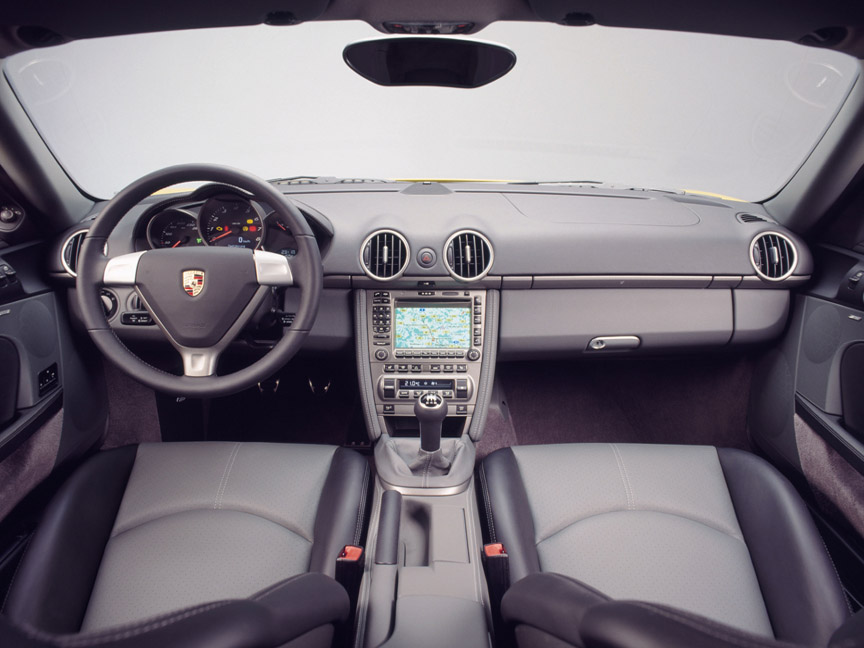 IMS bearing
Buyers should know a few maintenance considerations associated with the 987.1 Cayman. One notable concern is the potential failure of the Intermediate Shaft (IMS) bearing. While not all vehicles are affected, IMS bearing failure can lead to engine damage. Regular maintenance, including IMS bearing inspections and potential replacements or upgrades, helps mitigate this risk. In short, if you can find an example with the IMS already replaced, that's one less potential headache. Other common maintenance issues include engine oil leaks, worn suspension components, and normal wear and tear. Routine maintenance performed by experienced Porsche technicians and using genuine Porsche parts is recommended to ensure the vehicle's longevity and optimal performance. In short, if you find one where the owner did everything "per the book" at an authorized Porsche dealer, that's the car you want.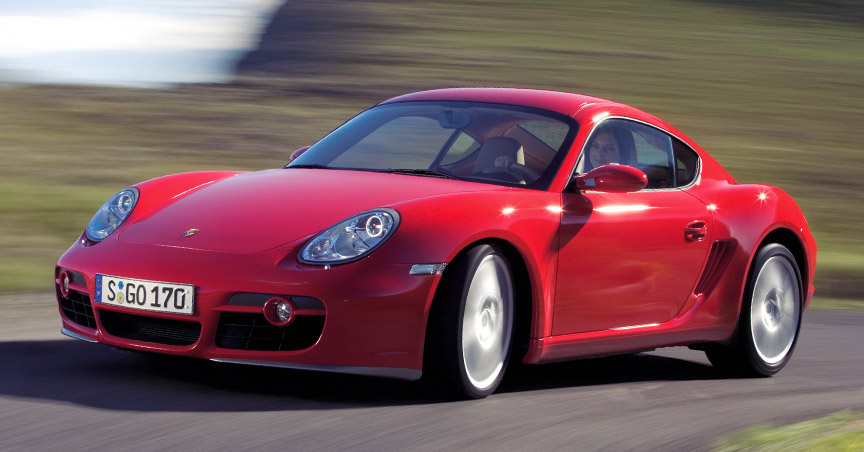 Reviews
Reviews of the 987.1 Cayman are generally positive. The Cayman's mid-engine layout contributes to exceptional balance and handling, making it a favorite among driving enthusiasts. Critics and owners often praise its steering, cornering capabilities, and overall "feel." With the engine immediately behind the driver compartment, the sound while accelerating is often one of the praises by their owners. Some drivers feel the steering is a little "dead" feeling, but nothing that would prevent one from enjoying the driving experience.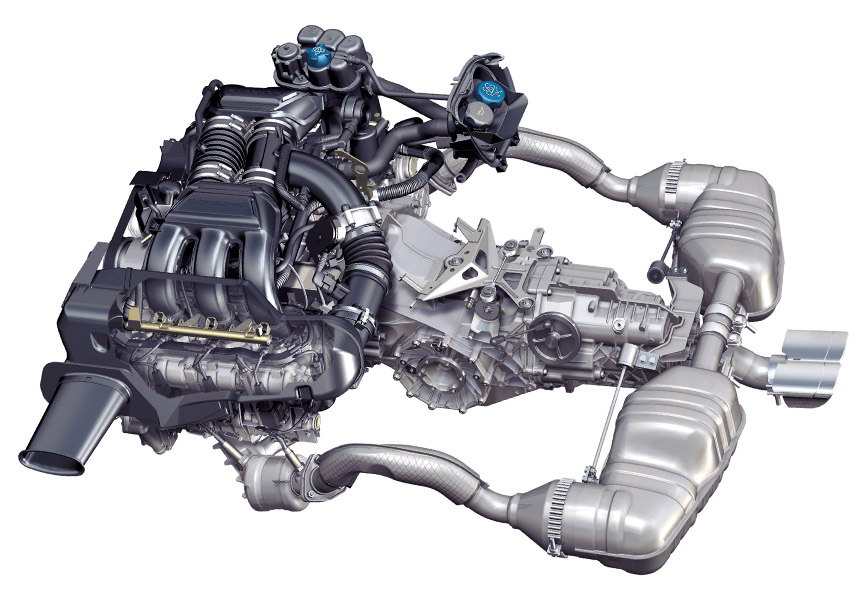 Options
The most popular choices for the 987.1 Cayman include the Sport Chrono package, which adds performance-enhancing features like a Sport button and launch control. The PASM (Porsche Active Suspension Management) system, which offers adjustable suspension settings, is another sought-after option. Leather upholstery and upgraded audio/infotainment packages can increase comfort for those seeking it. Unlike today's plethora of options offered by Porsche, the first Cayman was a more spartan beast which, as far as we're concerned, makes it a more authentic sports car.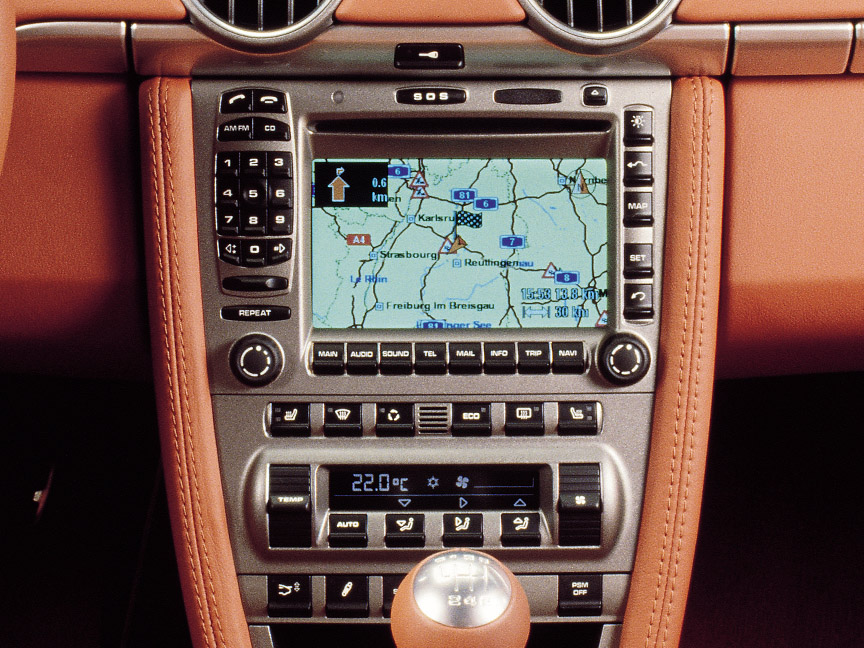 Current Pricing for Low-Mileage Examples
The current pricing for low-mileage Porsche 987.1 Caymans can vary based on location, condition, mileage, and specific options. As of the time of writing, prices typically range from approximately $25,000 to $45,000 for low-mileage examples in good condition. Exceptional examples, limited editions, or well-equipped variants can demand more, which poses the question if a newer generation Cayman wouldn't be a better option.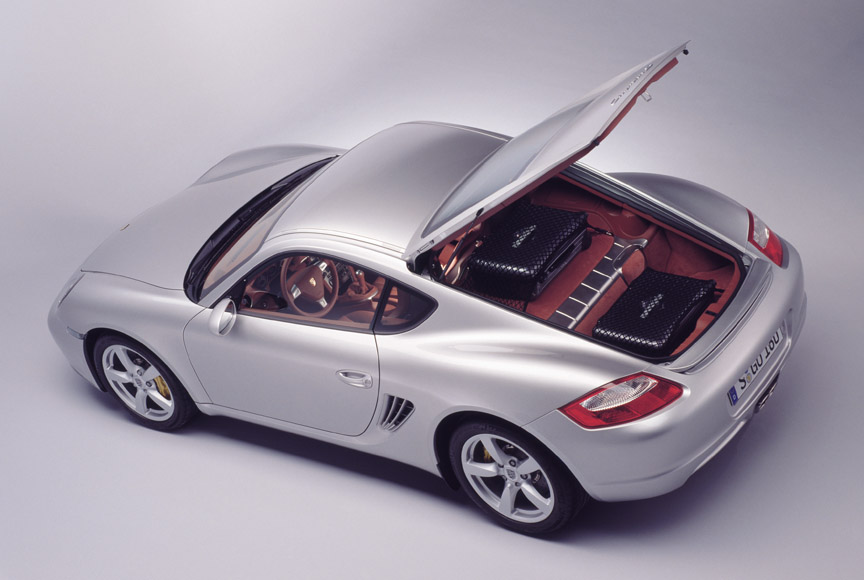 Did Porsche succeed?
In today's Porsche "bio-sphere," most would agree that the Porsche 987.1 Cayman successfully balanced affordability and the legendary "Porsche ownership experience." While maintenance concerns such as the IMS bearing should be considered, routine upkeep and proactive measures help mitigate potential issues. Positive reviews highlight Cayman's driving dynamics, design, and reputable build quality. With careful consideration, finding a well-maintained, low-mileage 987.1 Cayman can provide a genuine sports car experience at a relatively affordable price.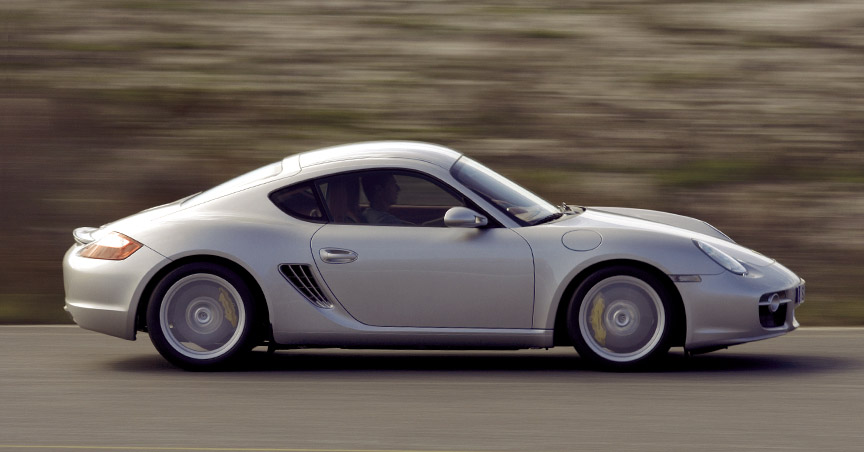 Video reviews worth watching
Pre-owned 987.1 cars currently for sale