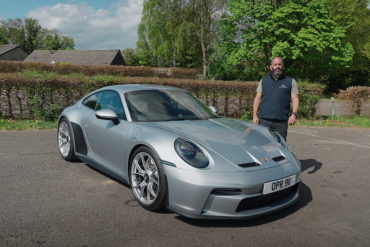 Porsche 911 (992) GT3 Touring Review Chris got the opportunity to get behind the wheel of the Porsche GB demonstrator...
Read More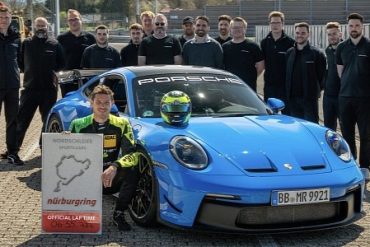 The 911 GT3 with the Manthey Performance Kit was able to unleash its full potential on the Nürburgring Nordschleife, the...
Read More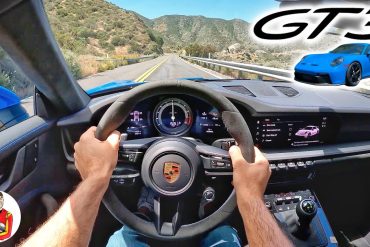 The 2022 Porsche 911 GT3 is Bonded to Driver DNA (POV Drive Review) Join Miles in the 2022 Porsche 911...
Read More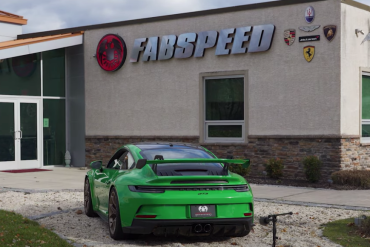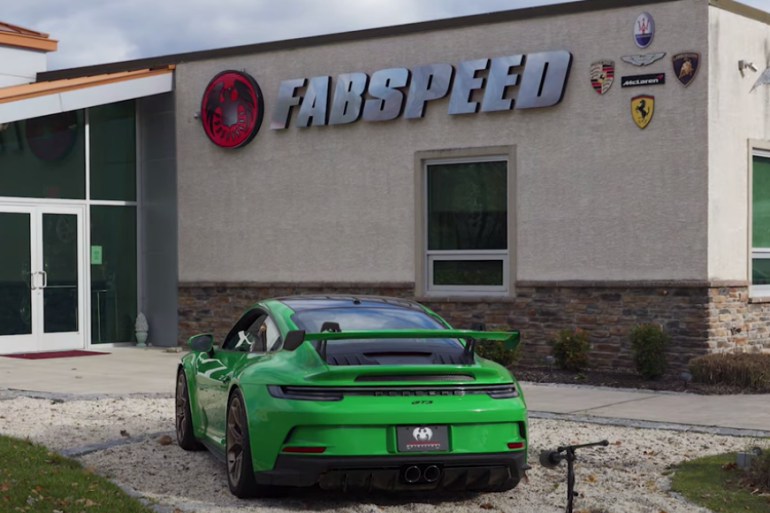 Fabspeed Motorsport has been setting the industry standard for quality and performance since 1994 and we continue to revolutionize the...
Read More
I have seen a lot of videos of cars driving around in the Smokies, but this one is probably the...
Read More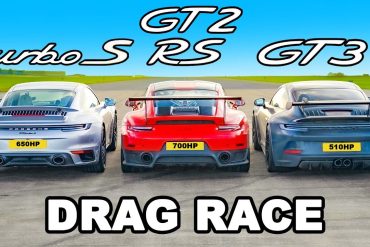 Is this the greatest Porsche drag race of all time? You know what, we think it just might be!...
Read More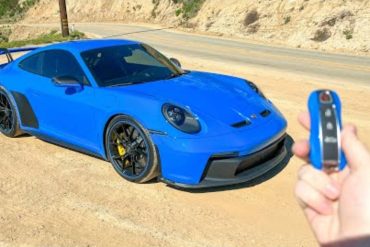 What It's Like To Drive A 992 Porsche GT3 *POV Review* The 992 GT3 is already on our list of...
Read More