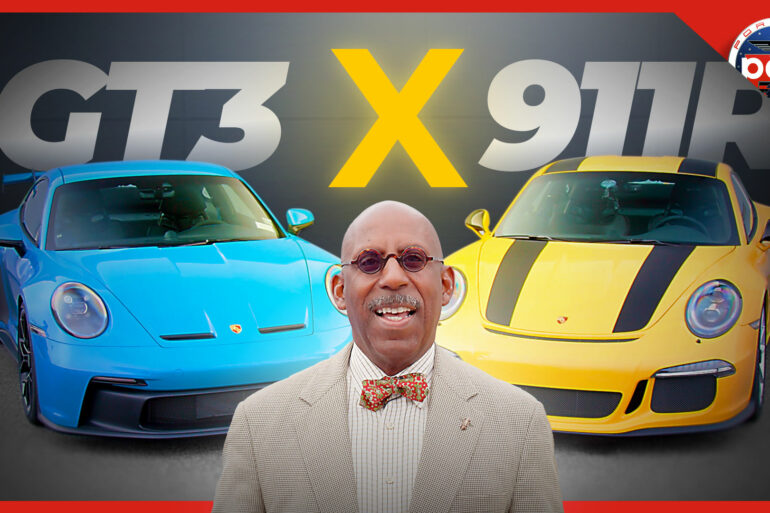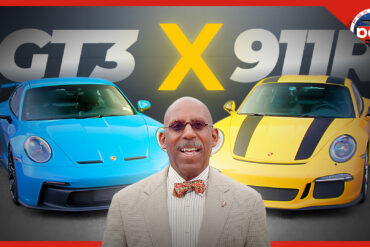 Porsche Club of America recently released a video pitting a 2016 911R against a brand-new 992 GT3. The Audrain Group...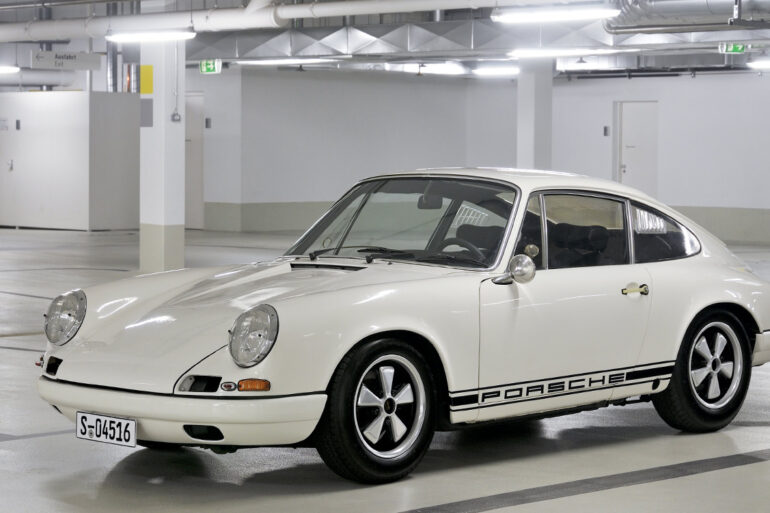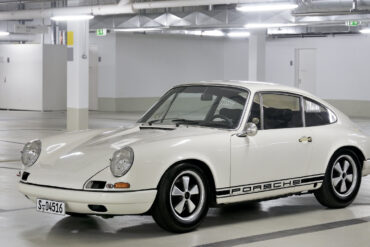 1967 Porsche 911 R Technical Specifications Type Racing Car Built At Germany Production 20 Engine Type 901/22 Flat-6 Position Rear...
1967 Porsche 911 R Pictures & Gallery...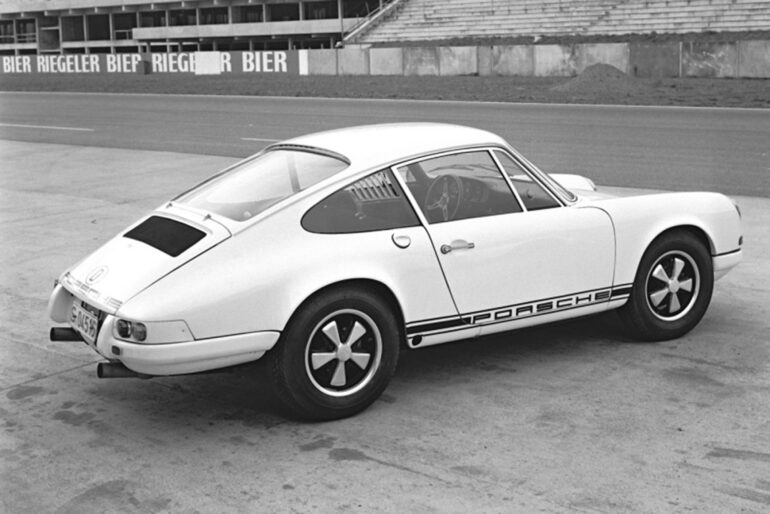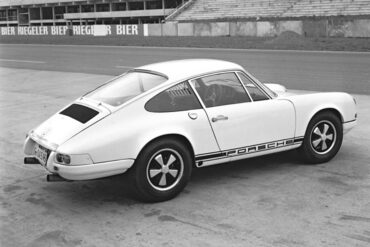 Based on the 911S, the 911 R was produced by Porsche to compete in the FIA's GT 2.0 category. To make it competitive, the 911R was powered by a flat-six engine, Type 901/22 from the Porsche 906, capable of 210 hp. It went on a diet too, with weight savings coming from everywhere, getting the 911 R down to just 1,800 pounds dry. Four prototypes were constructed after which Porsche had coachbuilder Karl Baur build another 20 customer cars. In the end, because of the modifications to the 911R, the FIA refused to homologate the car.