Porsche 75th Anniversary Auction
Broad Arrow Group is thrilled to announce The Porsche 75th Anniversary Auction. The single-marque sale will be held during the celebration of the marque's 75th anniversary at the Porsche Experience Center in Atlanta, Georgia, on 10 June.
Catalog
Just released, the auction catalog can be viewed HERE
Every Porsche anniversary is worth celebrating, but 75 years of manufacturing and motorsport is especially noteworthy. As the auction house for Porsche's 75th Anniversary celebration by Porsche Cars North America in June, Broad Arrow's sale will commemorate the milestones and feature a curated selection of 75 of the most desirable classic and collectible Porsche motor cars in today's market. If you are interested in consigning your important Porsche to this world-class event, please contact a Broad Arrow car specialist.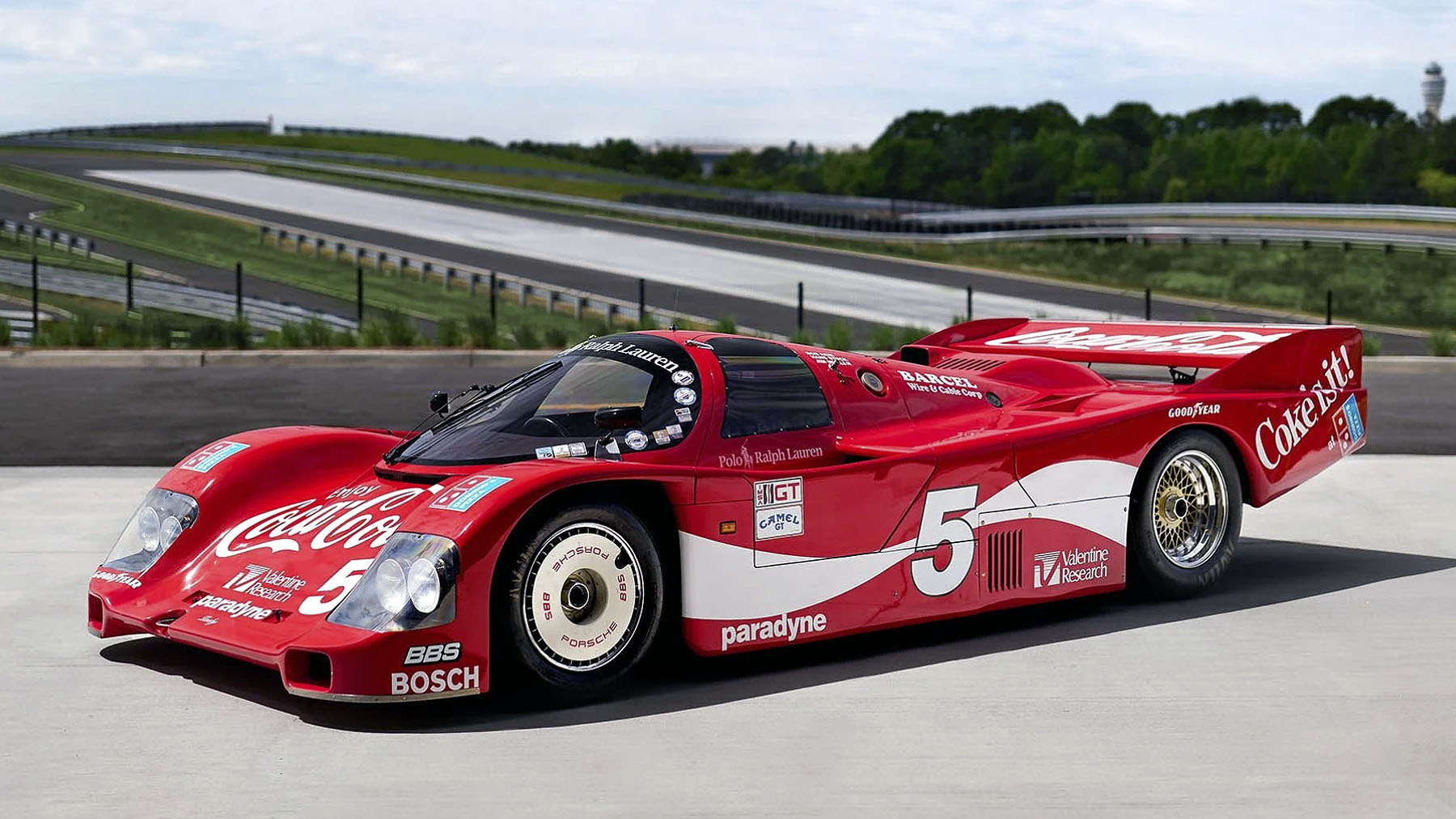 Additional Information
Auction – 10 June
11:00 a.m. EDT
Preview – 9 June
9:00 a.m. – 6:00 p.m EDT
Bidder Registration
In-Person Bidder Registration: $200 (includes admission for two)
Please note, in order to enter the Porsche Experience Center property, a valid U.S. driver's license or an international passport is required.
Telephone, Absentee, and Internet Bidder Registration: Complimentary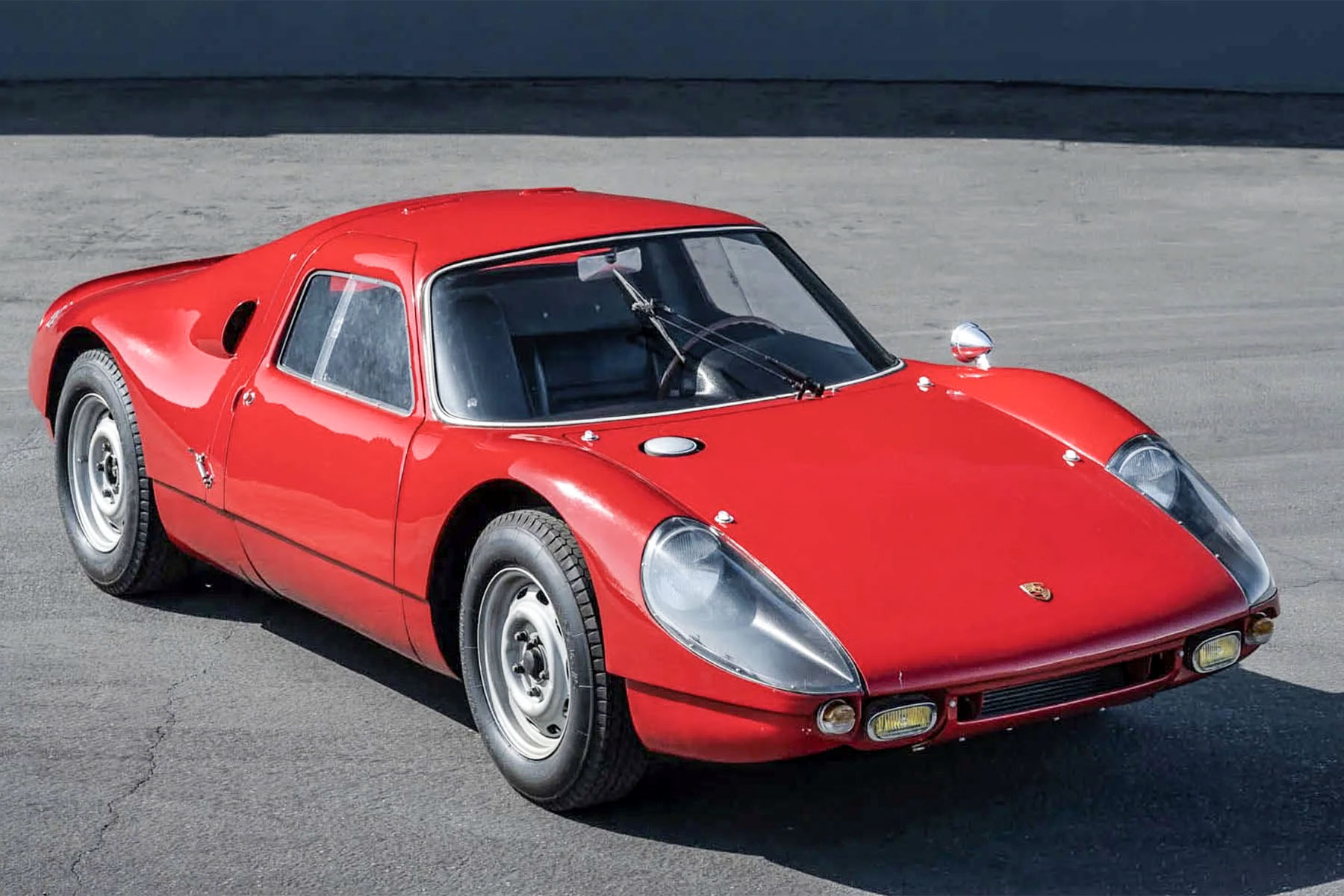 More Than An Auction
Providing an ideal venue for the auction, the Porsche Experience Center is the first immersive brand destination built by Porsche in North America and is also part of the corporate headquarters of Porsche Cars North America (PCNA). Auction attendees will have the opportunity to tour the newly-expanded facilities, which include the new, state-of-the-art home of Porsche Classic featuring Factory Restoration which is opening in early 2023, and the incredible new driver development track (opening April 1), inspired by some of the most dynamic elements of iconic race courses around the world.