75th Anniversary at the Porsche Experience Center, Atlanta
Broad Arrow Group is thrilled to announce The Porsche 75th Anniversary Auction. The single-marque sale will be held during the celebration of the marque's 75th anniversary at the Porsche Experience Center in Atlanta, Georgia, over the weekend of 8-10 June.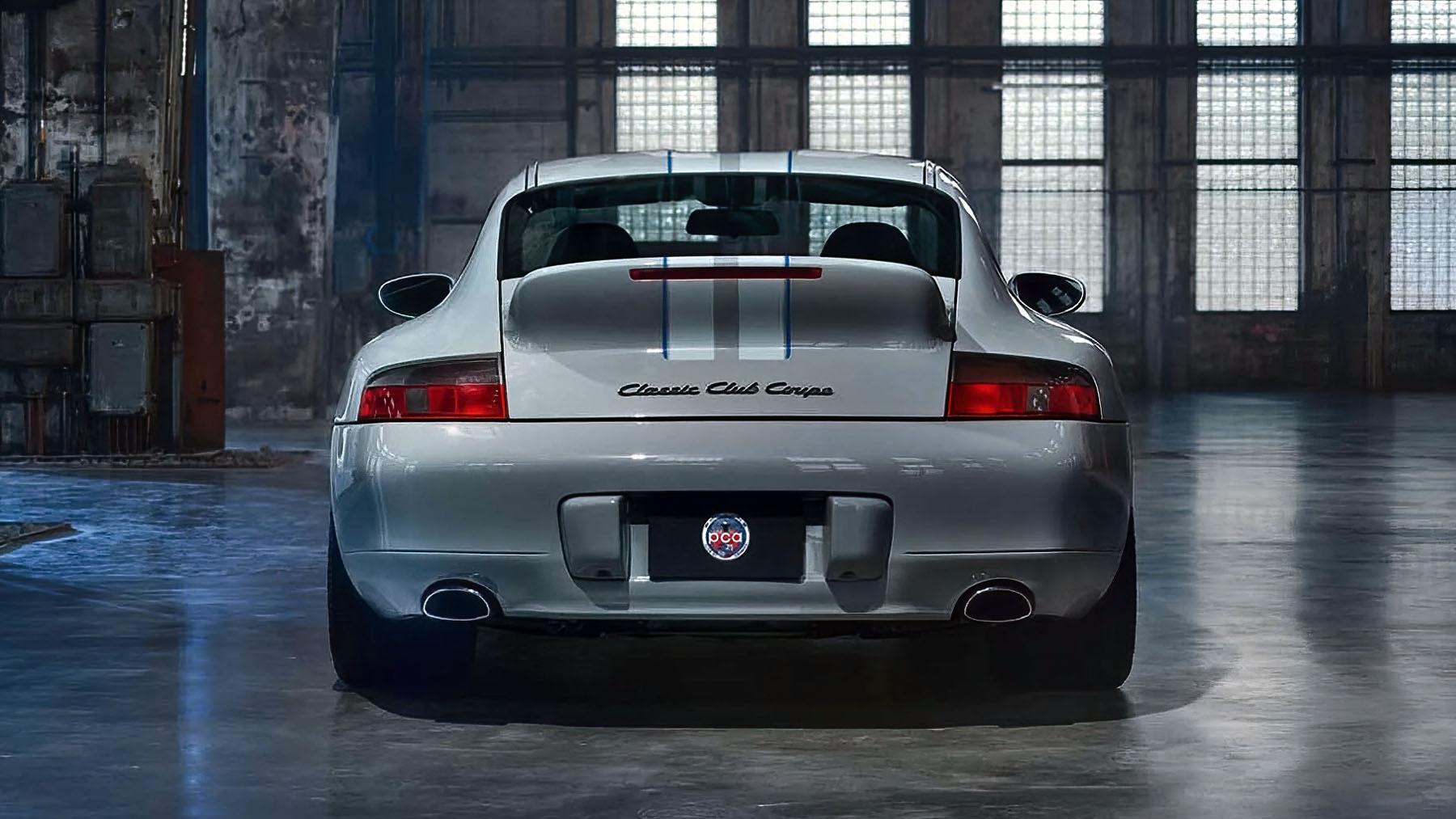 Special Porsches to auctions
Every Porsche anniversary is worth celebrating, but 75 years of manufacturing and motorsport is especially noteworthy. As the auction house for Porsche's 75th Anniversary celebration by Porsche Cars North America in June, Broad Arrow's sale will commemorate the milestones and feature a curated selection of 75 of the most desirable classic and collectible Porsche motor cars in today's market.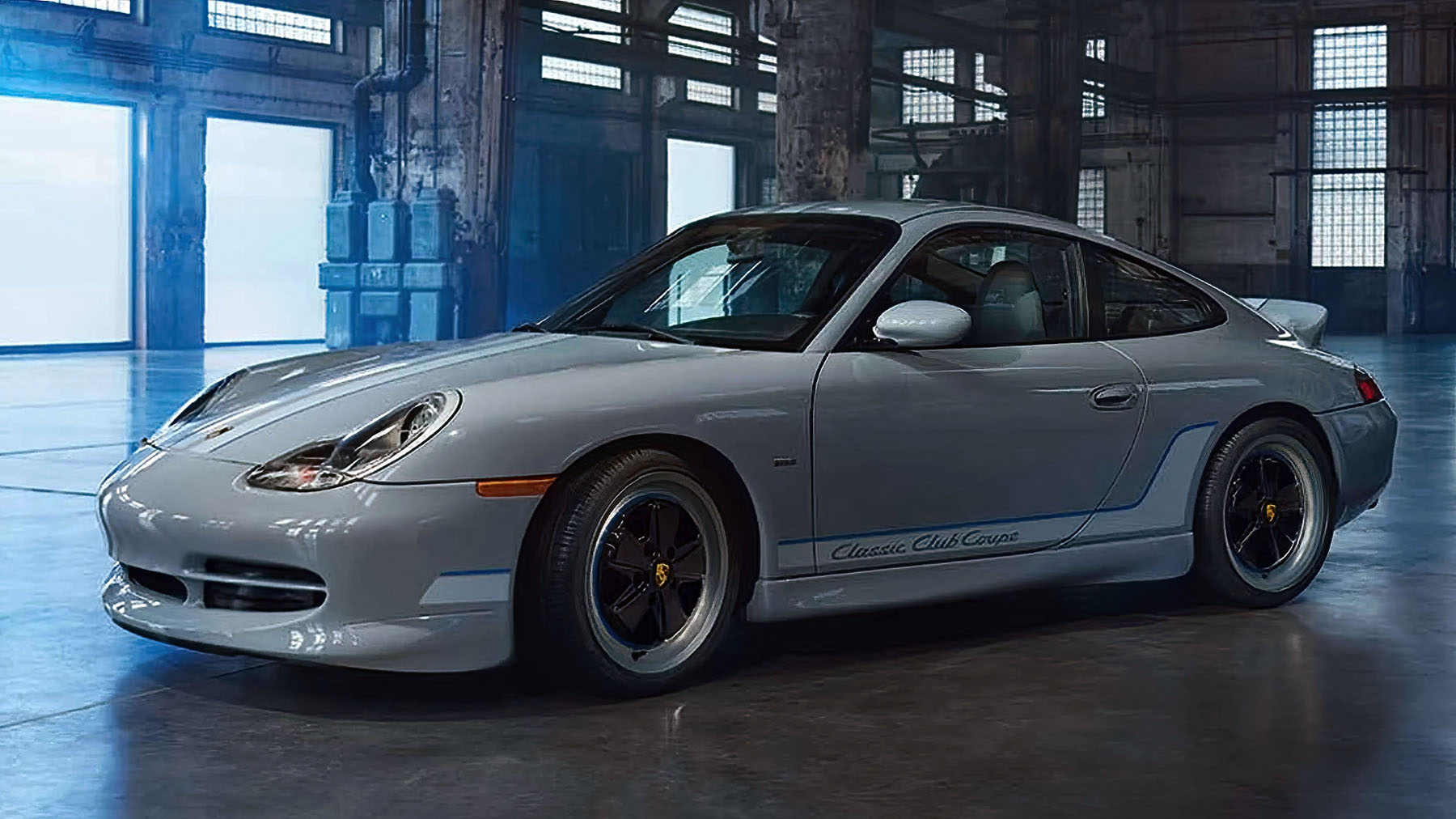 1999 PORSCHE 911 CLASSIC CLUB COUPE
This one-of-one Porsche Classic project created in collaboration with the Porsche Club of America (PCA) features a 996- generation 911 Carrera enhanced through Porsche's Sonderwunsch one-off program. The sports car's one-of-a-kind modifications enhance its appearance and performance, taking inspiration from the 2010 911 Sport Classic, a limited-edition model that was not sold in the U.S. Completed at Stuttgart-Zuffenhausen, the Classic Club Coupe has the complete drivetrain from a 2004-2005 996.2-generation 911 GT3, a water-cooled flat-six that makes 381 horsepower and revs to 8,000 rpm, and a six-speed manual transmission. The Classic Club Coupe's chassis and brakes are also taken from the 911 GT3.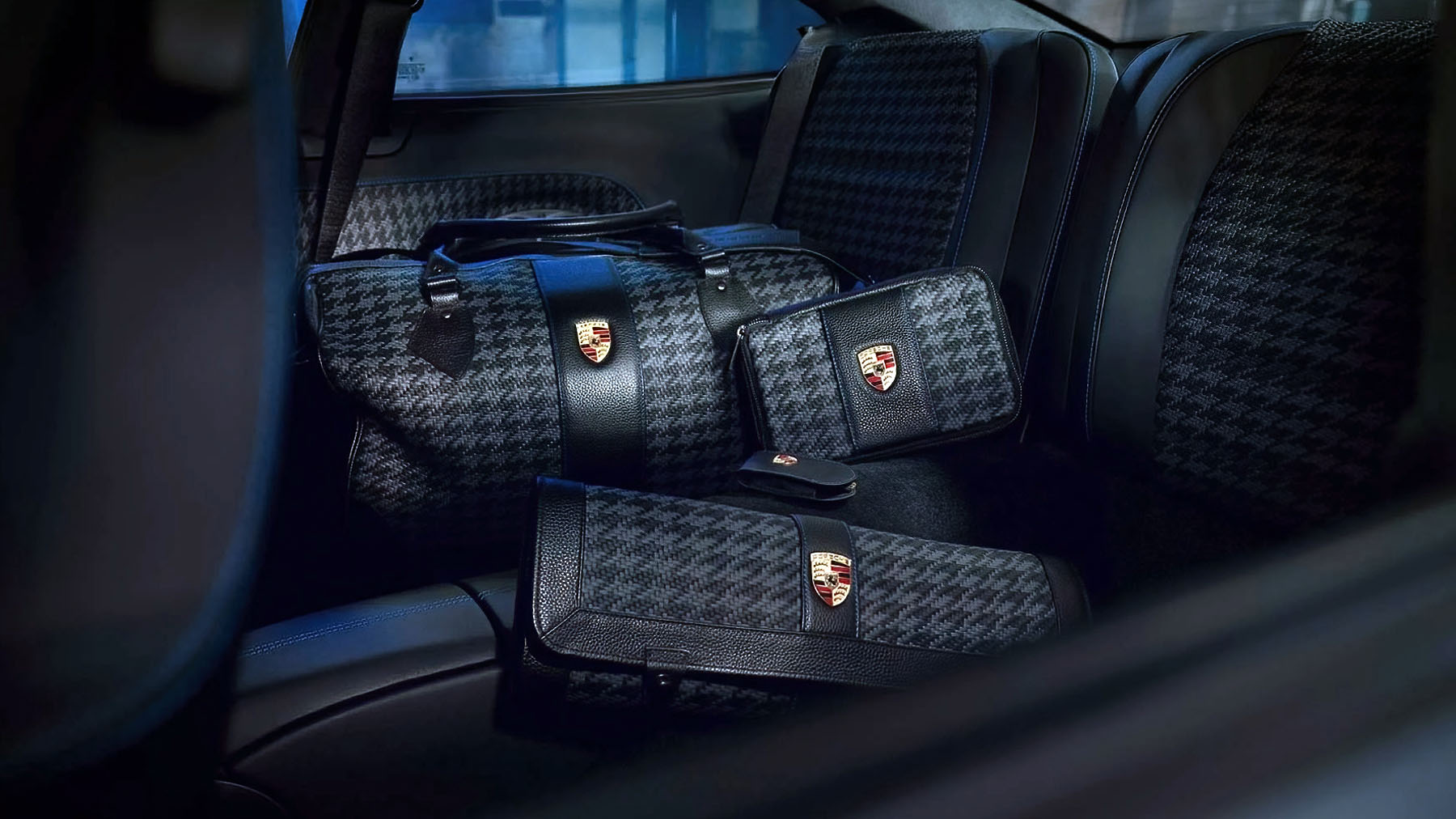 More Than An Auction
Providing an ideal venue for the auction, the Porsche Experience Center is the first immersive brand destination built by Porsche in North America and is also part of the corporate headquarters of Porsche Cars North America (PCNA). Auction attendees will have the opportunity to tour the newly-expanded facilities, which include the new, state-of-the-art home of Porsche Classic featuring Factory Restoration which is opening in early 2023, and the incredible new driver development track (opening April 1), inspired by some of the most dynamic elements of iconic race courses around the world.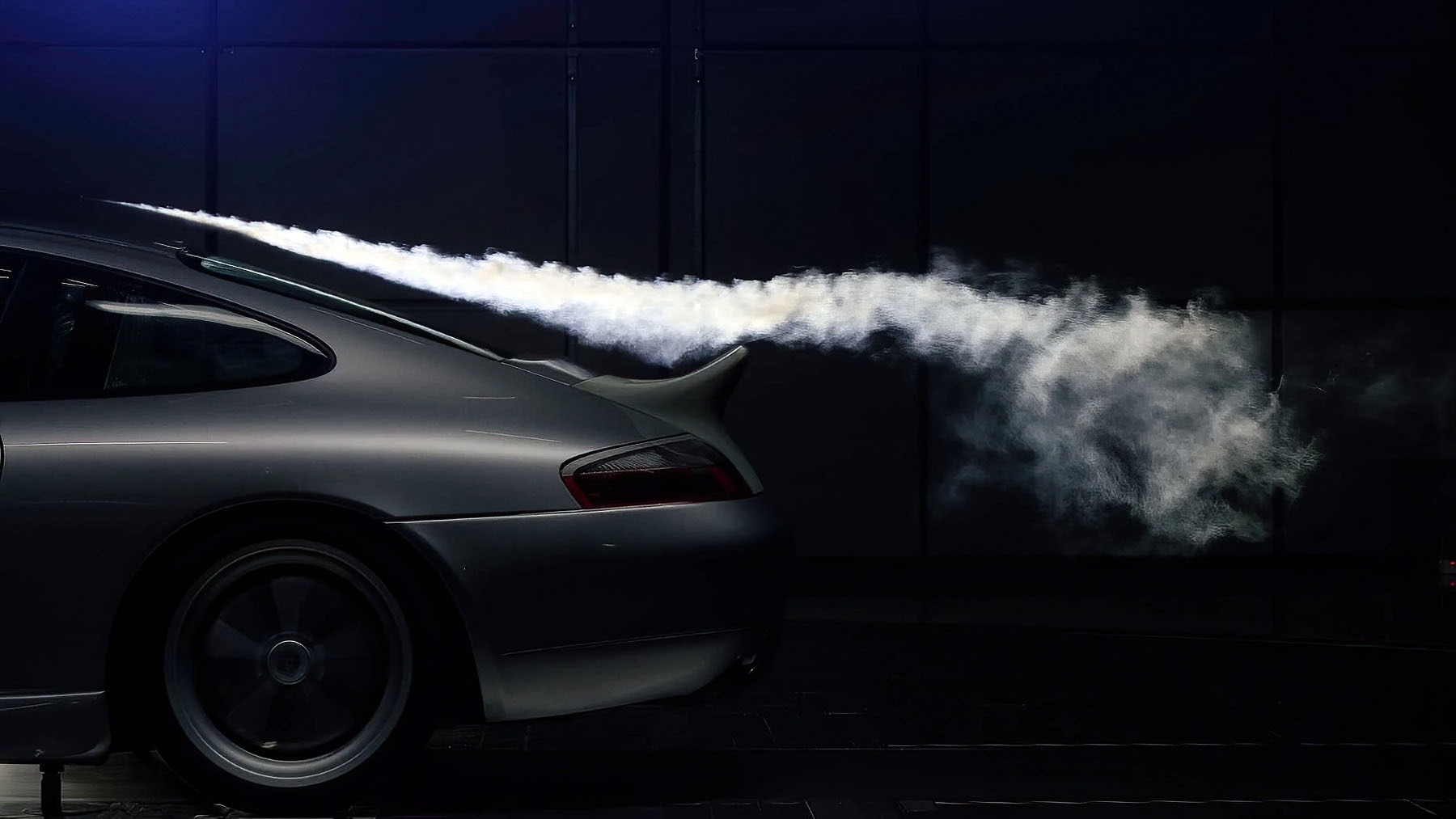 Auction Information
Porsche Experience Center, Atlanta