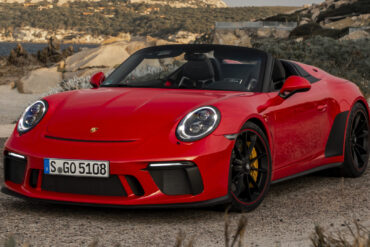 Make no mistake that the Speedster is an absolutely fitting conclusion to the 991-generation. The Porsche 911 Speedster is an ingenious amalgamation of the latest technologies on offer, and the more simple ingredients that have been a principle of driving enjoyment since the invention of automobiles. A 502-horsepower engine, without turbochargers. A modern transmission, with just one clutch. A state-of-the-art suspension and chassis, with an unsullied purity. The list goes on. Perhaps the only drawback is that the Speedster's rarity and price.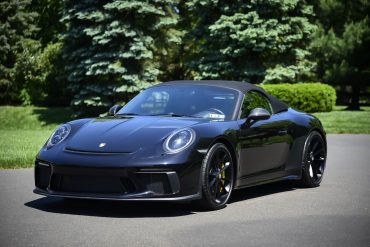 2019 Porsche 991.2 Speedster Auction I could spend all day looking at cars being auctioned off at PCarMarket. Almost every...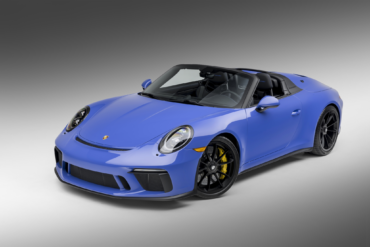 Live on Bring A Trailer is a Canadian-market example of a 2019 Porsche 911 Speedster that shows only 352 miles...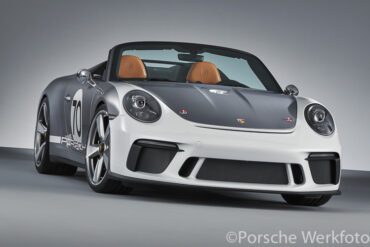 Born on 8 June 1948, the Porsche 356 No.1 was presented to the world, immediately setting standards by which the...
2019 Porsche 911 Speedster (991) Pictures & Gallery ...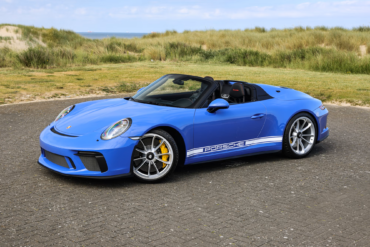 The Porsche 991 Speedster is the beneficiary of Stuttgart's latest fixings, while also serving as a throwback to the Porsche...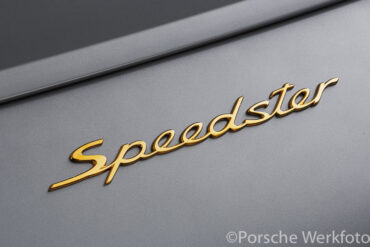 2019 model Porsche 911 Speedster Last week, at the New York International Auto Show, the iconic new 911 Speedster was...