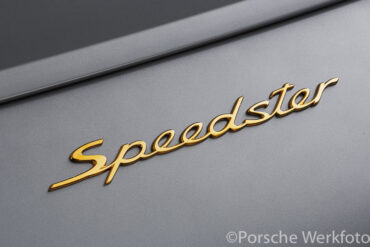 2019 model Porsche 911 Speedster Last week, at the New York International Auto Show, the iconic new 911 Speedster was...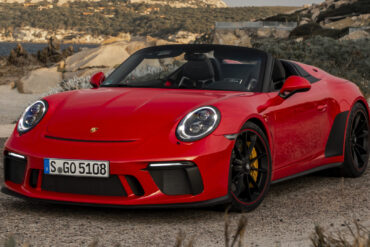 Make no mistake that the Speedster is an absolutely fitting conclusion to the 991-generation. The Porsche 911 Speedster is an ingenious amalgamation of the latest technologies on offer, and the more simple ingredients that have been a principle of driving enjoyment since the invention of automobiles. A 502-horsepower engine, without turbochargers. A modern transmission, with just one clutch. A state-of-the-art suspension and chassis, with an unsullied purity. The list goes on. Perhaps the only drawback is that the Speedster's rarity and price.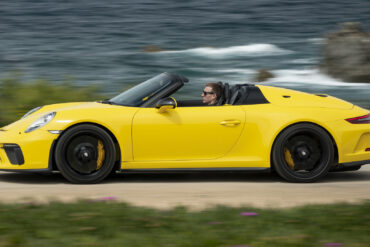 2019 Porsche 911 Speedster (991.2) Technical Specifications Engine Naturally aspirated flat-six (boxer) engine No of cylinders 6 Valves/cylinders 4 Displacement 3,996...
2019 Porsche 911 Speedster (991) Pictures & Gallery ...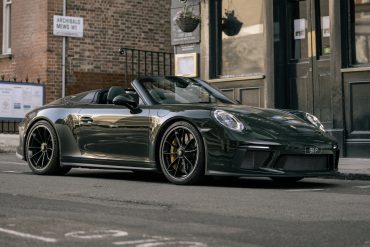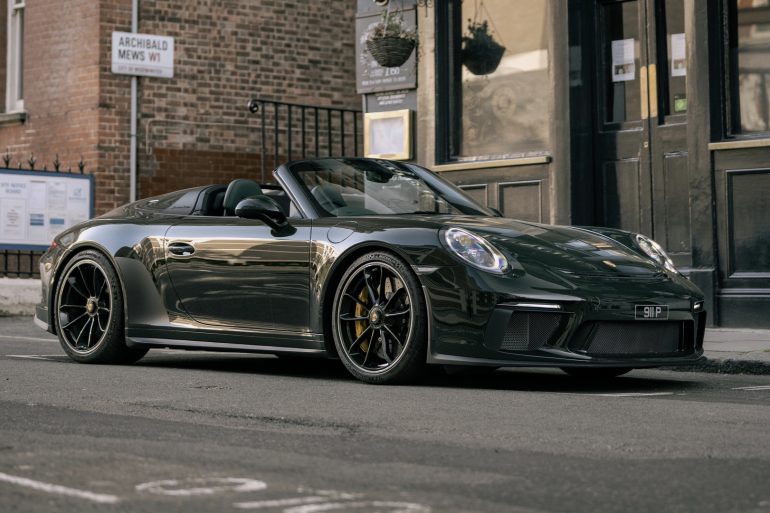 Porsche's Exclusive Manufaktur division Works its Magic on This One-Off Speedster Check out this recent creation of this 911 Speedster,...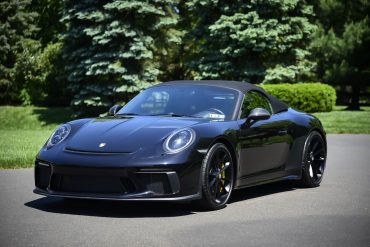 2019 Porsche 991.2 Speedster Auction I could spend all day looking at cars being auctioned off at PCarMarket. Almost every...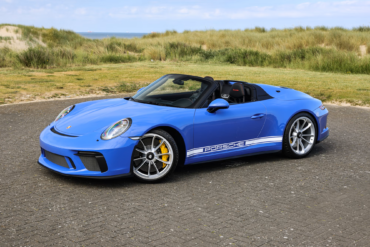 The Porsche 991 Speedster is the beneficiary of Stuttgart's latest fixings, while also serving as a throwback to the Porsche...