Porsche's Type 904 was officially called the Carrera GTS because Porsche and Peugeot were still in their bitter disagreement over numeric designations with "0" in them. The Porsche 904 succeeded the RSK Type 718 as the last sports-racing iteration of the 356 series. It was also the last full-competition Porsche that could be readily driven on the street.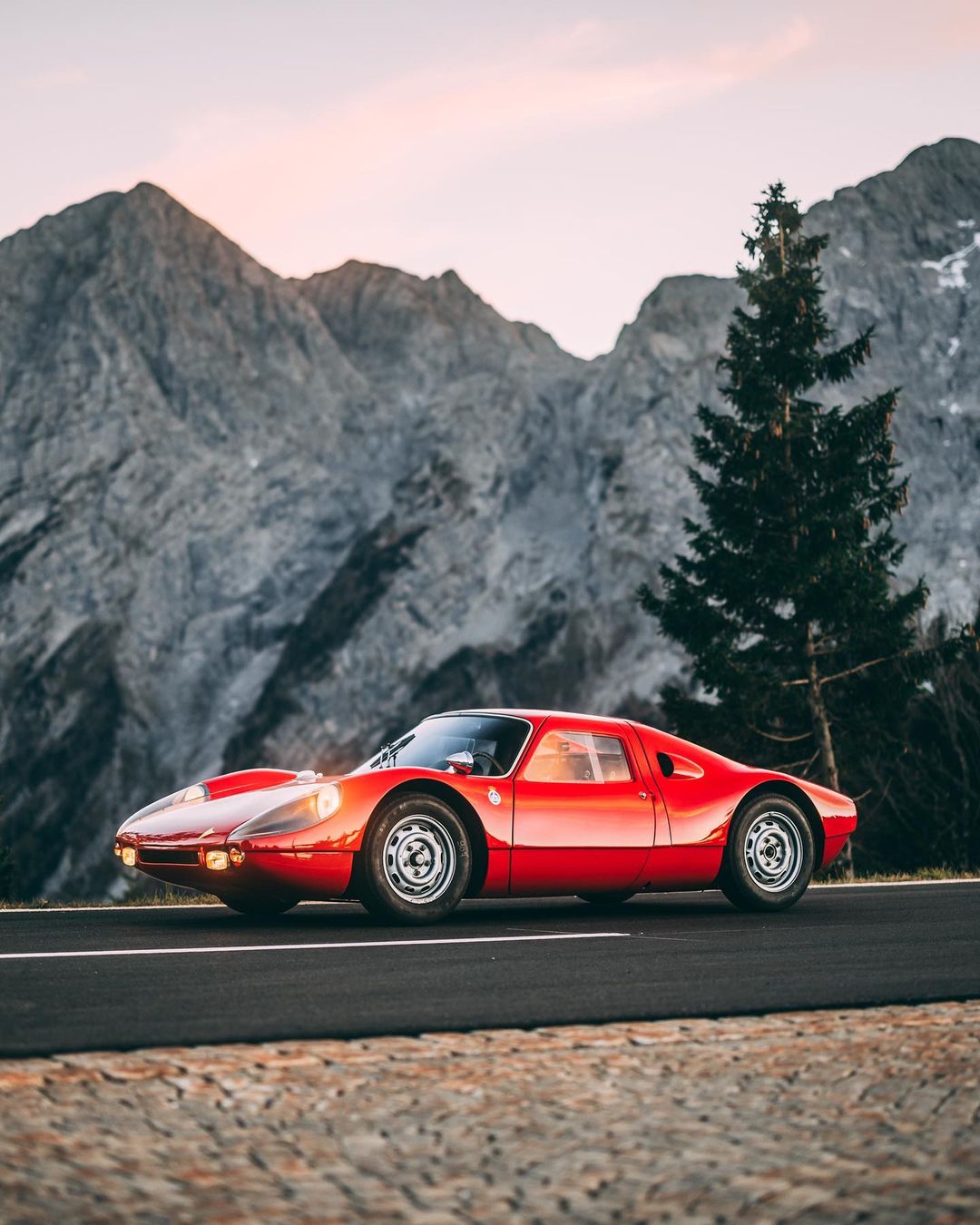 The 904's designer was 28-year-old Ferdinand Alexander "Butzi" Porsche III, the son of company chairman "Ferry" Porsche. The 904 had to be functional and sellable, as FIA rules mandated 100 examples to be built. Porsche's 1961 Model 718 competition coupé was the 904's inspiration, but the new race car, with its strong, full-length character line, rakish lift-up tail, and ultra-low 41.9-inch height, was much better looking.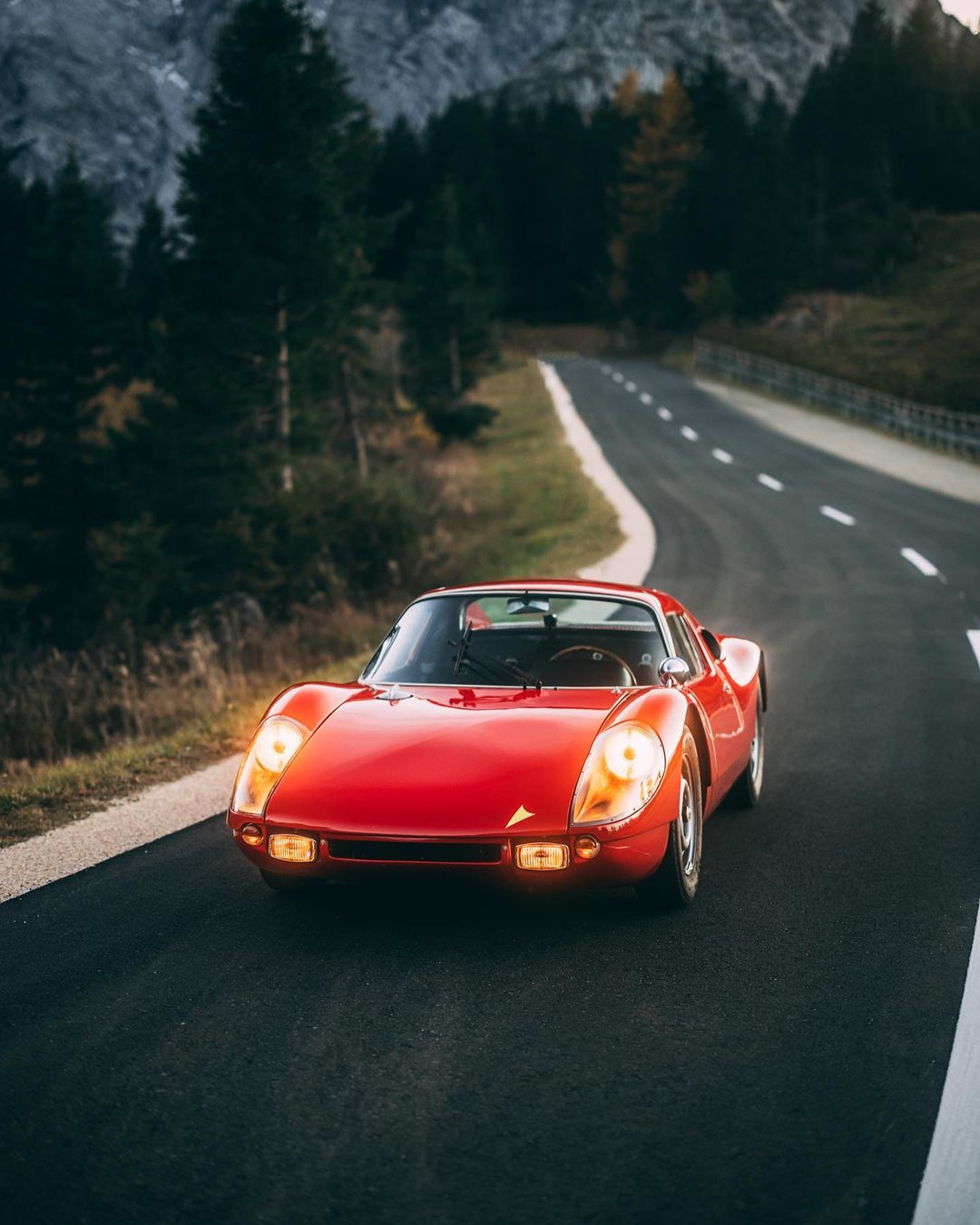 The Porsche 904 Carrera GTS mid-engine layout was mated to a 1,966cc, Type 587/3, four-cam, air-cooled, flat four-cylinder engine producing around 180bhp. At the time it was considered the most advanced four-cylinder engine ever designed and put into production.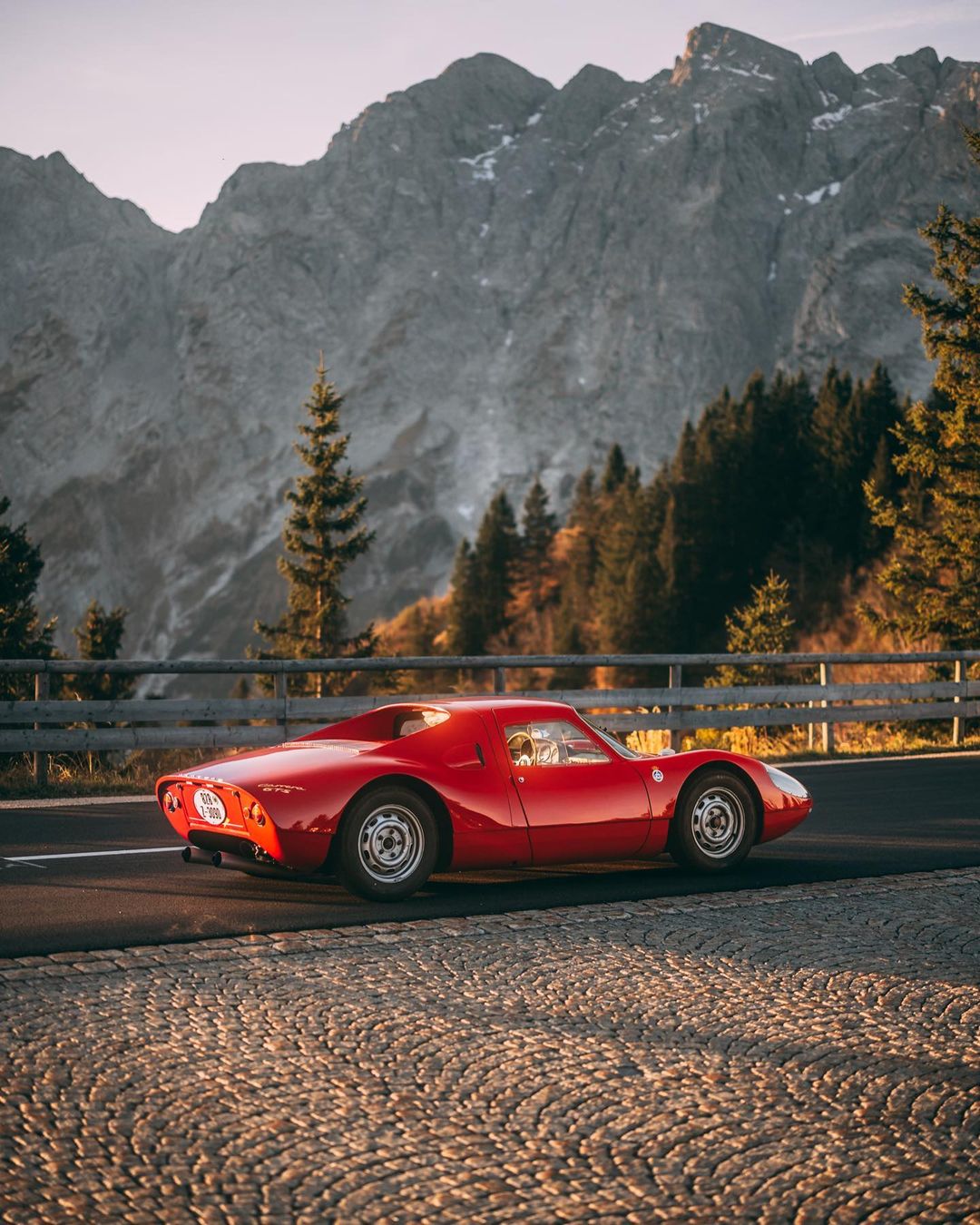 Competing in Sicily's twisty 1964 Targa Florio, a pair of 904s finished ahead of the bigger-engine Ferraris and Shelby Cobras; it would not be the first time Porsche's "giant killers" accomplished that feat. Fifty cars were required for official homologation in FIA-GT Group 3; although, it is believed that more than 100 examples of the 904, in various configurations, were actually built. All but 21 were sold in the first two weeks following the cars launch.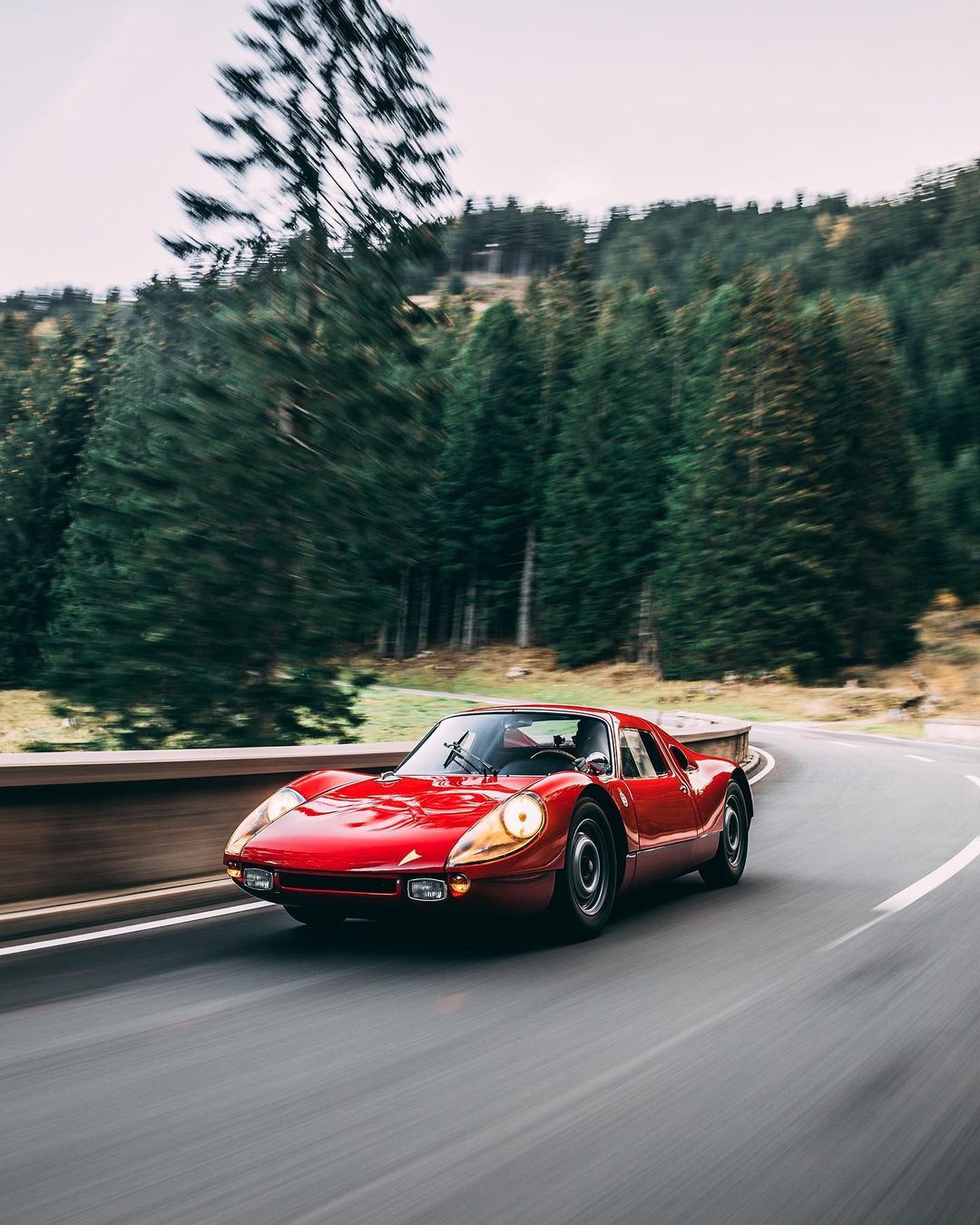 Photos by Stephan Bauer (@stephan_bauer)