The esteemed UK firm, Theon Design, known for their custom reconfigurations of the iconic Porsche 911, has recently unveiled a series of advanced performance augmentations tailored for the world of bespoke "restomods." While some purists may perceive this as a slight departure from tradition, the noteworthy installation of a robust Rotrex supercharger to the 3.6-liter flat-six powertrain cannot be overlooked.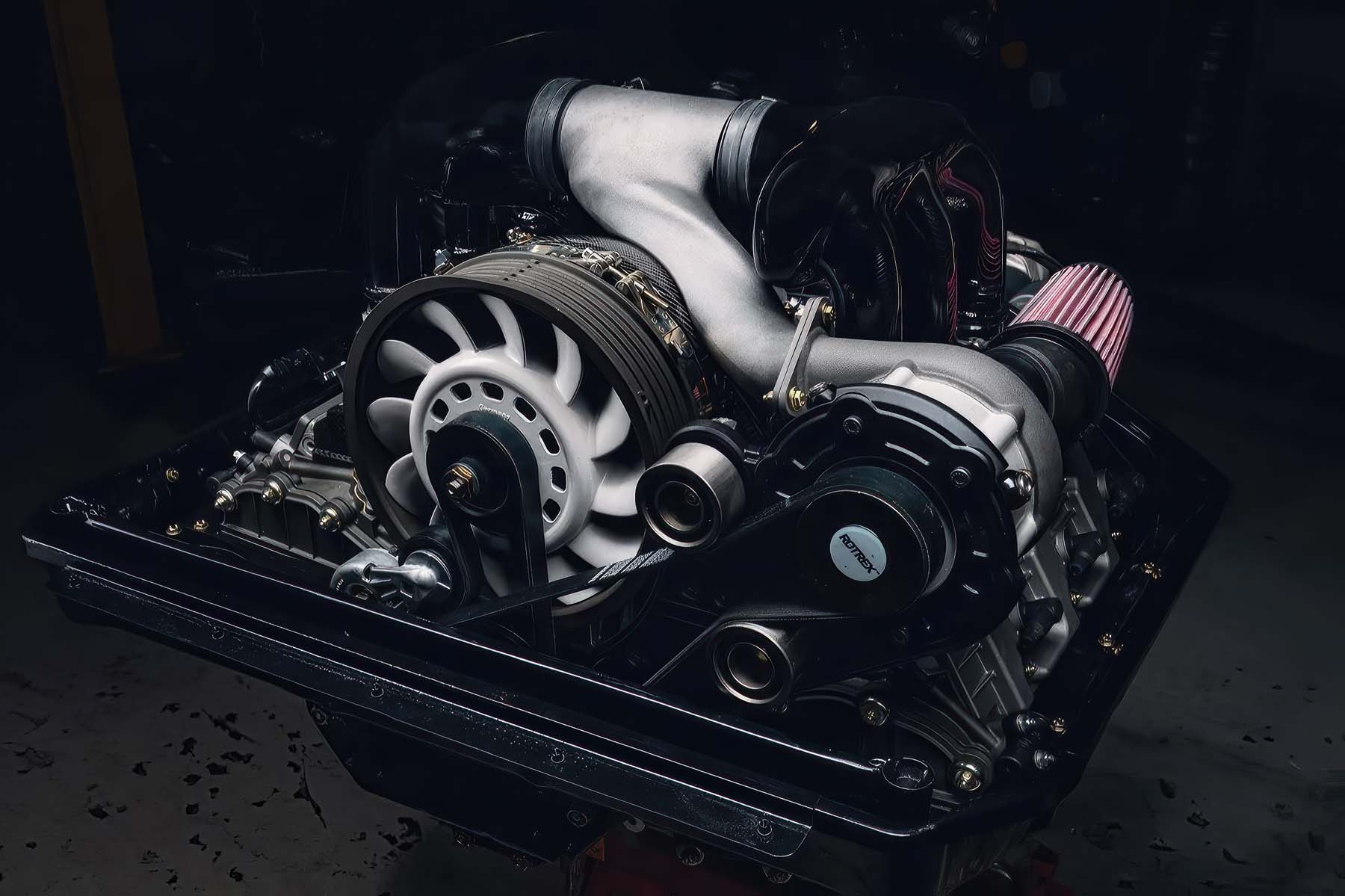 Customer request
Rooted in the foundational architecture of the 964, this particular project, labeled BEL001 in anticipation of its journey to Belgium, boasts an impressive 400 h.p. thanks to its aforementioned supercharger. The presence of dual-charge coolers further bolsters this significant enhancement. These operate synchronously with a sophisticated water-methanol injection system, ensuring optimal performance and efficiency.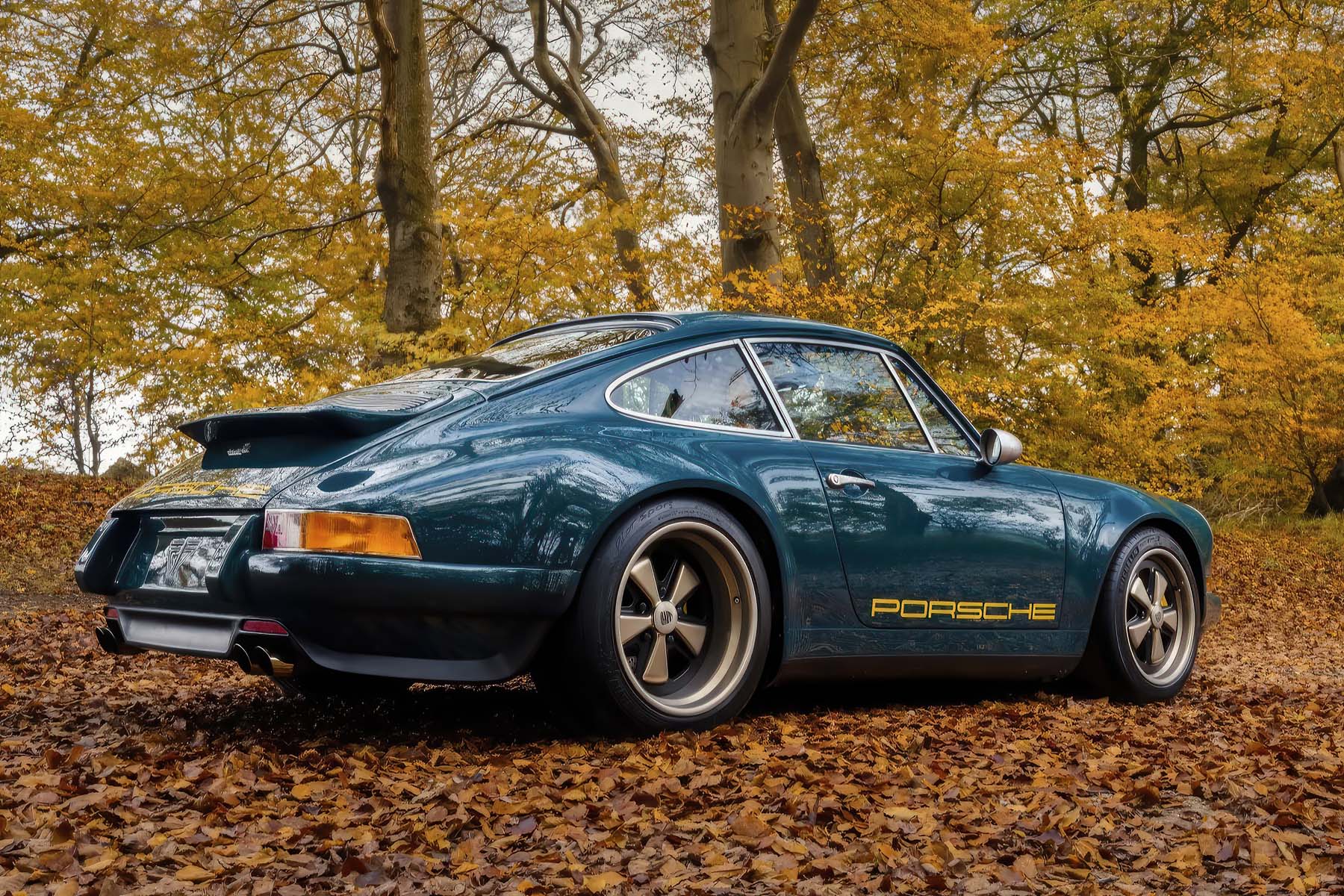 "We opted for the charge coolers as they negate the need for an intercooler that would be challenging to package in a 964's compact engine bay," said Adam Hawley, founder and head of Theon Design. "This setup means we can avoid adding air intake apertures to the bodywork, and retain the super-clean, distinctly 'Theon' look that's so important to us, both in the engine bay, and externally. The water-methanol solution adds an additional source of cooling while also upping the octane rating of the fuel from 98 to 110+, providing a significant increase in power, too."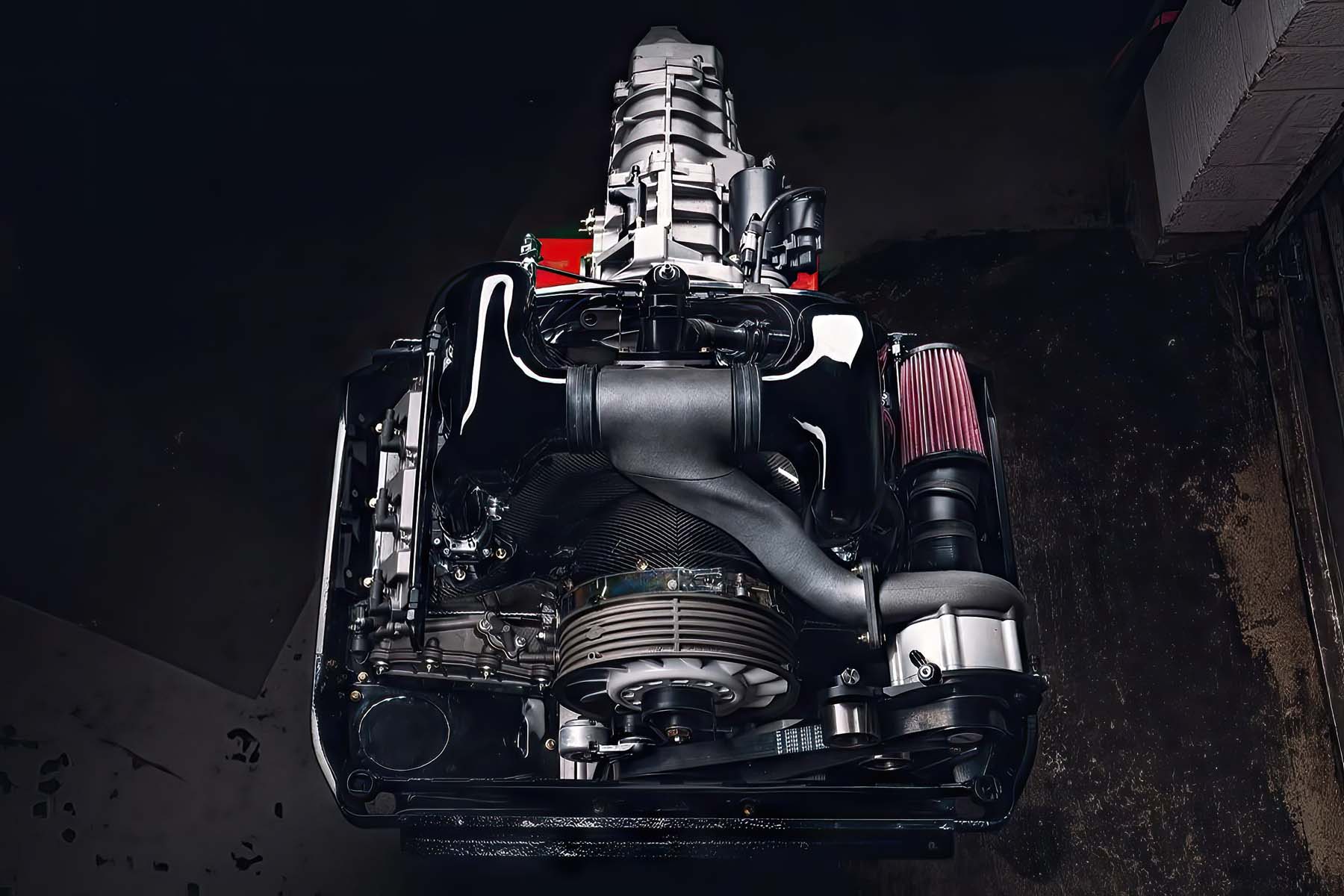 Technical features
Beneath the supercharger, the engine boasts independent throttle bodies, meticulously flowed and ported heads, a streamlined bottom end, bespoke camshafts, and additional specialized components. While the potential for augmenting power remains, there was a prioritized intent to preserve the unique characteristics of the air-cooled flat-six, especially in relation to the power band distribution. The engineers opted to use dual charge coolers and water-methanol injection (enhancing fuel octane levels), over traditional intercoolers which require large air intakes on the bodywork. This reengineered flat-6 produces an impressive 400 hp and 367 lb-ft of torque directly to the rear wheels, utilizing the original five-speed manual gearbox.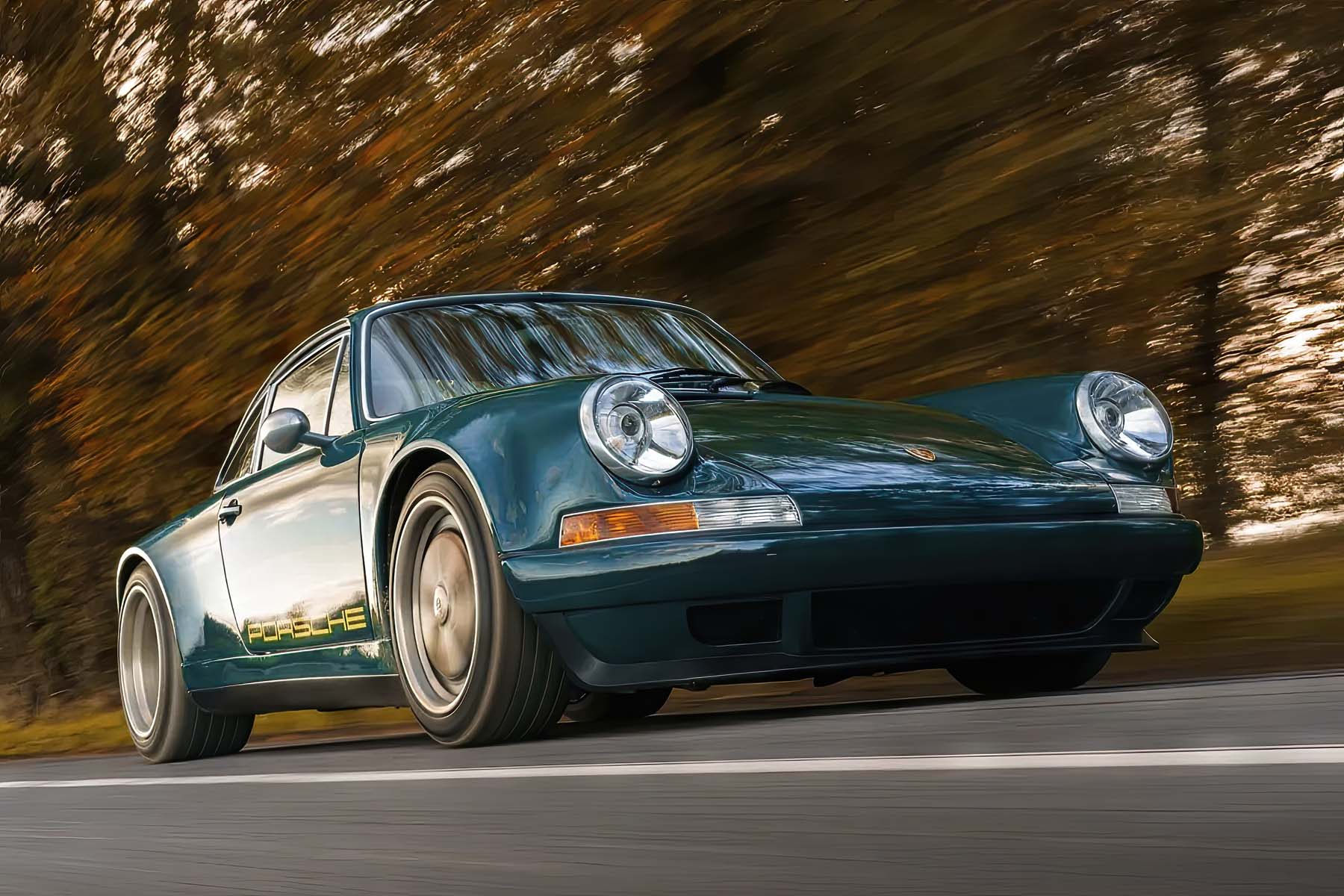 Custom body and interior
Externally, the design distinctly echoes the earlier 911 aesthetic, though it's enhanced and predominantly sculpted in advanced carbon fiber. Internally, the cockpit showcases a revamped and refined finish, equipped with ergonomically-enhanced seats framed by Recaro. Furthermore, it features discreetly incorporated contemporary elements, including a magnetically anchored wireless charging unit concealed behind the dashboard.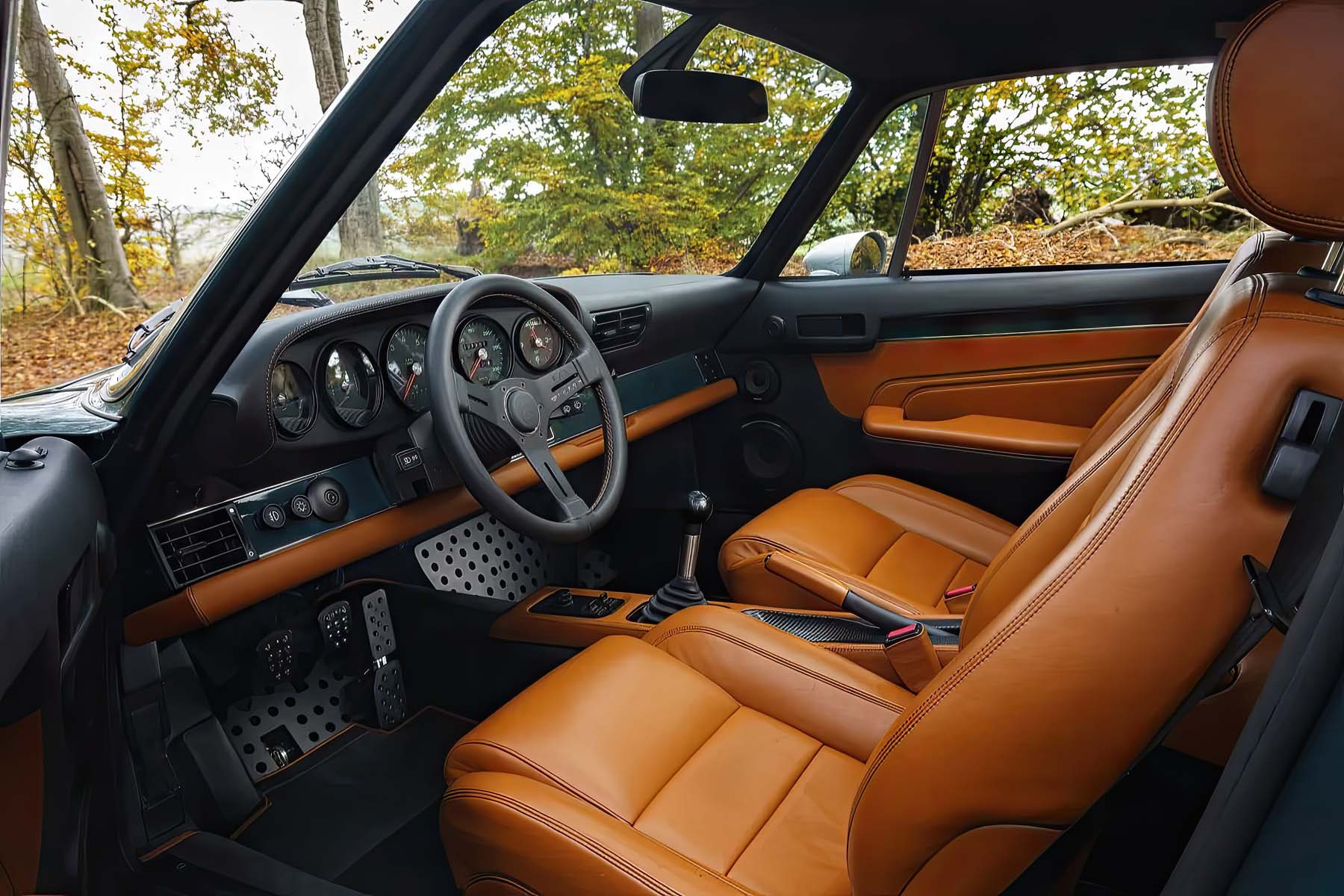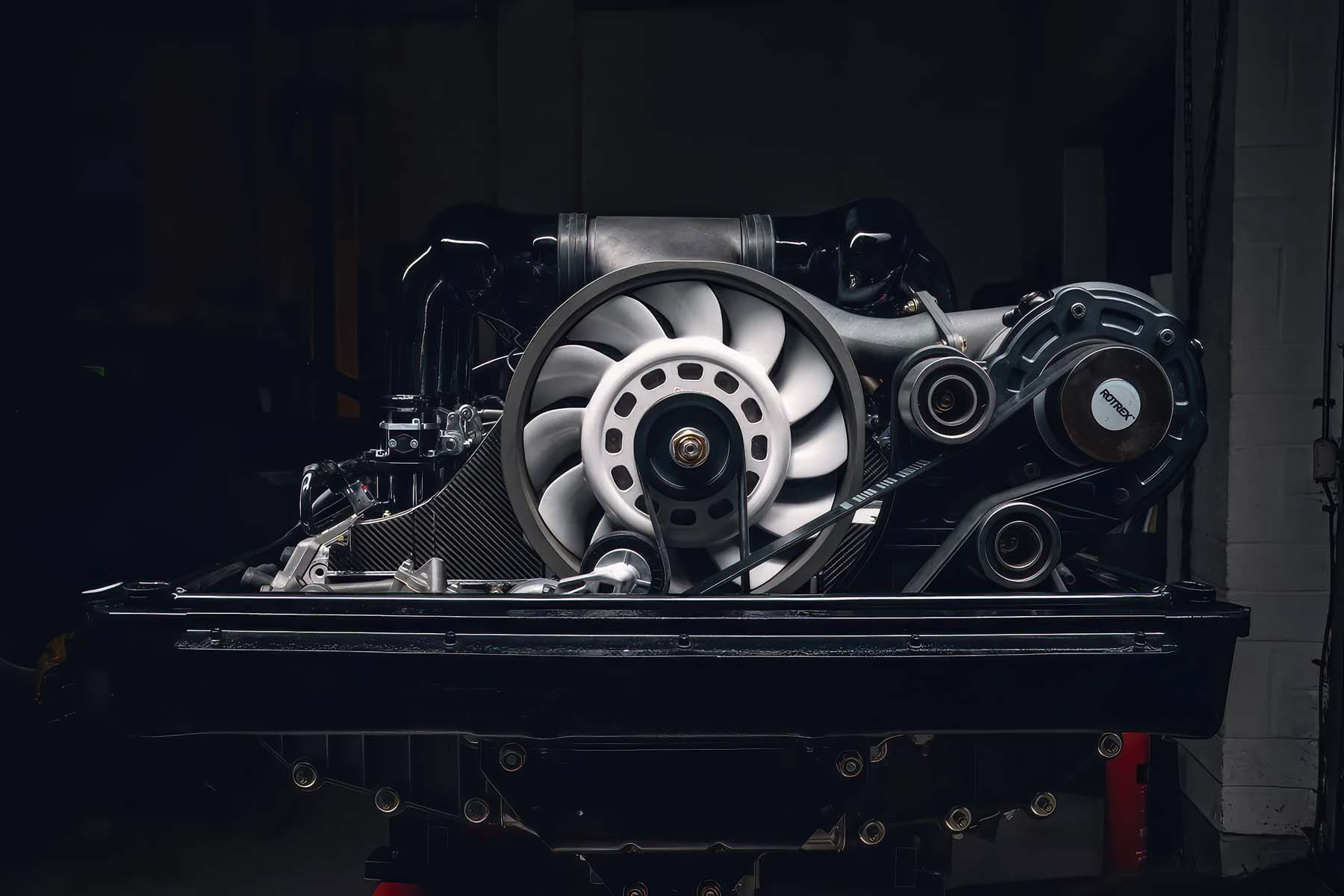 Get in line
For aficionados intrigued by this masterful rendition, the financial commitment stands at approximately $485,000, exclusive of a base vehicle. Crafting this automotive marvel requires an 18-month timeframe. Clearly, the clientele for these bespoke 911 restomods are as financially endowed as they are patient.