A Porsche Taycan Cross Turismo has set a record for the highest altitude change ever achieved by an electric car – a vertical distance of 4,842.967 meters or over three miles.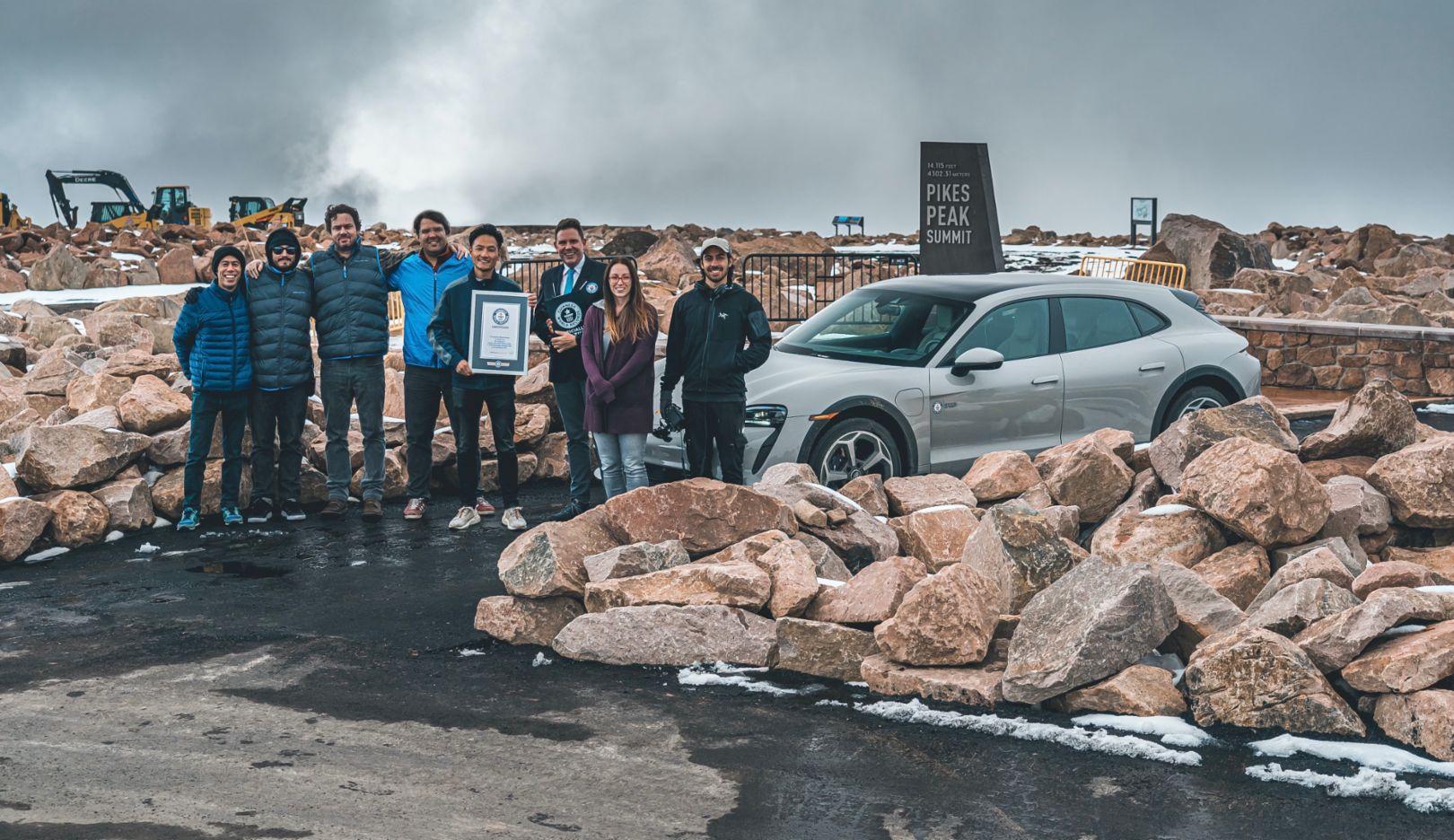 Officially recognized by Guinness World Records, the attempt was actually undertaken on September 28, 2021, by automotive film producer and director J.F. Musial and his team. They successfully navigated from the lowest point accessible by car in the United States – the Eagle Mine in Michigan – to one of the highest, Pikes Peak. The trip lasted for just under 34 hours. In that time, the Taycan Cross Turismo covered a total distance of 1,400 miles with only brief stops along the way.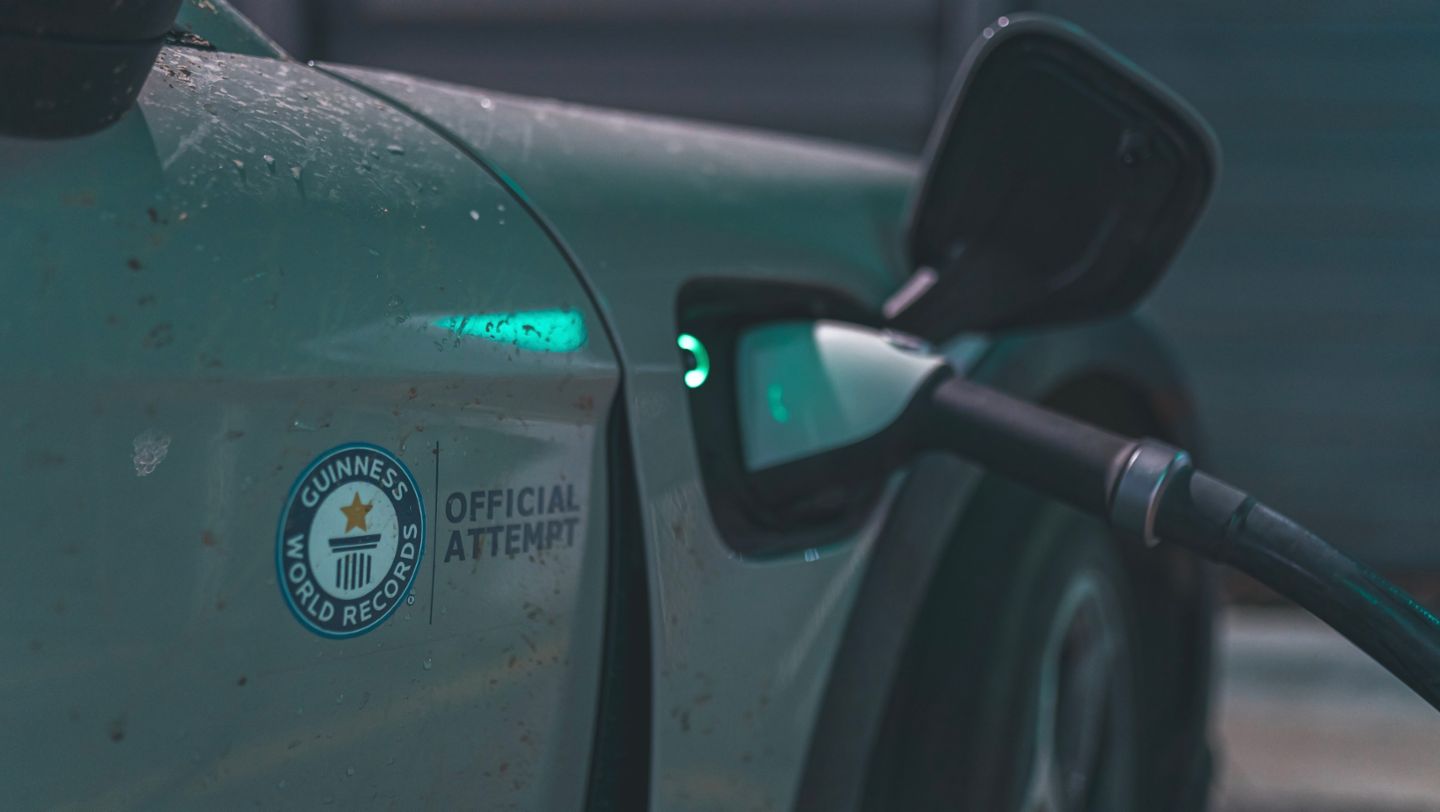 The feat is even more impressive considering that the vehicle was wholly unmodified and completed the entire trip on standard tires. Among other characteristics, the Taycan Cross Turismo's AWD powertrain and ride height came in handy during the trip. It was a daunting challenge that took the team across six states. They encountered sun, rain, snow and ice along the way. By the time they reached Pikes Peak, oxygen levels had dropped by as much as 40%. The adverse conditions did not trouble the Taycan, though, and it completed the trip with little hassle.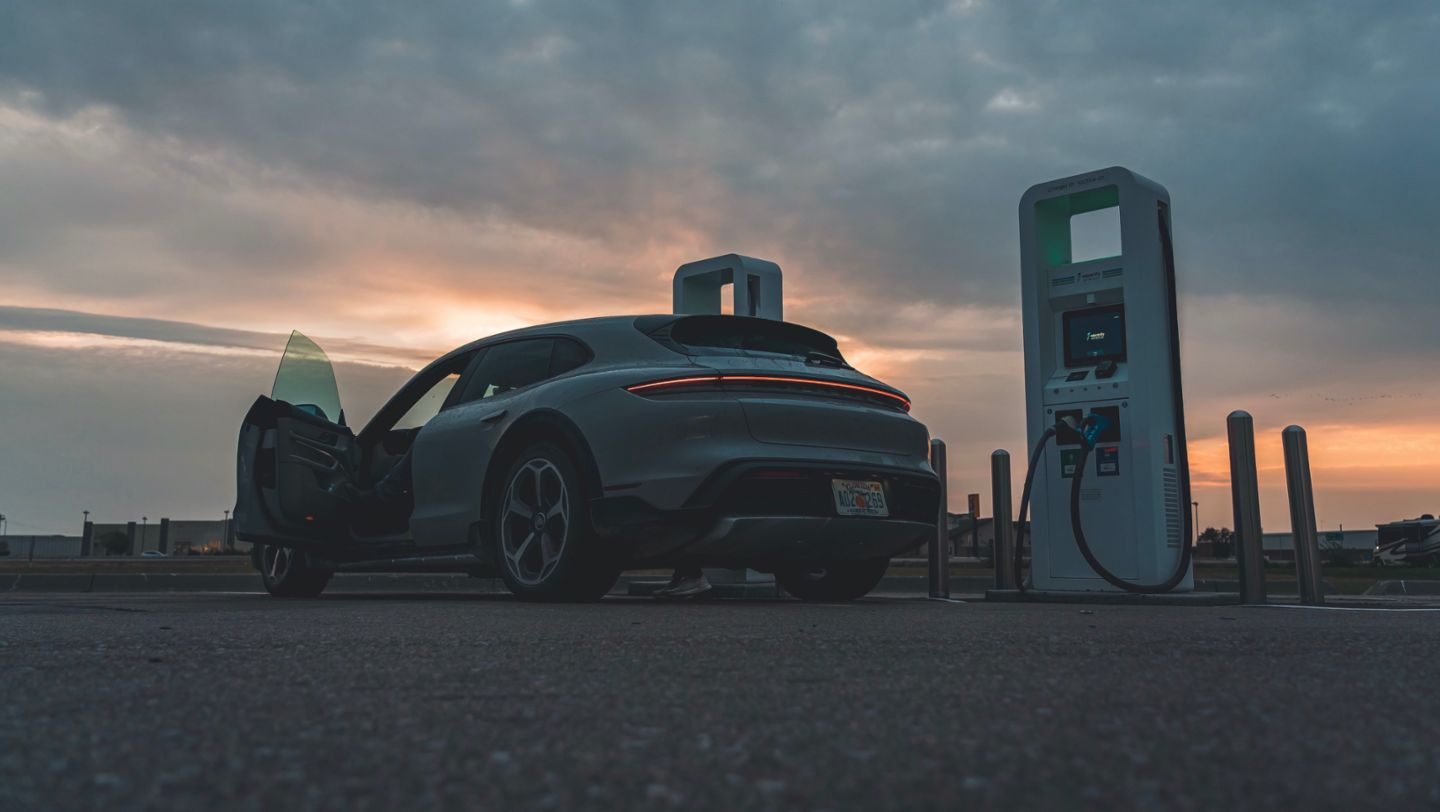 For the team, this was just a 'passion project.' However, it also underscores the reliability and capabilities of the Taycan. That can only be good for Porsche even as the carmaker prepares to launch another electric vehicle – the Macan EV.