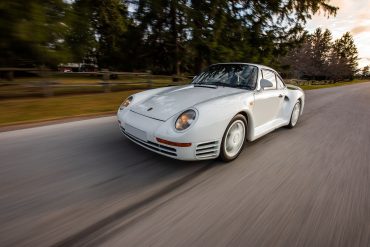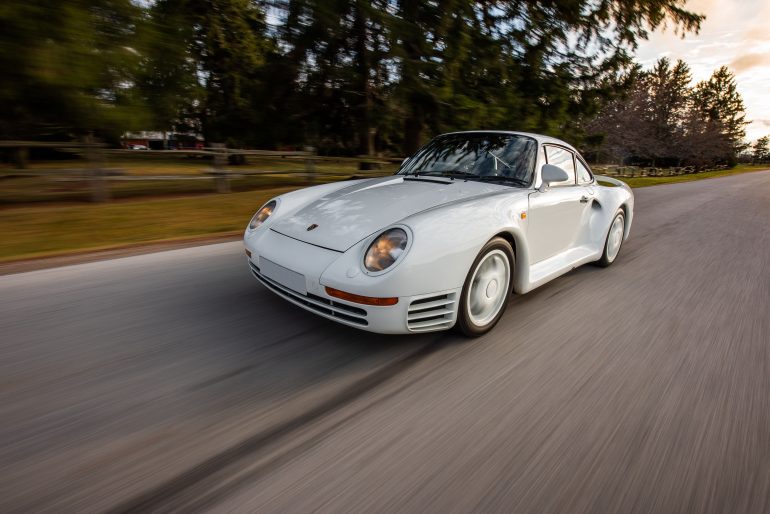 Certain cars in history force the competition to pull their socks up and embrace the future. The Porsche 959 not...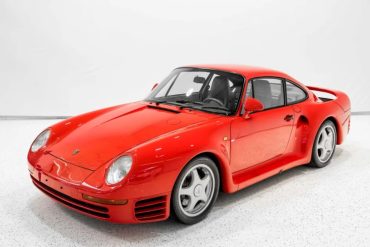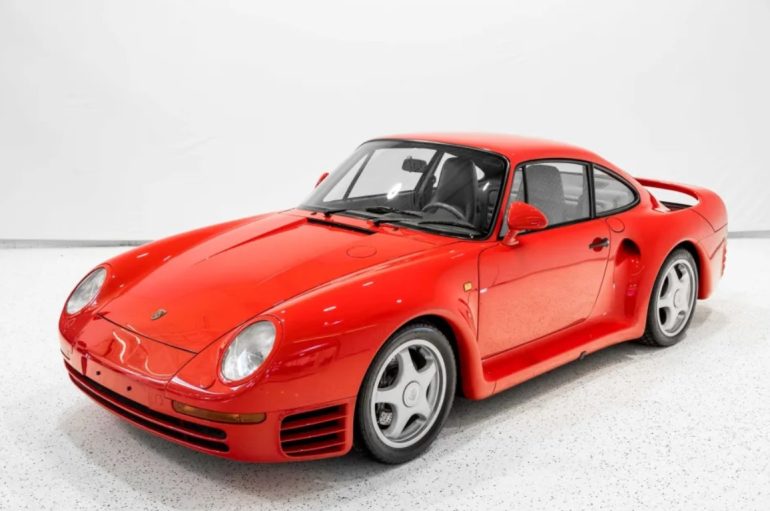 On February 14, this low-mileage 1987 Porsche 959 set a new record on the Bring-A-Trailer website when it was sold...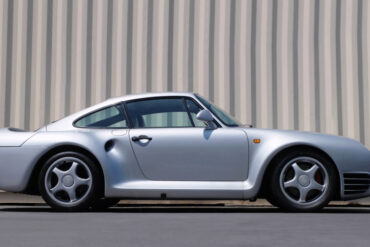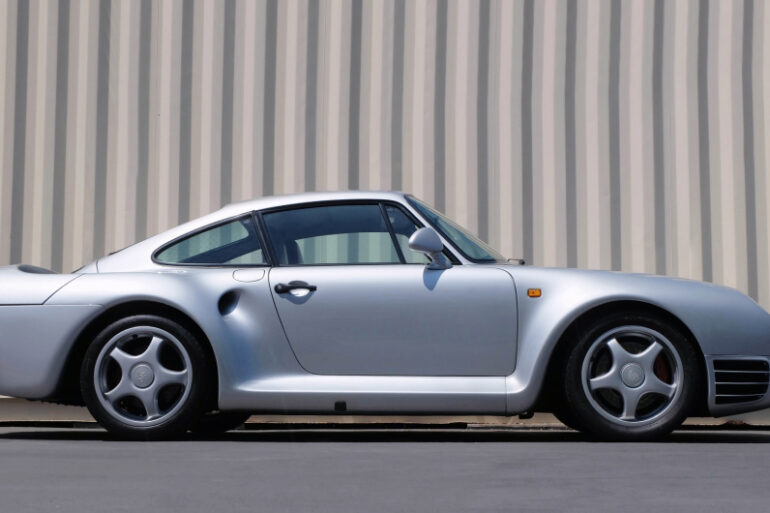 1986 – 1993 Porsche 959 Komfort Technical Specifications price $ $225 000 USD engine Twin-Turbo Flat 6 valvetrain DOHC 4...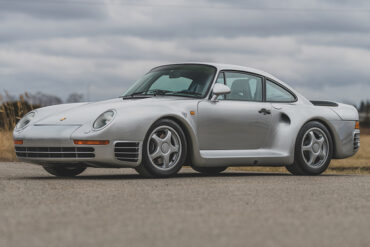 The most advanced Porsche of the 1980s and part of a new breed of supercars. It had an all-wheel-drive system with driver-selectable torque split, adjustable ride height, hollow-spoke magnesium wheels, tire-pressure monitoring, and a six-speed gearbox. Even though the engine was air-cooled, it used water-cooled cylinder heads and twin turbos operating in sequence. This level of technical achievement on the 959 was huge for Porsche.
Porsche 959 Komfort (1987 – 1993) Pictures The Porsche 959 is a sports car manufactured by Porsche from 1986 to...