A rare 1987 Porsche 959 Komfort will be up for auction at RM Sotheby's on November 17.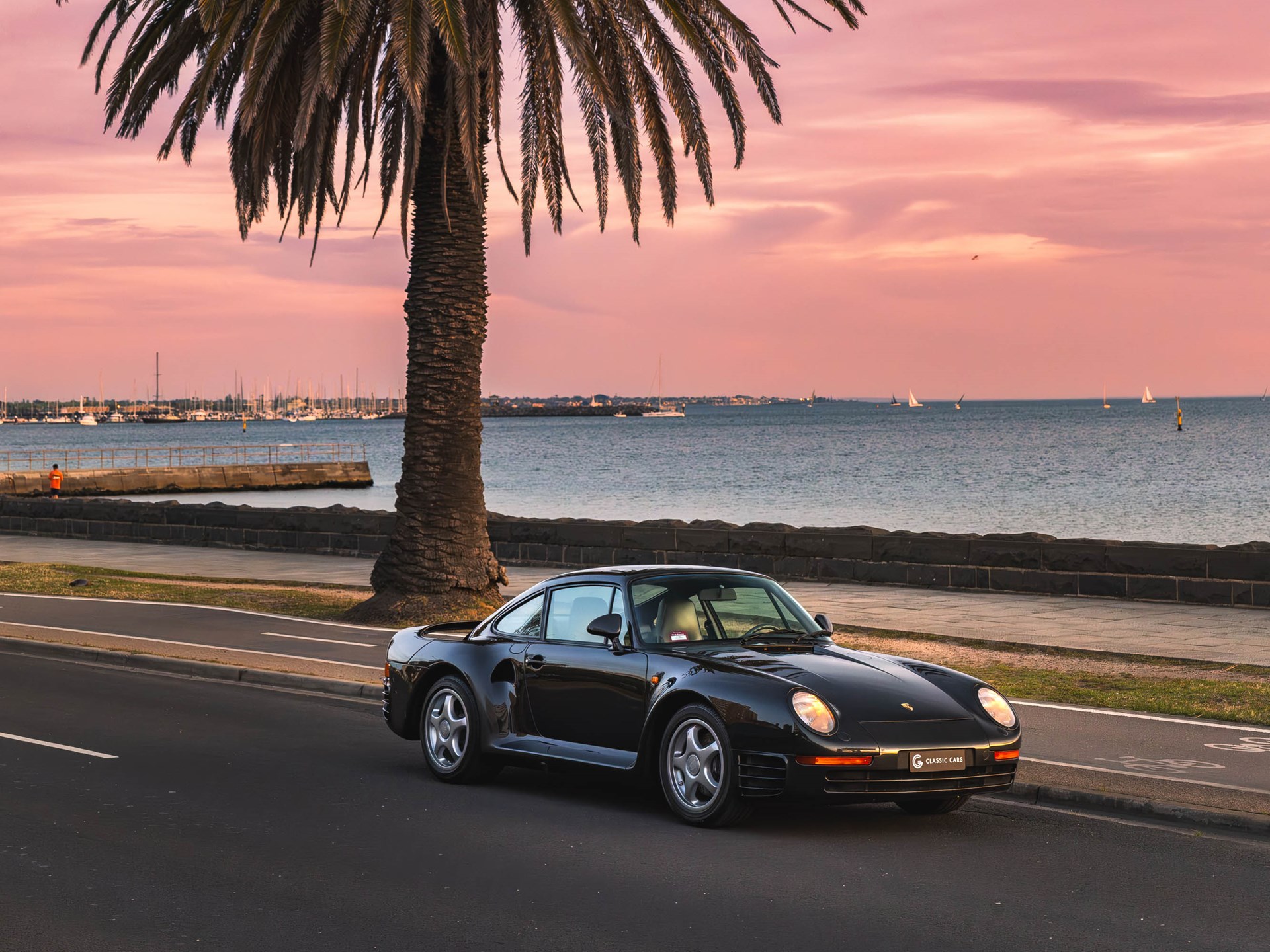 The Porsche 959 is known for reshaping the luxury sports car market in the 1980s, alongside iconic vehicles like the Lamborghini Countach, Ferrari's F40, and 288 GTO. This 959 is a sought-after addition to any car enthusiast's collection.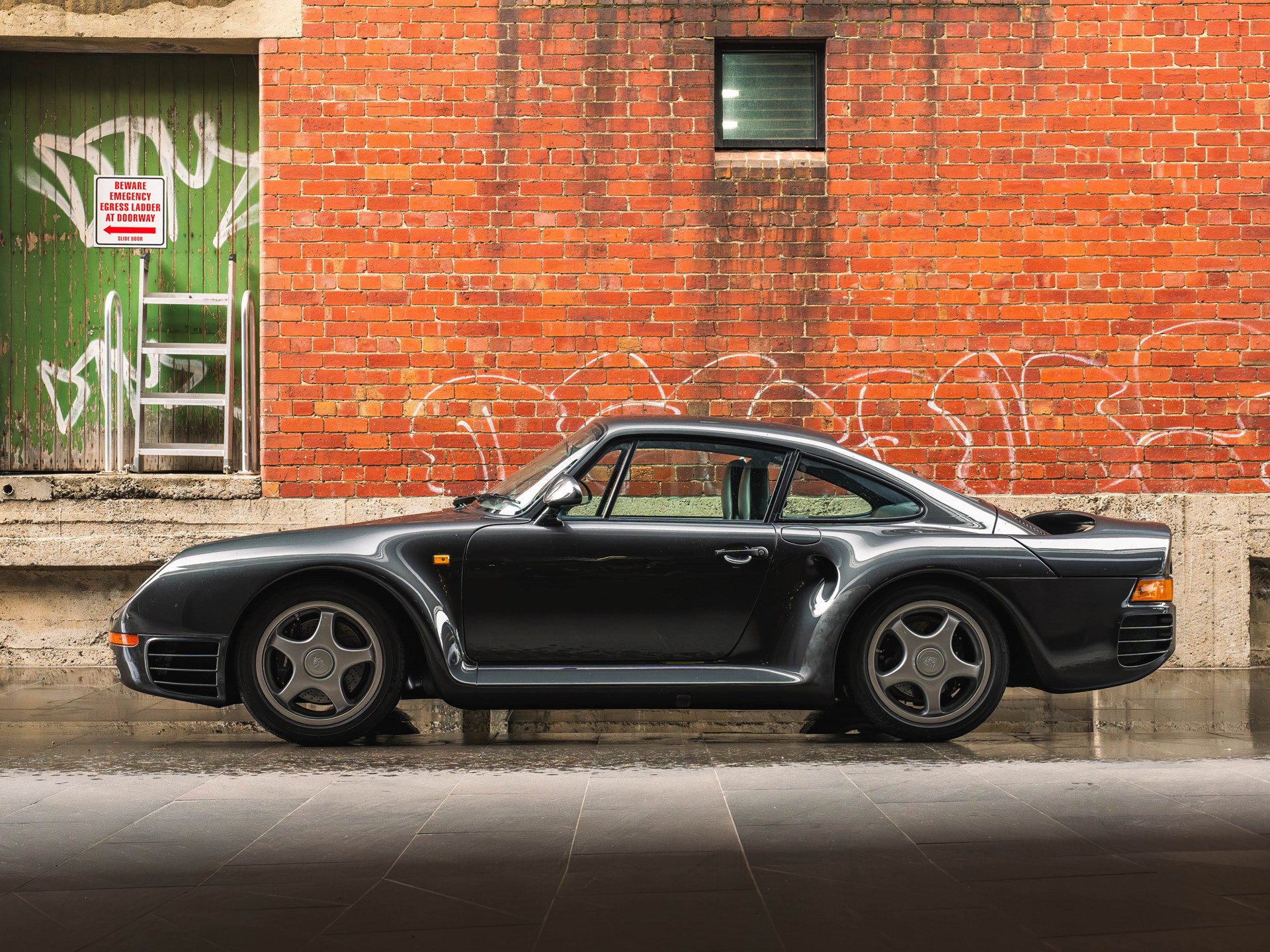 Featuring a 2.85-litre turbocharged rear-mounted flat-six engine based on the flat-six out of a 911, which put 450hp at 6500rpm to all four wheels, the 959 was the peak of supercar performance in its day. Features like anti-lock brakes were a fairly recent innovation at the time, but the 959's technological innovation didn't stop there. Eight hydraulic dampers – four at each corner – meant the 959 did without anti-roll bars. Electronic ride height and damping adjustments were made by the car's on-board computer, allowing the car to automatically lift or lower itself depending on the conditions and speed.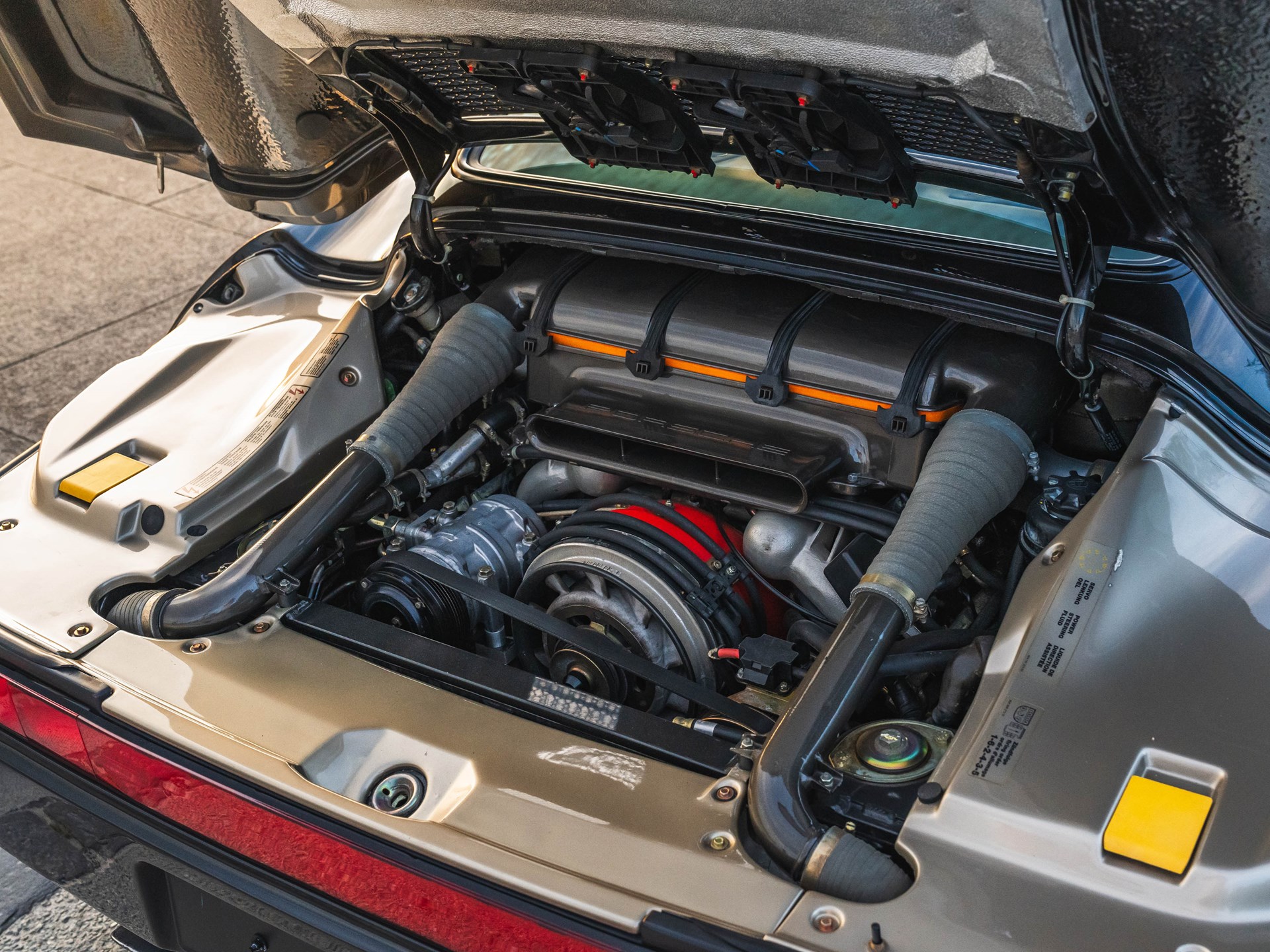 The 959 was the first production car to be fitted with an electronic tyre pressure monitoring system, which worked on some of the world's first run-flat tyres – Bridgestone RE71 Denlocs. Those tyres were fitted onto the world's first production-car magnesium wheels, with hollow spokes. The 959 also featured a front diff with hydraulically-actuated clutches that were computer-controlled. At a time when mobile phones were the size of your face and barely had screens, the technology seen on the Porsche 959 seemed out of this world, with performance figures that remain competitive with the current crop of supercars.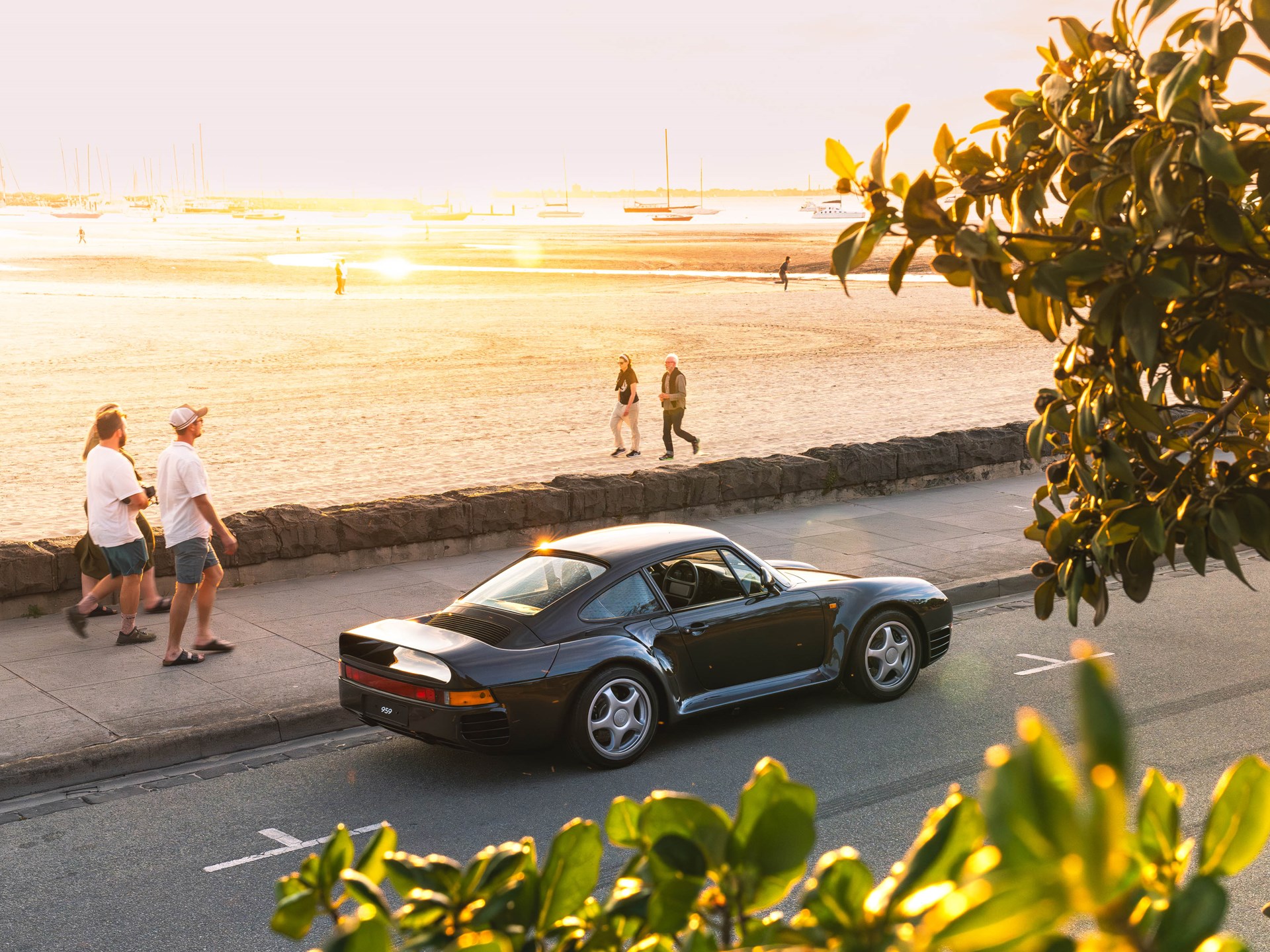 This specific 1988 959 Komfort model up for auction is one of just 31 produced in the unique Graphite Metallic color. Originally sold in Italy to a Porsche executive, it later found its way to the United States and underwent a comprehensive $120,000 mechanical restoration in 2015. Afterward, it made its way to Australia in 2022, where Porsche Centre Melbourne provided a full service and suspension overhaul for an additional $19,000.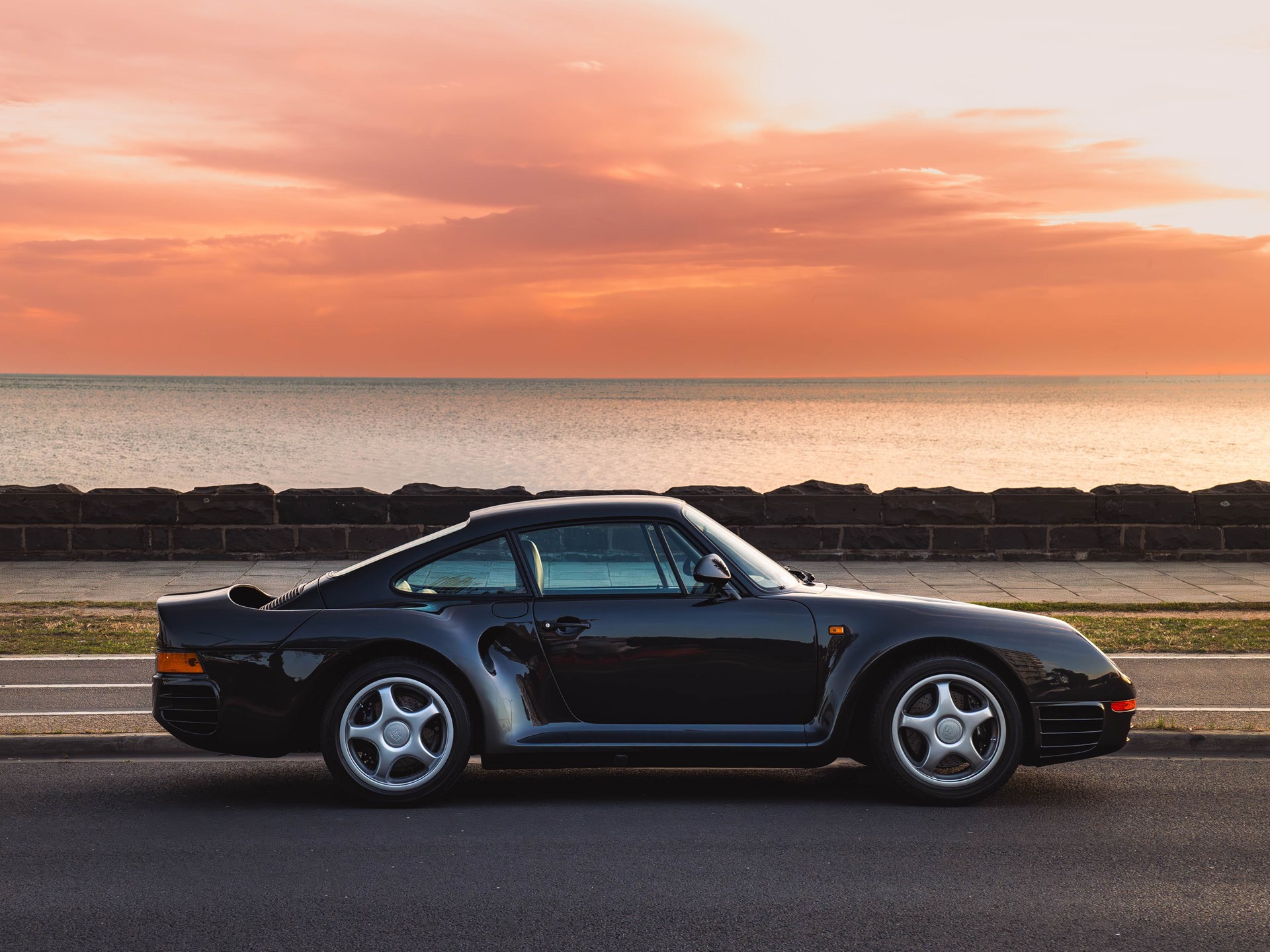 At the time of cataloging, the car had only 23,399 kilometers (14,540 miles) on the odometer, with less than 1,700 kilometers (1,056 miles) driven since the extensive mechanical overhaul and engine rebuild in 2015. It comes with its original Italian-language warranty, service and owner's manuals, a factory tool roll, and recent service invoices.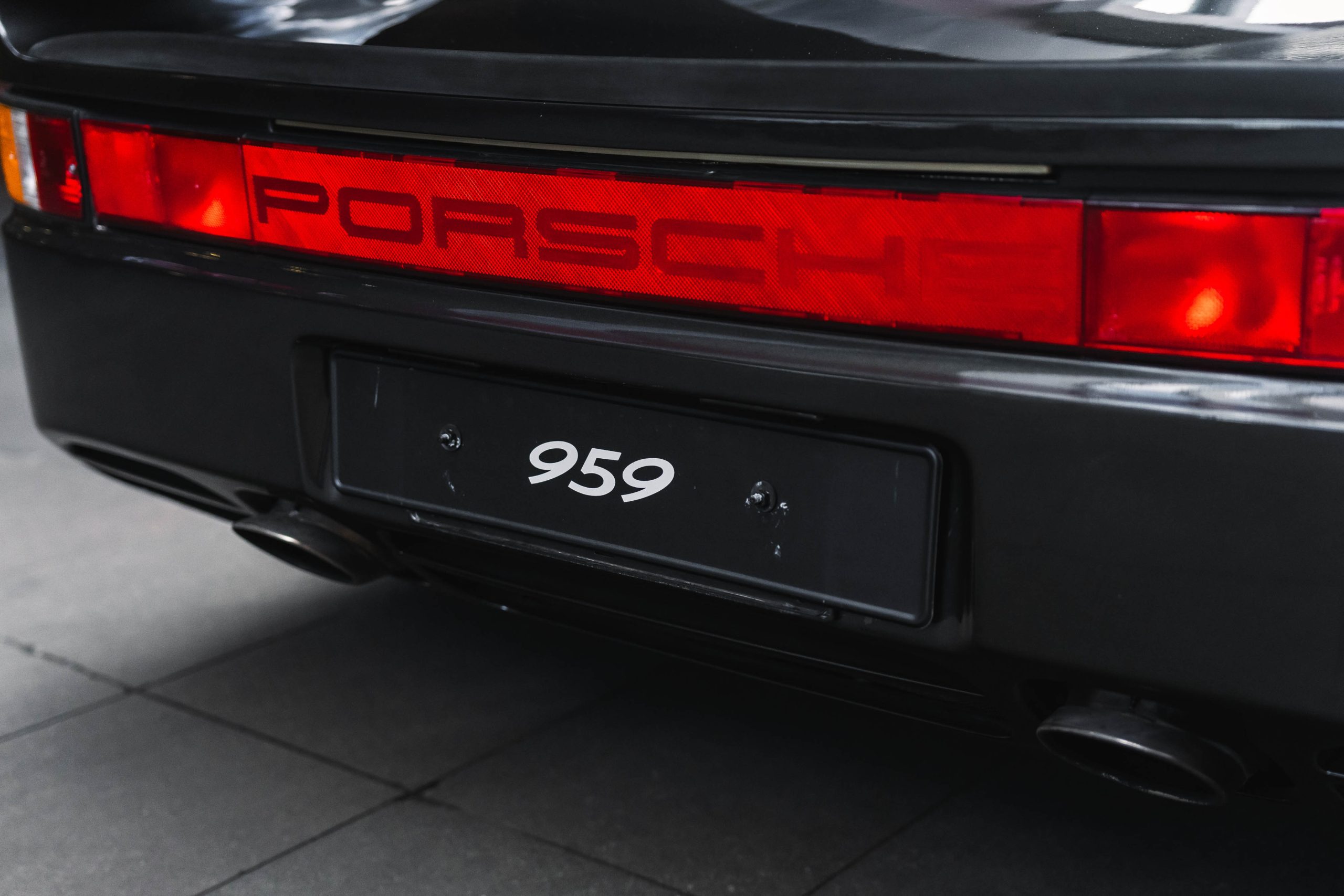 This Porsche 959 is celebrated for its versatility, capable of performing on the track and for everyday driving. As collectors increasingly value unique color schemes and liveries, this well-maintained Graphite Metallic example is poised to fetch somewhere between $1,650,000 – $1,850,000 USD once the hammer goes down.
Source: RM Sotheby's