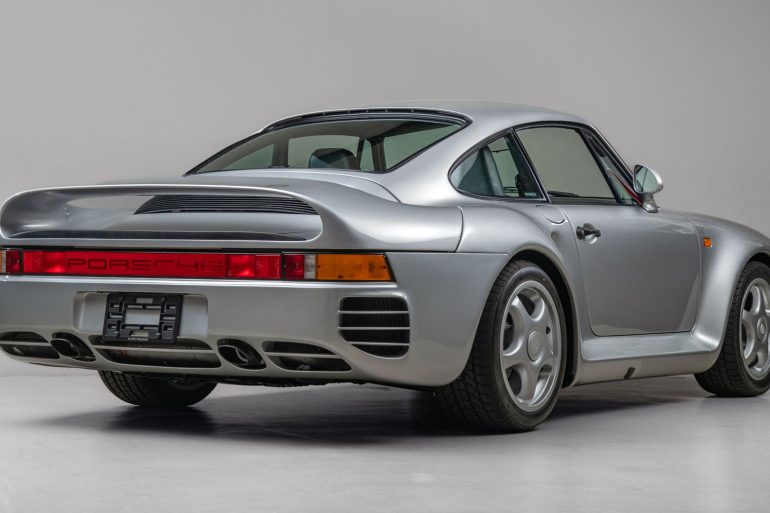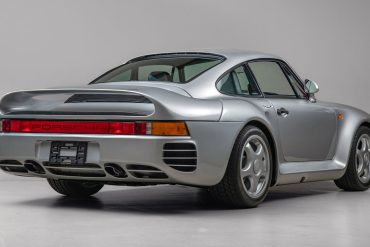 When discussing breakthroughs in sportscar technology, the Porsche 959 merits its own chapter, if not a book. Introduced in the...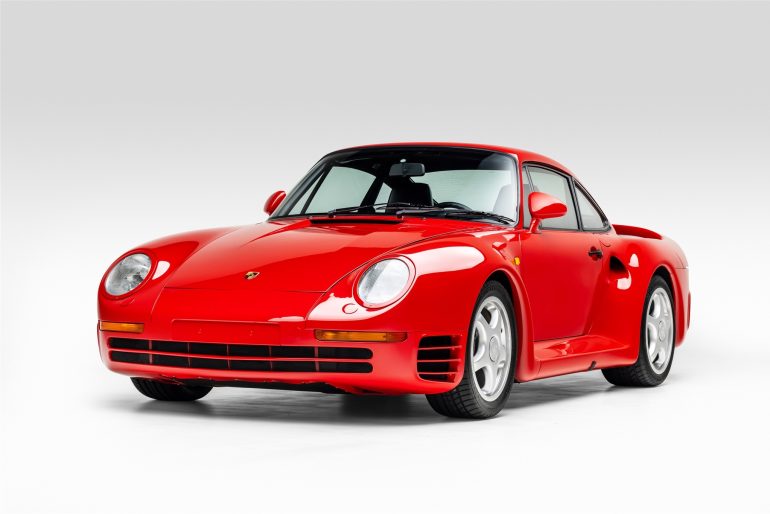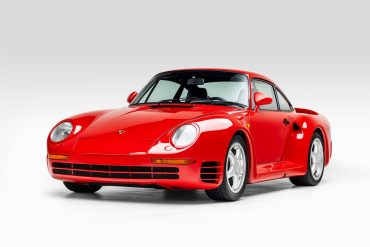 The Porsche 959 not only remains one of the most interesting supercars ever built, but it also fits the definition...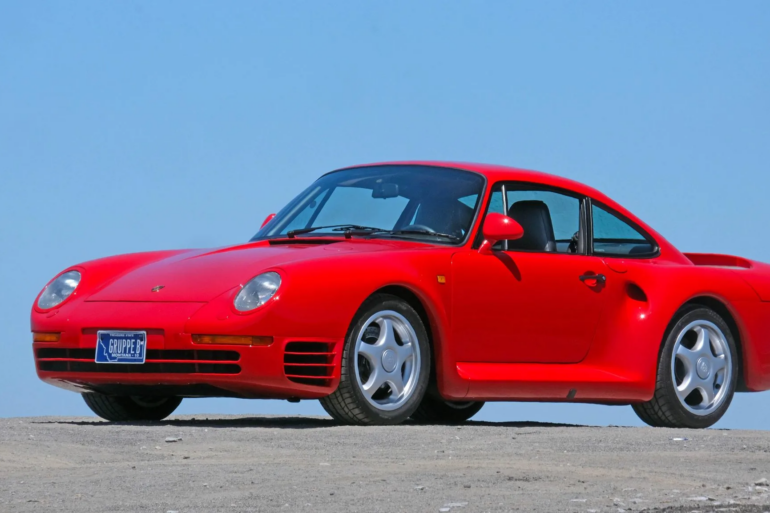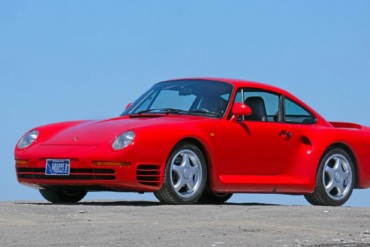 A gorgeous 1988 Porsche 959 Komfort is currently available on Bring A Trailer and it's certainly not cheap. The '959'...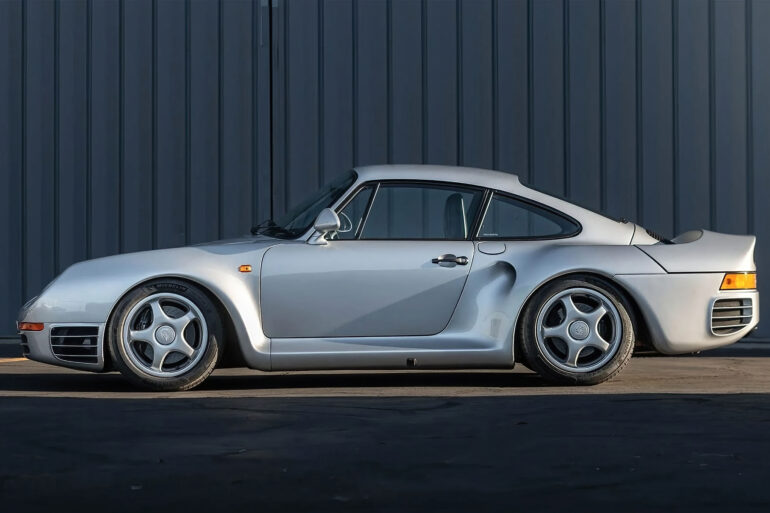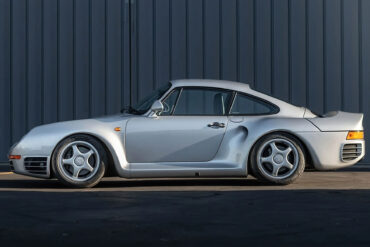 1987 Porsche 959 Komfort Born in the mid-1980s the Porsche 959 it was a technological masterpiece filtering advancements across the...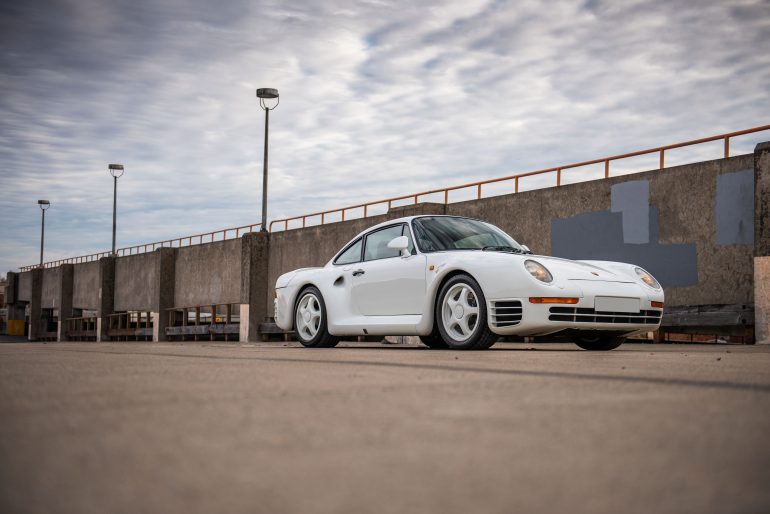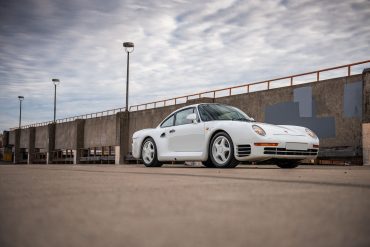 I think we all know about the holy trinity of hypercars, the McLaren P1, the Ferrari LaFerrari, and the Porsche...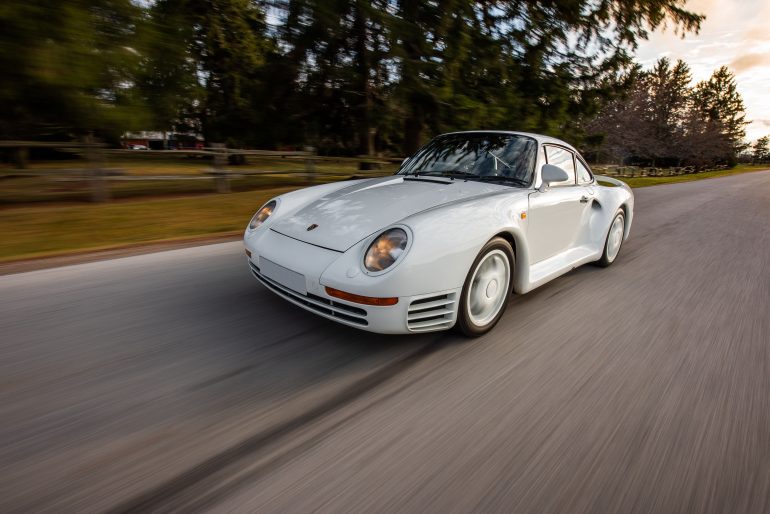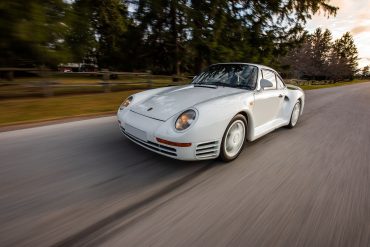 Certain cars in history force the competition to pull their socks up and embrace the future. The Porsche 959 not...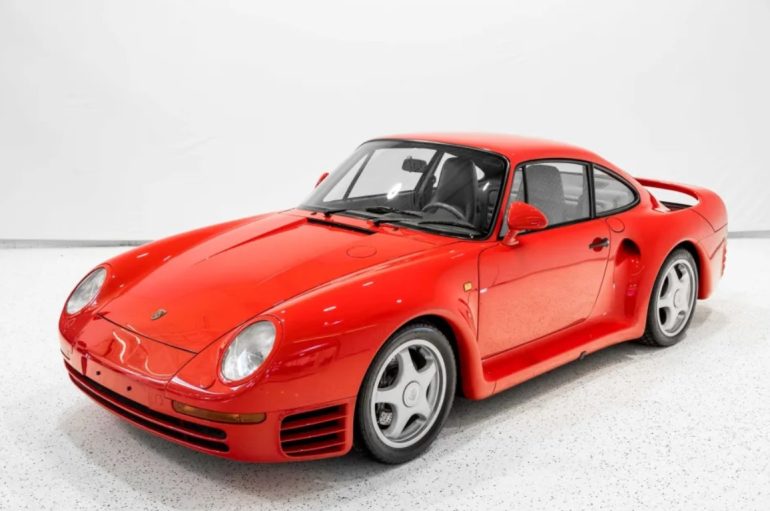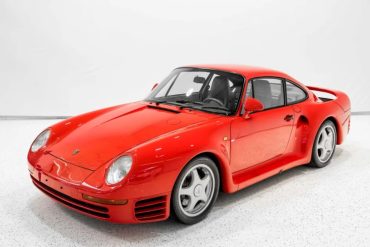 On February 14, this low-mileage 1987 Porsche 959 set a new record on the Bring-A-Trailer website when it was sold...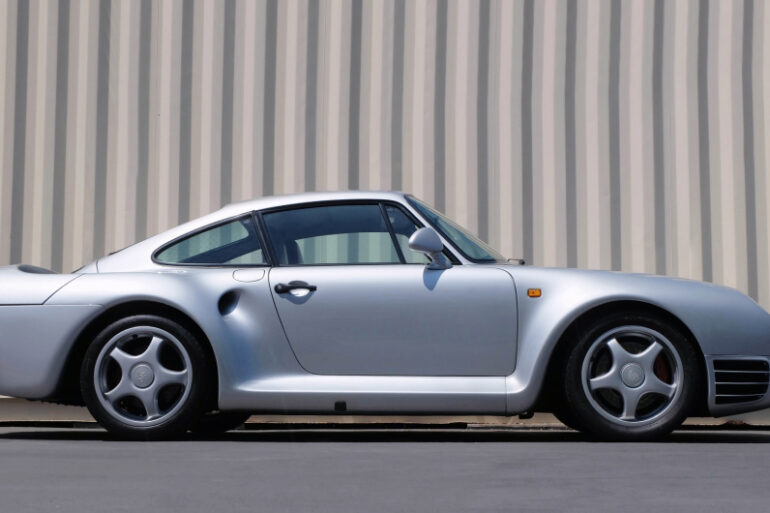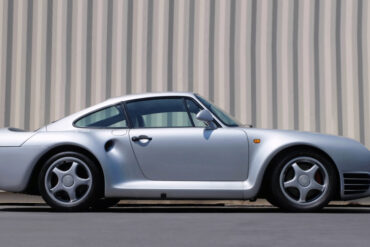 1986 – 1993 Porsche 959 Komfort Technical Specifications price $ $225 000 USD engine Twin-Turbo Flat 6 valvetrain DOHC 4...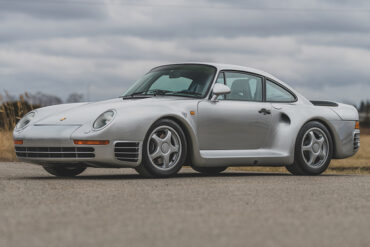 The most advanced Porsche of the 1980s and part of a new breed of supercars. It had an all-wheel-drive system with driver-selectable torque split, adjustable ride height, hollow-spoke magnesium wheels, tire-pressure monitoring, and a six-speed gearbox. Even though the engine was air-cooled, it used water-cooled cylinder heads and twin turbos operating in sequence. This level of technical achievement on the 959 was huge for Porsche.
Porsche 959 Komfort (1987 – 1993) Pictures The Porsche 959 is a sports car manufactured by Porsche from 1986 to...