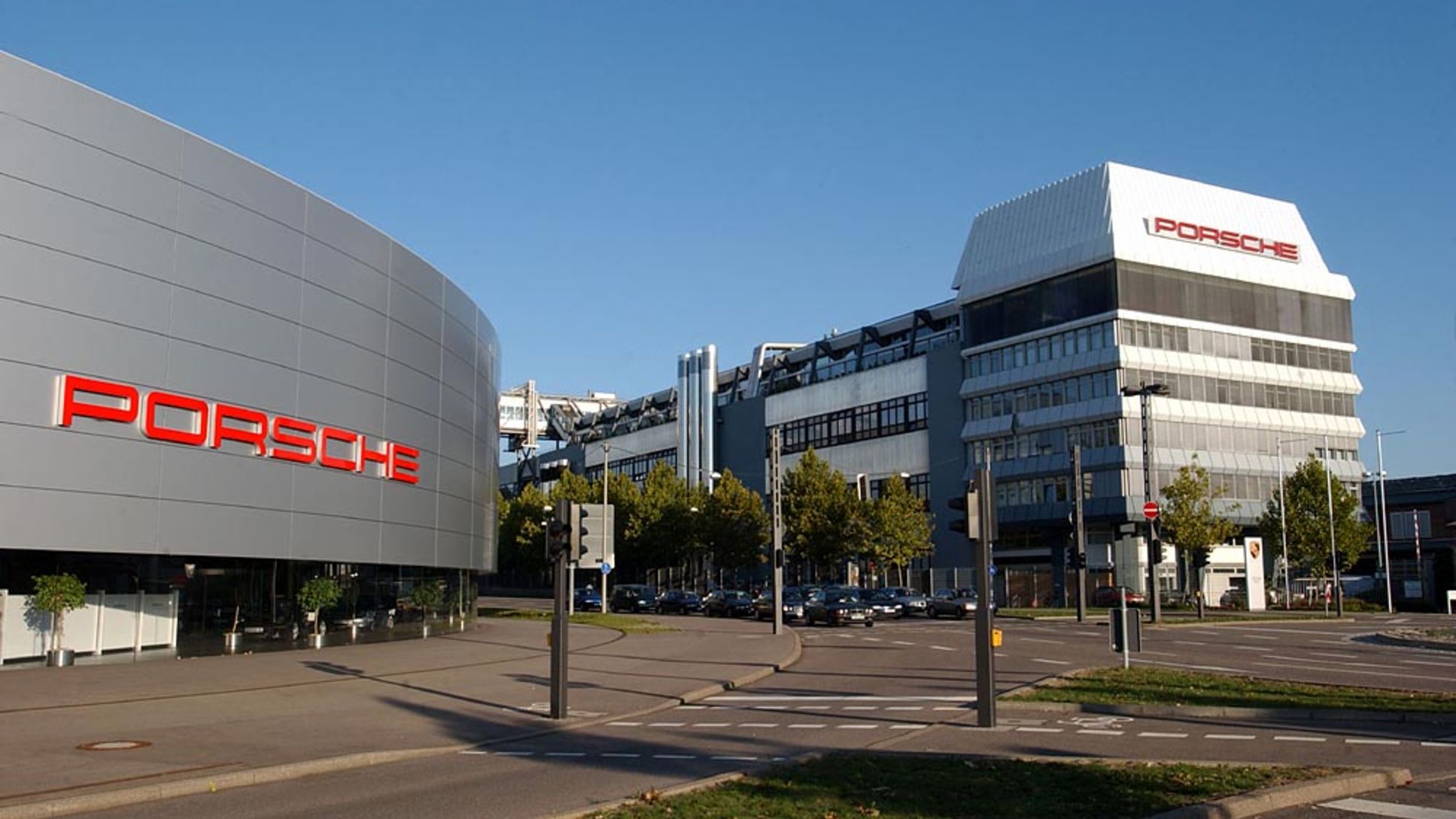 Yes, you read that right. The German carmaker is committing well over half a billion dollars into the conversion of a facility that will eventually churn out Porsche Cayman and Boxster EV models. It is part of a broader strategy where Porsche expects at least 80% of its vehicles sold globally to be partially or fully electric by 2030. This massive capital investment is proof that Porsche is pulling out all the stops in making this a reality. The funds will be primarily channelled towards the conversion of the existing Stuttgart-Zuffenhausen plant, where the 718 sports cars are currently being built.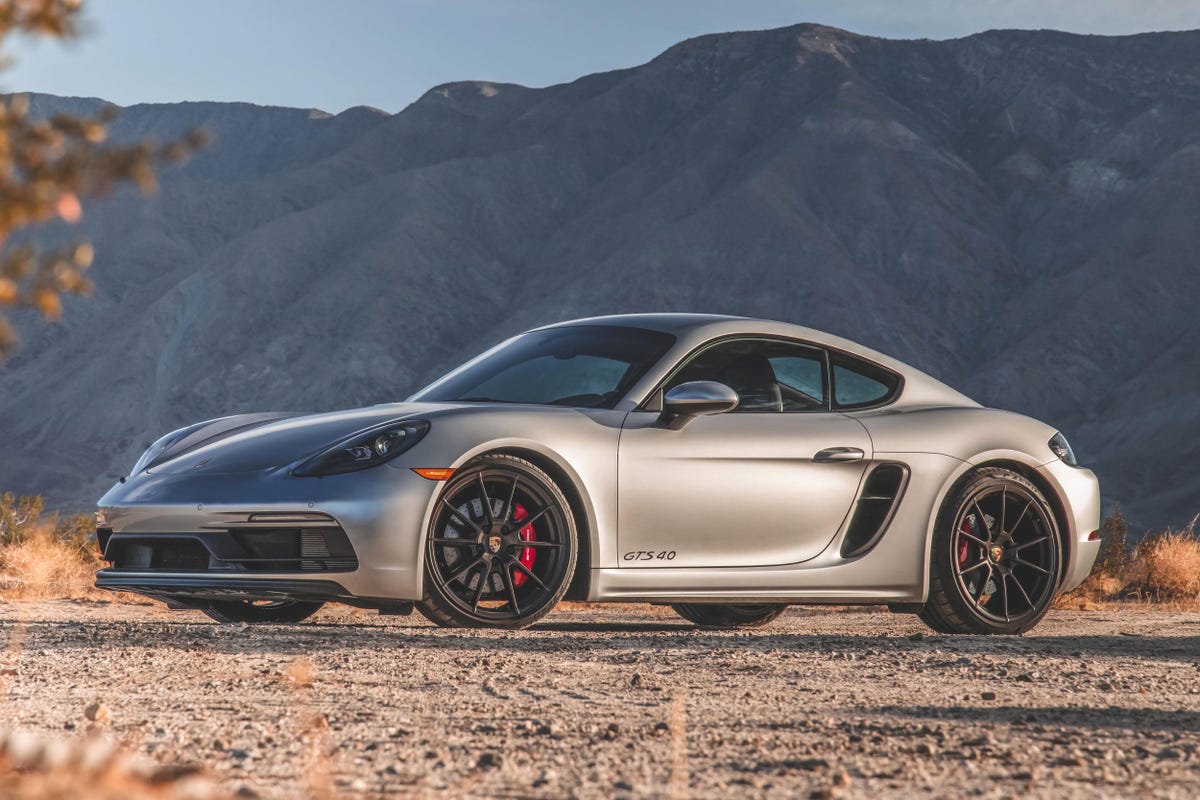 Porsche has another EV factory in the same area. That one cost well over a billion dollars and took about 48 months to build. It is currently used to manufacture the Taycan models. Judging by how successful the car has been, this seems to have been money well spent. Porsche will be highly confident heading in this new direction as more cars in the lineup become electrified.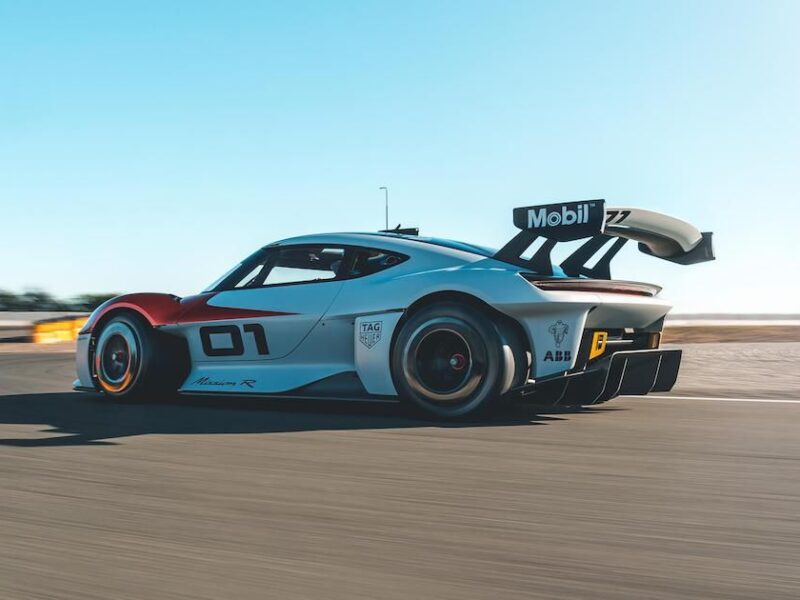 The current-generation 718 Boxster and 718 Cayman models are best-in-class sports cars, built around an exceptional flat-six powerplant that really elevates the driving experience. However, Porsche's Mission R concept and now news of Porsche's latest investment in EV are signs that this may be the last 718 generation with an internal combustion engine. There have been reports that state that the all-new electric 718 sports car will debut around 2025. It certainly looks feasible now. Here's hoping the carmaker can leverage on the success of the Taycan, and knowing Porsche, we wouldn't bet against them.