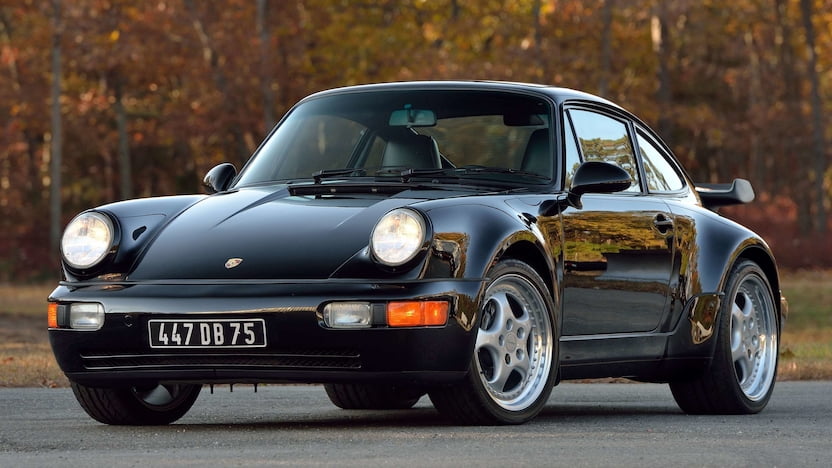 Porsches are, by nature, expensive cars. Still, it's hard not to notice when one sells for over a million dollars, auction or not. The vehicle in question is a 964-generation 911 Turbo, produced for only the 1993 and 1994 model years. At an auction organized by Mecum, the car fetched a total of $1.4 million, inclusive of the buyer's commission.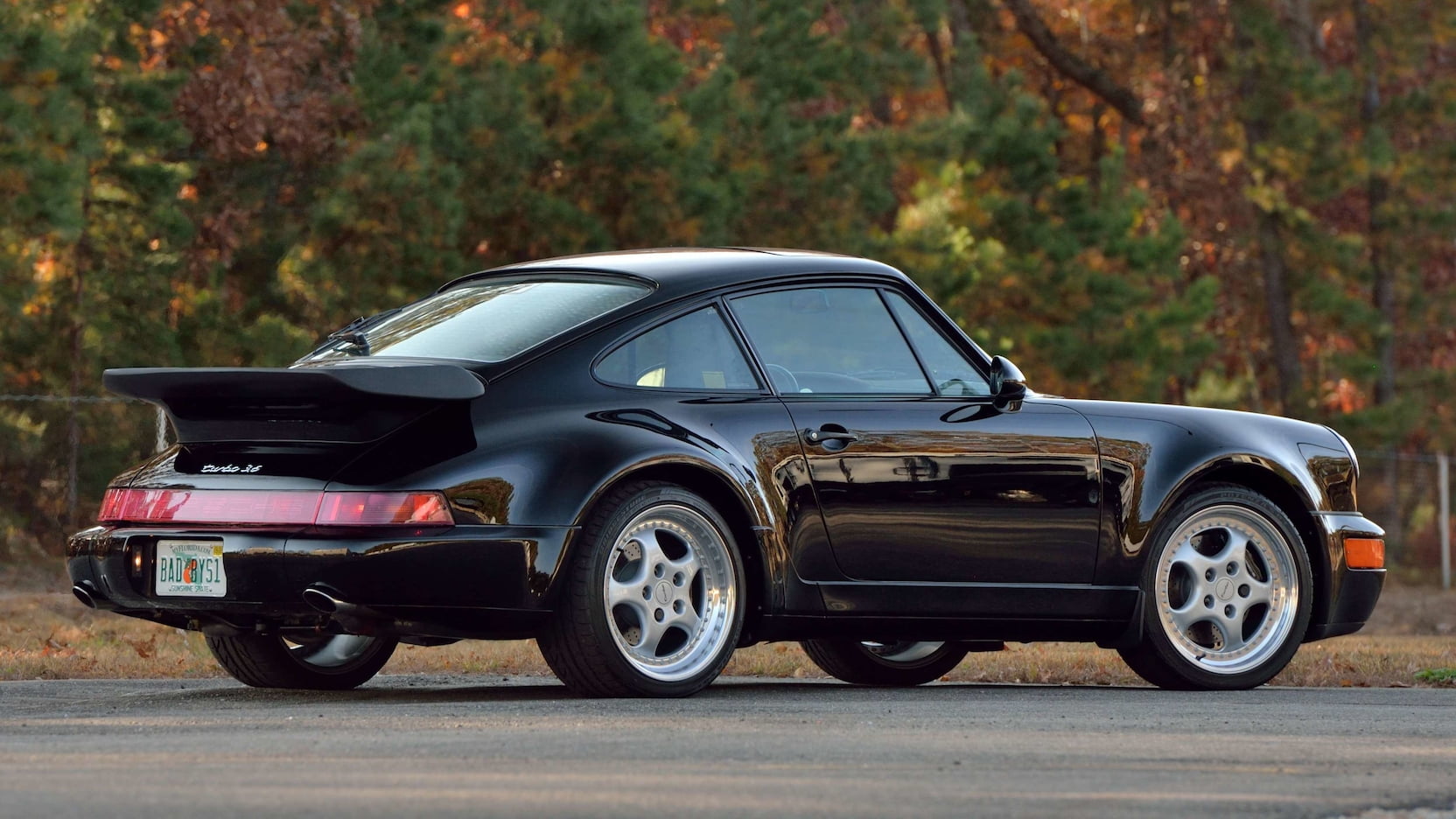 This particular example is 1 of less than 350 units made for the American market in 1994. However, the Porsche 911's biggest claim to fame is its starring role in the 1995 hit movie 'Bad Boys.' Who can forget the incredible movie sequence where the car narrowly escaped a warehouse explosion? The Porsche 911 Turbo is powered by a 3.6-litre flat-six engine paired with a 5-speed manual transmission. It is in great condition and has only covered 34,396 miles, making it a bargain indeed for the eventual lucky owner.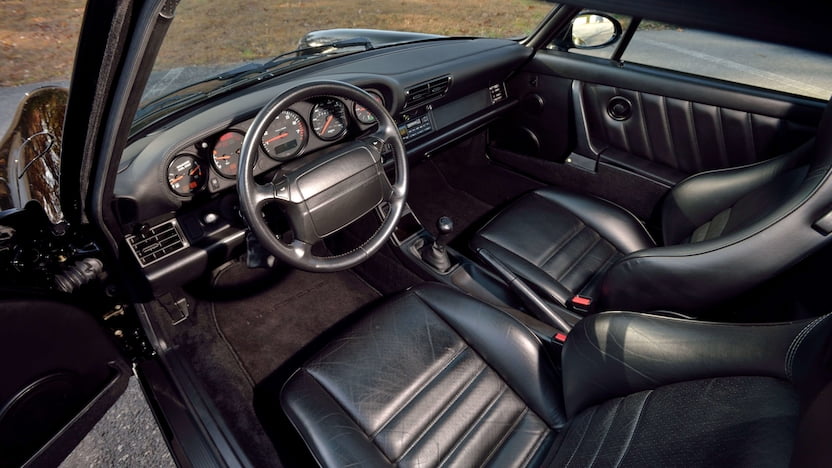 The Porsche was once owned by Michael Bay, the movie's director. Shortly after the auction, he took to social media, surprised at the sales price when the hammer eventually came down. "Boy was I stupid not to keep it!" Bay remarked. "I gave my friend a deal because I liked him. But he sold it for 45k." Bay also added that the car was once stolen from his garage, but he was able to recover it a short while later.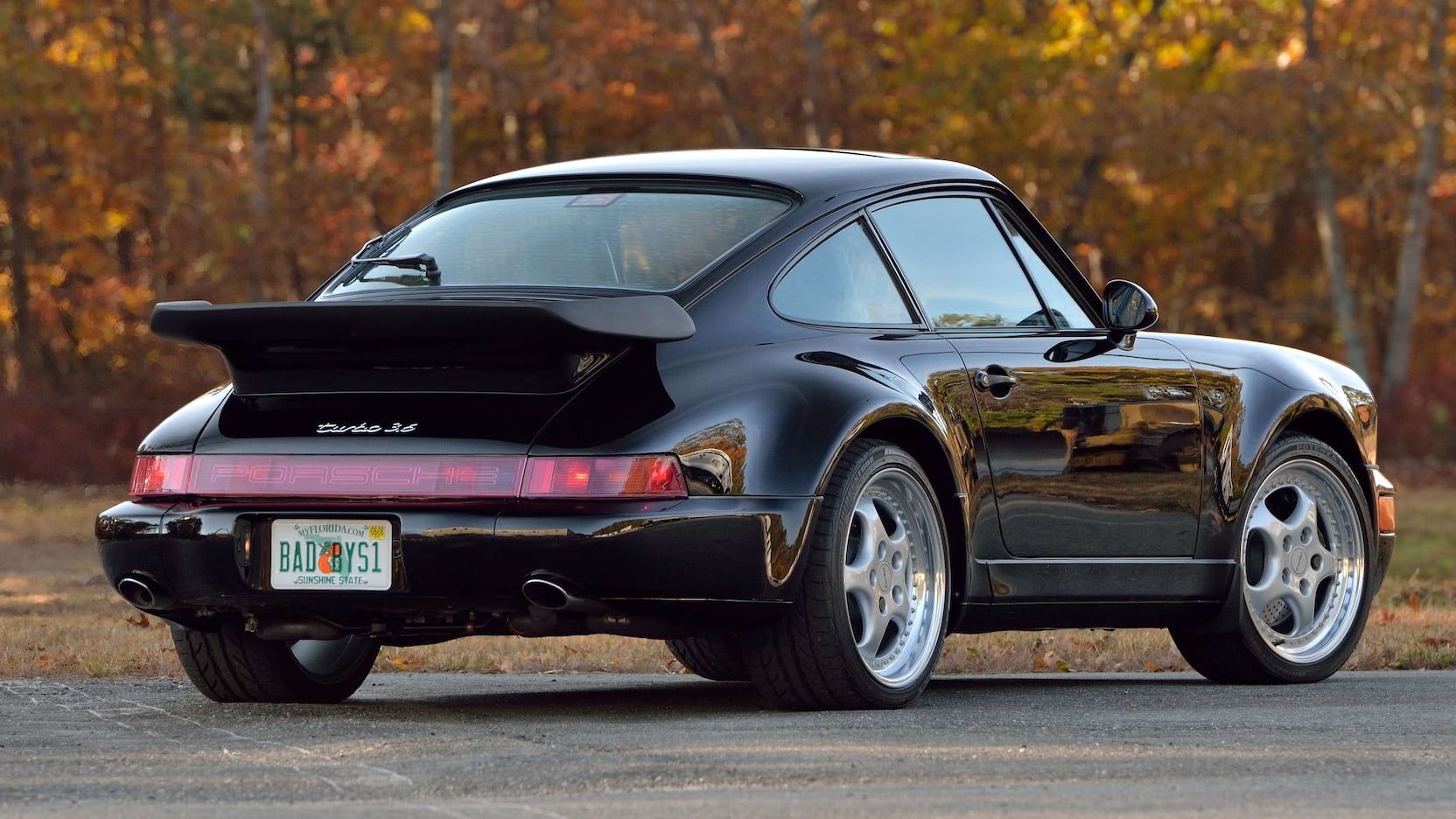 The car comes complete with a Porsche Certificate of Authenticity and a Movie Certificate of Authenticity. It has also been the recipient of several awards and was on display at the 2020 premiere of the movie 'Bad Boys for Life,' the franchise's latest release.