Porsche Unicorns Being Auctioned on May 13th
Our friends at Bonhams have a special auction this weekend and for Porsche buyers it may be the holy grail of amazing cars to buy. The Monaco Sale 'Les Grandes Marques à Monaco' starts this Friday May 13th and there are a trio of Porsches any serious collector will want to consider adding to their collection.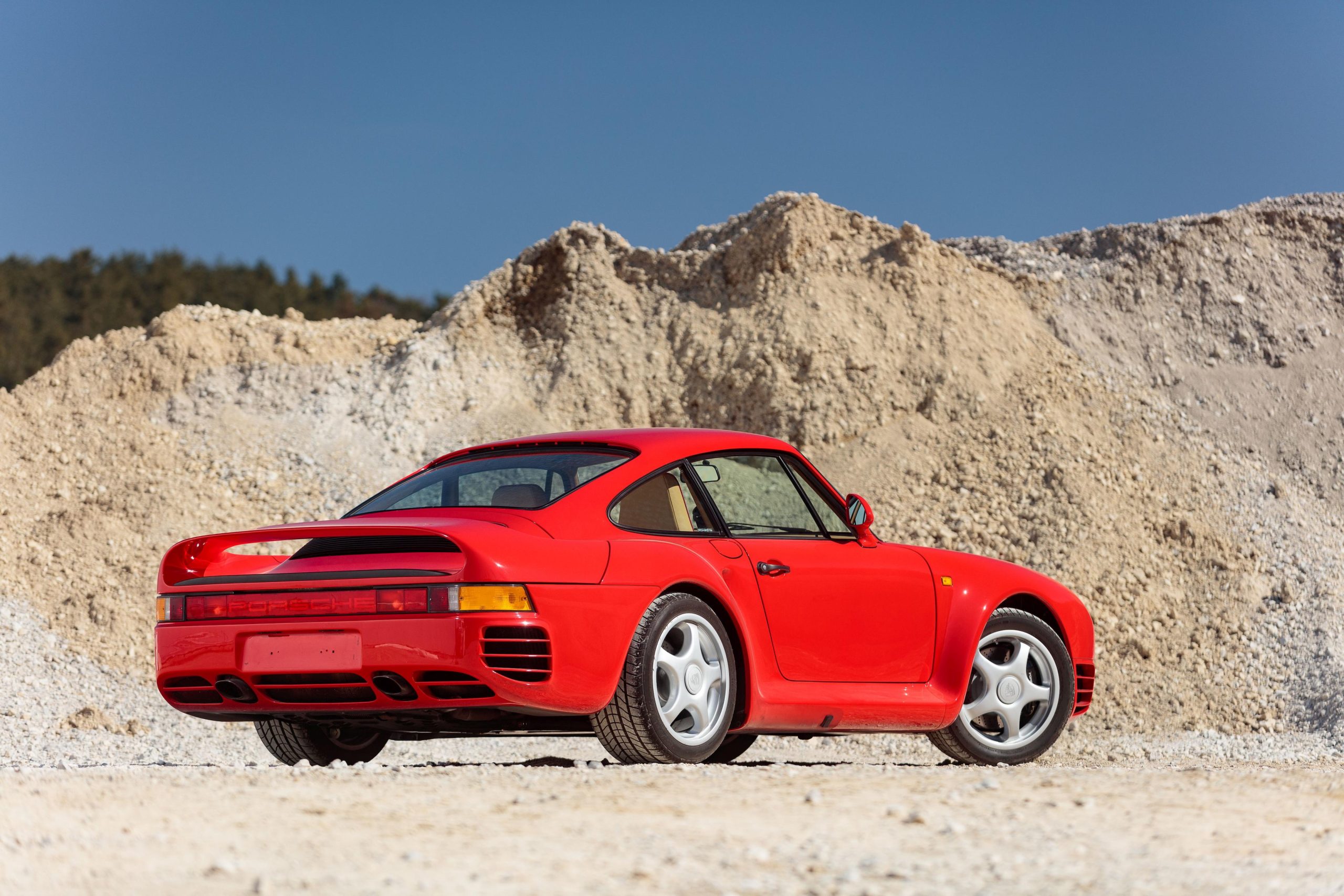 1988 Porsche 959 Komfort
Certain cars in history force the competition to pull their socks up and embrace the future. The Porsche 959 not only remains one of the most interesting supercars ever built, but it also fits the definition of cars that moved the game so far forward that everybody stood up and took notice.
With 26,000 kilometres from new, this special 1988 Porsche 959 Komfort Chassis no. WPOZZZ95ZJS900207 is a rare beast. It was only one of only 292 built in period and comes with a special order Komfort interior. Originally delivered new to Middle Eastern royalty it is in great shape and recent had a major service by Centro Porsche Padua.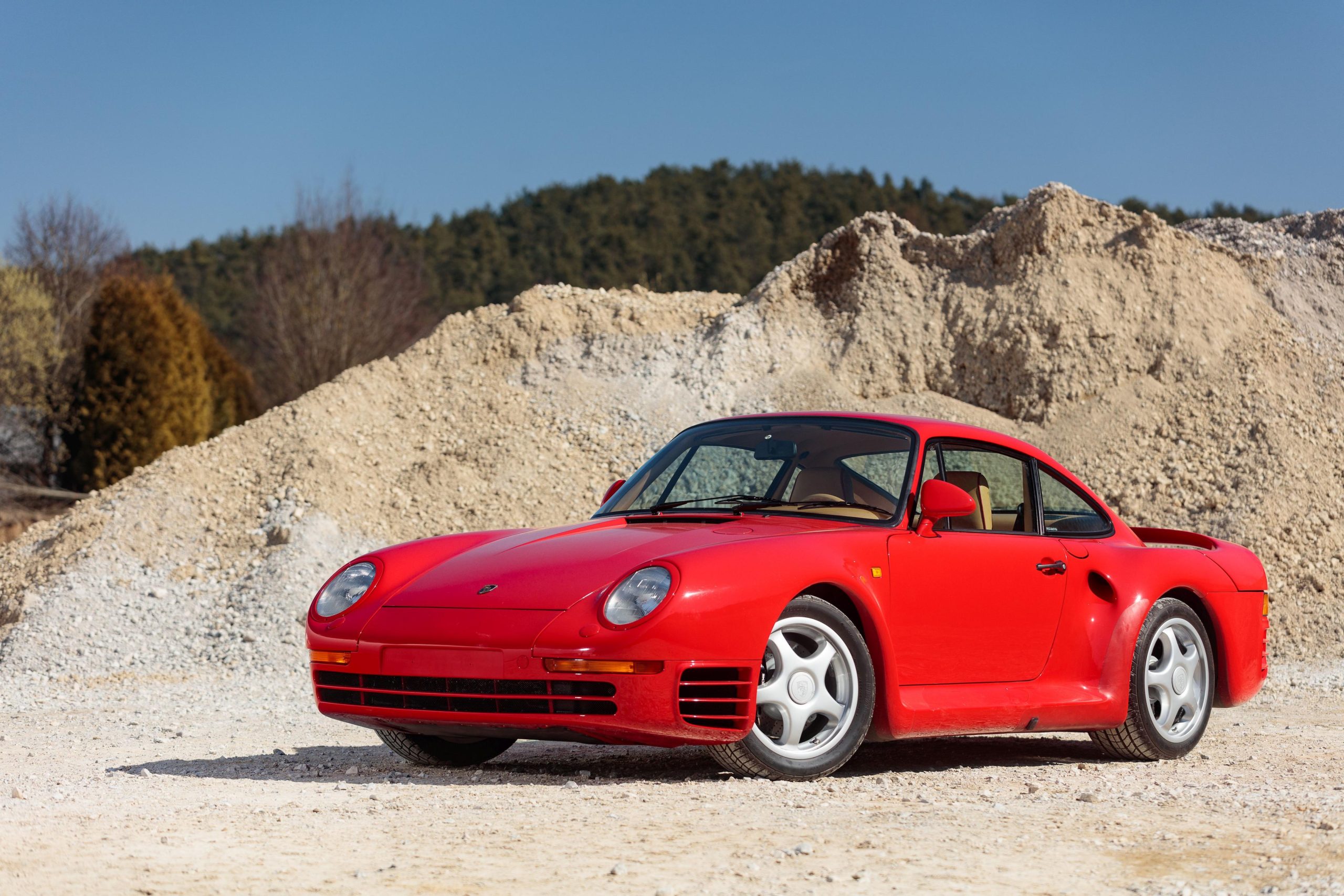 The car is currently registered in Germany. Equipped with the optional Komfort interior features, this beautiful example was purchased new by Sheikh Abdulaziz Bin Abdulrahman Al Thani of Qatar. EU registered and duty paid, the car benefits from a recent extensive service by Centro Porsche Padua (Italy) and comes with their detailed bill for €72,840. The car also comes with its original leather wallet containing the driver's manual and stamped service book. '900207' represents a rare opportunity to acquire a little used example of what is considered by many to be Porsche's most innovative sports car ever.
The 959 is expected to fetch between €1,400,000 – €1,600,000. Learn more here.

2016 Porsche 911 R Type 991 Coupé
Sticking to their strengths, Porsche created the most sought after car in its line-up, the 2016 Porsche 911 R. We have seen numerous rumors about this car for a couple of months now and this time we finally get to see it. The new Porsche 911 R with 4-litre naturally aspirated flat-six engine with a six-speed manual gearbox is coming to us for sure. It's lighter and faster with its engines pumping out 493 bhp at 8,250 rpm and 333 lb-ft at 6,250 rpm. The result is probably the best 911 of the modern era. Porsche at its finest.
It is as close to a purist's 911 as is possible this deep into the regulated 21st century, and it is closer to Preuninger's heart than anything else he has worked on in his 15 years on the job. The chassis came from the 991 GT3, so along came the rear wheel steering, which might not go with the philosophy of a lightweight car for skilled driver (the GT3 Cup does not have rear wheel steering). It was perfect.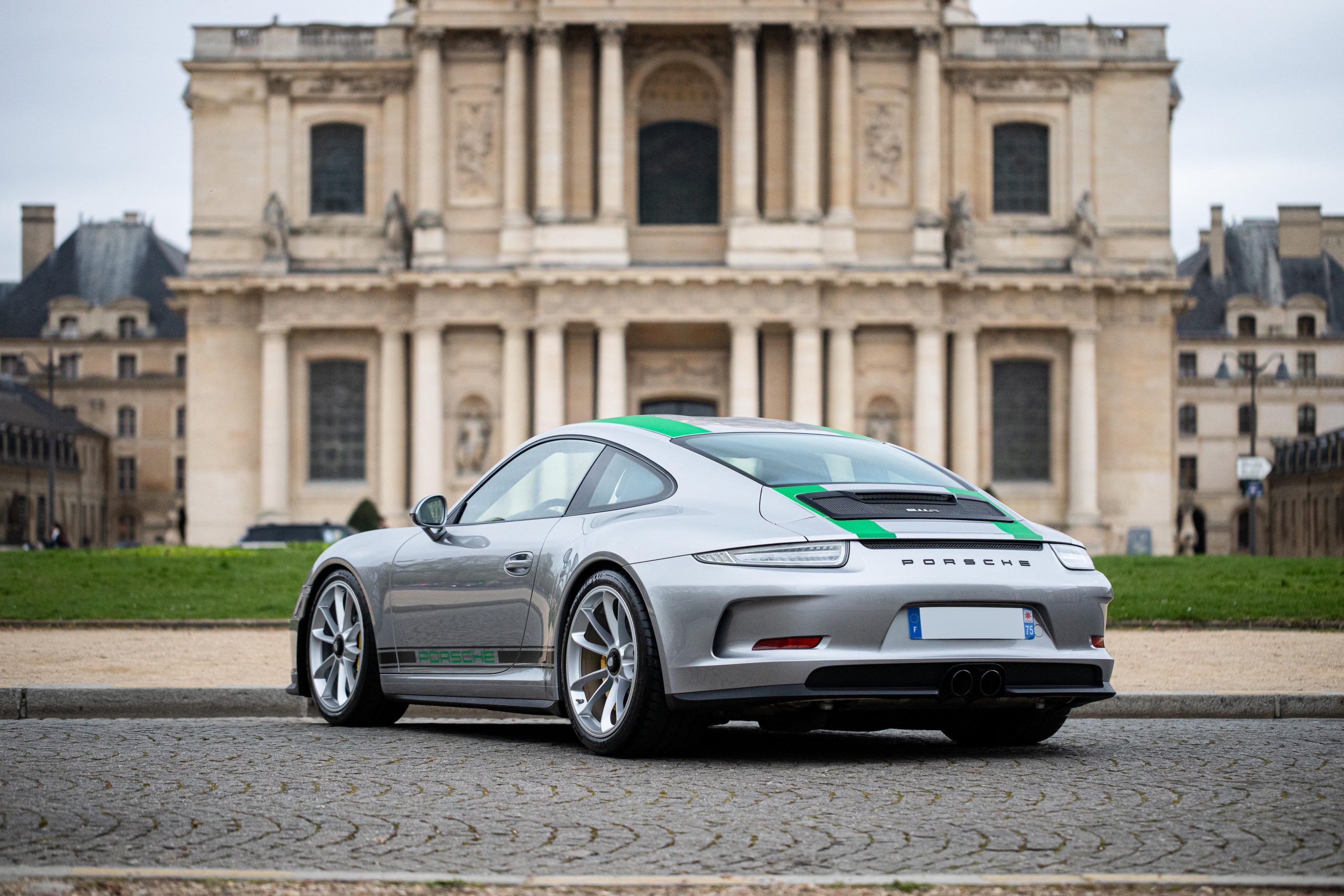 The car at auction is number '532' of 991 cars produced. It was delivered new in France for a Monaco customer. With only some 800 kilometres showing on the odometer, '532' is essentially in 'as new' condition. Offered with its original books and tailored 911 R cover, this beautiful 991 represents a wonderful opportunity to acquire one of the rarest, most exciting and sought-after Porsches of modern times, equipped with some highly desirable options.
Expect to part with €300,000 – €400,000 for this perfect 911. Learn more here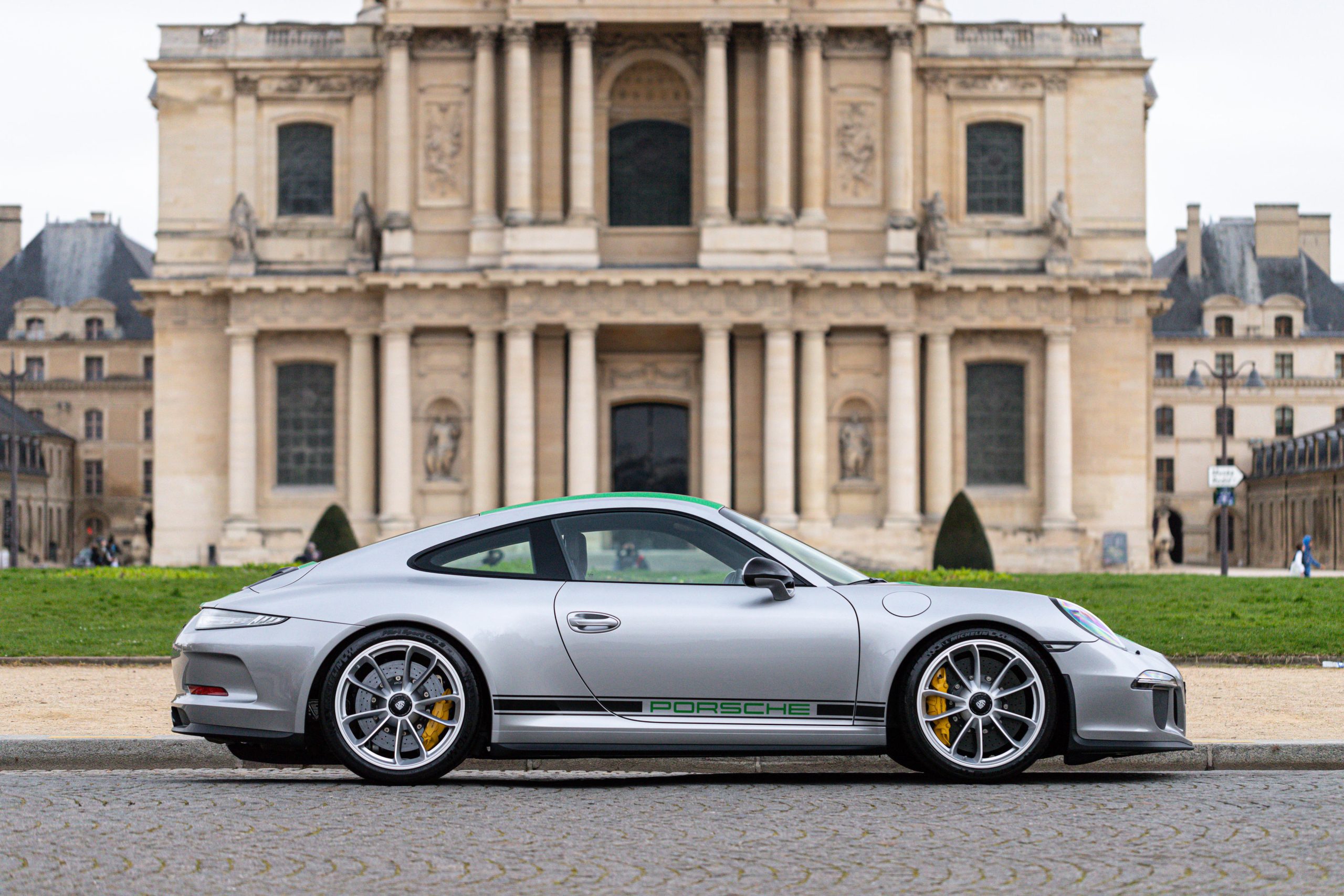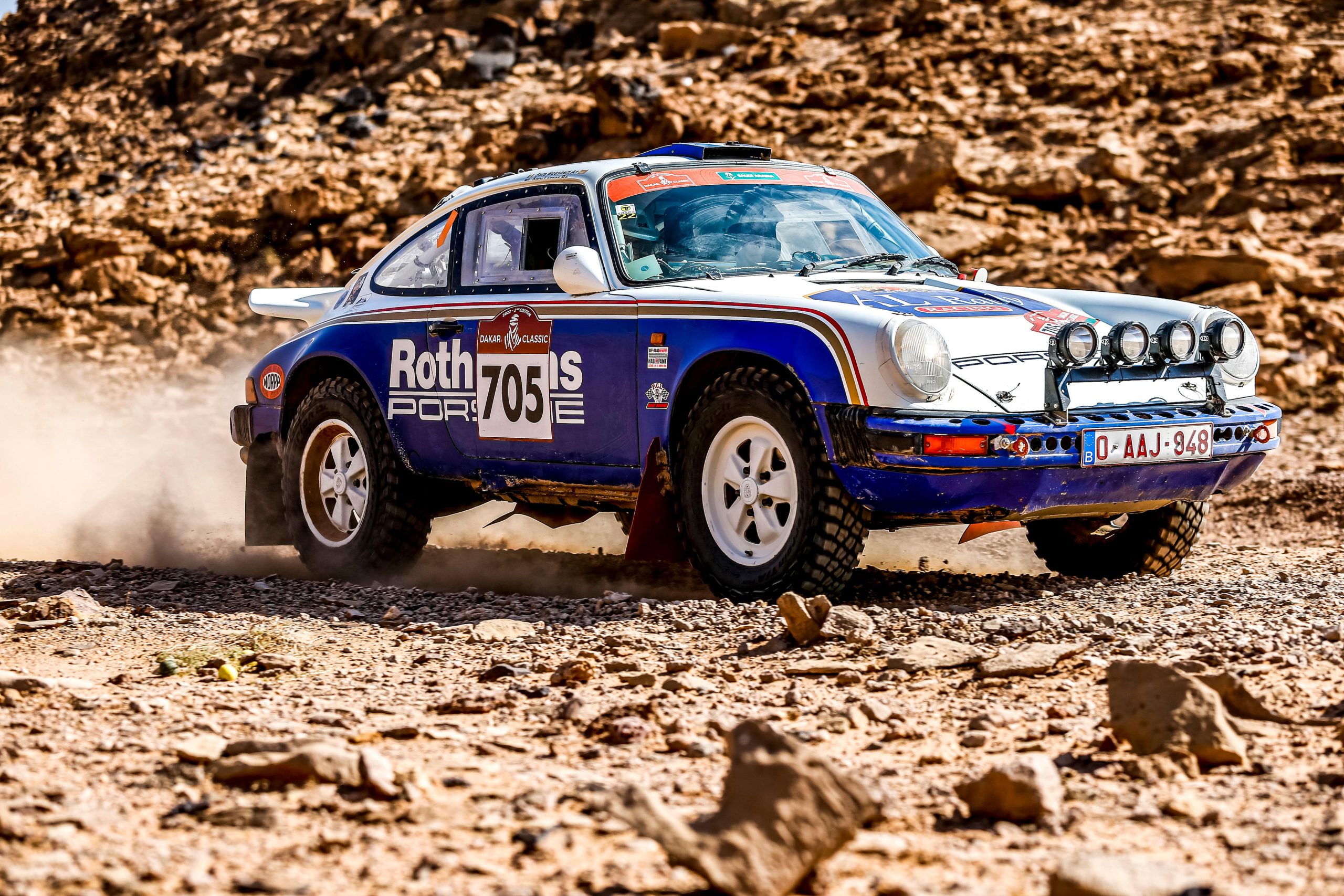 1982 Porsche 911SC
Starting as one of 24 teams in the inaugural Classic event and the only all-female team, the Rothmans Porsche became a favorite of the bivouac and has appeared in media outlets around the world. Pushing through all the challenges of the event, Lerner and Bossaert managed to finish 15th overall and 2nd in class with their only significant issues being the replacement of a broken shock mount and a single busted tire.
After a full rally prep in Belgium, Lerner and Bossaert entered into the 2022 event wiser and more experienced. On this occasion, in January 2022, entry to the event became so popular that it was capped with 142 teams registered. Bringing the 911SC back to Saudi Arabia to tackle a new route across 6100 km of rugged desert, Lerner and her team powered through to an admirable 35th overall including a stage win on day 9. At the Dakar bivouac, they had an opportunity to meet the legendary Jacky Ickx and the Porsche now sports his autograph on the roof.
Today, the Porsche is offered fresh from being post-event serviced by GRally, the de Mevius family team, and is complete with a massive cache of spares (a three-page list covers the contents), and copies of records including 2015 R.A.C.B. Sport Attestation pour Vehicules de Sport, safety cage certification, certificate d'immatriculation, and more. A welcome entrant to any number of fantastic and desirable events such as the Dakar Classic, East African Safari Classic, and more, all it needs is a new owner to make it their own.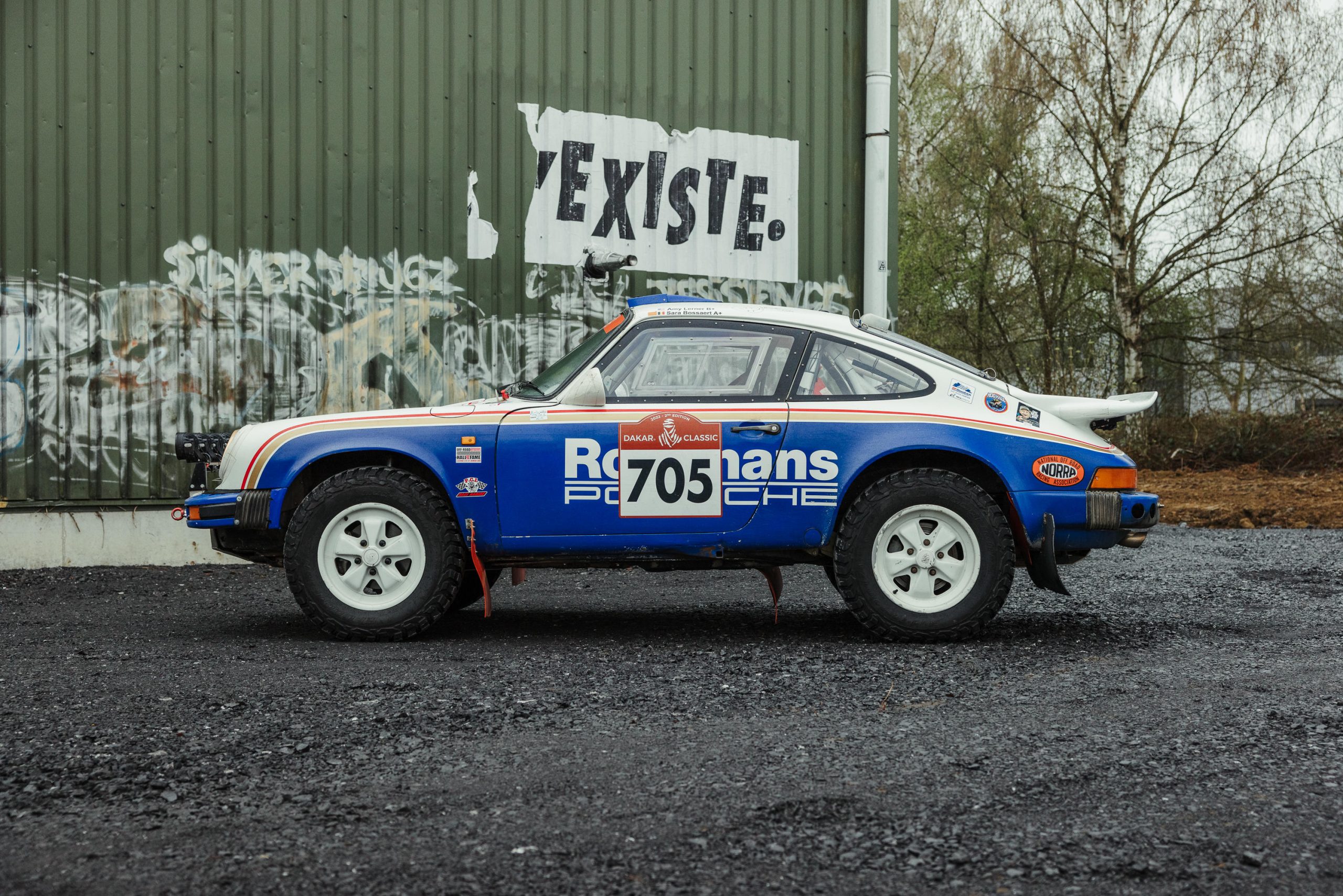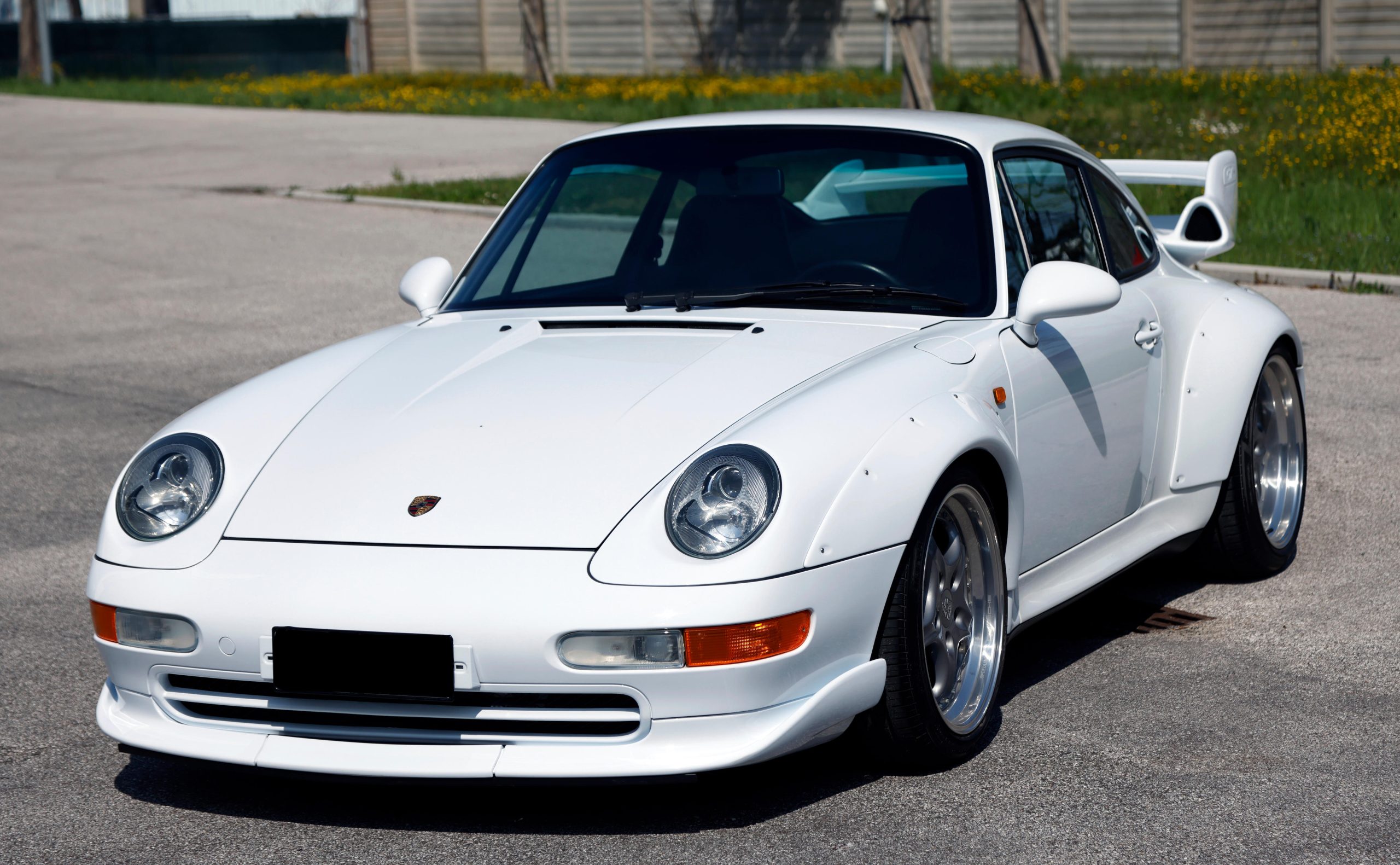 1997 Porsche 911 GT2 Coupé
The 911 GT2 was a special machine indeed. The 993 Porsche 911 GT2 (or GT as it was initially called) was built in order to meet homologation requirements for the GT2 class racing which had banned all-wheel-drive vehicles by the mid 1990's. As a two-wheel drive vehicle, the GT2 had significant weight savings as compared to the standard 993 Turbo from Porsche, making it instantly competitive in racing. The engine was a re-worked 3.6-liter turbocharged unit from the Turbo model, but it was enhanced to produce 424 hp. It was paired exclusively with a 6-speed manual with racing gears. Sold with these specs for 1995 and 1996, the 911 GT2 received an update for the 1998 model year, with output jumping to 450 bhp and 432 pound-feet of twist.
One of just approximately 57 road-going GT2s. This is the pinnacle of road legal, air-cooled Porsches. The Japanese market vehicle was specified with air conditioning and electric windows and has a very well documented history.