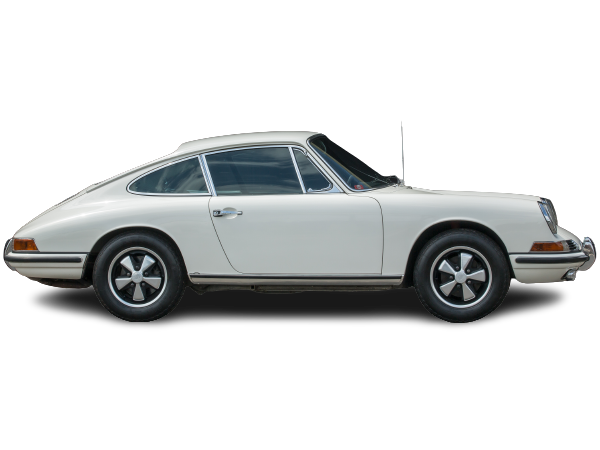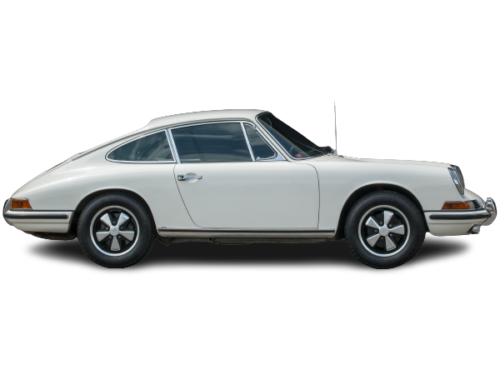 Porsche 911 L 2.0 (SWB)

– Ultimate Guide

The 1968 model year A-series 911 was available in four variants: the entry level 911 T, the mid-range 'normal' 911, the slightly more luxurious 911 L and the flagship 911 S. All four could be ordered with Coupe or Targa bodywork. The main driver of the large variant catalog was the non-compliance of the 911 S and 911 T to US emissions legislation. Porsche basically create the 911 L as a more upmarket version of the 'normal' 911.

With new emissions regulations in the US excluding the 911S from the market, Porsche decided to ship over the 911S with a regular 911 drivetrain and called it the 911L. The Porsche 911L (Lux) was introduced as a 1968 model year car in both Europe and the United States. While the 911 L was effectively the 911 2.0 from previous years, it did have some other very minor updates such as new door handles, a brushed aluminum dashboard, a black steering wheel and other very minor details.

In Europe, where it was considered the midrange model between the new entry-level 1968 911T and the 1968 911S, it featured engine Type 901/06 (Type 901/07 with Sportomatic) rated at 130 hp. In North America, where the 911S was not available for 1968, the 911L was essentially the highest level offering, although sharing engine Type 901/14 (Type 901/17 with Sportomatic) with the 1968 Base Model 911, also rated at 130 hp.

Approximately 1,610 samples were produced in total, of which 1,169 were coupes, and 575 were Targas. For the 1969 model year, the 911L would cease to exist, paving the way for a new mid-tier offering in Europe and the US, the 1969 911E, and for the higher-end 1969 911S in North America.

The 911 S had a thicker anti-roll bar than the type fitted to the 'normal' 911 and 911 L. The L benefited from the much-improved dual circuit brake system that ran a separate circuit for each axle, and in the case of the 911 L and 911 S, the discs were ventilated. 4.5 x 15-inch ventilated steel wheels were standard. On the inside, the 911 L, like the 911 S got high quality velour interior as standard.

The 911 L destined for the USA came with Type 901/14 engine, equipped with exhaust air pumps but published output figures were unaffected. Cars equipped with Sportomatic transmission received engine number Type 901/17 for the 911 L. Power was 130 bhp @ 6200 rpm and torque was 128 ft lbs @ 4600 rpm. 0 – 60 mph was approximately 8.3 seconds, while top speed was 130 mph. 
Pictures