While the cars with the record for most expensive auction values ever generally come from Italy, the little German company from Stuttgart also has enthusiastic and wealthy collectors who are willing to open the bank account to get a piece of history. While it is pretty rare for one of Porsche's road cars to end up with an auction record, due mostly to production volume, the racing side of the company still gets collectors excited.
Here, then, are ten of the most expensive Porsche cars, race and/or road, that have crossed the auction block with "Sold!!" yelled after the gavel came down. This list is up to date as of July, 2022.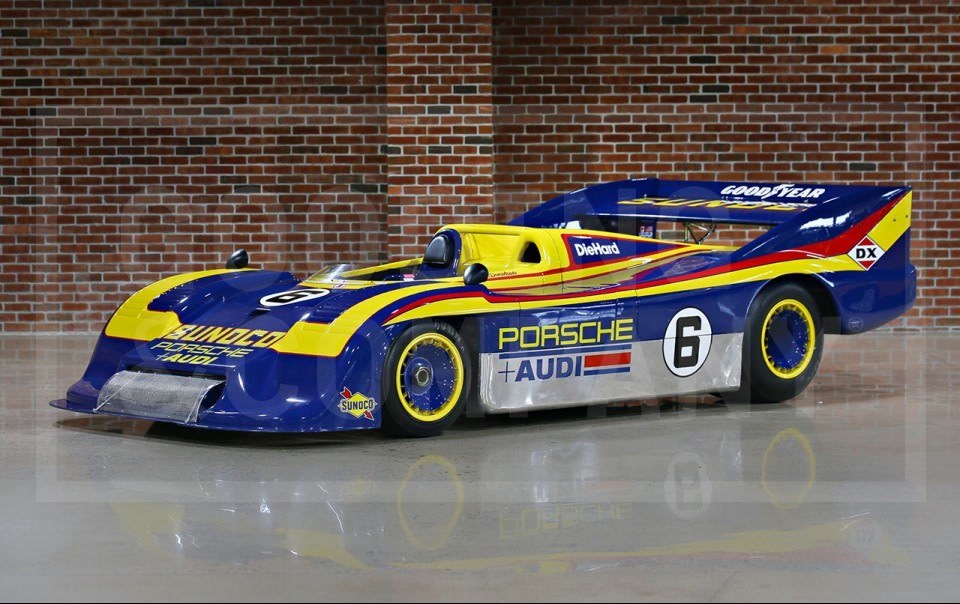 One of the most powerful race cars Porsche ever made, the 1973 917/30 spyder was powered by a 5.4L flat-twelve with a whacking great turbocharger attached to it. In race trim it developed nearly 1,000 HP, but was tested up to 1,500 HP on the dynamometer during development.
The interesting thing about this particular 917/30, chassis 004, is that it was one of the last to be shipped over to America, and by the time it got there, the regulations had changed in preparation for the 1974 season. This car, therefore, has never turned a lap in competition, and was sold at auction to an Australian collector by Gooding & Company in 2016.
#9: 1979 Porsche 935 Chassis 009 0030 ($4.84 Million)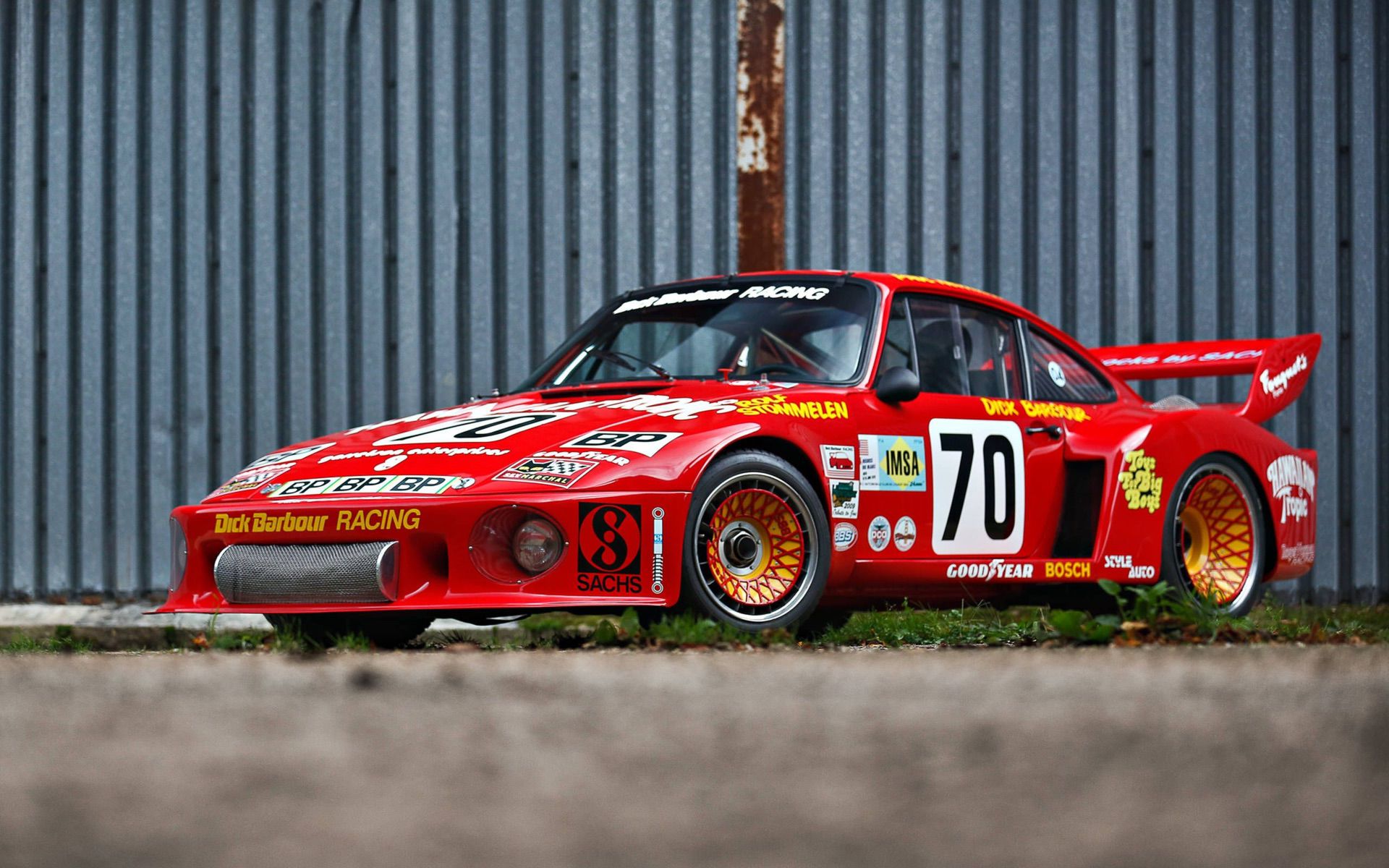 One of the most popular privateer cars for endurance racing in the history of Porsche, this specific Porsche 935 was driven by Paul Newman, owner, partnered with Rolf Stommelen at the 1979 24 Hours of Le Mans.
With the logistics handled by the Dick Barbour racing team, and the major sponsor being Hawaiian Tropic, the car came in second place for the non-prototype cars. After undergoing an extensive and detailed restoration to original condition in 2006, the car was sold in 2016 after a heavy bidding war all the way up from $1 million.
#8: 1957 Porsche 550A Spyder ($4.9 Million)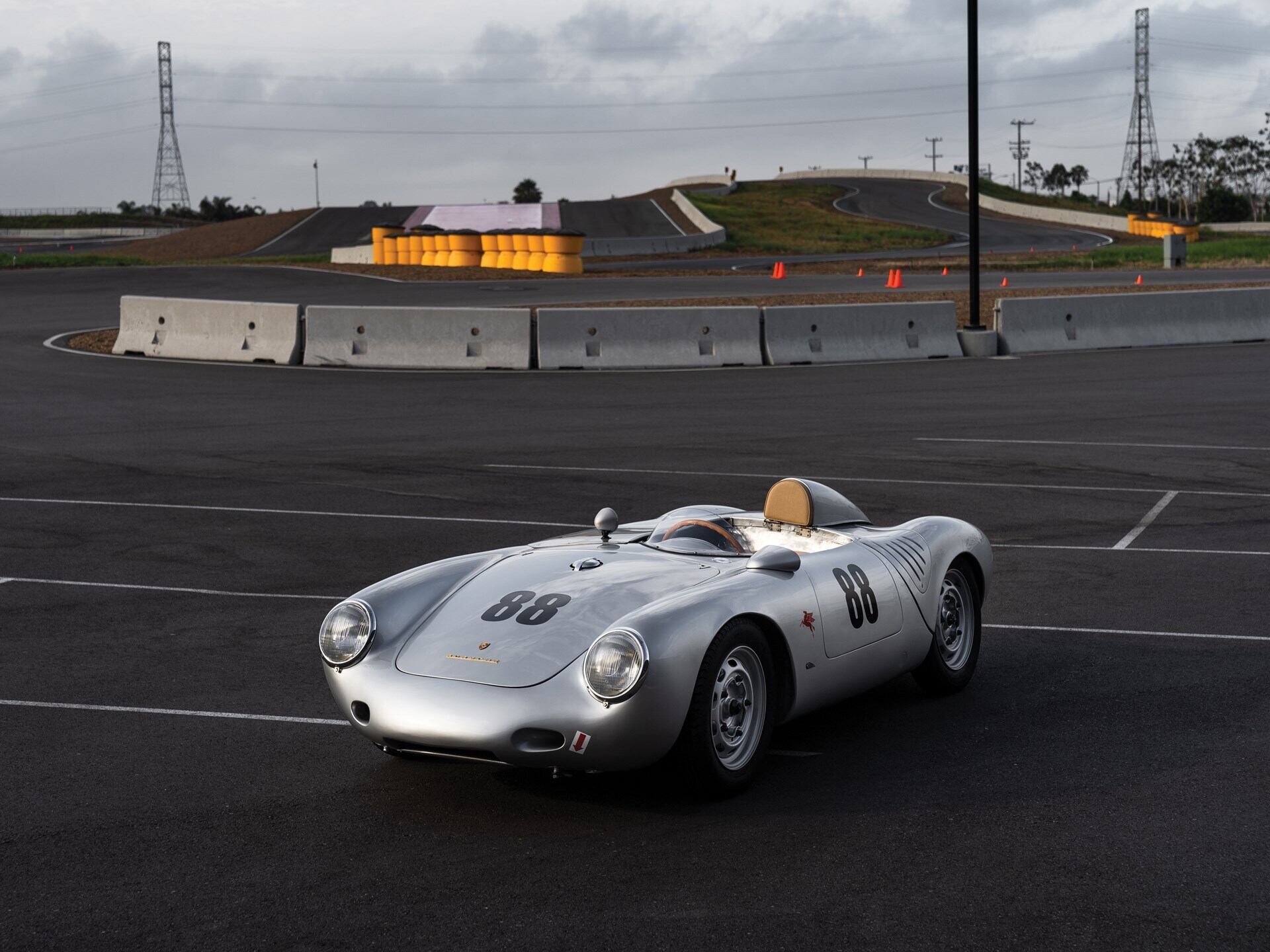 This particular Porsche 550A Spyder was sold to an American racer in 1957, being heavily involved in club racing in Southern California. After the 1960 version of the spyder came out, this car changed hands multiple times, until it came to a Japanese collector who sent it to Stuttgart for the car to be restored to its original condition.
The 550 Spyder sold at the world-famous Monterey Auction in 2018, with the value coming from having the original mechanic's seat still intact in the car, and the original owners manual and sales slip included.
#7: 1960 Porsche 718 RS 60 Werks ($5.12 Million)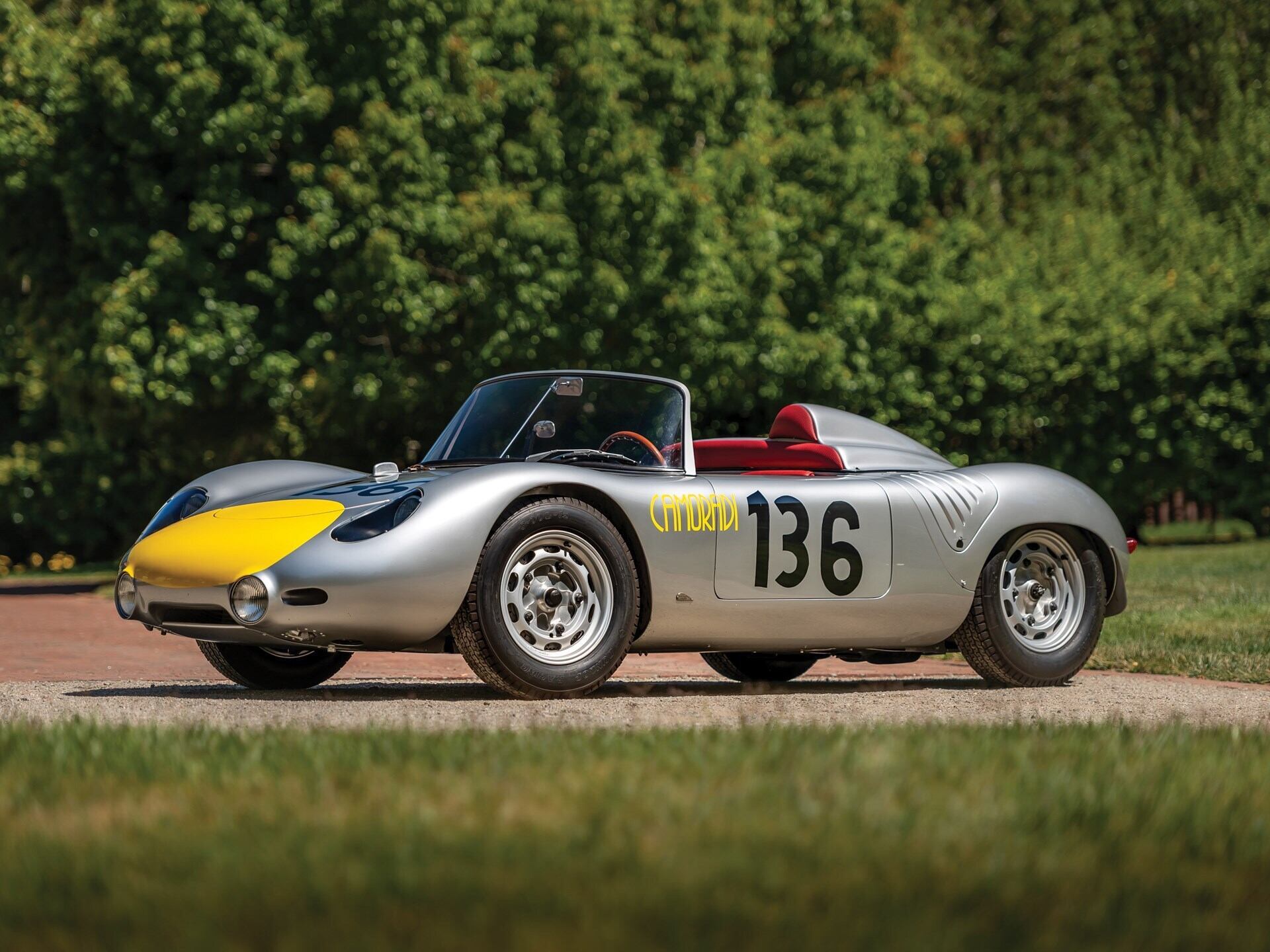 One of the rarest cars in the list, only four 718 RS 60 Werks cars were made, with this car being chassis 718-044. It saw racing in Europe in the hands of several famous drivers such as Stirling Moss, Graham Hill, Dan Gurney, and Hans Hermann, before it was brought to the USA for racing in top-tier sports car racing.
Eventually bought by a collector in Michigan, the car underwent a thorough and complete restoration in 2019, and sold through RM Sotheby's 2019 Classics auction. As for the other three RS 60 Werks, one is in the Porsche Museum, with the other two in private, long-term collections.
#6: 1998 Porsche 911 GT1 Strassenversion ($5.665 Million)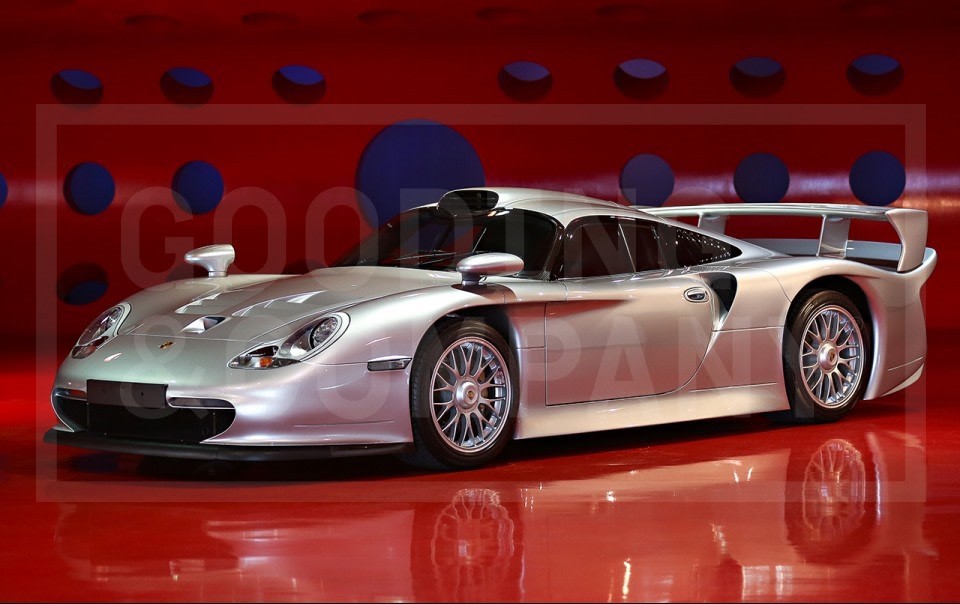 As part of the rules for the GT1 category in the 1998 endurance championship, GT race cars had to have a minimum of 20 homologation special road cars. Powered by a watercooled 996-based engine tuned to 600 HP, this particular Porsche 911 GT1 Strassenversion, apart from the one in the Porsche Museum in Stuttgart, is possibly the lowest mileage GT1 in existence.
In the 19 years of single ownership before it was sold, it clocked only 4,600 miles, which was reportedly earned by driving it to and from the Concours d'Elegance. It was sold by Gooding & Company at the Amelia Island auction in 2017.
#5: 1972 Porsche 917/10 Spyder Chassis 003 ($5.83 Million)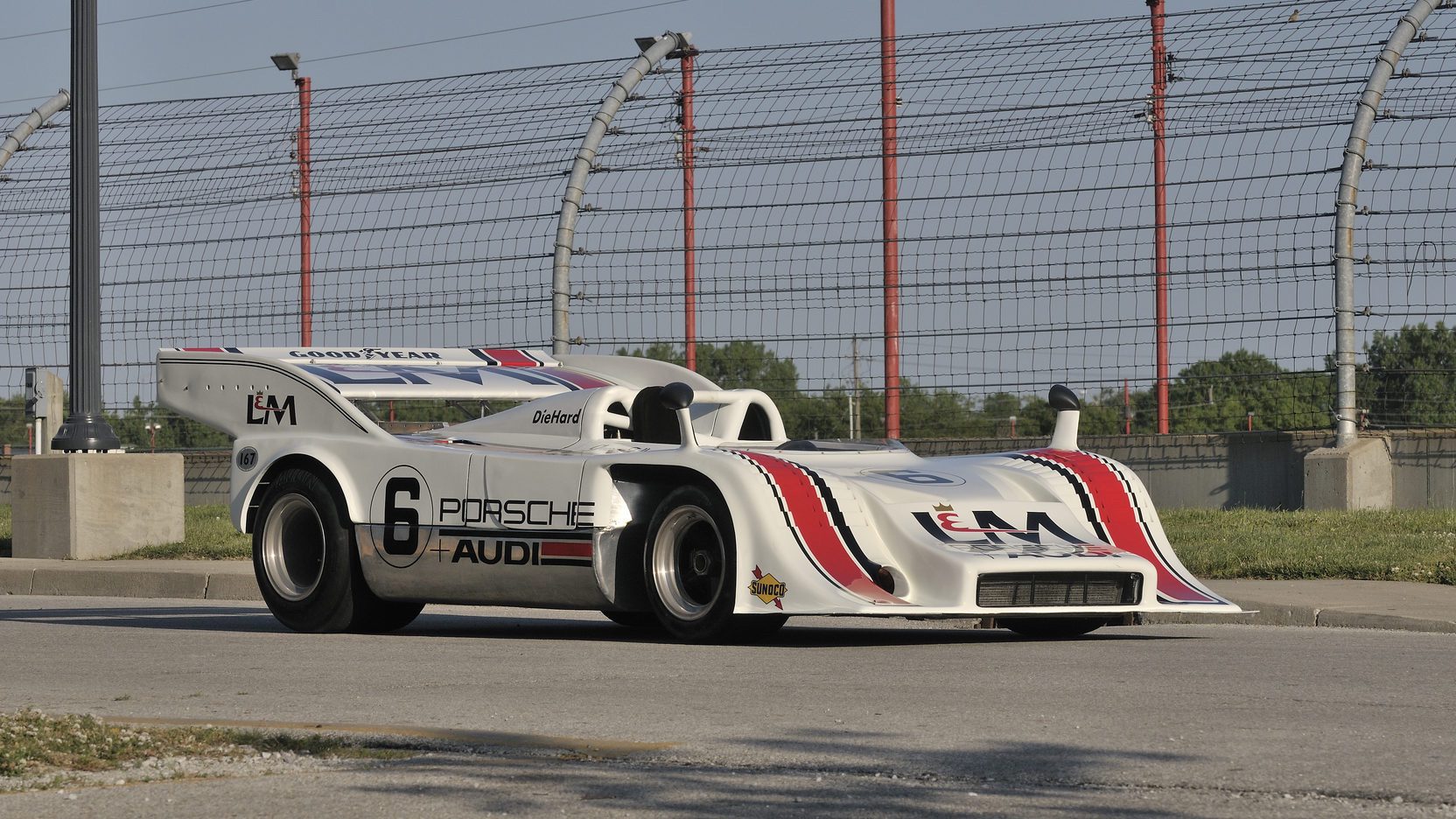 Chassis 003 is perhaps the most recognizable 917/10 Can-Am Spyder in the world. This particular car was owned by Team Penske, sponsored by L&M, and won five of the nine rounds of the 1972 Can-Am season, also earning the championship.
It was sold in 1973 and ran in that season as well, sponsored by RC Cola. After 1973, the car was sold into private ownership and placed into storage. It was restored to its original livery in the mid-2000s and was sold at the Monterey Auction in 2012.
#4: 1985 Porsche 959 Rally Paris-Dakar Development Chassis 010015 ($5.945 Million)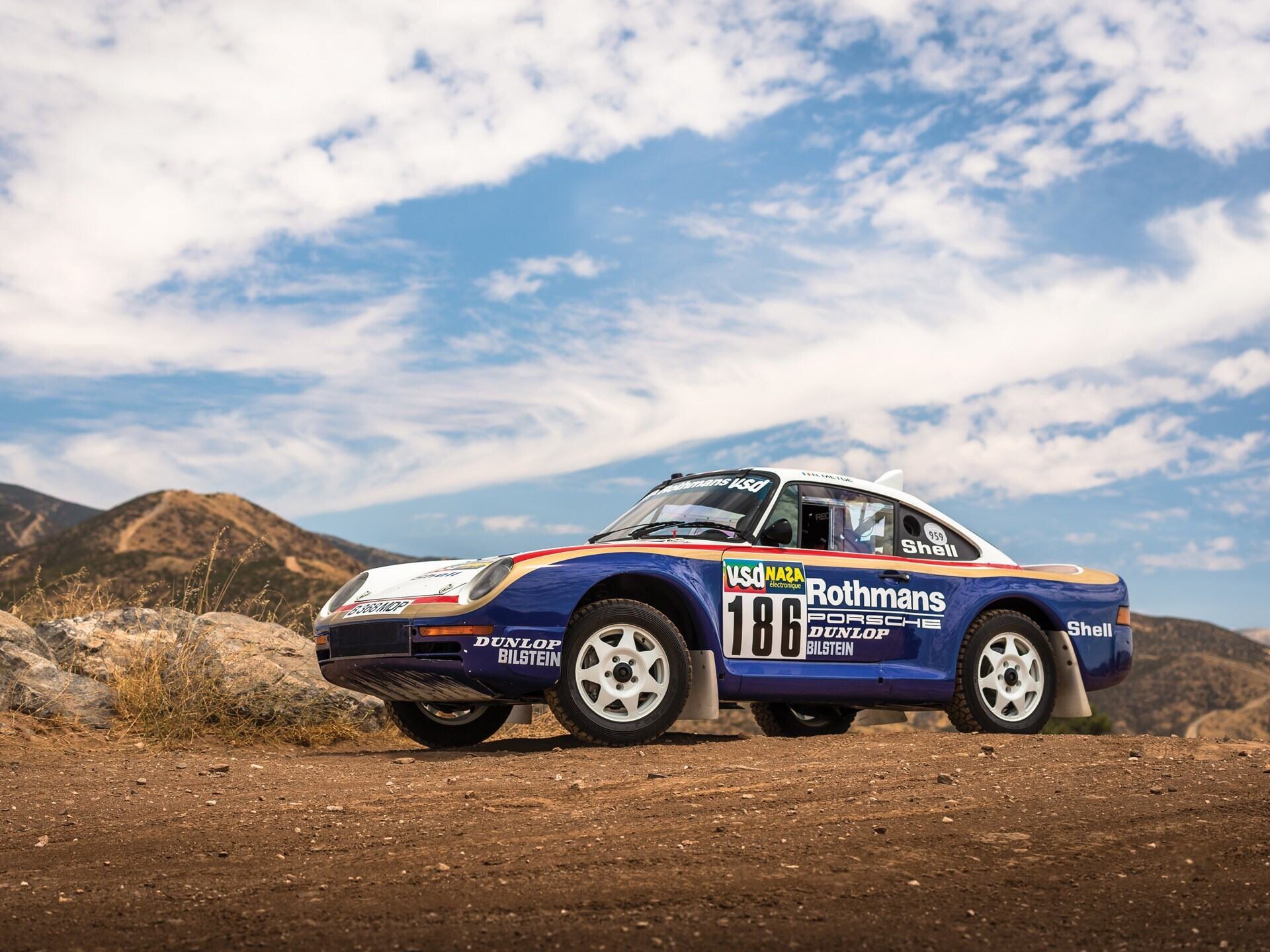 The Porsche 959 Rally was a project undertaken in Stuttgart to design and build a car capable of competing in the nearly-unrestricted Group B class of the World Rally Championship. It was completed, with cars built, just in time for Group B to be canceled outright after competitor and spectator deaths following a series of accidents.
With three factory works cars without a series to race in, they were hurriedly entered into the 1985 Paris-Dakar endurance rally. The rush was so great that one of the seven development prototypes was quickly brought up to works spec and then entered. This car is that prototype, with the original 935/85 Dakar spec engine untouched and unrestored.
In a testament to Porsche engineering, the car still runs perfectly, and after an oil change, could compete in the Dakar rally tomorrow. It was sold by the Porsche Classics department as part of the 70th Anniversary auction overseen by RM Sotheby's in 2018.
#3: 1956 Porsche 550 Rennsport Spyder Chassis 0090 ($6.1 Million)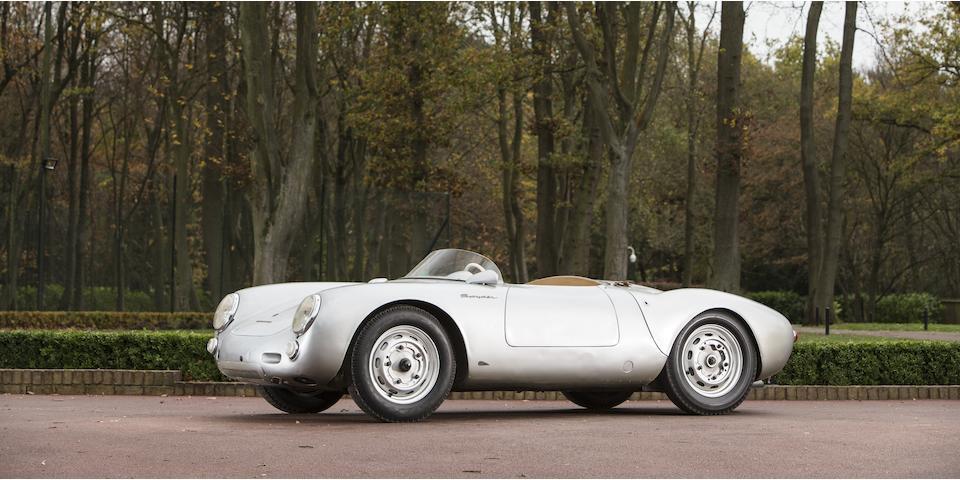 This beautiful example of the Porsche 550 Rennsport Spyder is chassis 550-0090. As the name Rennsport suggests, this version of the 550 was designed and built to go racing, and race cars rarely keep all their original parts. However, through a miracle of fate, this particular chassis never turned a wheel in anger. In terms of what collectors look for, this is a numbers-matching original engine and chassis car, and is unrestored.
The canvas-covered bucket seats are the originals that came in the car, and while they do show their age, they are not torn or worn down from excessive movement. This is the only known numbers-matching 550 Rennsport spyder in the world, hence the hefty sale value.
#2: 1982 Porsche 956 ($10.12 Million)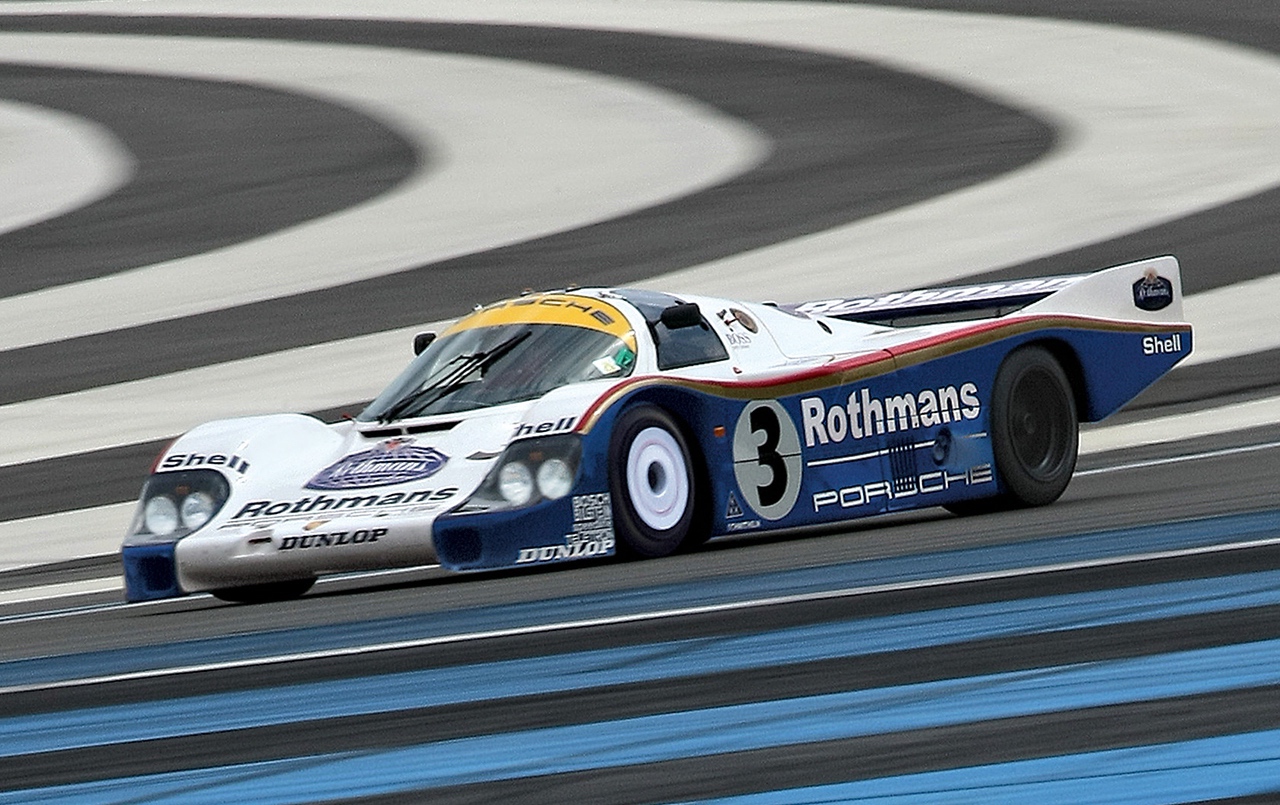 This particular Porsche 956 is chassis 956-003. This is the actual chassis that crossed the finish line after 24 hours in a little French town called Le Mans in 1983. What's even more amazing is that after Group C ended, this 956 was sold to a private collector, and they spared no expense keeping it in race-capable condition.
What that means is that this car is still wearing the original paint from the 1980s, still has the original fiberglass and aluminum body shell, and will start with a turn of the famous key in the dash. Due to being in its original condition without needing a top-to-bottom restoration, the car sold at Pebble Beach in 2015. To give a comparison, another 956 sold at the Paris Concours d'Elegance in 2014 after thorough restoration for $2.552 million.
#1: 1970 Porsche 917K Chassis 917-024 ($14.01 Million)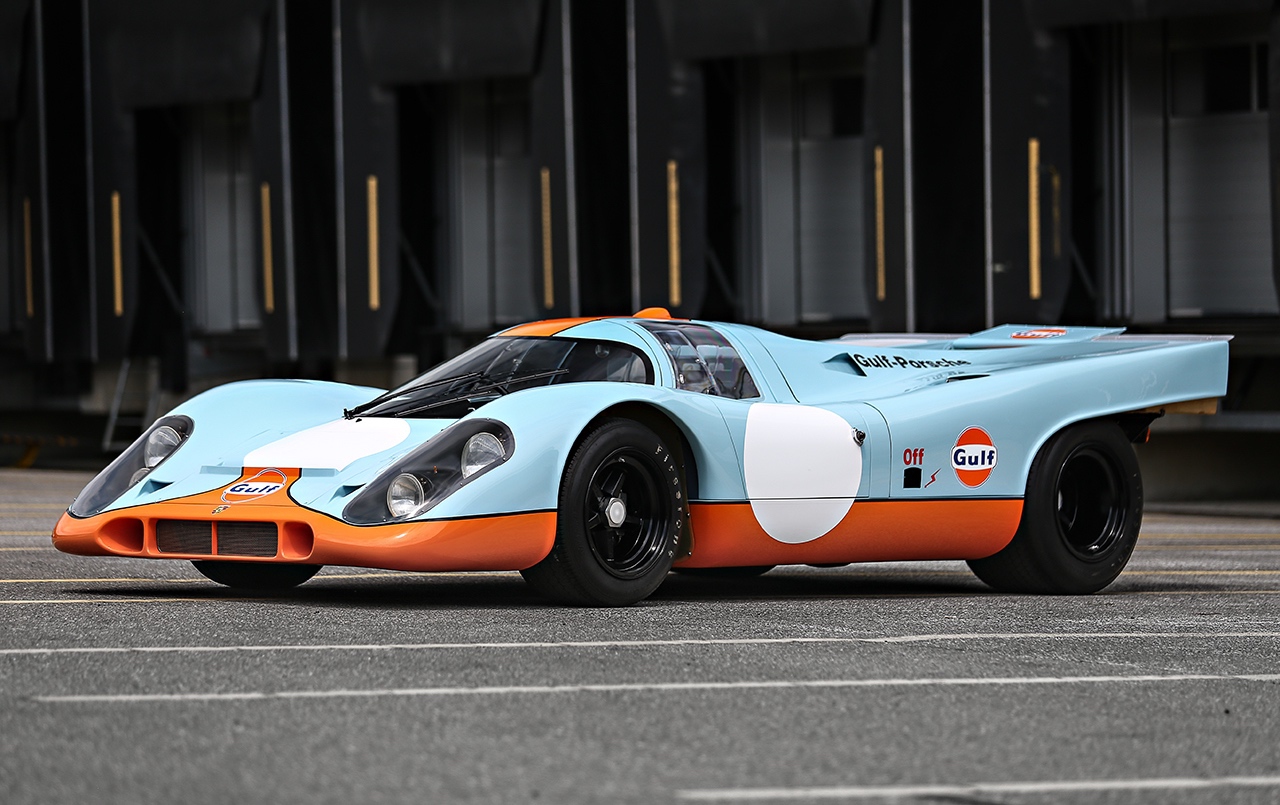 Porsche 917K 917-024 has had a storied history. With the Gulf livery, it was the original test car for the Porsche team to run around le Circuit de la Sarthe in, getting a feel for the track and speeds reached without risking their own cars—hence why the number rondel on the hood and sides is blank. Powered by a 4.5L flat-twelve that was still air cooled, this car then went on to become a movie star, becoming the hero car of Steve McQueen's film Le Mans.
The 917K was sold after the movie was finished, where it ended up in long-term storage for 20 years. It was recovered in 2001, and underwent a thorough restoration at the Porsche Classic department in Stuttgart. After being shipped back to America, it appeared at many Concours d'Elegance, before finally being put on the auction block in 2017 at Pebble Beach—where it set, and still holds, the record as the most expensive Porsche sold at auction.