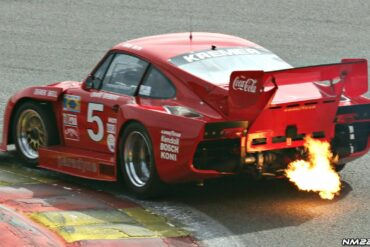 Porsche 935 Turbo Kremer Video I recently had the opportunity to film the mighty 1979 Porsche 935 Turbo Kremer K3...
Read More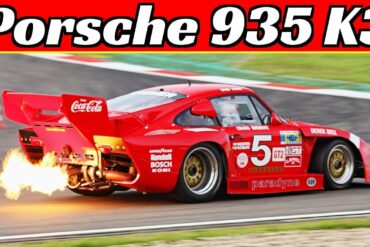 Porsche 935 k3 Kremer Turbo On Track ...
Read More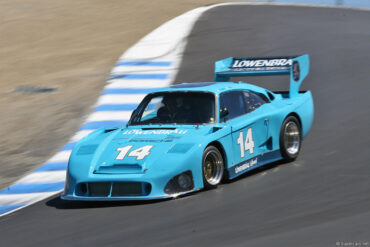 Using factory 935/78 'Moby Dick' plans, Kremer built their own version. In doing so they modified the body to their own design to include more downforce. Only two cars were built in K4 specification. Bob Wollek drove the first car to win the Porsche Cup in 1981. Later this car was sold to John Fitzpatrick Racing and driven by John Fitzpatrick and David Hobbs to many successes in the IMSA series.
Read More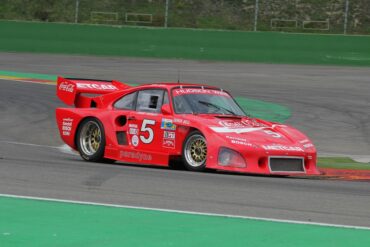 In 1977 Kremer sufficiently improved the 935 to begin series production of their own version. It was the third Kremer built on Porsche's successful platform and many 935/934s were updated to reflect ideas from the brothers in Cologne. The K3 version of their 935 was a great success and won the 1979 24 Hours of Le Mans, 1980 Sebring 12 Hours outright.
Read More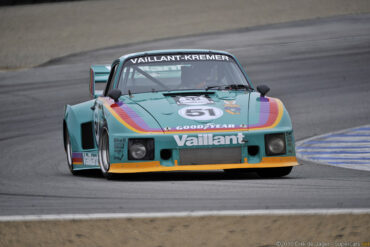 Upon seeing the factory 935s and what was possible using the 930 platform, the Kremer bothers from Cologne built up their own version. Their first car contested the World Championship of Makes in 1976 and in the following year, an updated version known as the K2 was further modified. Compared to the Porsche 935, the Kremer version was much more slab sided and featured fences along the top of the rear fender to direct air to the rear wing.
Read More