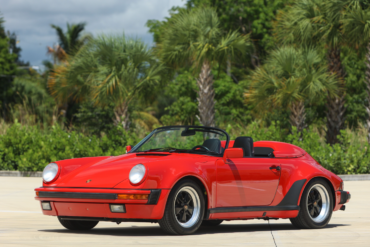 The Porsche 911 Carrera Speedster launched in 1989 as a one-year special. It had a frameless, raked windshield that was...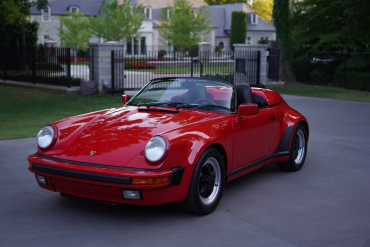 With its eye-catching double-humped fiberglass tonneau cover and lowered windshield, the Porsche 911 Speedster produced only in the one-1989 is...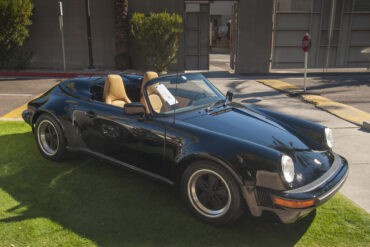 1989 Porsche 911 3.2 Speedster (911) Technical Specifications Price $ USD $65,480 Engine Air-cooled Flat-6 Valvetrain SOHC Displacement 3164 cc...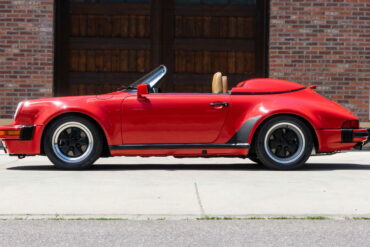 Essentially a Carrera 3.2 with a chopped, more steeply raked windscreen and hood, plus a stripped-out interior. Most had wide Turbo bodies. Porsche insisted that the simple hood was not designed to be 100 per cent watertight. The first Porsche 911 Speedster was built in 1989 and it was the last vehicle with the old 911 body. Three decades passed before the Speedster made a comeback. Had a 3.2 L Aircooled Flat 6 and 2274 were produced for the 1989 model year.
1989 Porsche 911 Speedster Pictures & Gallery...