Proven through competition
Engineering, design, innovation; while the list is long for what describes the Porsche name, it can be distilled into one word; racing. Even before the days of cars that would bare his name, Dr. Ferdinand Porsche believed competition was the ultimate test for proving excellence in design and functionality. This belief was passed down to his son Ferry who would oversee the development of the model 356 sportscar.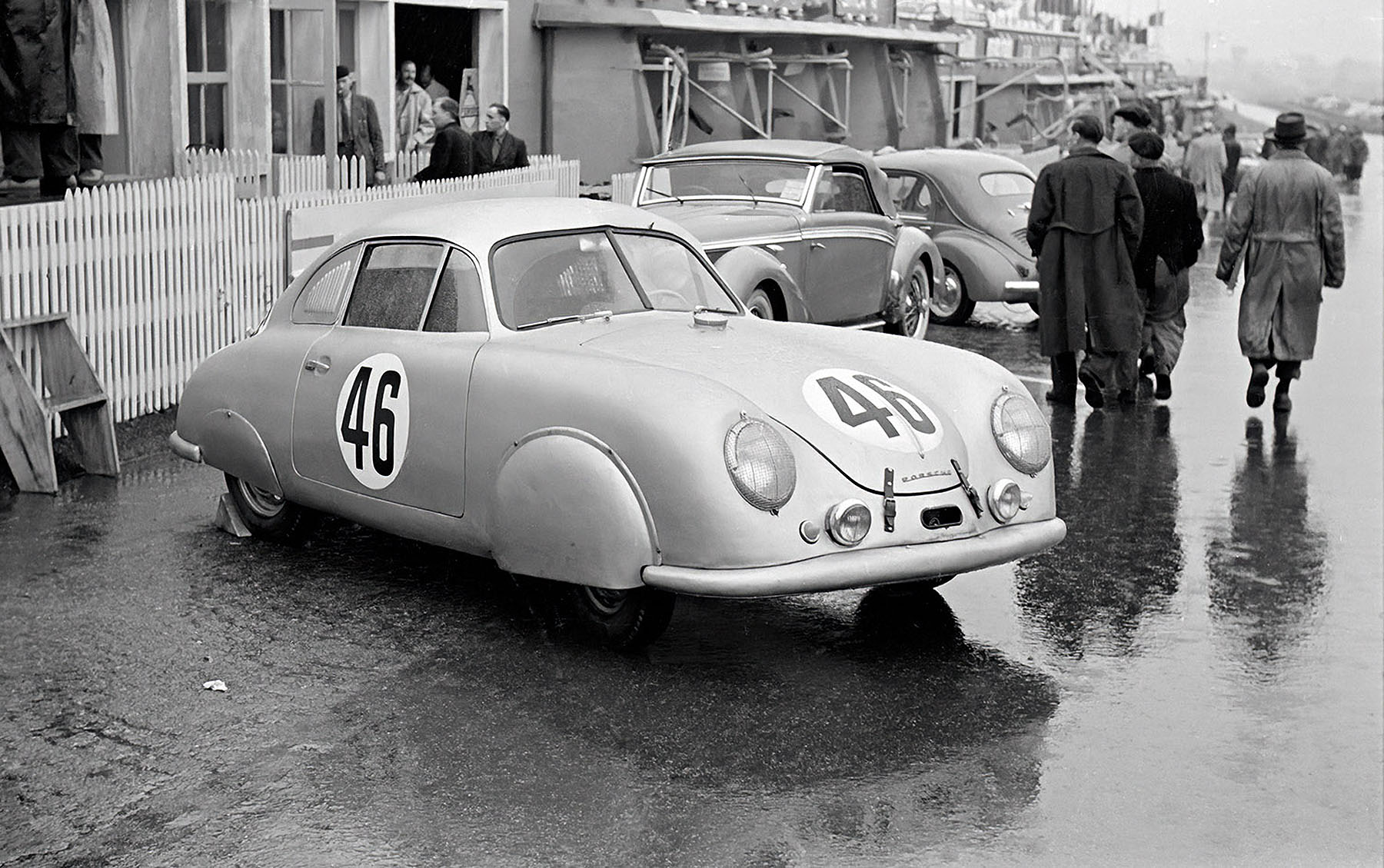 The 24 Hours of Le Mans
In 1951, Porsche knew its best (and most challenging) path to acceptance and prestige in the world sports car market would be through competition. Hence came the idea to enter the world's most grueling sports car race, the 24 Hours of Le Mans. With one of its two entries crashed in pre-race practice, it would be the sole responsibility of car #46 to prove its superiority among a crowded field of "small displacement" racers. When the checkered flag waved 24 hours later, #46 earned Porsche's first "class win" and proved its name was now worthy of respect. From that moment on, Porsche strove to evolve its dominance in motorsport, the foundation of what it has become today.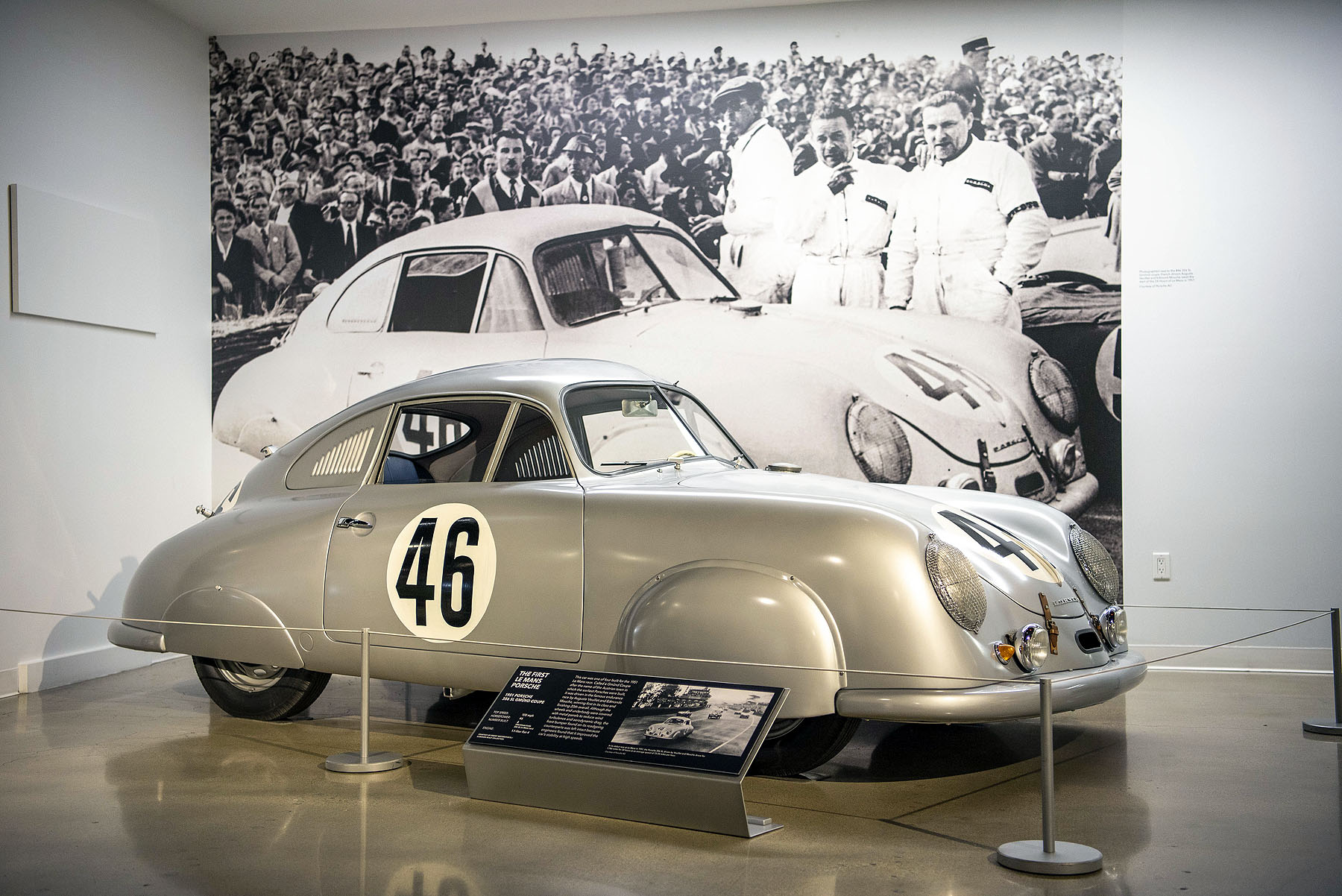 Superbly documented
Commissioned by longtime Porsche enthusiast Cameron Healy who currently owns the historic Porsche 356/2 SL 063 referred to as 46, the book "46: The Birth of Porsche Motorsport" takes us on an almost mythical journey that covers the numerous facets of Porsche that both precede and follow that magical victory at Le Mans. It's logically divided into three main sections that cover the car's history first in Europe, then in America, and lastly its recent unveiling of discovery and restoration to the vintage automobile world.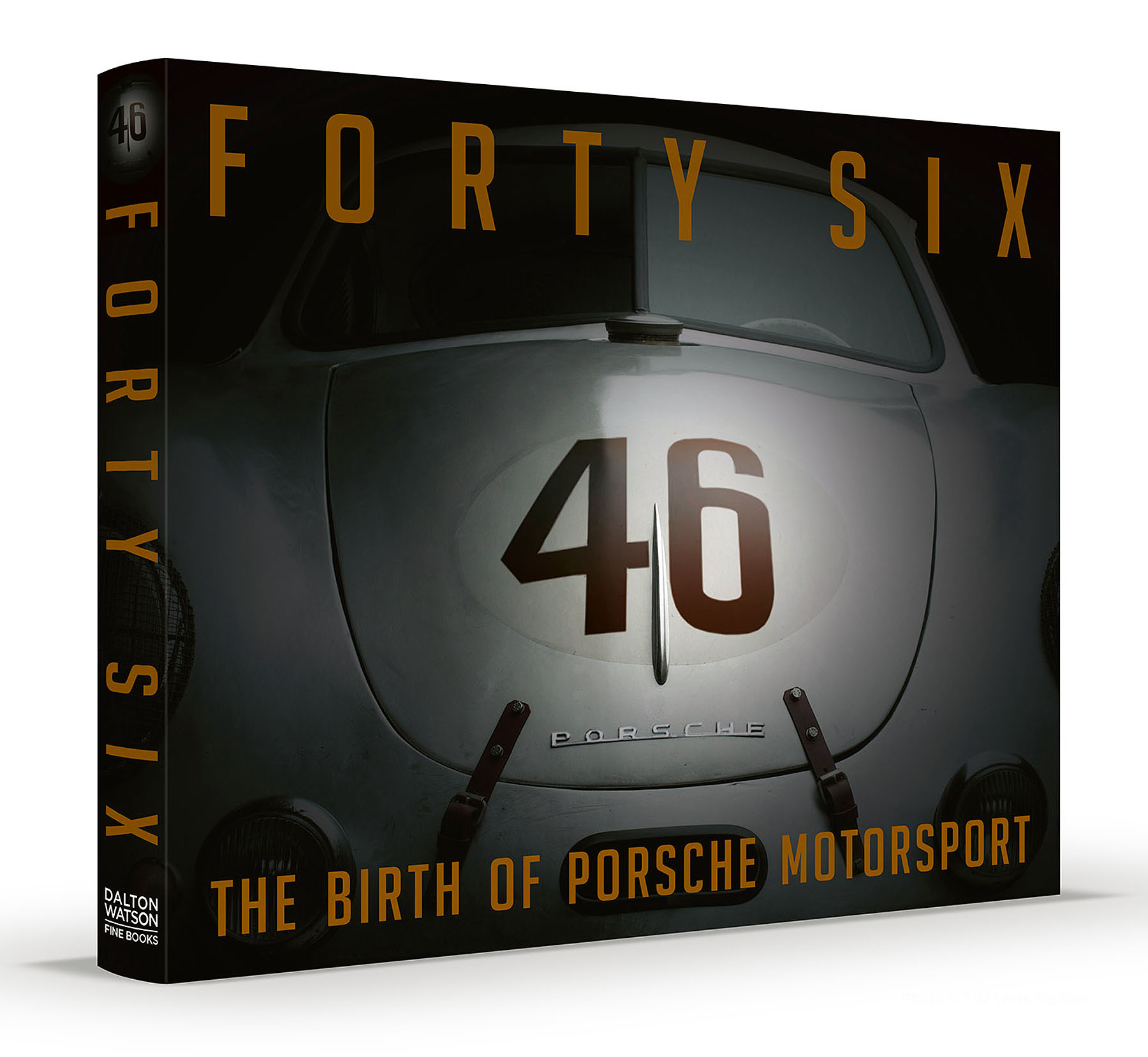 The people behind the machine
Yes, ardent Porsche historians will drool over the numerous factory documents that unveil much of the mystery surrounding 46. But even casual Porsche owners will flip the pages in amazement that take us back to the 1950s in black and white through the high-resolution color images of the car after its recent restoration. Most importantly to me, this deep dive into the life of 46 is constructed not just of technical facts and figures but, equally important, the faces that surrounded this car throughout its life.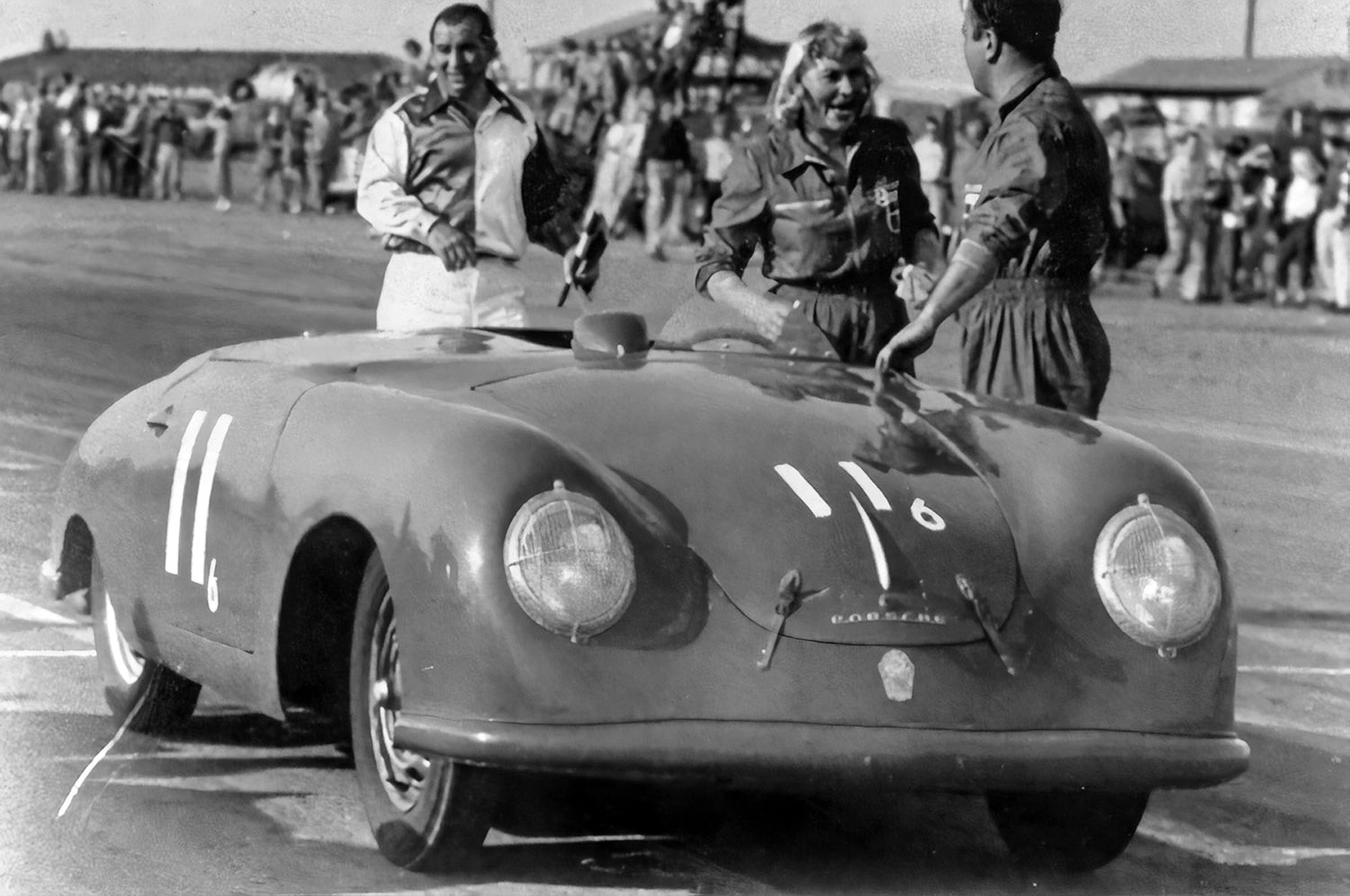 A remarkable read
Its designers, builders, promoters, owners, drivers, mechanics, restorers, and everyone in between, have all been recognized and if still with us, given a chance to comment on this car's epic journey. Undoubtedly, 46 is a true testament to its designers and engineers. But in captivating our attention and reaching our emotions, the people surrounding this aluminum-bodied "space-shift" give it a truly remarkable life never to be repeated. A special nod to Bill Wagenblatt who orchestrated this remarkable book.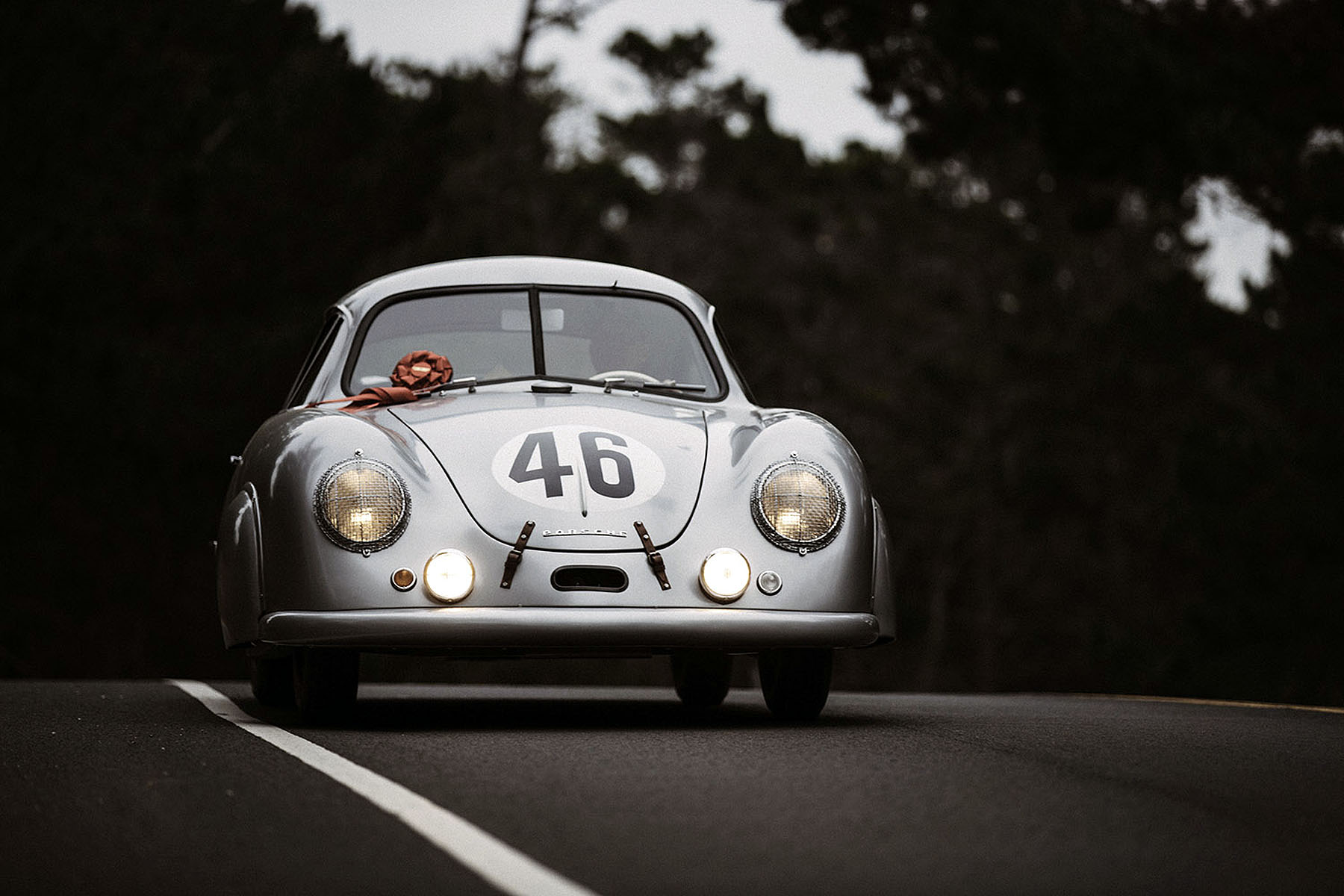 Details
46: The Birth of Porsche Motorsport
ISNB 978-1-956309-01-0
Publication date: February 2023
Page size: 290mm by 254 portrait Hardbound
500 Images, 336 pages
$150 USD Approx.
Available through all major book retailers like Amazon