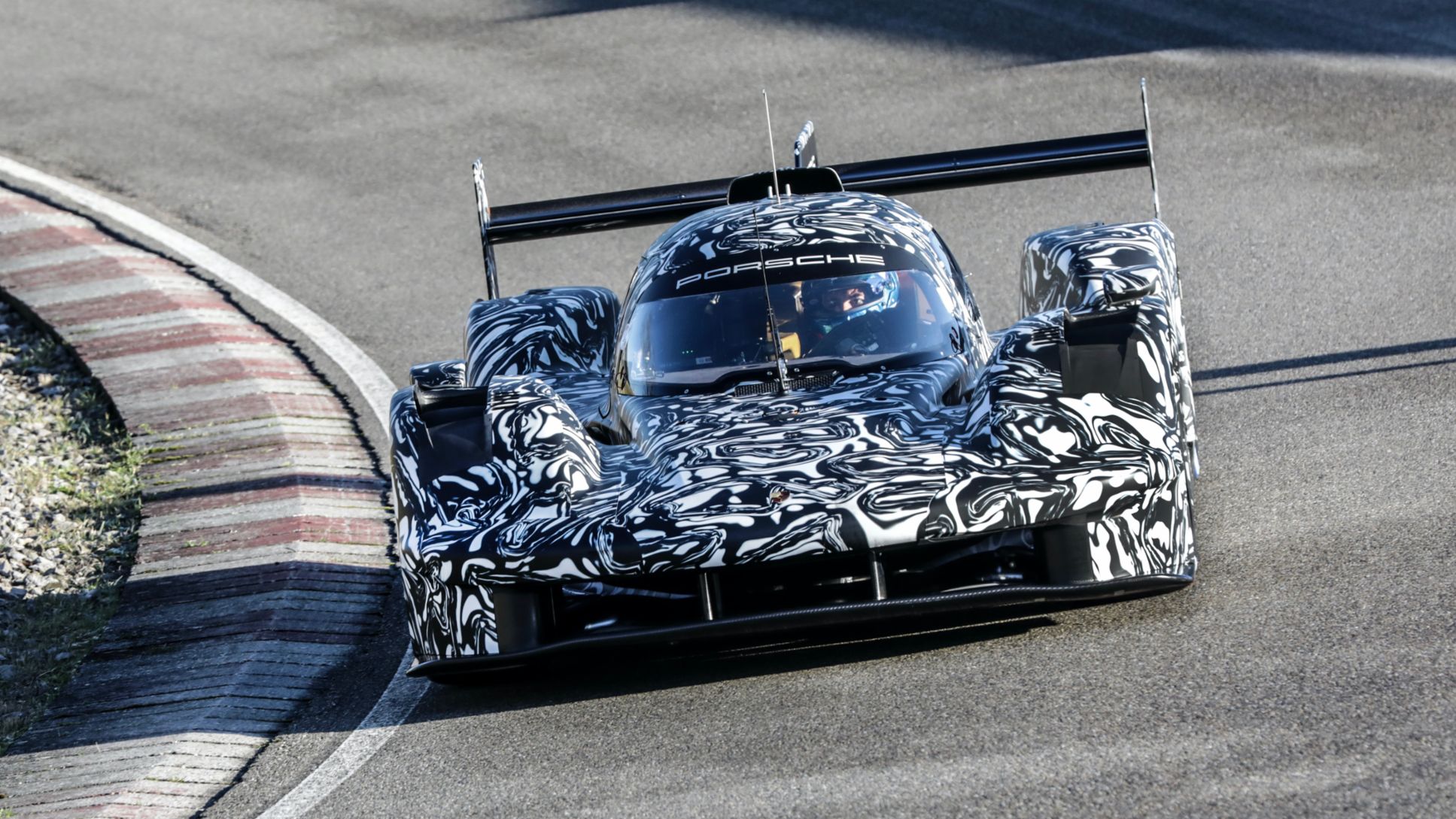 Porsche is back! The German carmaker departed the world of endurance racing at the end of the 2017 season. In 2020 though, the automobile company announced plans to return, and now, they have taken a massive step in that direction with active track testing of the LMDh prototype. The extreme machine is the track weapon of choice for the 2023 racing reason. Under Porsche Penske Motorsport's management, the LMDh will be participating in some of the world's greatest endurance races, including Daytona, Sebring and LeMans.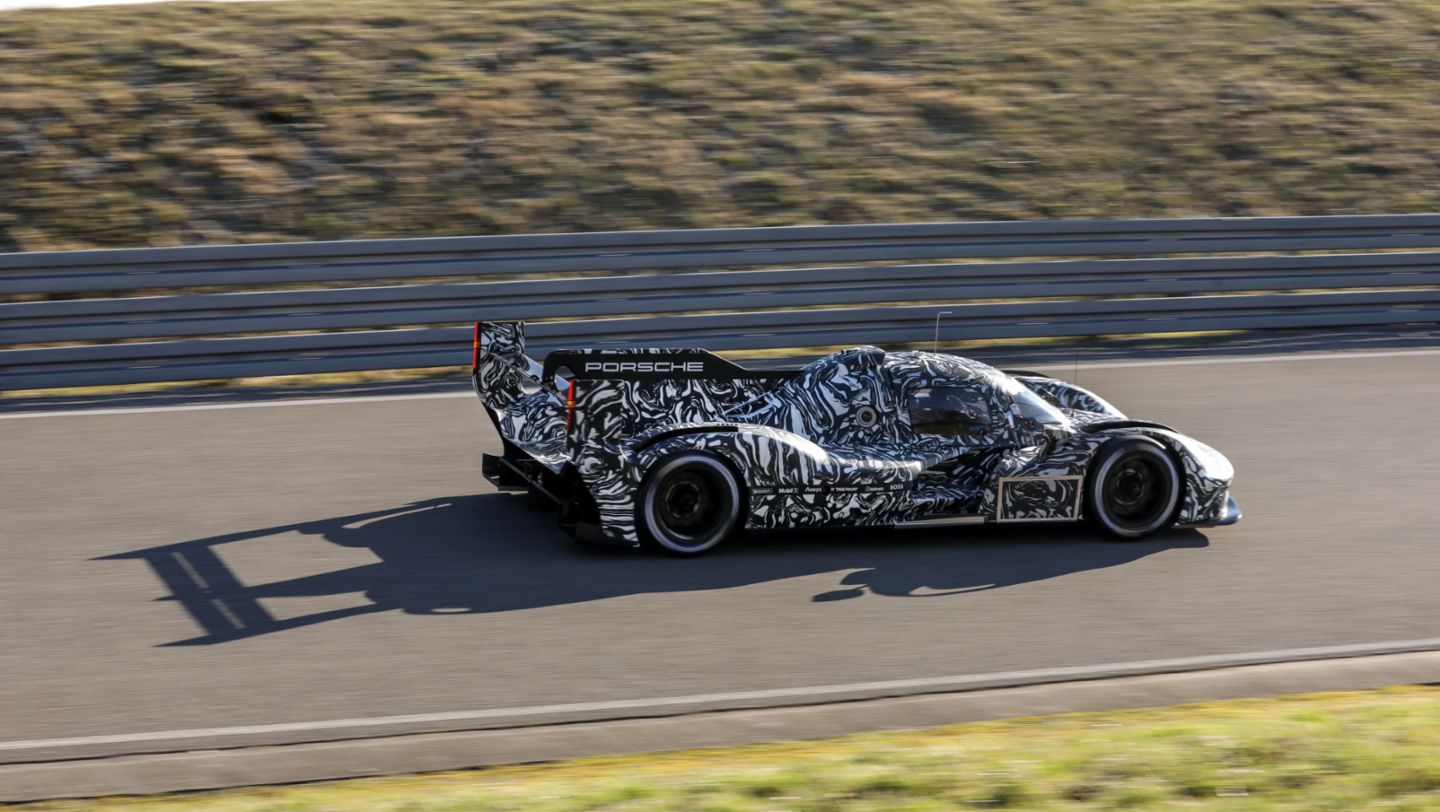 The racecar has already had a brief stint at Porsche's development track at Weissach, with seasoned endurance racer Fred Makowiecki at the wheel. More recently, though, the crew really got to push the car to the limits at Barcelona's Circuit de Catalunya. Veteran Porsche drivers Felipe Nasr and Dane Cameron covered more than 1,200 miles over a few days. The main goals were to develop the tires and optimize the relationship between the car's V8 engine and hybrid components. Porsche is not saying much at this stage other than the feedback from the tests has been very encouraging (rivals beware).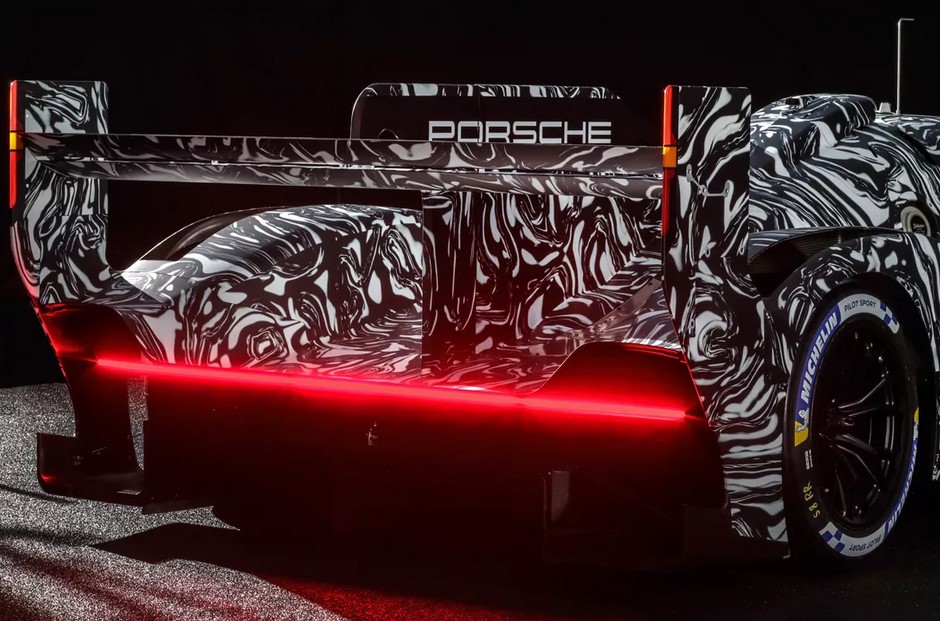 Unlike Toyota and Peugeot, which rely on V6 engines for their endurance racers, Porsche opted for a V8 unit. The powerplant can rev to 10,000 rpm and run on renewable fuels, significantly reducing its carbon footprint. As per the racing regulations, power output is limited to about 671 hp. The rules also stipulate that the powerplant weighs no more than 397 lbs (180 kg). That includes the air supply and exhaust system as well as the peripheral cooling components and turbochargers if used.
The Barcelona shakedown is just the beginning. Later this year, Porsche Penske Motorsport will continue to test the LMDh at different race tracks around Europe and North America. Once all testing is completed, the racecar will be homologated and made ready for its official race debut in January next year at the Rolex 24 At Daytona.