The Prequel
Let's be honest, there has been much to absorb lately in the "Porsche Sphere."  Leading up to this moment of their official 75th Anniversary (June 8th, 2023) has been numerous events covered by our team here at Stuttcars:
Held every few years at various locations across the U.S., it's the celebration and salute to Porsche racing on steroids.  The seventh iteration launches on September 28th at Weathertech Raceway, Laguna Seca, and will be nothing less than an "atomic explosion" of Porsche racing.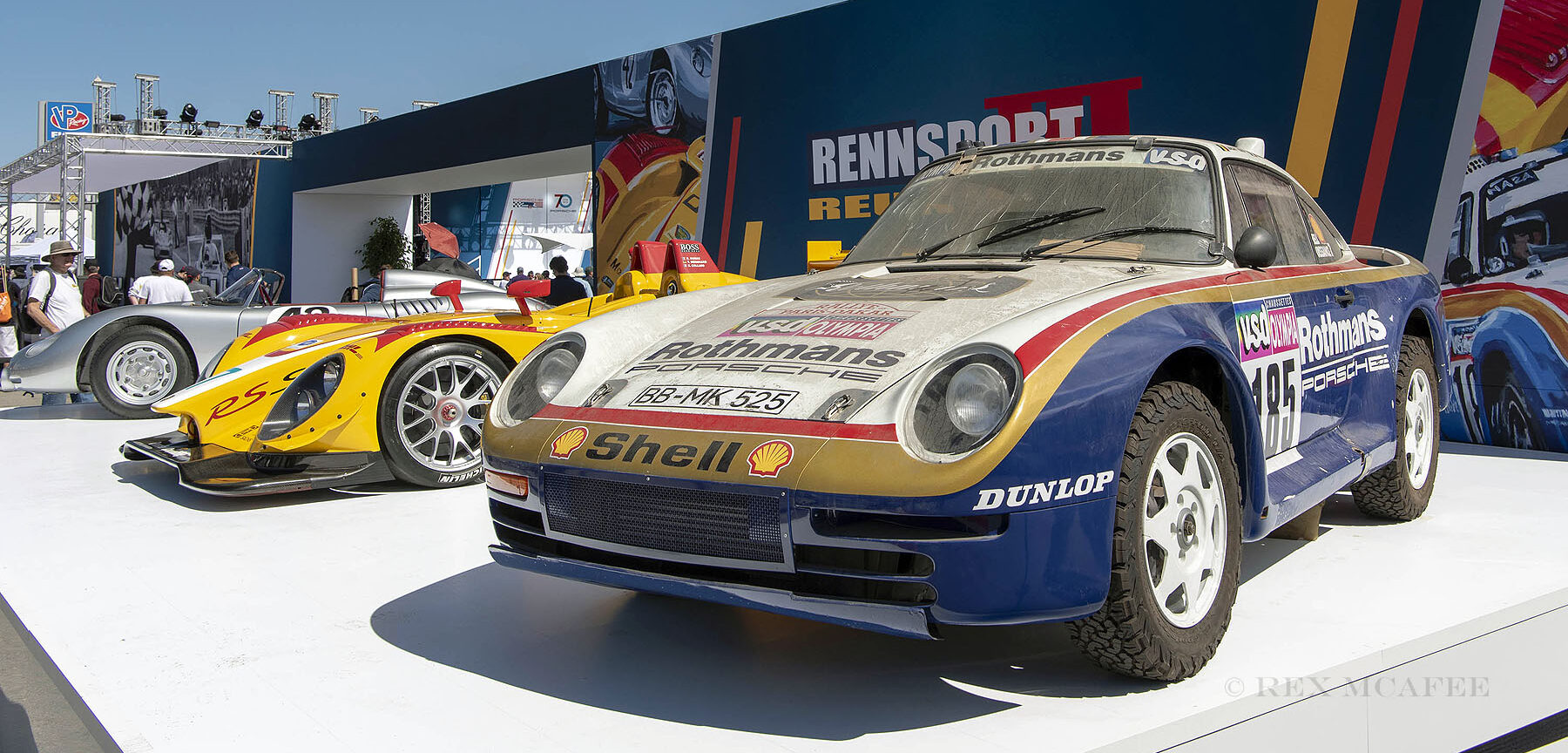 Held at the Porsche Experience Center in Atlanta, GA, an incredible line-up of Porsches will be auctioned through Broad Arrow Auctions.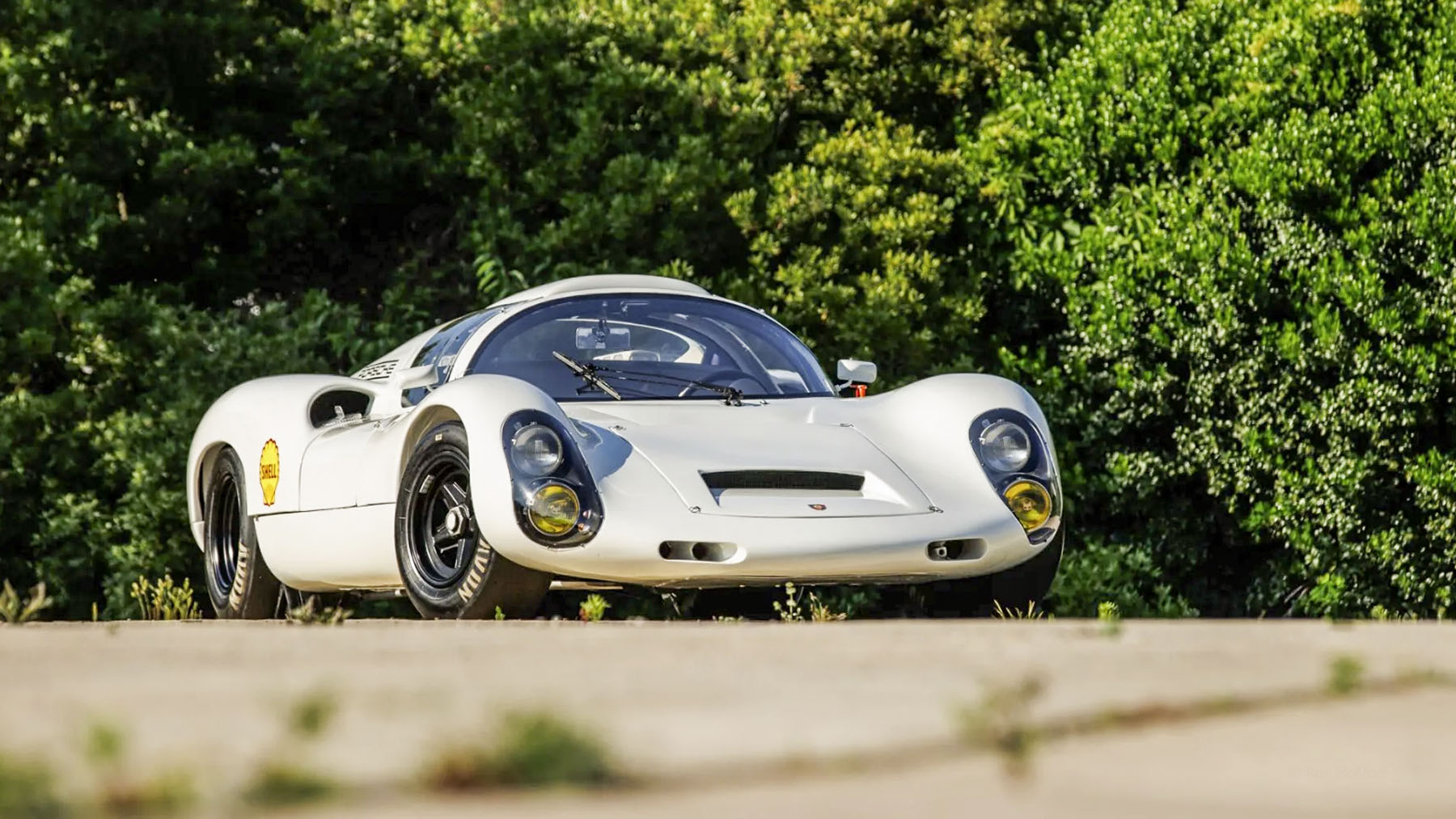 Porsche started their existence as an automobile manufacturer with the model 356, which would popularize the company's iconic tear-drop shape, later modified for the 911.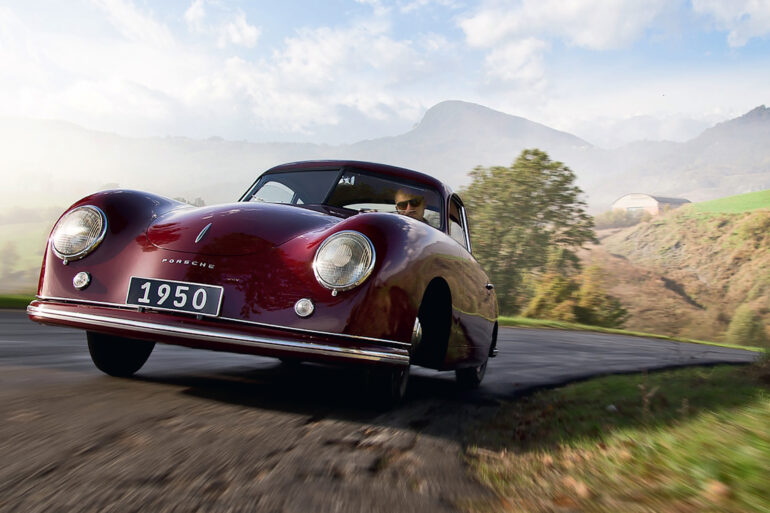 No other endurance race is so revered as the Le Mans 24, and Porsche enthusiasts of all types will enjoy this video documentary just released by Porsche spanning the manufactures many victories at the French "man against machine" spectacle.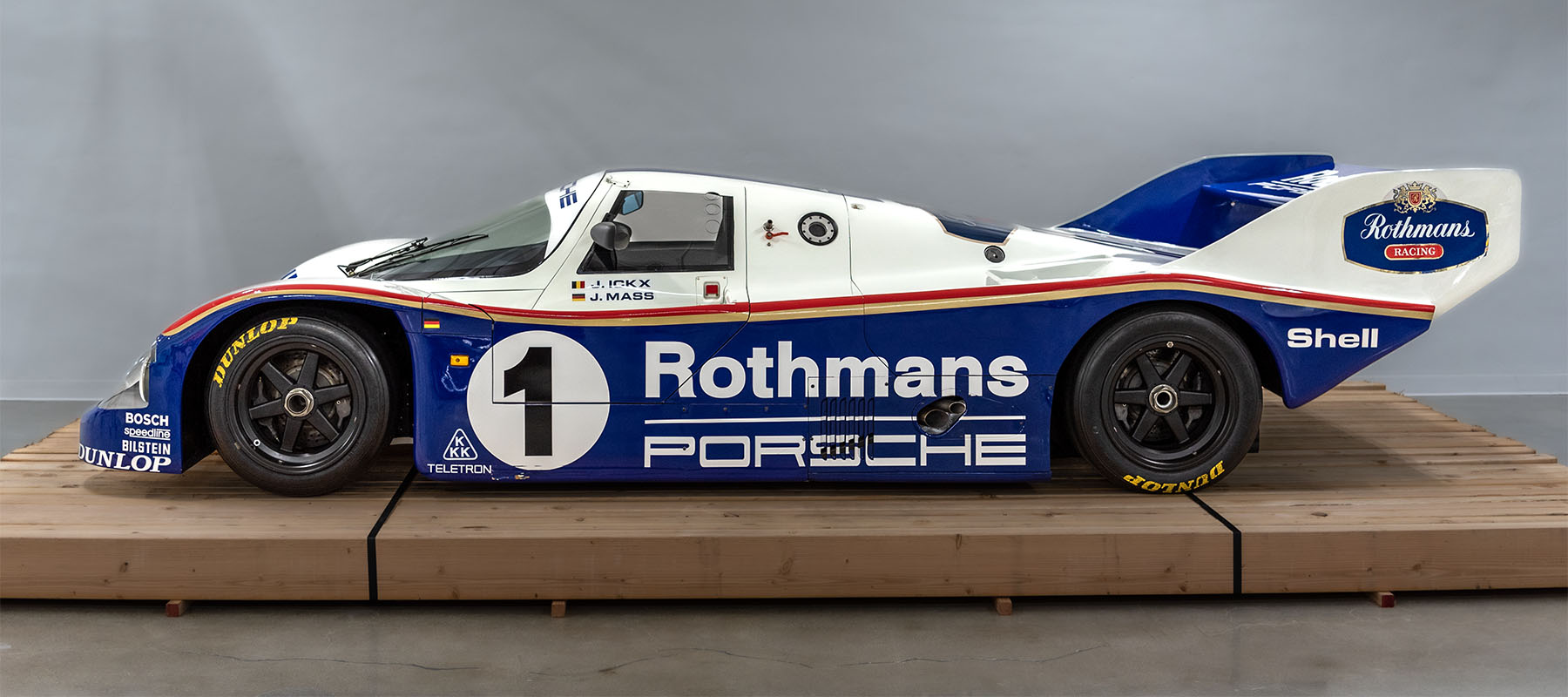 We Are Porsche exhibit at the Petersen Automobile Museum
Opened on the 75th anniversary of Porsche, the exhibit We are Porsche focuses not only on ultra-rare Porsches on display but just as importantly, the faces behind them that helped build the Porsche legend in America.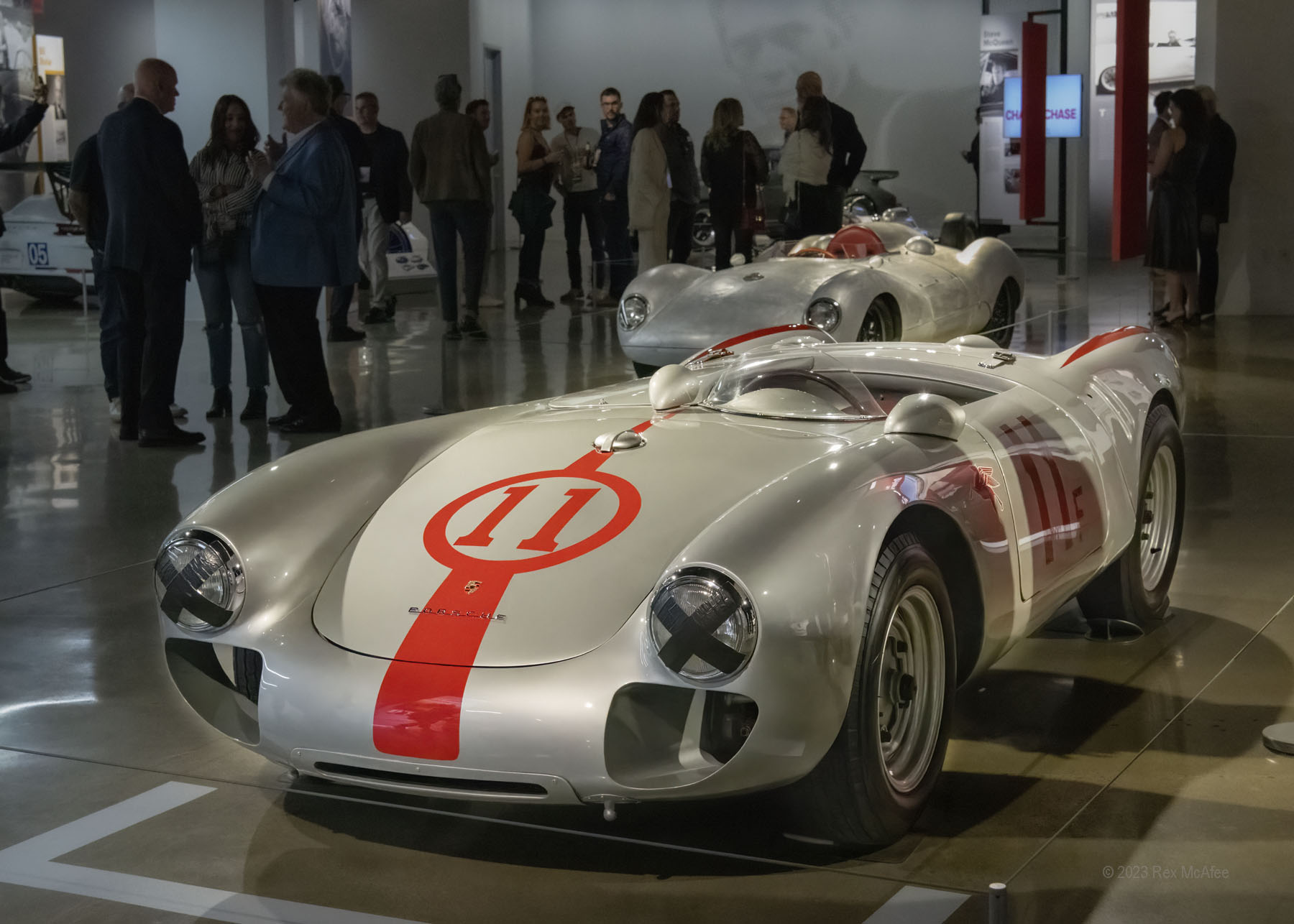 This year's Goodwood Member's Meeting featured the greatest collection of racing Porsche 911s from 1973 to 1998 ever assembled on the UK's most haloed ground of racing.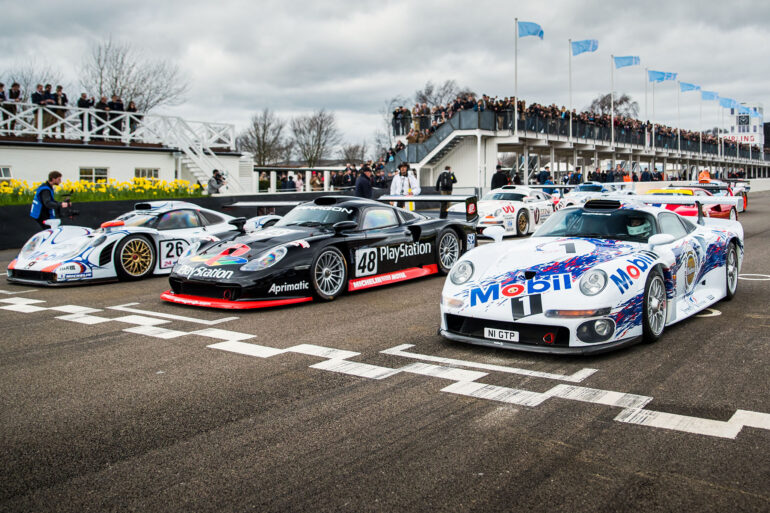 In celebration of the iconic 356, Porsche released images of the "Vision 357" that "…uses the 356 as a basis to underscore the significance of our design DNA."
Action!
Enjoy the long-awaited streaming video from Porsche honoring their past, and revealing their future:
Porsche Newsroom – https://newsroom.porsche.com/en.html
Porsche NewsTV – newstv.porsche.com
Youtube – https://www.youtube.com/@Porsche
LinkedIn – https://www.linkedin.com/company/porsche-ag/
Twitch – https://www.twitch.tv/porsche