Porsche & Le Mans
Newly released "Racing with Giants" video features archival footage of Le Mans past and present, along with interviews with multiple drivers and Porsche team principals, including Allan McNish, Patrick Long, Jacky Ickx and Nick Tandy. Porsche has long competed at Le Mans, though recently solely in the slower GT class. The company will go for an overall victory this year, with new Porsche prototype cars fielded by racing legend Roger Penske.
The one-hour special connects Porsche's 75th anniversary with the 100th anniversary of the running of the 24 Hours of Le Mans. (It's actually the 91st event; the first one ran in 1923.) It also celebrates Porsche's return to the top class at Le Mans, which takes the green flag on June 10.
Watch the video
Derek Bell remembers
When 81-year-old retired racer Derek Bell talks about going fast at the 24 Hours of Le Mans in a Porsche, he's speaking from experience. "I just drove it completely, and stupidly, as fast as I could. And I was going 246 mph. I don't think anybody has gone faster."
That's Bell being interviewed for a documentary called Racing with Giants: Porsche at Le Mans, produced by Mobil 1 and Hagerty Media. "From our own rich history in motorsport and our long-standing relationship with Porsche, this documentary truly celebrates the unique impact that racing has on the cars that we drive every day," said Bryce Huschka, consumer marketing manager for Mobil 1. "For 100 years, Le Mans has uniquely captured the attention and imagination of fans. Thanks to them, our partners and fellow car lovers, we can't wait to bring this exceptional story to life."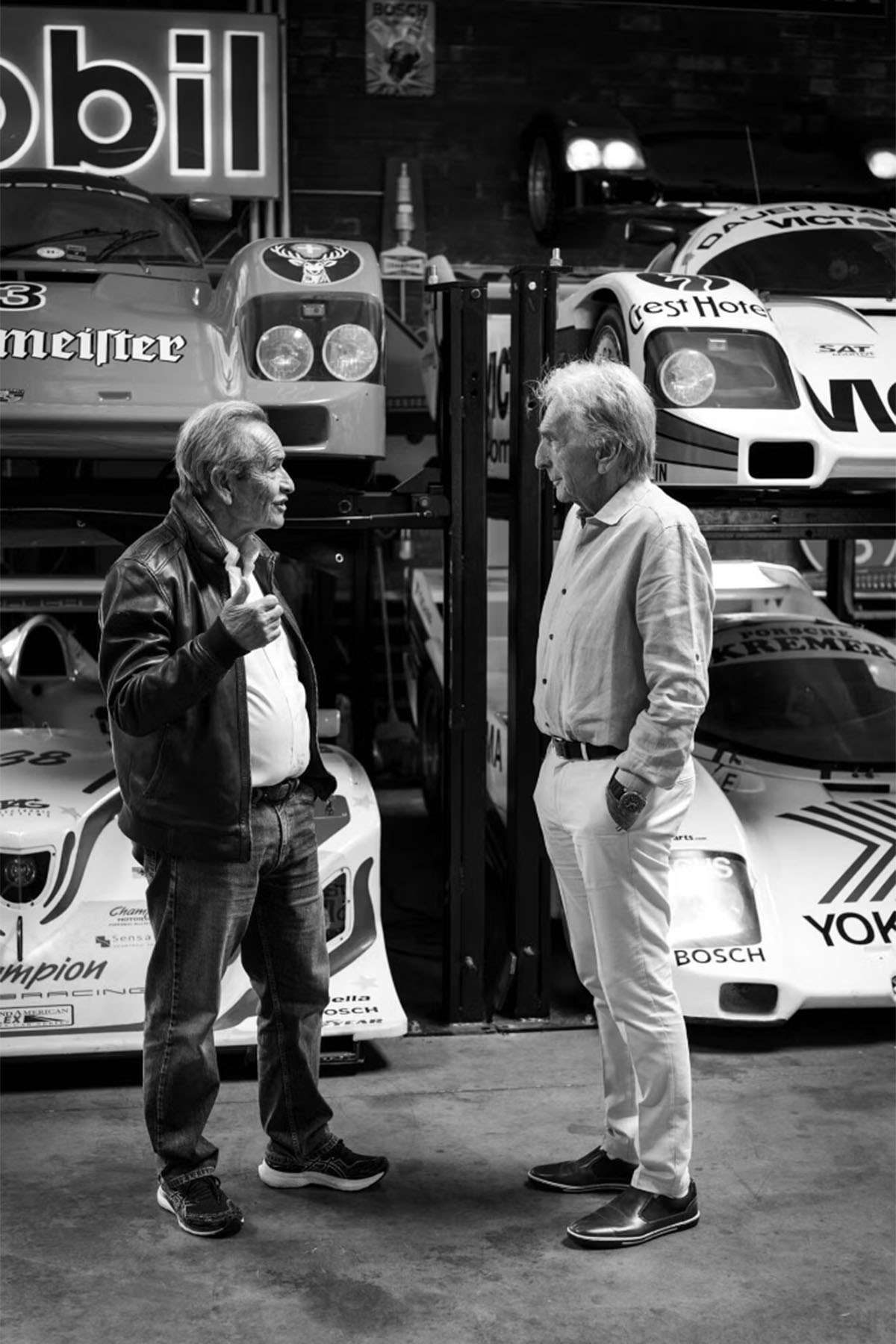 Porsche's first class victory highlighted
It's impossible to celebrate Porsche's legacy at Le Mans without mentioning their 1st class victory that occurred in 1951 with the diminutively powered 356 SL seen below.  Restored to its former glory, the video highlights the importance of this achievement, and lucky participants of this year's 100th Le Mans 24 will get to see it return to the track where Porsche's racing history made headline news.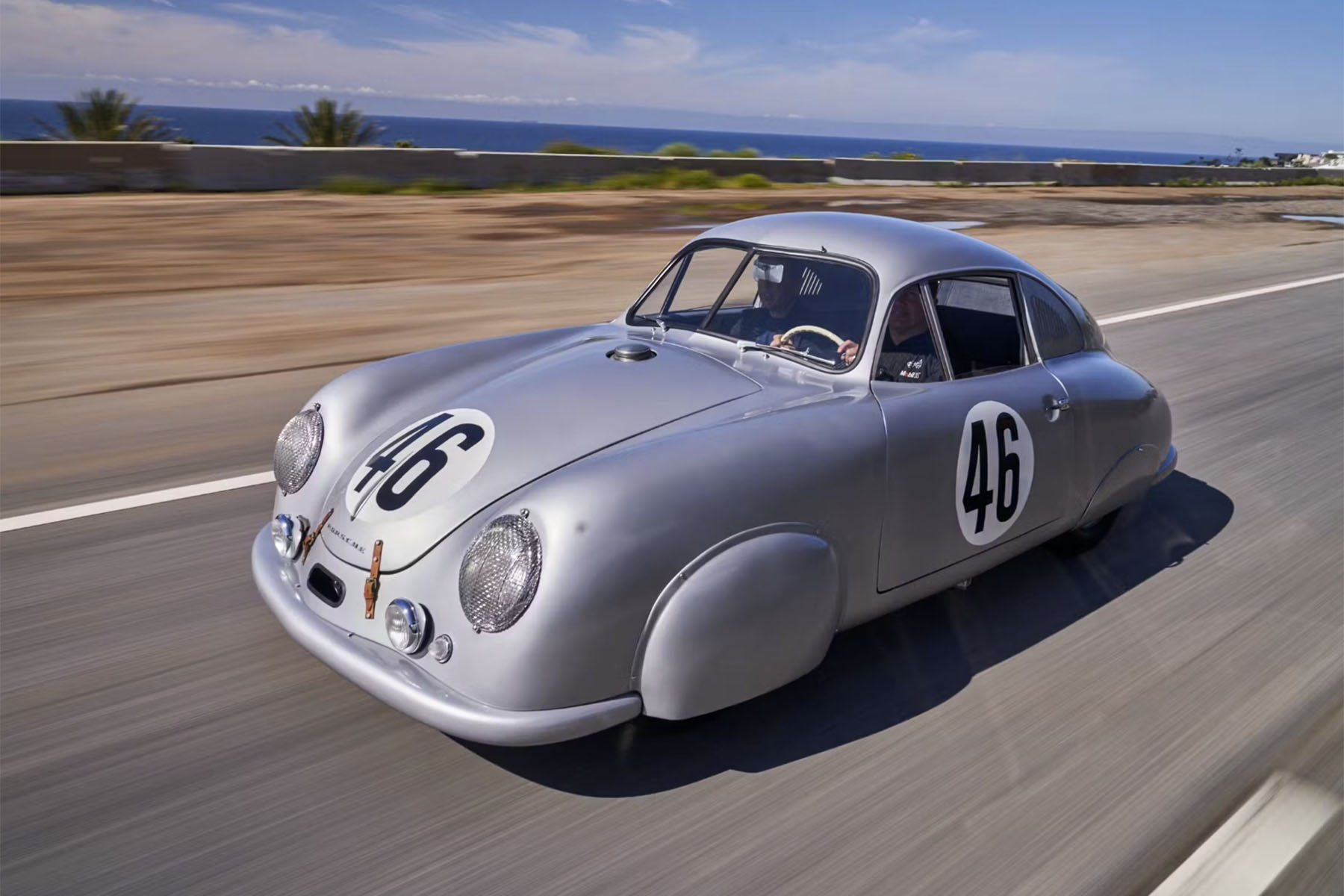 The Porsche 963 attacks Le Mans