2025 Porsche Boxster and Macan EVs
After early success with its Taycan electric vehicle, Porsche's next-generation Boxster and Macan models are set to go fully electric. The all-electric Macan is slated to be the first model based on the Porsche and Audi co-developed Premium Platform Electric (PPE) architecture for its "next level" EVs. The PPE platform is flexible, with various wheelbase and ground clearance levels supporting several different vehicle classes.
Porsche says the initial system output will reach around 450 kW (603 hp) and over 1,000 Nm (737 ft-lb) maximum torque. To enhance the driving experience, Porsche is including a fully variable electronically controlled rear differential and "performance rear axle" to allow for higher agility when accelerating through corners.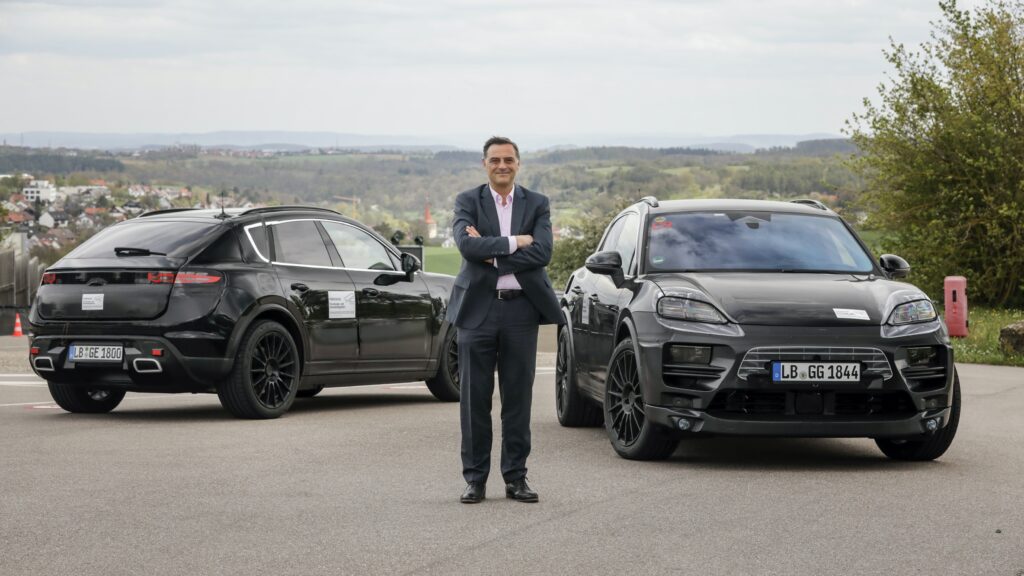 The Macan EV will be equipped with an all-wheel-drive system with two electric motors, one e-motor per axle, allowing precise control. The Macan EV is expected to launch next year, with Porsche promising it will arrive as the "sportiest model in its segment" as it looks to carry on the brand's best-selling name.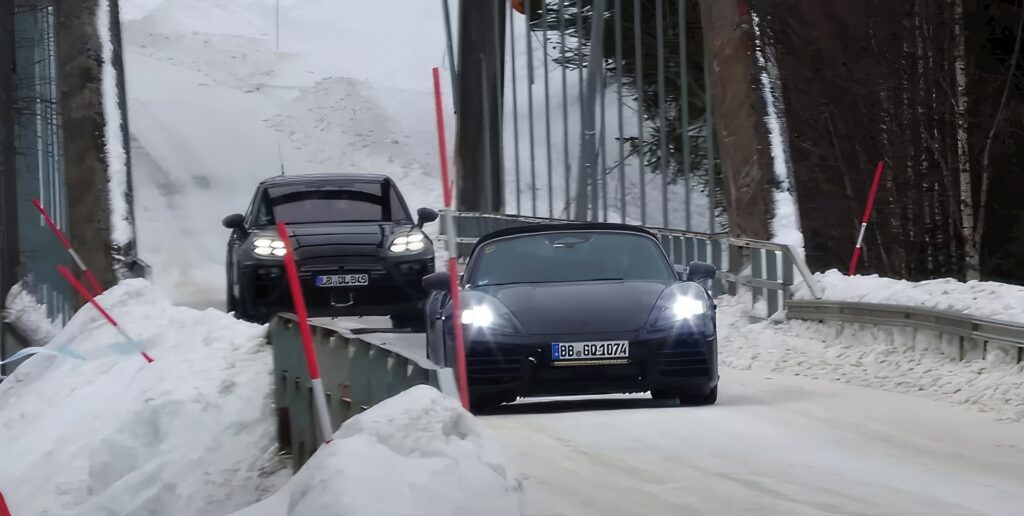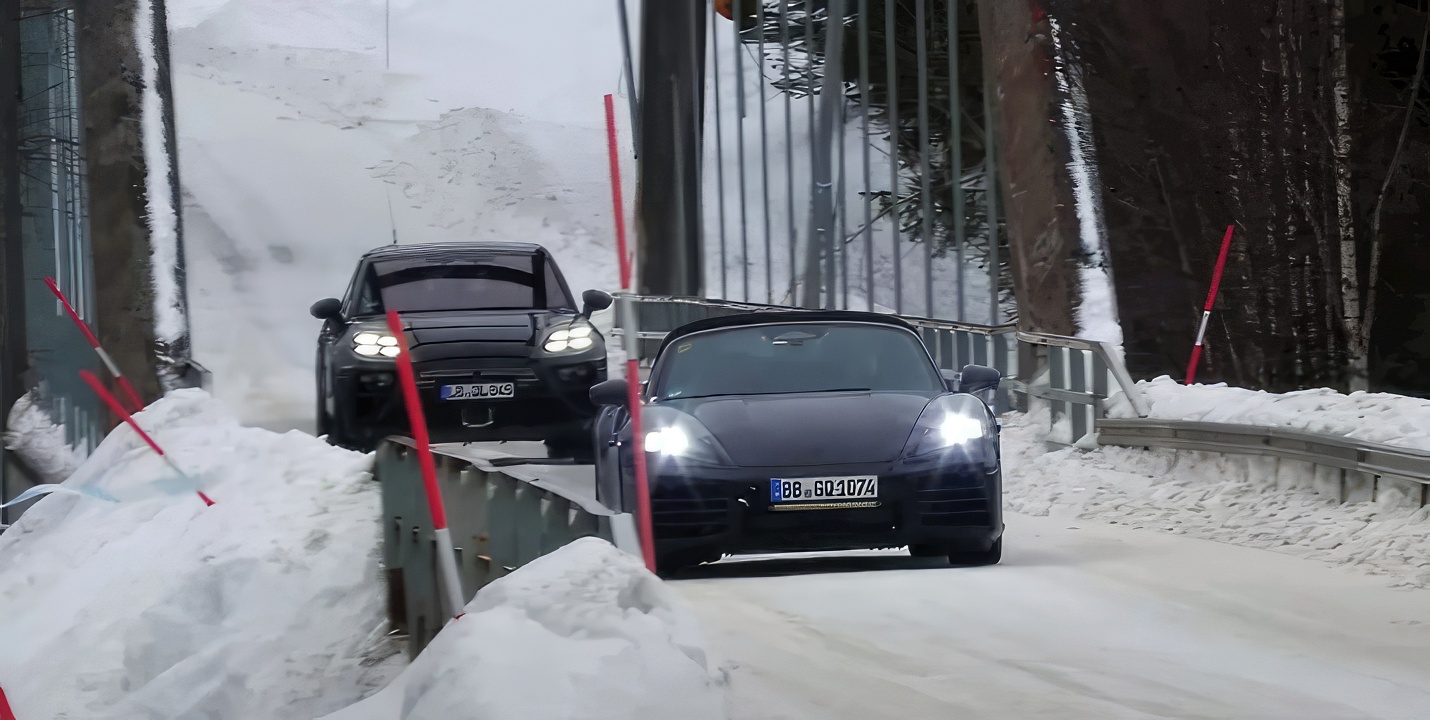 Meanwhile, the Boxster and Cayman models, Porsche's lower-priced sports cars, are also going electric. Like the Macan, the Boxster EV is tipped to ride on a version of the Porsche PPE platform though not much has been confirmed at this point. Check out the video of Porsche's next-generation EVs spied during winter testing from CarSpyMedia.