We've mentioned the Theon Design ITA001  already, the first Italian commission-built Porsche 964-based carbon fiber bodied beauty that packs 400 bhp from a beautiful 4.0-Liter air-cooled-flat-six engine, but keep in mind these amazing restomod Porsche are built in Oxfordshire, the United Kingdom, and as it turns out, their Italian customer is allowing Theon Design to showcase their amazing workmanship at the upcoming Salon Privé London 2023 edition later this month before the car is shipped to her fortunate customer in Italy.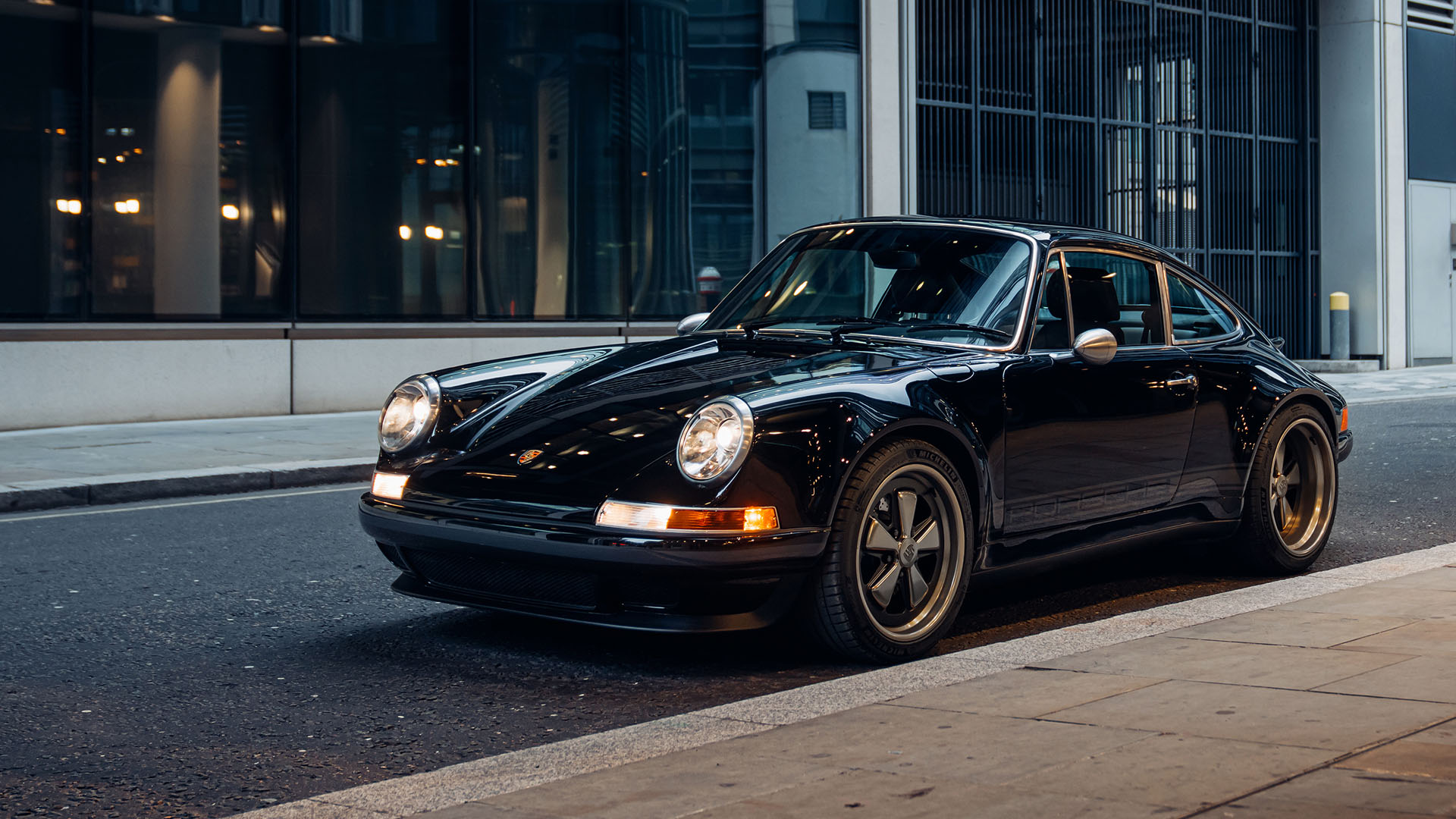 The ITA001 might look like a classic Porsche, but make no mistake, this is a state-of-the-art modern reinterpretation using the latest technology and building techniques, and what makes this project even better is the fact that most parts used by Theon Design are sourced locally in the UK, in UK's Motorsport Valley, where they take a Porsche 911 964 Carrera 4 and transform it into a bespoke restomod, weighing in at just 1,152 kg, this lightweight supercar comes with a 993 RS sourced six-speed manual mated to a limited-slip differential, while absolutely beautiful Fuchs alloy wheels in large 18-inch diameter cover 993 RS disc brakes.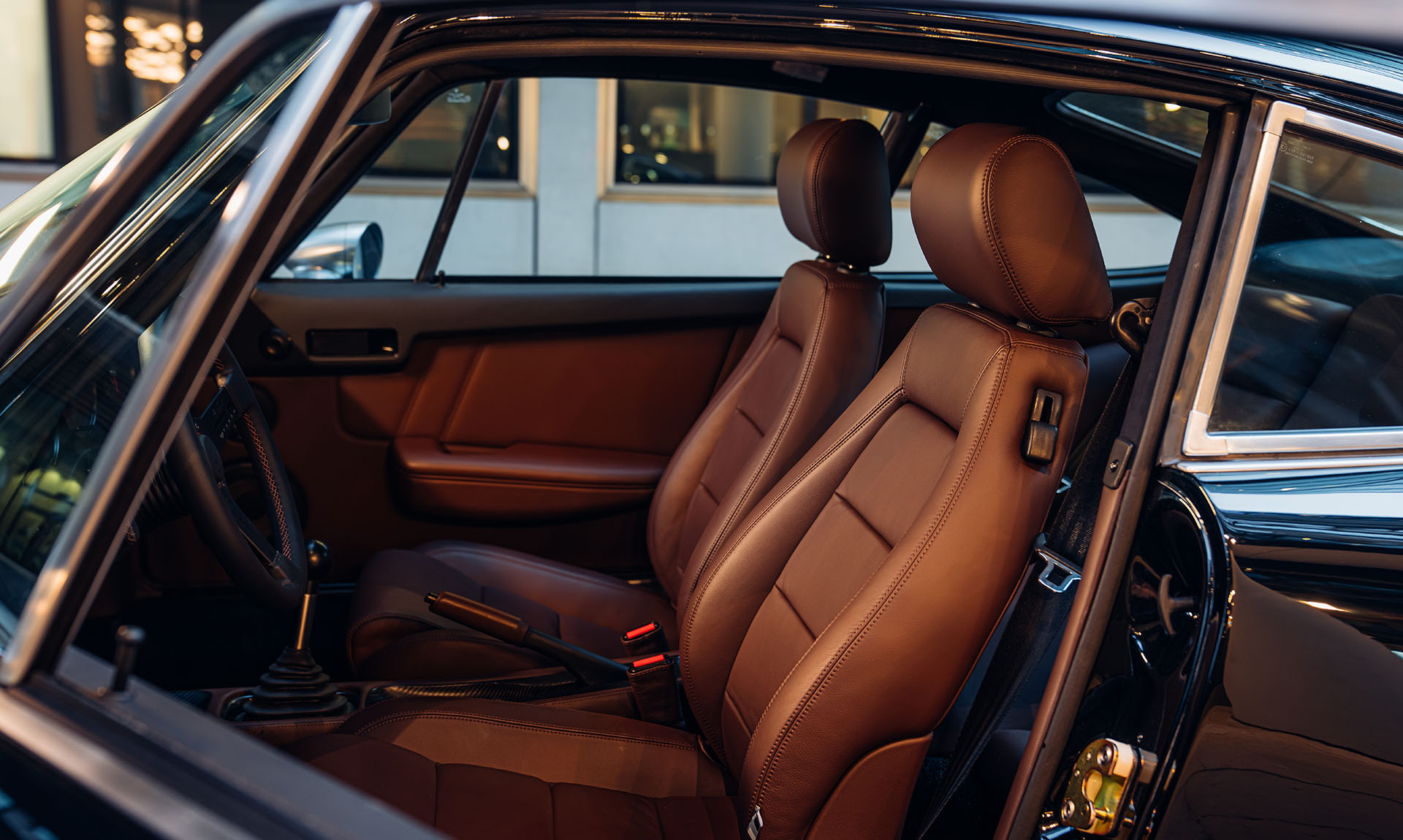 Remember those classic Recaro seats that were all the rage back in the 80s, well they made a return inside this ITA001 edition from Theon Design, these 'Touring' seats are covered in a stunning Bridle leather tobacco shade that complements the breathtaking stealth exterior finish, but that is where the 80s are sent to the past by a thundering Focal sound system with Bluetooth controlled smartphone link, the phone can be stored inside a magnetic wireless charging station hiding in the dashboard, all classic-looking, but with modern technology out of sight.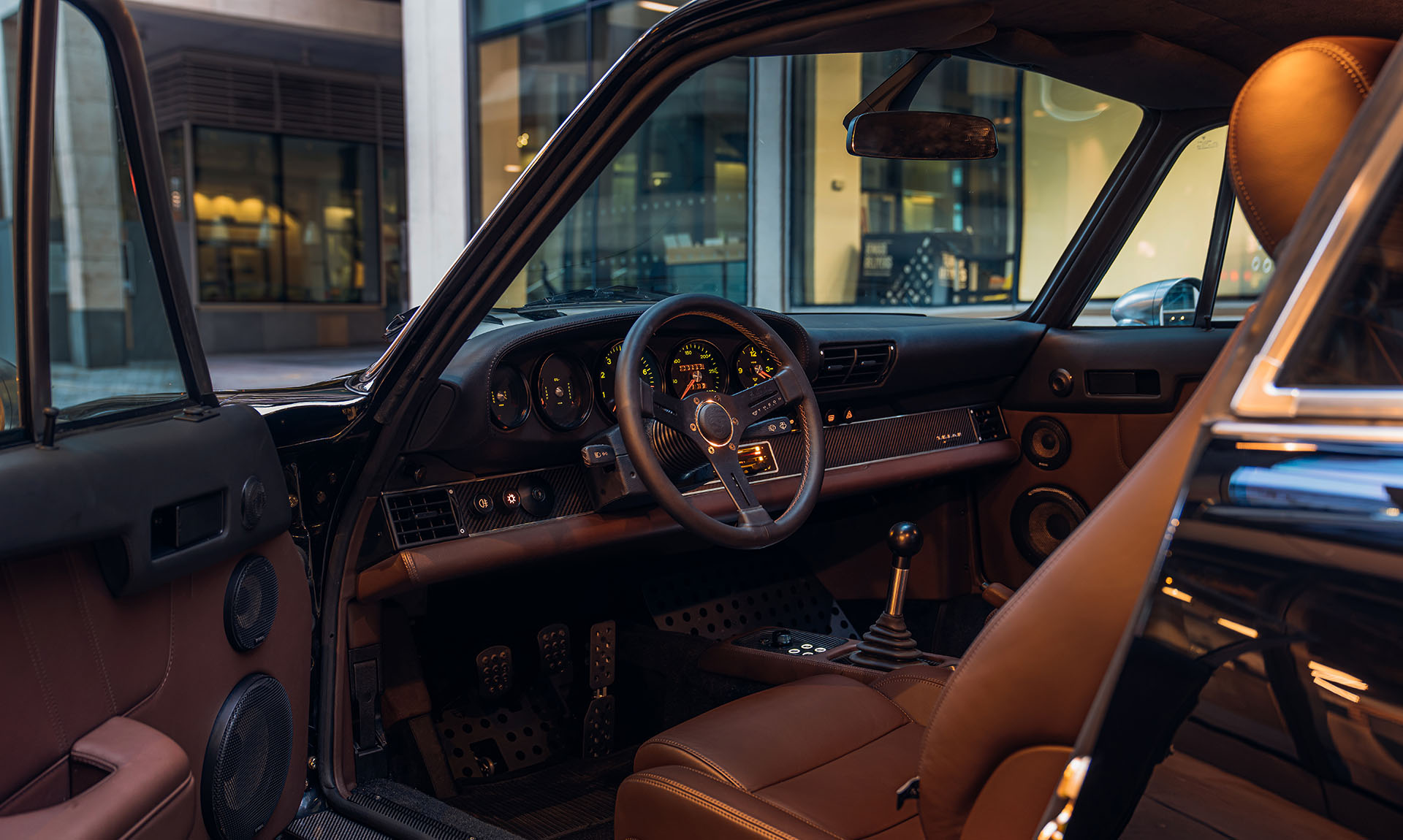 As you might expect, all this excellence and exclusivity comes at a price, based in the UK, these bespoke Porsche start at £380,000 which at the time of writing converts to €435,000 or US$ 475,000 … and this doesn't even include the donor car Theon Design requires to create these unique cars that are built in very close relationship with the client, Theon design builds these ITAxxx versions specifically for one customer at a time, so it takes a lot of meetings to get each and every detail just right, which takes about 18 months from start to finish.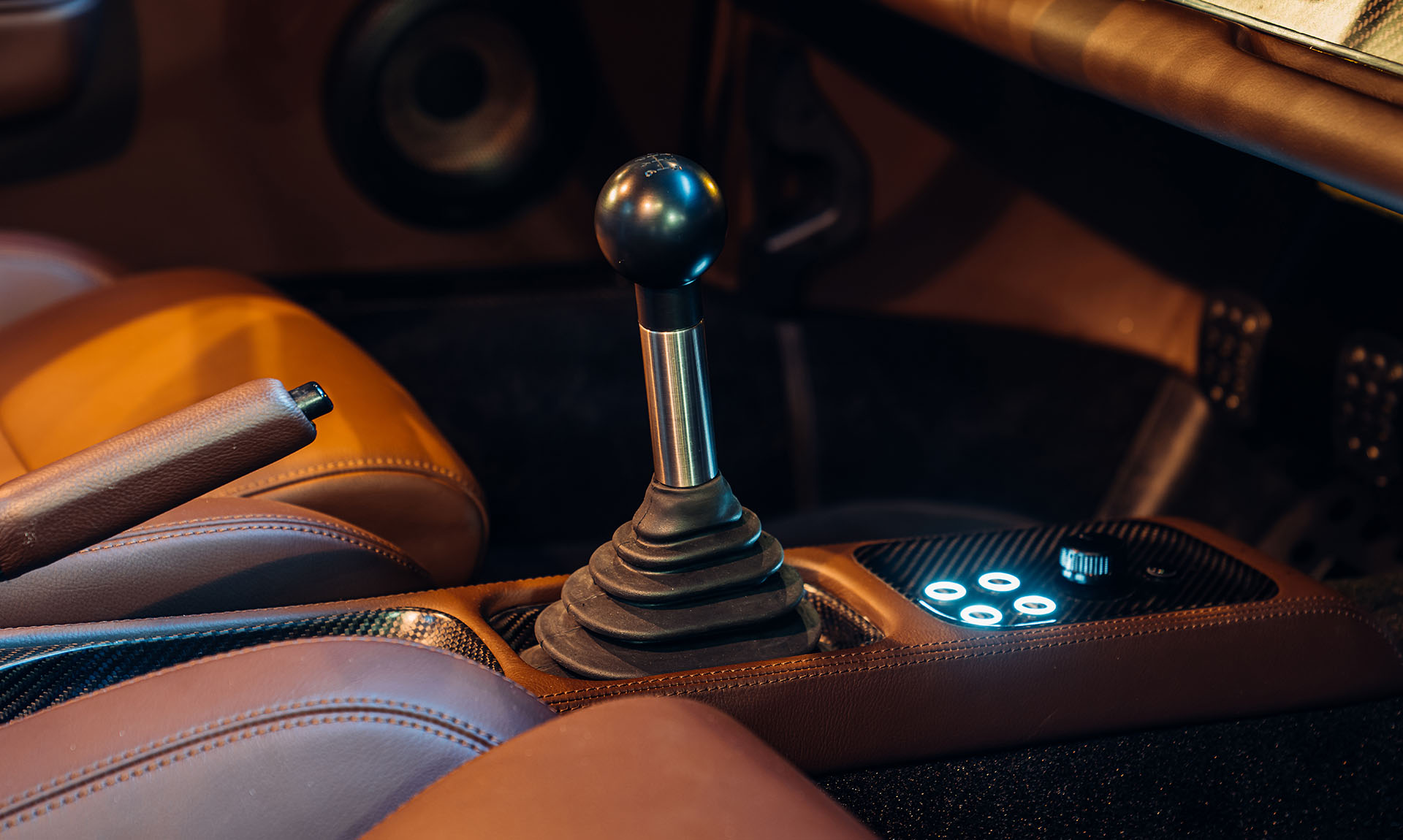 "We are very excited to be exhibiting for the very first time at Salon Privé London with our latest creation, ITA001. The car has been created for a discerning collector from Milan, and is genuinely the realization of their Porsche 911 fantasy. We believe it will deliver the ultimate air-cooled Porsche 911 experience and we look forward to meeting enthusiasts at Salon Privé London to share our obsession with Porsche," said Theon Co-Founder Adam Hawley.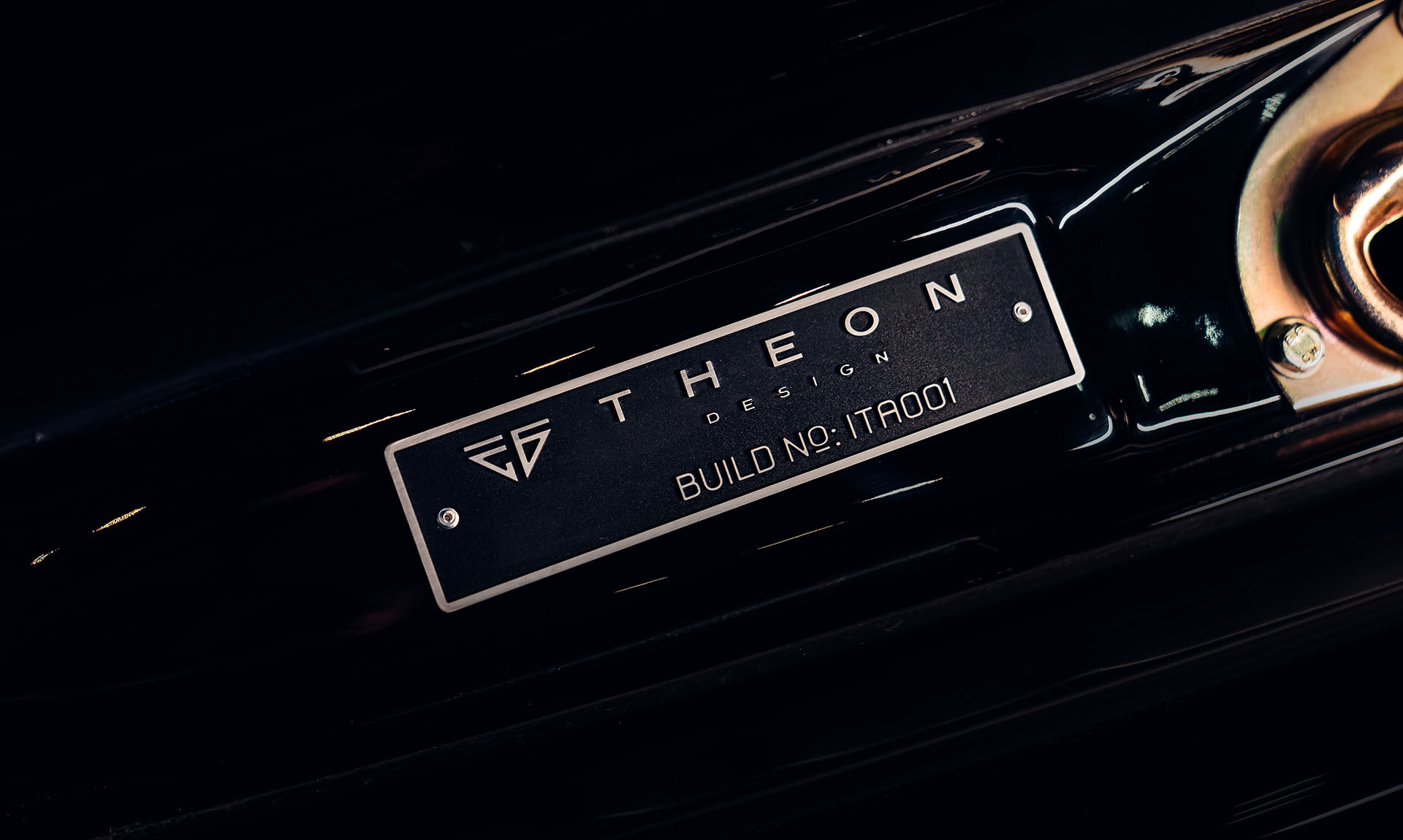 "It's terrific that Theon Design is joining us with its gorgeous new commission ahead of it traveling to Italy. The full specification is incredible, and I know our London visitors will be amazed by the stunning Schwartz Black color of the all-carbon body and its gorgeous 18-inch Fuchs wheels. It's classically stylish, impeccably tailored, and a connoisseur's dream," said Salon Privé Director David Bagley.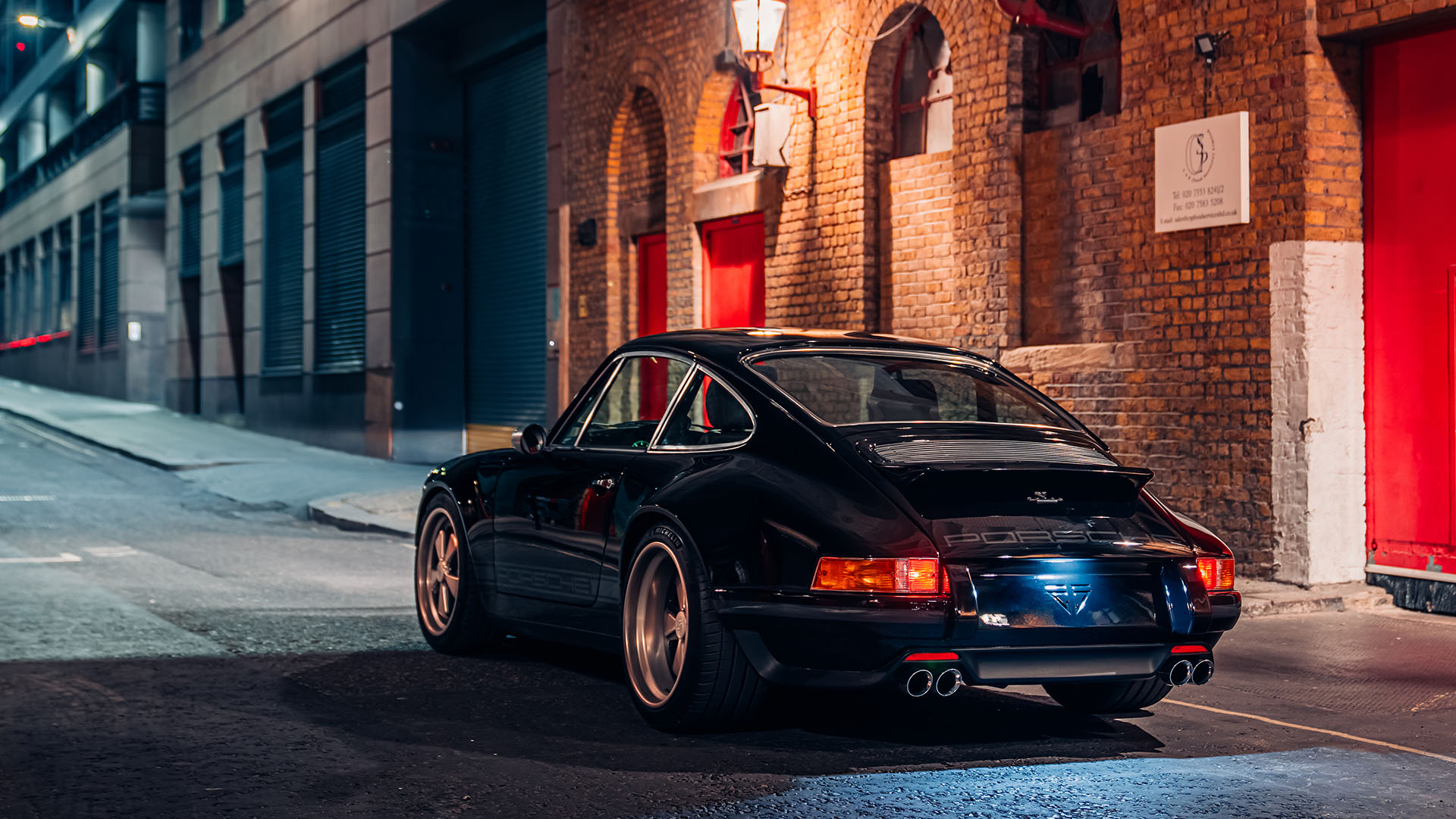 Salon Privé London is one of the world's most prestigious automotive events and the sister event to the globally renowned Salon Privé at Blenheim Palace which is now in its 18th year. Set to be the capital's most exclusive automotive party, Salon Privé London offers plenty to see and do in addition to the motoring attractions. There will be a luxury shopping village featuring brands such as high-end British Jewellery designer Boodles and watches from the famed luxury brand, Montblanc.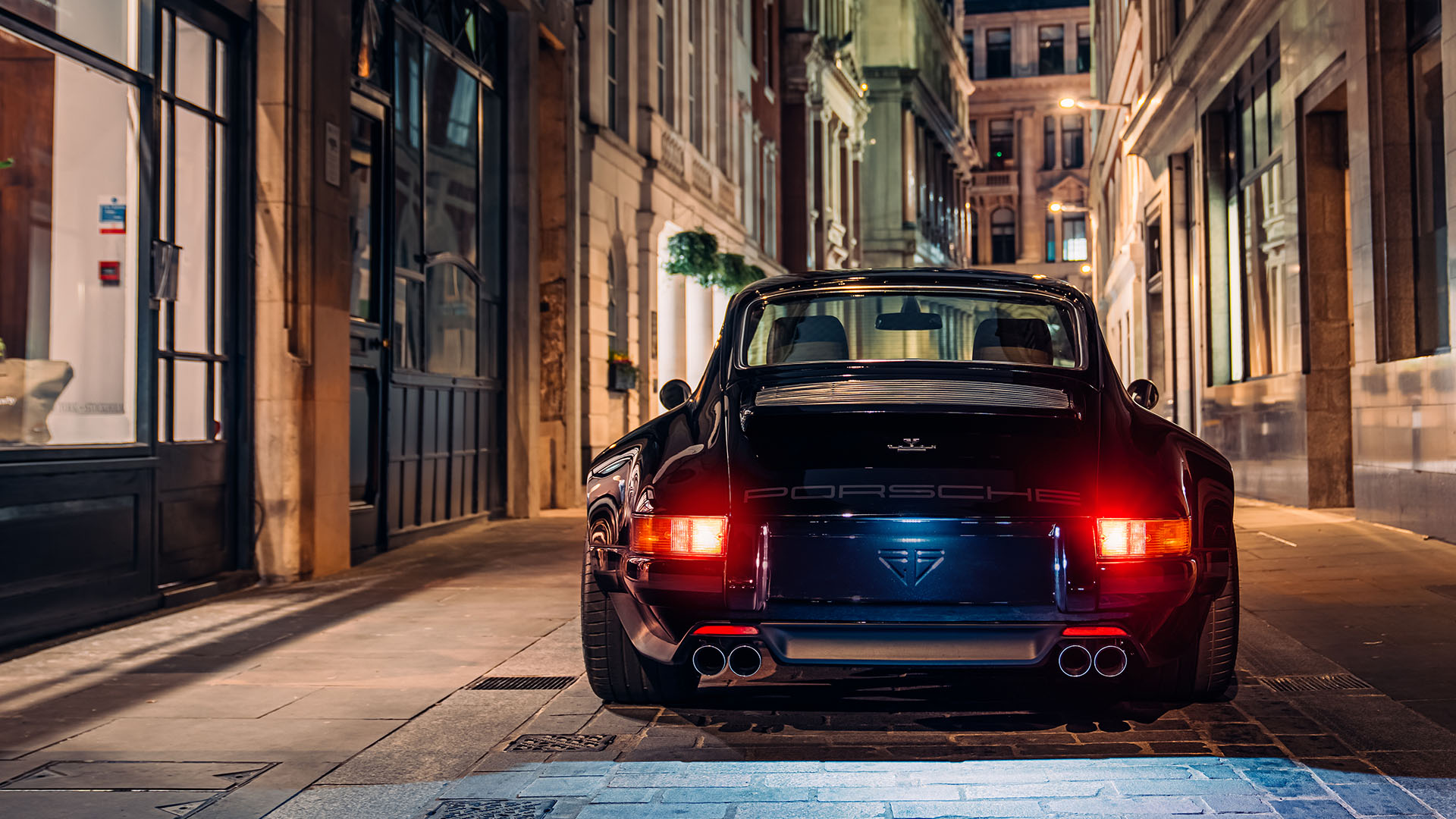 "We're delighted to reveal ITA001 to the world," continued Adam Hawley, Theon Design Co-Founder. "It retains the air-cooled enthralling 911's charm, but blends it with modern, focused performance and dynamic ability; it's a classic 911 with an addictive dose of modern GT3 thrown in. We've applied Theon Design's signature blend of cutting-edge automotive technology, OEM grade design and manufacturing techniques, along with British hand-crafted quality – all fused together by a team obsessed with achieving air-cooled Porsche perfection. The results speak for themselves; we've nailed the customer's brief and delivered a classily stylish, almost understated 911 – with thrilling, modern performance that's anything but."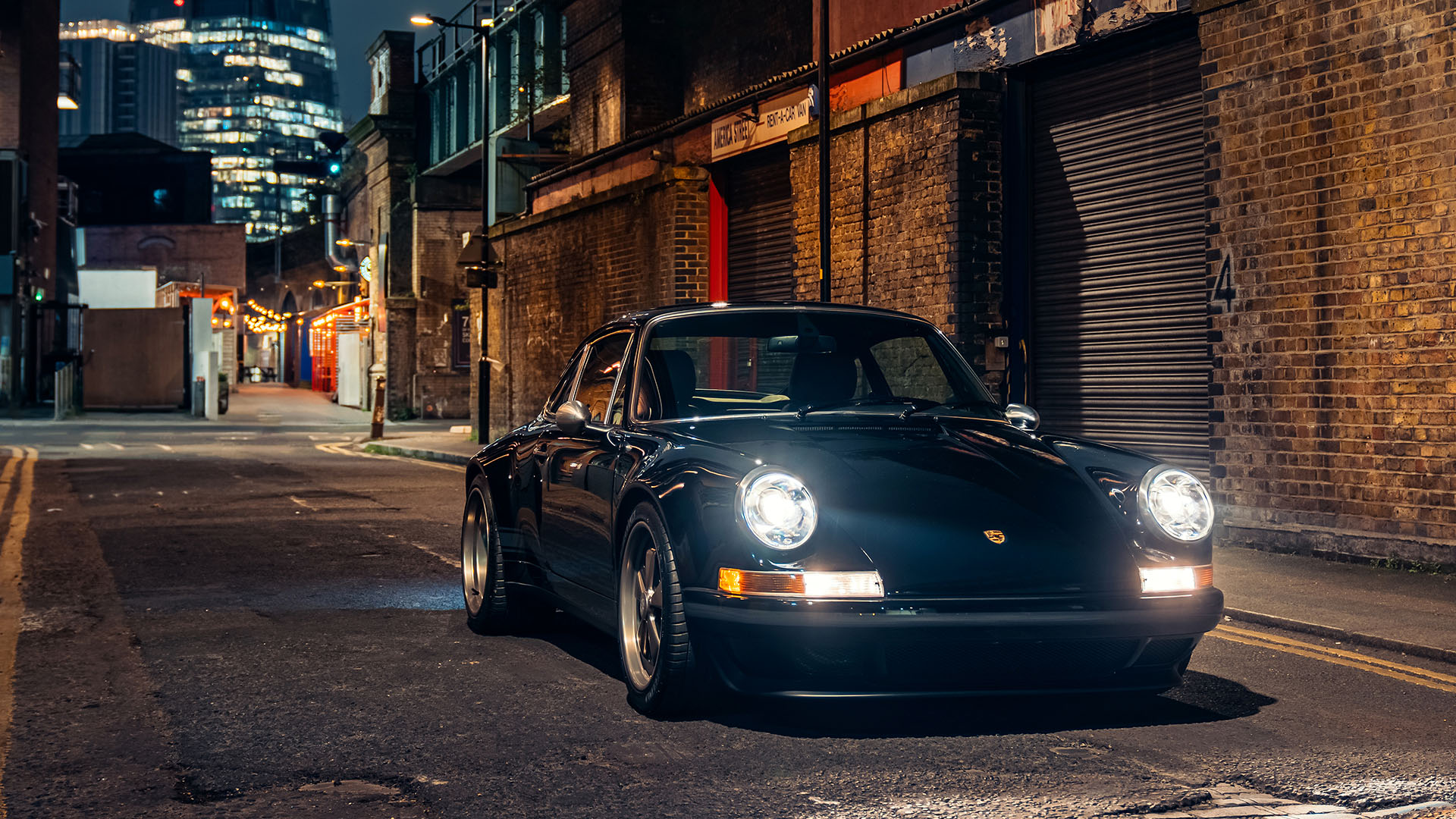 "At Theon Design, we're all obsessive about Porsche. We enhance these wonderful machines in a considered way, ensuring our work is in keeping with the brand's ethos," explains Theon Co-Founder Adam Hawley. "We use the word 'enhance' deliberately, going to great lengths to make sure that the unique air-cooled Porsche feel is preserved; just distilled to make the driving experience all that more intoxicating. Our mission is to elevate the air-cooled 911 to all-new levels of performance and dynamic ability – while ensuring the car retains that endlessly beguiling Porsche DNA."