Porsche is a company that loves special editions, this is something we all know. However, it is only once in a blue moon that they announce a special edition that isn't a technology powerhouse, and instead looks back through the decades for inspiration.
The last time it happened was in 2016 with the Type 991 911R, a six-speed manual, rear wheel drive only car that stripped away basically everything else apart from the steering wheel, the pedals, the seats, and that glorious shifter. It was the epitome of pure 911, raw, visceral, bringing back the feeling of being completely as one with the car. Well, 911 purists, today is your day to rejoice.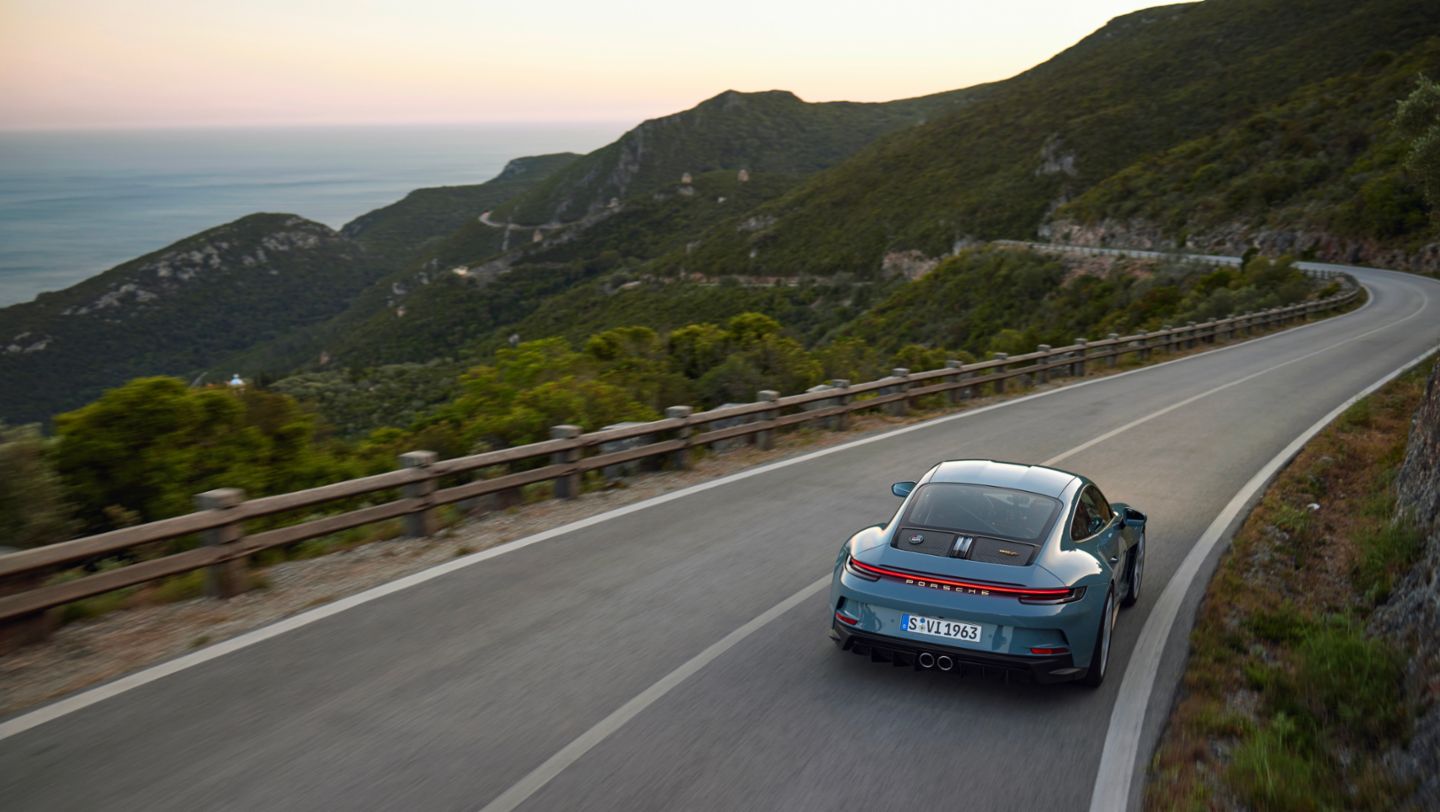 Porsche has revealed the next purist model, the Type 992 911 S/T. Instead of looking back just at the years before power steering and water cooling, this model has cast its gaze all the way back to the end of the 1960s, when the 1969 911 S was offered in a special race trim to customers. Internally at Stuttgart, those special racing models were coded as 911 ST, and were as close to stripped bare as was possible, then stiffened and had their engines modified to improve acceleration, cornering grip, braking and traction significantly over the road going model.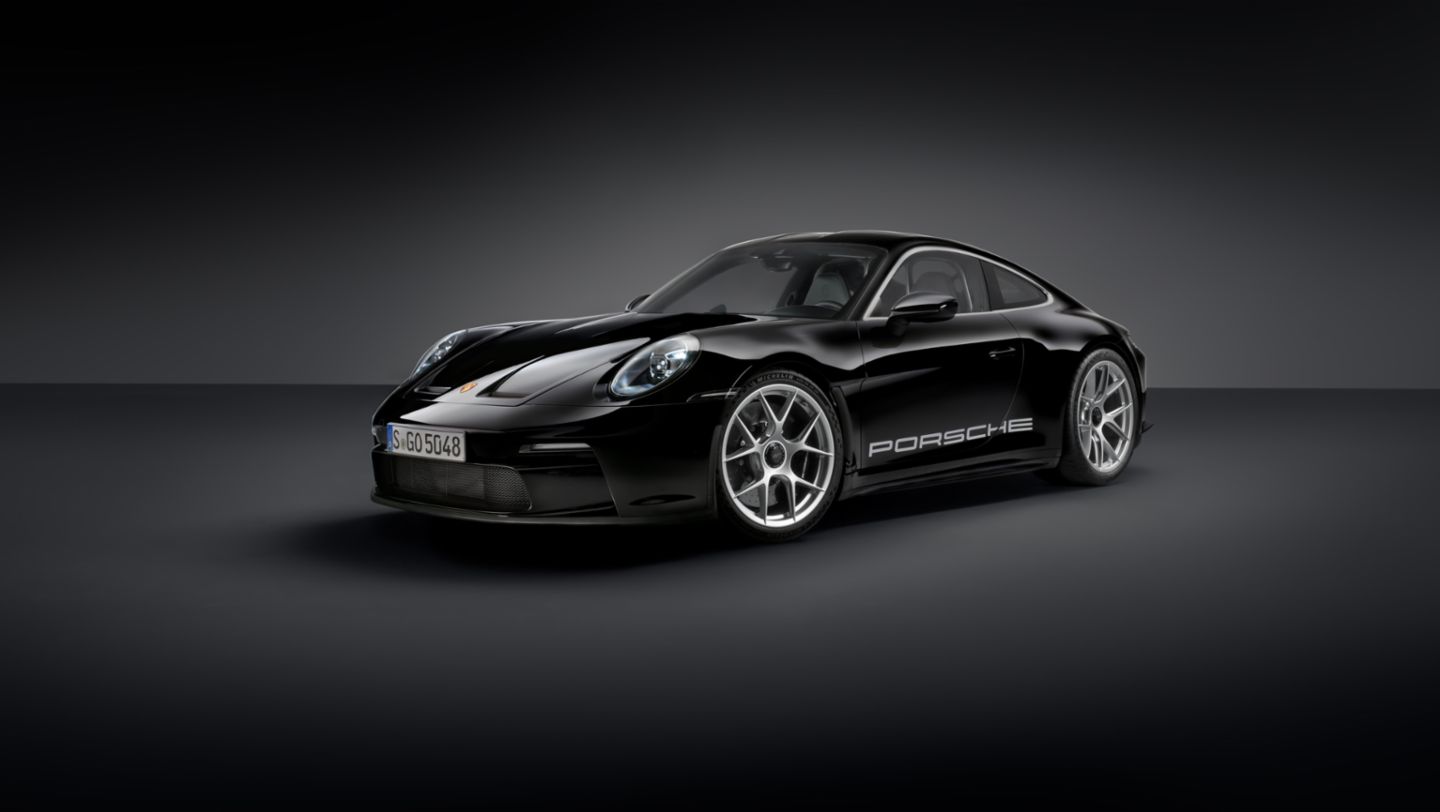 Drawing upon that idea, the new 911 S/T takes the dynamics and stiffness of the 992 GT3 Touring with the power and sheer thrills of the 992 GT3 RS, and places all of it in perhaps the lightest weight 911 in a generation. It does away with the big wings, however, and instead only features a small gurney flap at the rear and relies on sheer mechanical grip instead of aerodynamics for handling, exactly like the 911 ST's in 1969.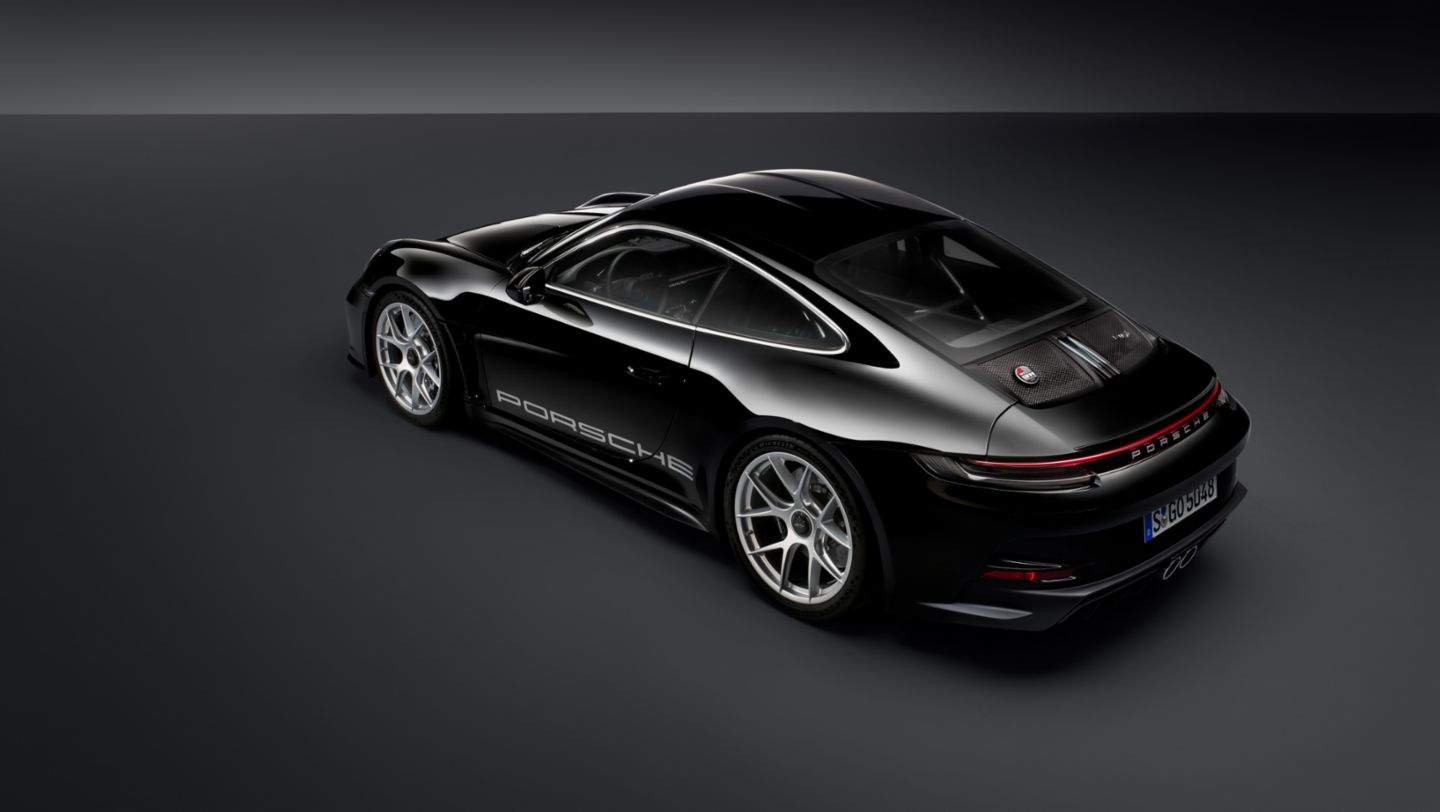 Power is at 518 HP from the awesome naturally aspirated 4.0L flat-six plucked right off the GT3 RS production line. As with any purist model, it is rear-wheel-drive only, and there is no PDK in sight, instead throwing things back to a row-your-own close ratio 6-speed with a lightweight clutch.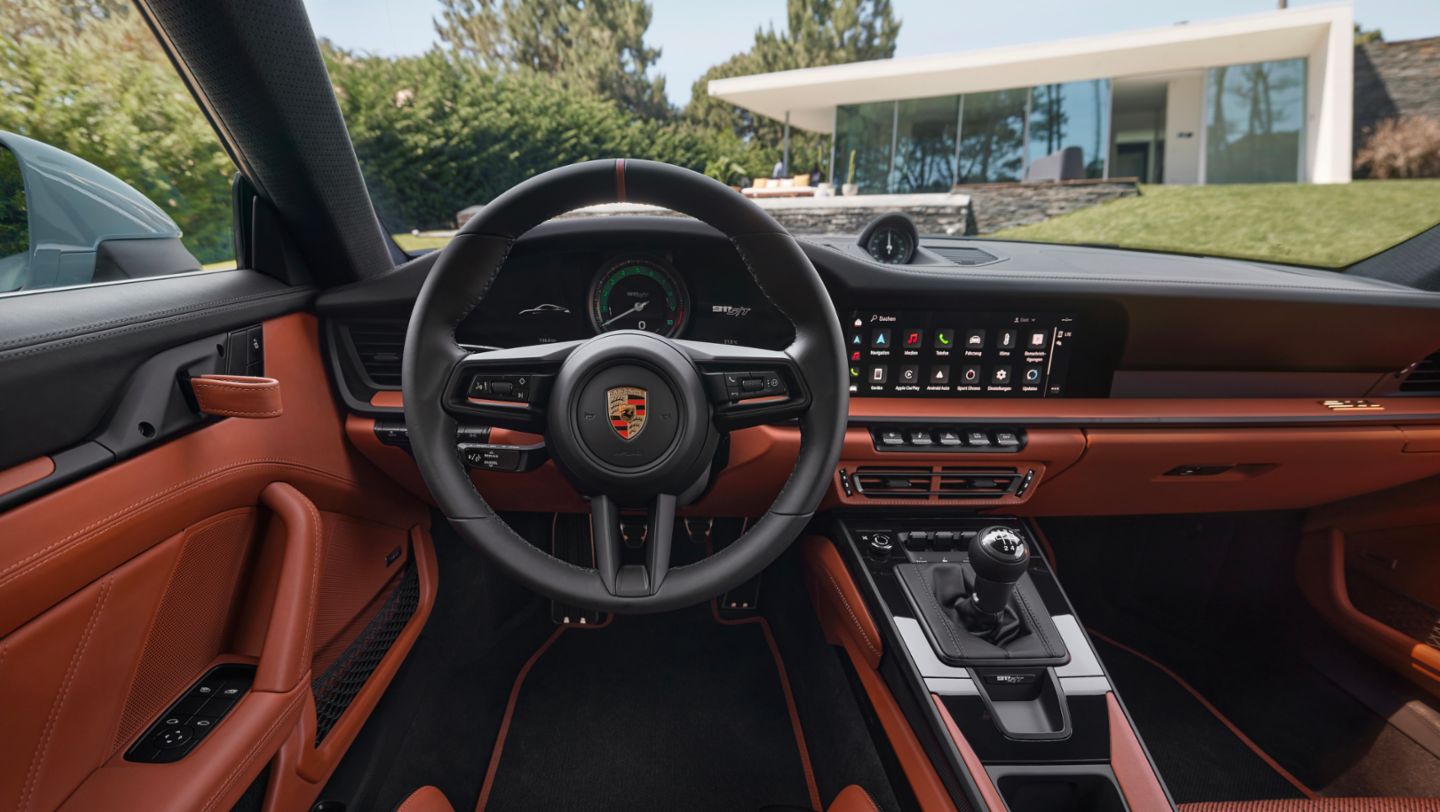 In fact, the lightening has dropped the car's overall curb weight to a scant 1,380 kg (3,042 lbs), a full 216 kg (476 lbs) lighter than the Type 992 911 Carrera. This makes it the lightest weight 992 model entering production.
There will only be 1,963 units made, matching the first year that the 911 was sold. MSRP has been set at $291,650 USD.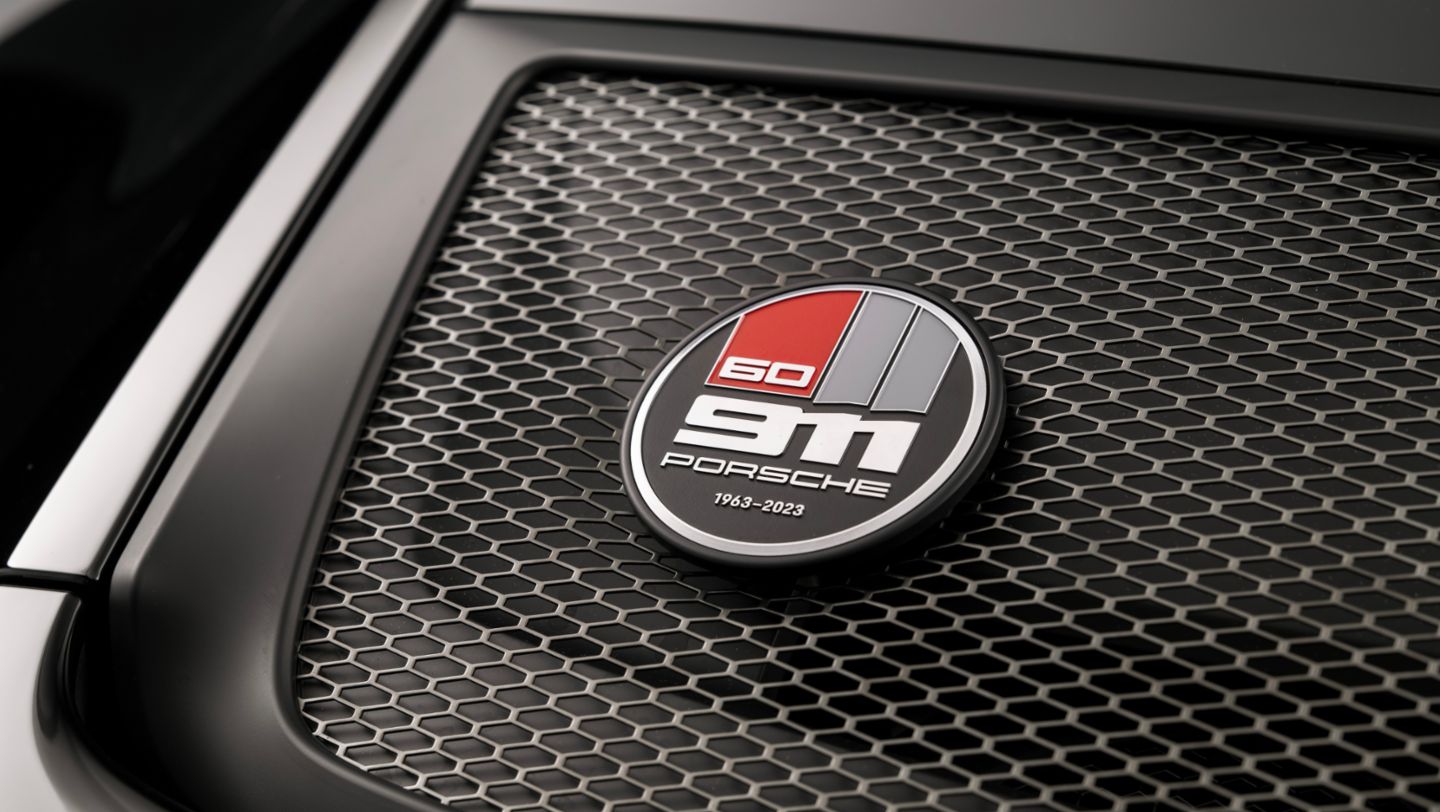 There will also be a full in-depth look at all the features and purist bits of the 911 S/T coming later this week, so keep your eyes peeled for that. If you haven't signed up for our newsletter yet, sign up in the big yellow box below so that you'll not miss that feature the moment it is live on our site!
For now, even we're drooling slightly at the idea of a Type 922 911 with nothing but three pedals, a steering wheel, six close, mechanical gears, and power fired out just the rear wheels…