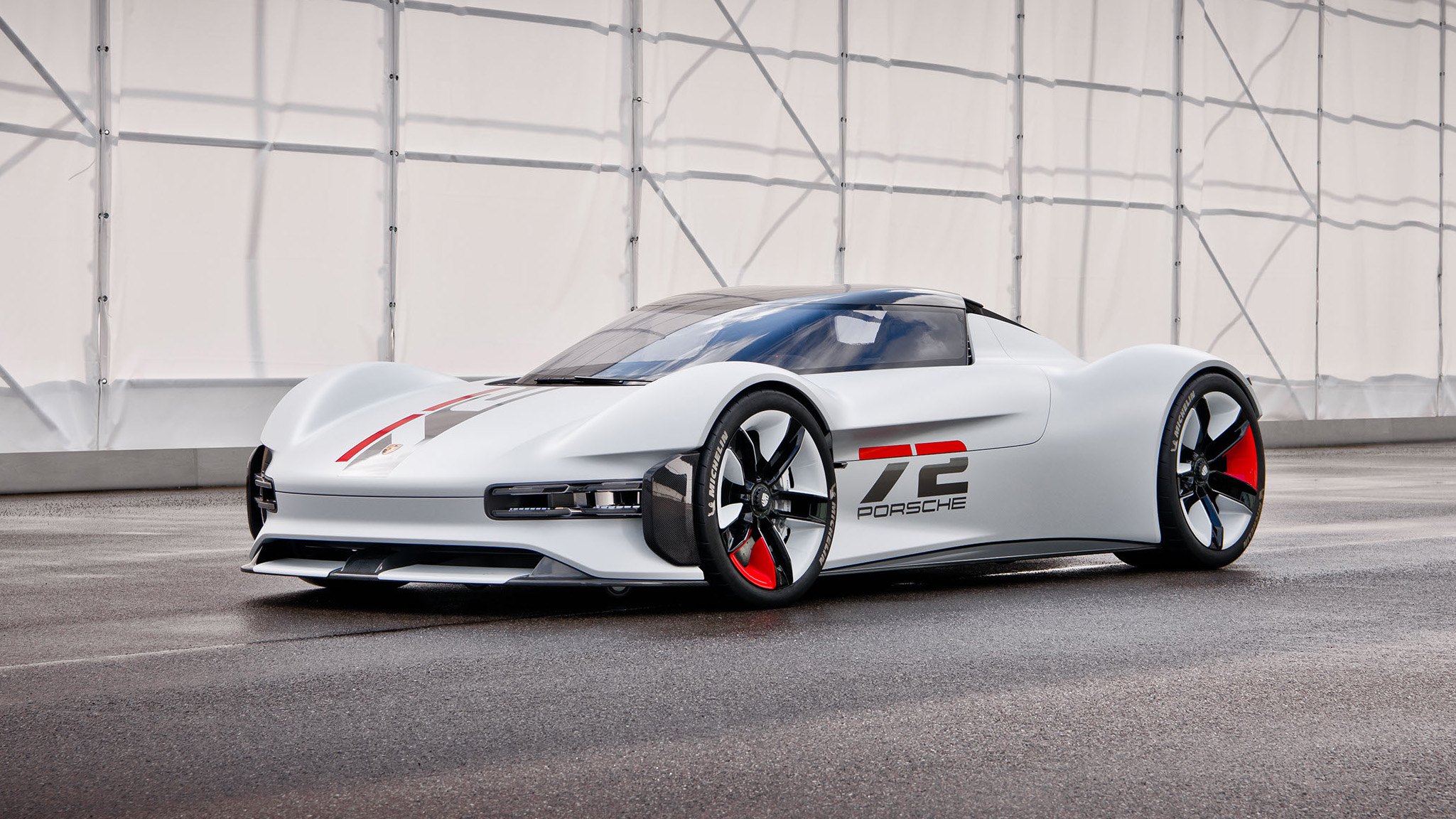 Porsche has finally unveiled its take on an electric hypercar. It's called the Porsche Vision Gran Turismo, but there's a caveat. As implied by the name, this concept has been wholly designed for use in the gaming world. It is expected to be one of the showcase cars in the upcoming seventh installment of the Gran Turismo franchise.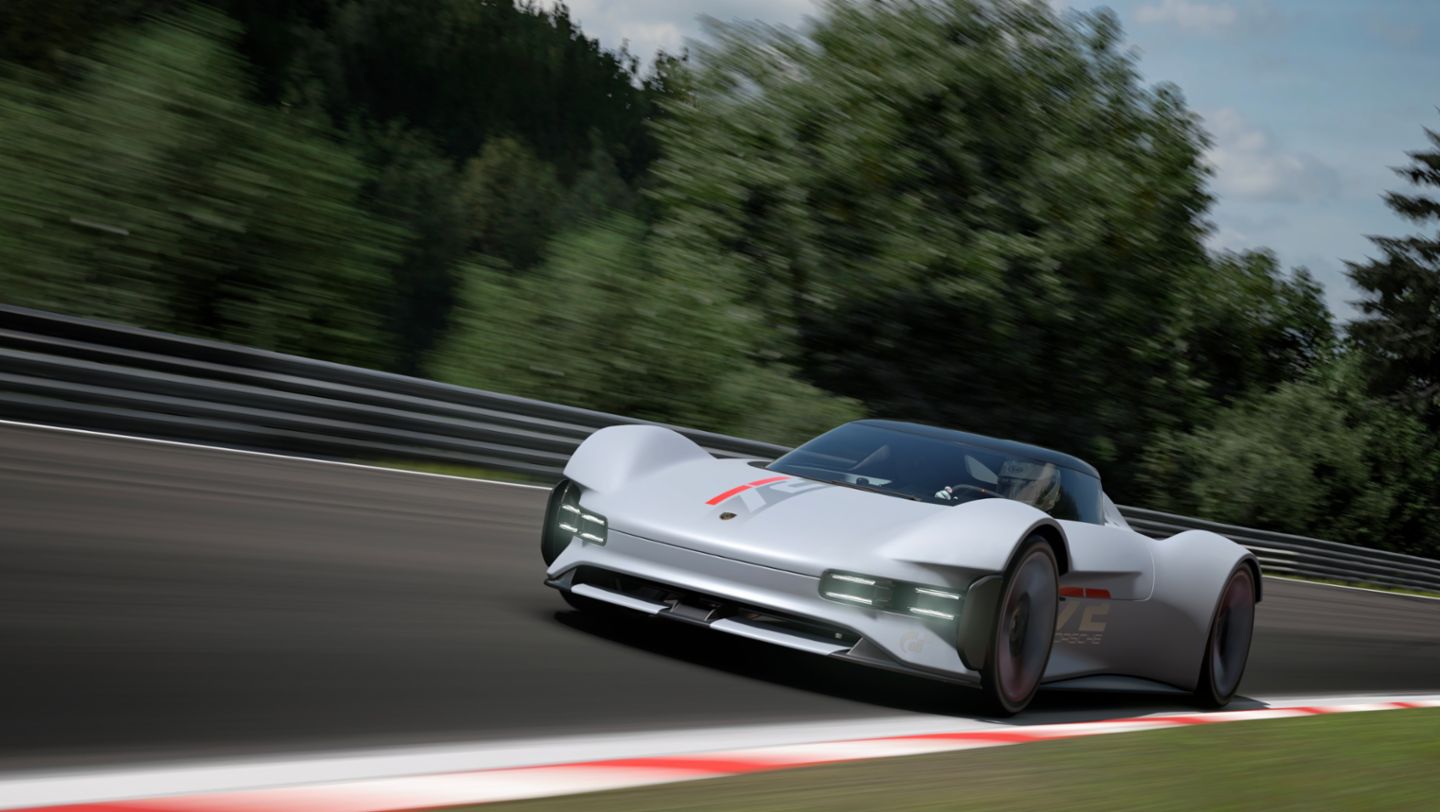 The Porsche Vision Gran Turismo officially marks its arrival on board the Vision Gran Turismo program. Conceived by Polyphony Digital Studios in 2013, the program allows automakers to go wild with their imagination, designing virtual concept cars to feature in the popular video game. It is the first car designed by Porsche solely for the virtual gaming world and marks an important milestone in the collaboration between Porsche and Polyphony.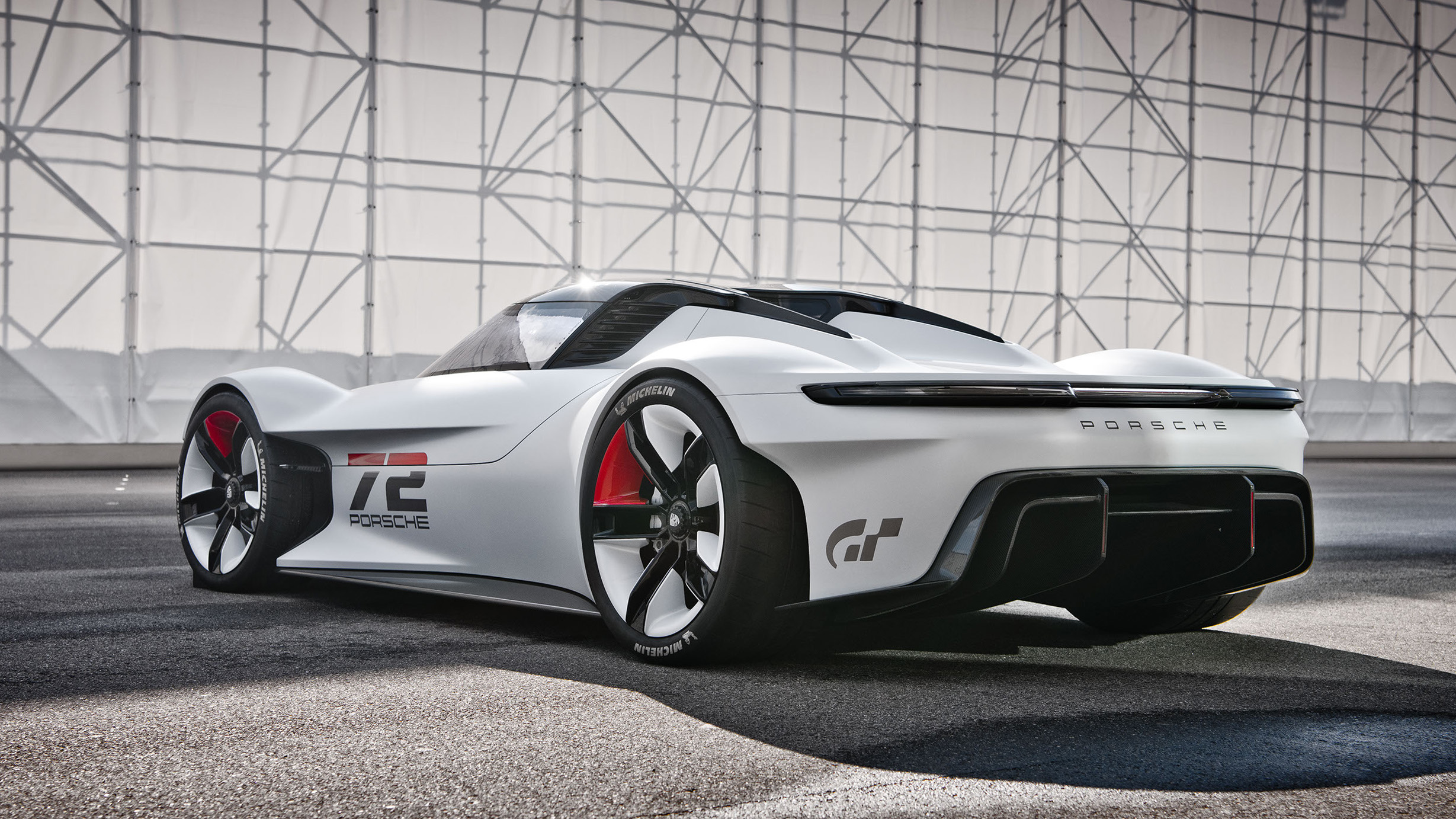 In designing the concept EV, Porsche took inspiration from some of its 'real-world' cars, including the 918 Spyder, Taycan and even the Mission R concept. The result is a car that still bears some of the hallmarks of Porsche's design language. There's the low-slung profile, aggressive front bumper splitters and prominent diffuser, among other things.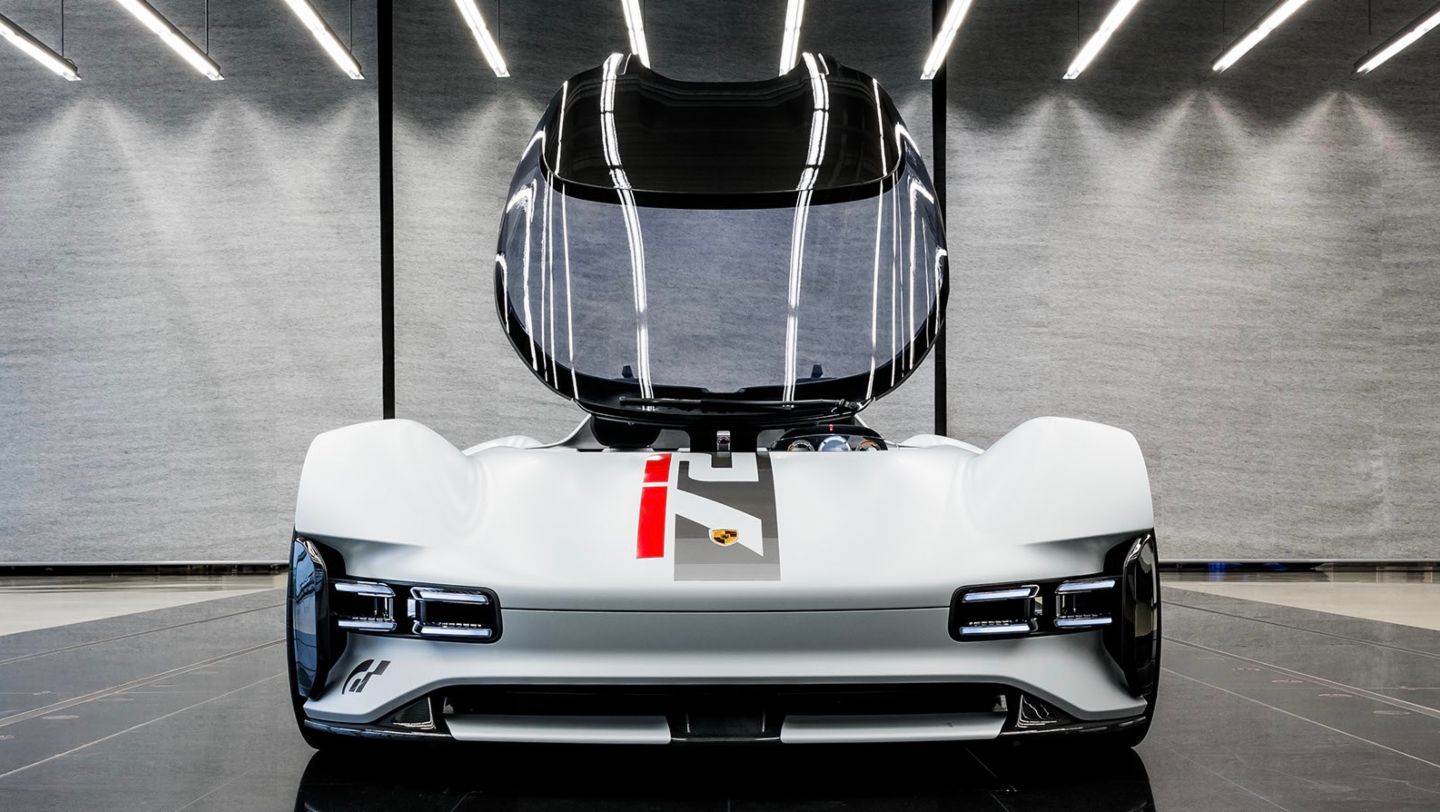 Yes, the Porsche Gran Turismo will only exist in virtual reality. Still, it does come with a host of technical data, just as you would expect with a real car. Thanks to its instant torque and AWD drivetrain, it will accelerate from 0 to 62 mph in just 2.1 seconds. Top speed is capped at 217 mph, about three mph more than the Porsche 918 Spyder. The hypercar boasts about 1,100 hp though this can go as high as 1,270 hp with Overboost and Launch Control.
Eager gamers who are itching to get behind the wheel will have to wait till Spring of 2022, though. That's the launch time frame for the highly anticipated game.